How to make eggnog, the recipe for the American Christmas drink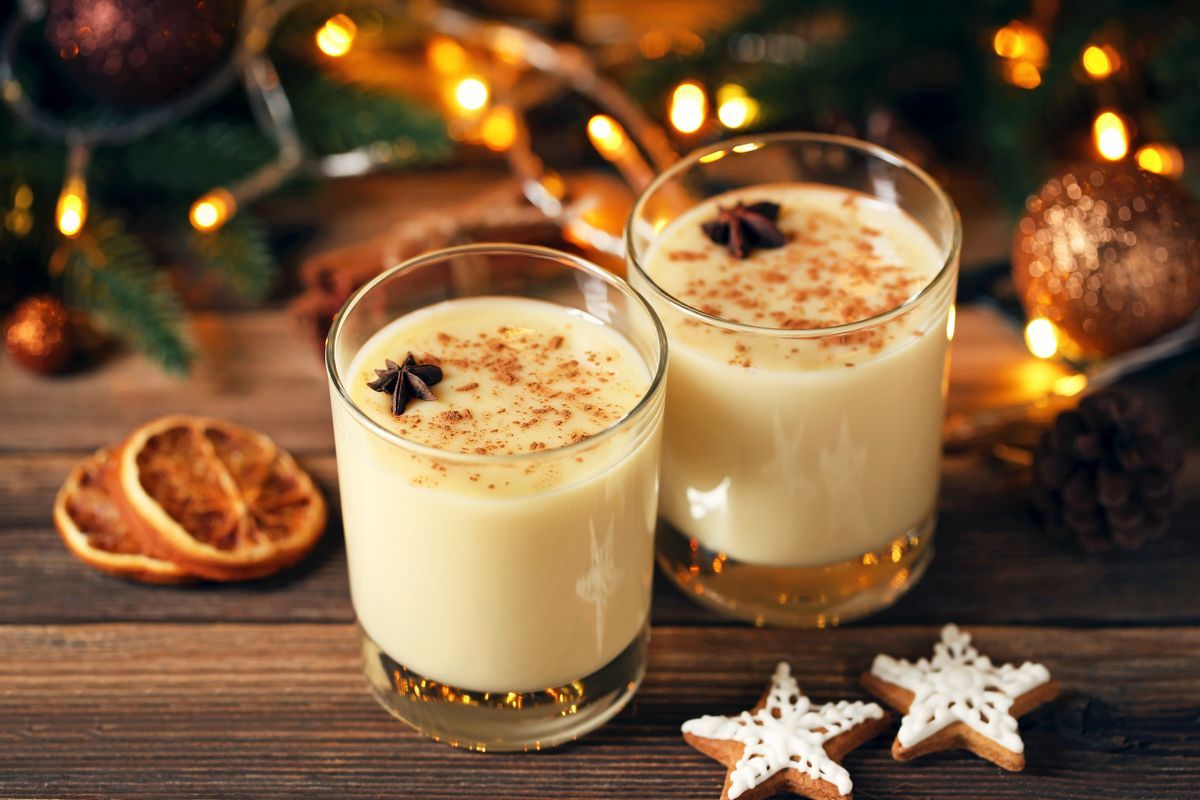 Eggnog: the quick and easy recipe to prepare one of the most popular and typical American drinks of the Christmas period!
Mulled wine is to Italian Christmas as eggnog is to American Christmas and Northern European countries. This particular drink is very similar to eggnog, but should be consumed in moderation as it contains a lot of liquor. Eggnog is traditionally prepared throughout the Advent period and is also served at Christmas, after the classic family lunch. With a very sweet taste, this cream-based drink enriched with brandy and rum can be consumed both cold and hot .
To prepare it, the advice is not to use an electric whisk so as not to whip the cream. Here's the recipe!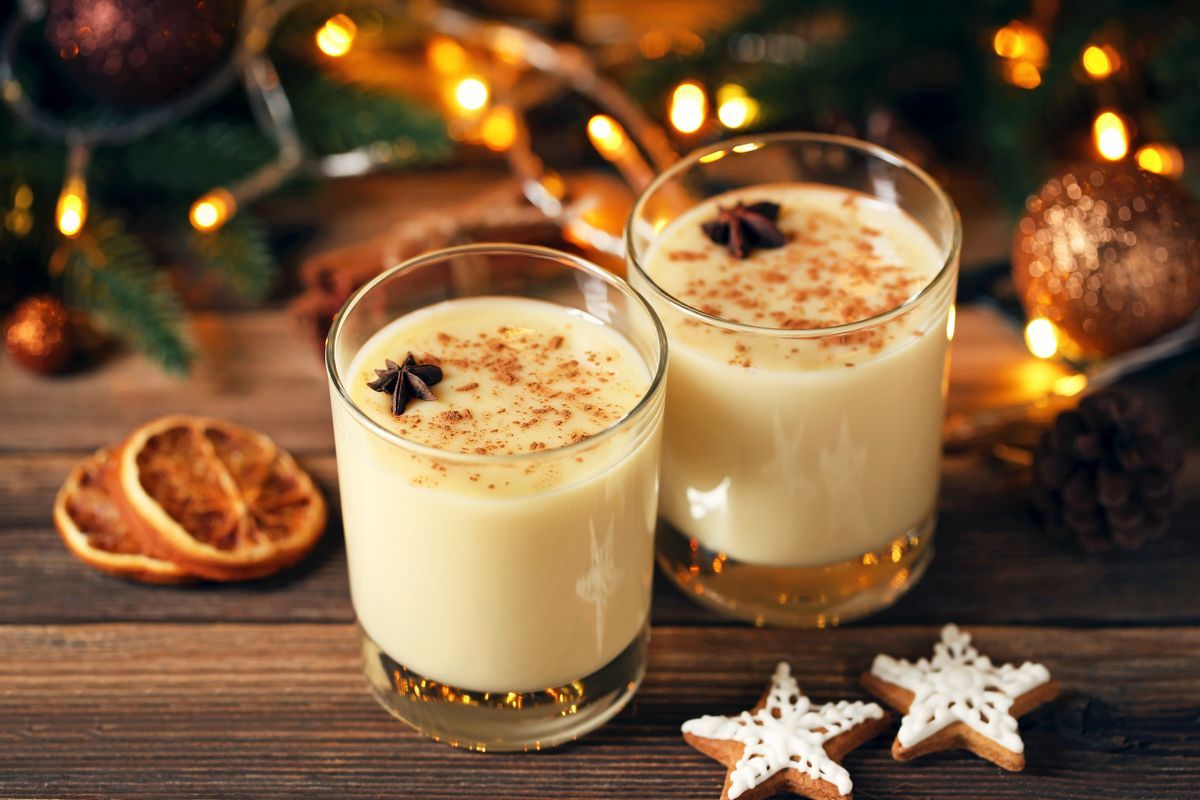 Preparing the eggnog
Start by beating the eggs until you get a nice froth , continue adding the sugar, nutmeg and vanilla essence. Keep working with a hand whisk to mix all the ingredients well.
Continue by pouring the cream slowly, mix well and add the milk. Still continuing to beat, also adding brandy and rum. The final result must be a cream that is not too liquid but not too thick.
Leave to rest in the refrigerator for a couple of hours before serving. Consume it immediately after preparation, or keep it in the fridge for a couple of days .
To make it even more delicious, you can serve it with gingerbread cookies or other Christmas sweets.
How to make eggnog with whipped egg whites
This American Christmas drink is prepared without any cooking, the recipe is very easy and it will take very few minutes to prepare it. Alternatively, if you want a more frothy drink you can also try this version:
Divide the yolks from the whites and whip the latter until stiff with an electric whisk.
Vigorously mix the yolks in a bowl together with the other ingredients as in the classic recipe.
Only at the end , gently add the egg whites to the yolk mixture, mixing from bottom to top to prevent them from disassembling.
Portion the drink directly into glasses and serve .
Eggnog and eggnog: the difference
They are the quintessential Christmas drinks, but they are not the same thing . Eggnog is typical of Anglo-Saxon countries (it is the American Christmas drink par excellence) and is based on milk, cream, eggs and liqueur. Zabaglione, on the other hand, is typical of our parts and is a cream of yolk, sugar and liqueur, simpler, denser and less alcoholic and above all it involves cooking in a bain-marie.
Now that we've learned the difference on paper, let's taste them!
Don't miss all our Christmas sweets !
storage
We recommend consuming your American cream at the moment, or at the latest within the day .
READ ALSO: How to make eggnog? Here is the delicious recipe!
Riproduzione riservata © - WT