How to make elegant hairstyles the easy way
Let's find out which are the simplest elegant hairstyles to achieve.
Creating elegant hairstyles is not difficult. What matters is to have in mind the result you want to achieve and aim for it without second thoughts. Obviously, to choose the right one, it is also important to match it in the right way to the type of clothing.
By doing so, you can count on a pleasant effect , never taken for granted and not even out of place. Exactly what it takes to always feel your best.
Elegant hairstyles to choose from
Let's start by talking about the hairstyles that, although simple, can give an elegant air.
An example are the effects that can be given to the hair by creating curls or curls to wear in case of very long hair. These, if also enriched with reflections or plays of light, will make the final effect truly special.
In the case of medium or short hair you can instead opt to comb the same sideways, embellishing them with accessories such as rhinestones or clips. Even combing them all back can be elegant if you apply gel and put everything on your makeup. Especially if you wear colored hair even on the ends.
How to make elegant hairstyles for hair
Going instead to the hairstyles these can be both semi collected and fully collected. In the first case, you can aim for a long braid that can only be made on one side.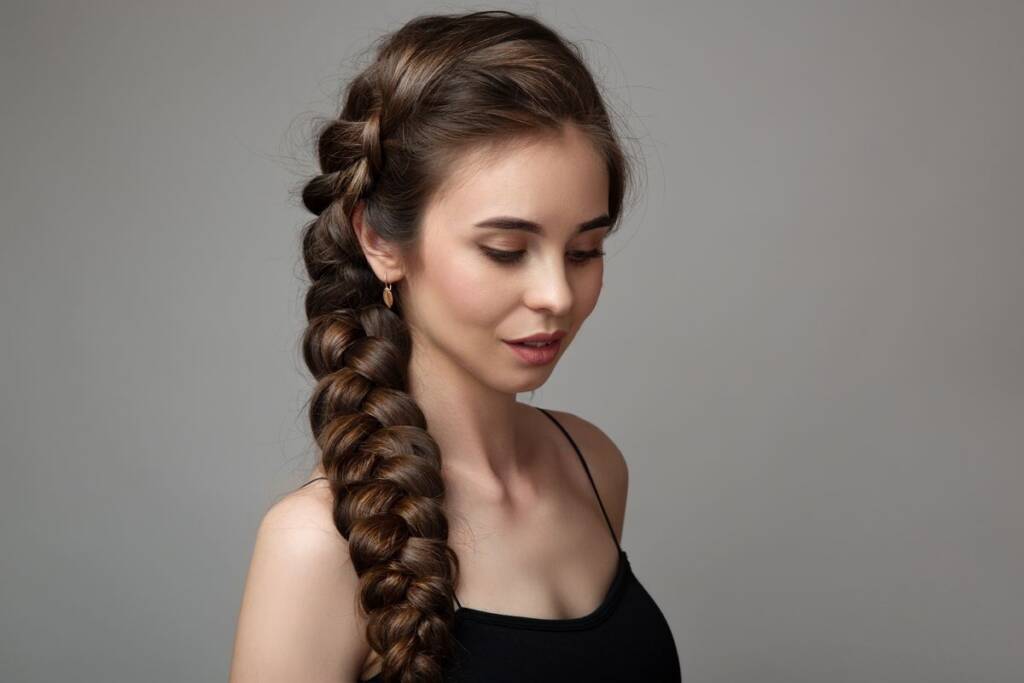 More generally, braids are always a good way to get hairstyles that are both sophisticated and elegant. Especially if combined with jewel accessories.
A simpler alternative but which, if desired, can also be obtained by working on a braid is that of the chignon.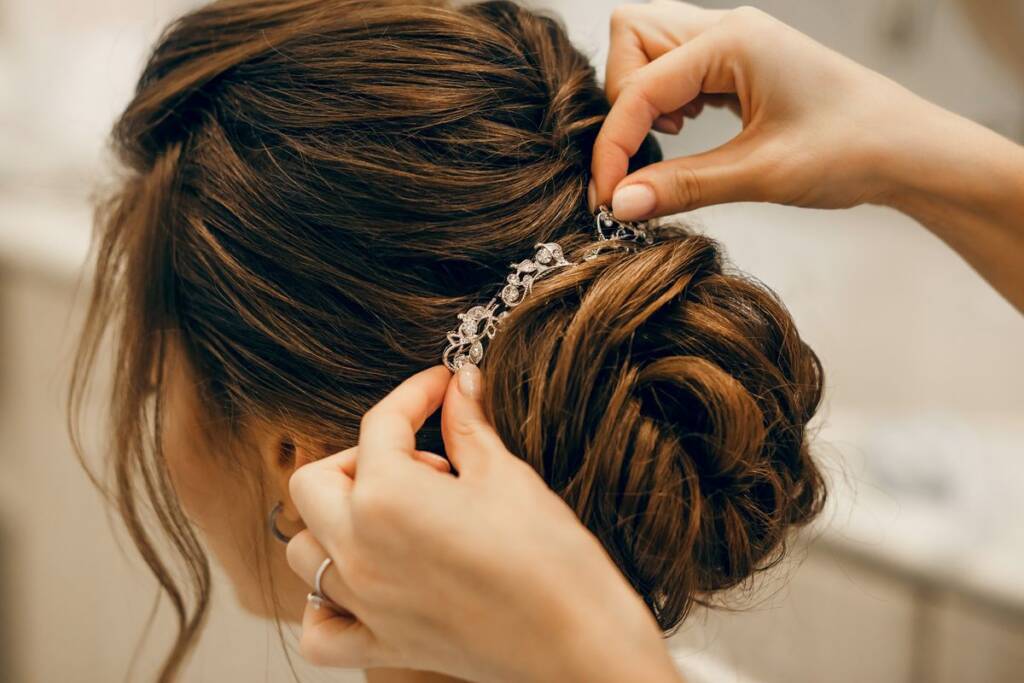 In this way, in fact, a sophisticated air is obtained that can be modulated according to some very simple choices to implement. In fact, it can be worn with the hair well pulled to get a more serious and rigid look or to drop some locks (perhaps entangled) on the sides for a more natural but still very elegant look.
What matters is to always choose the type of hairstyle that feels best suited to your way of being and with which you feel better.
Riproduzione riservata © - WT