How to make flavored salt: photos, video recipes and tips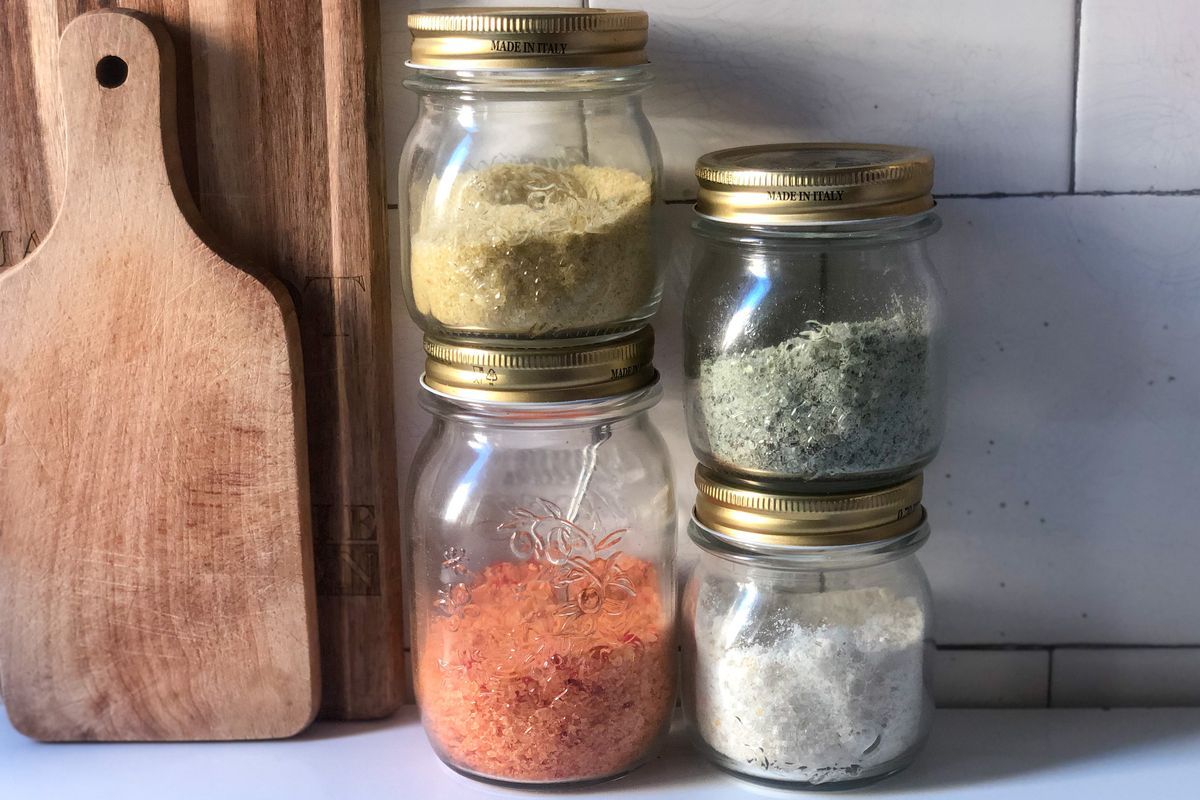 With aromatic herbs or spices, flavored salt is perfect as a gastronomic gift and to give dishes an extra touch of flavour.
An excessive consumption of salt could prove harmful to the health of the cardiovascular system and yet without it many dishes seem to have no flavour. To overcome this problem, you can prepare flavored salt: mixing salt and spices (or aromatic herbs) will allow you to reduce the amount of salt used in recipes but also to give your dishes an extra boost of flavour. Furthermore, the jars of aromatic salt are a perfect gastronomic gift both for Christmas and for those times when you are a guest and do not want to show up empty-handed. To prepare them we have also prepared a video , a must see!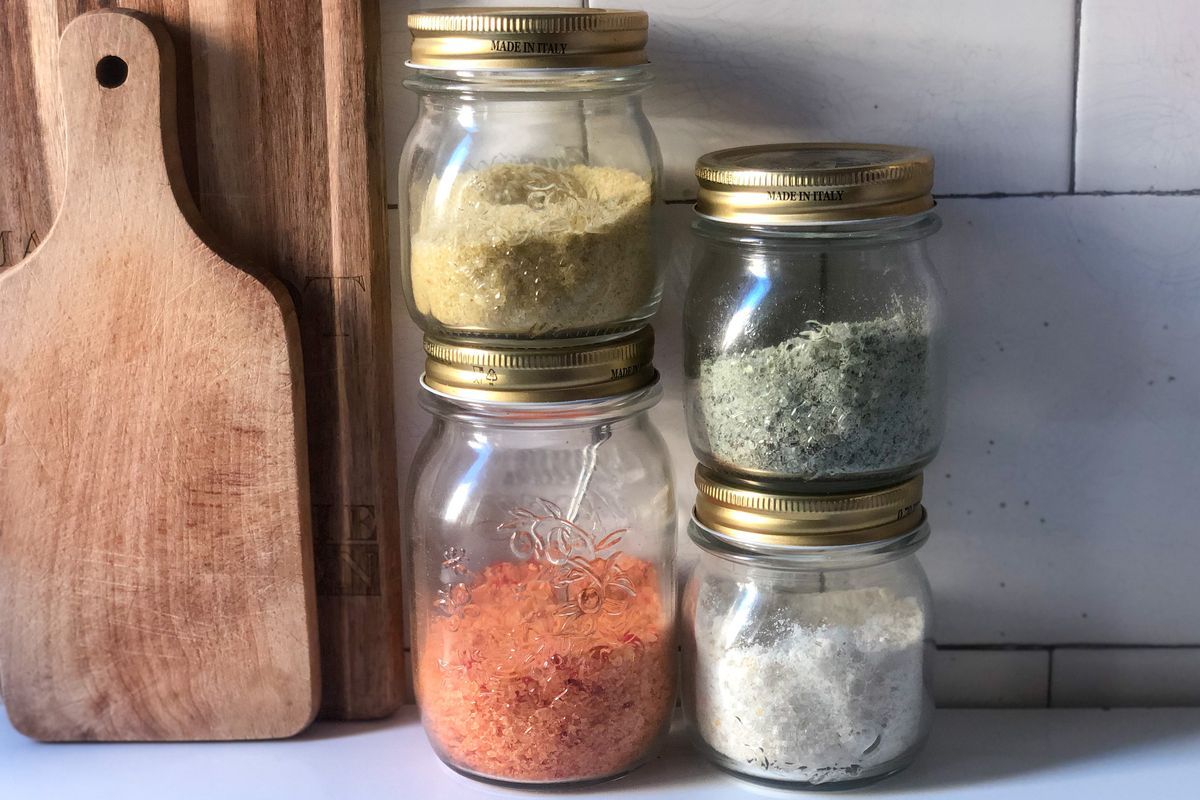 Homemade flavored salt: here's how it's done
Preparing different types of scented salt is really very simple. You can choose to use fine or coarse salt , but also the more refined Himalayan pink salt . The better the quality of the salt used, the better the final result. As mentioned in the introduction, you can prepare both a salt with aromatic herbs and with spices. The more daring can also perfume it with flowers (lavender and rose are perfect) and thus obtain products also suitable for personal care.
Aromatic herb salt
It is undoubtedly the most widespread and the fact that it is sold on supermarket shelves is proof of this. But now that we will reveal how to prepare it, you will hardly buy it again. To make it, use 50 g of aromatic herbs for every 500 grams of salt . You can choose the ones you prefer among sage, rosemary, oregano, marjoram and thyme or create a mix of these.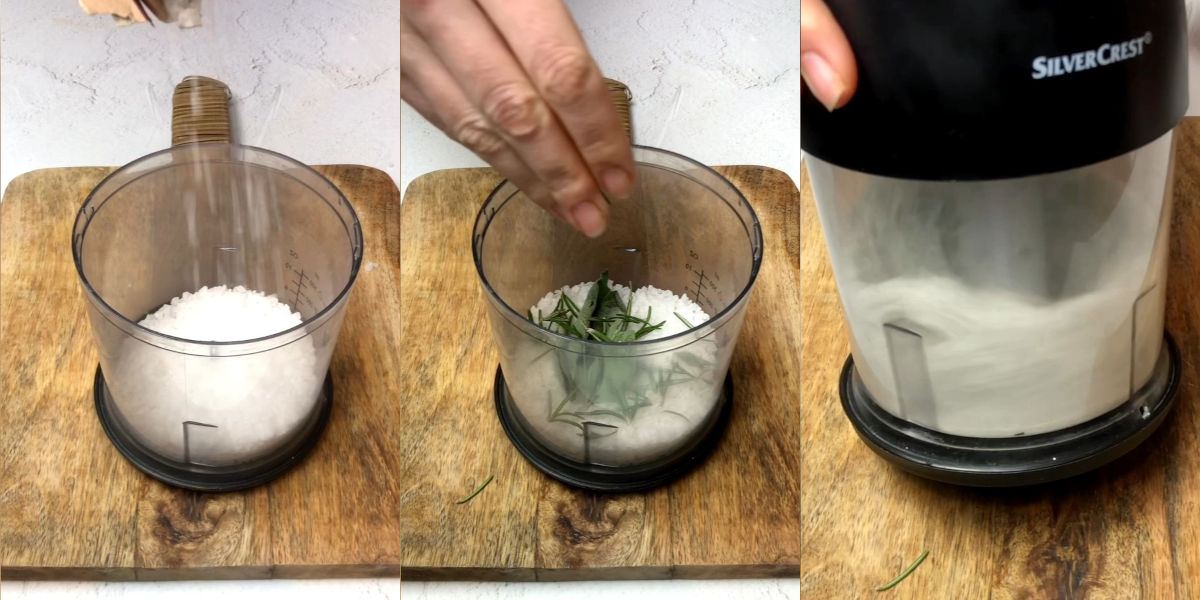 Wash them well, dry them with kitchen paper and remove the hardest parts. Transfer them to a kitchen mixer together with the salt and blend until you get a homogeneous powder.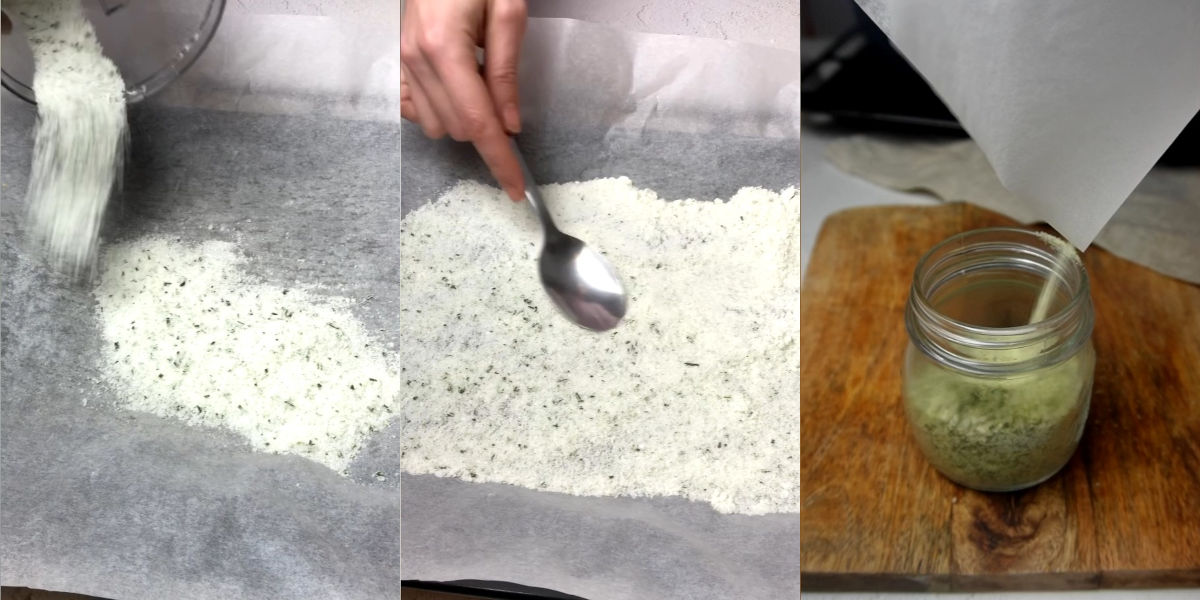 Line a baking sheet with parchment paper, spread the herbal salt and let it air dry for a whole day before placing it in sterilized jars. Remember to put a label before putting the salt in the pantry.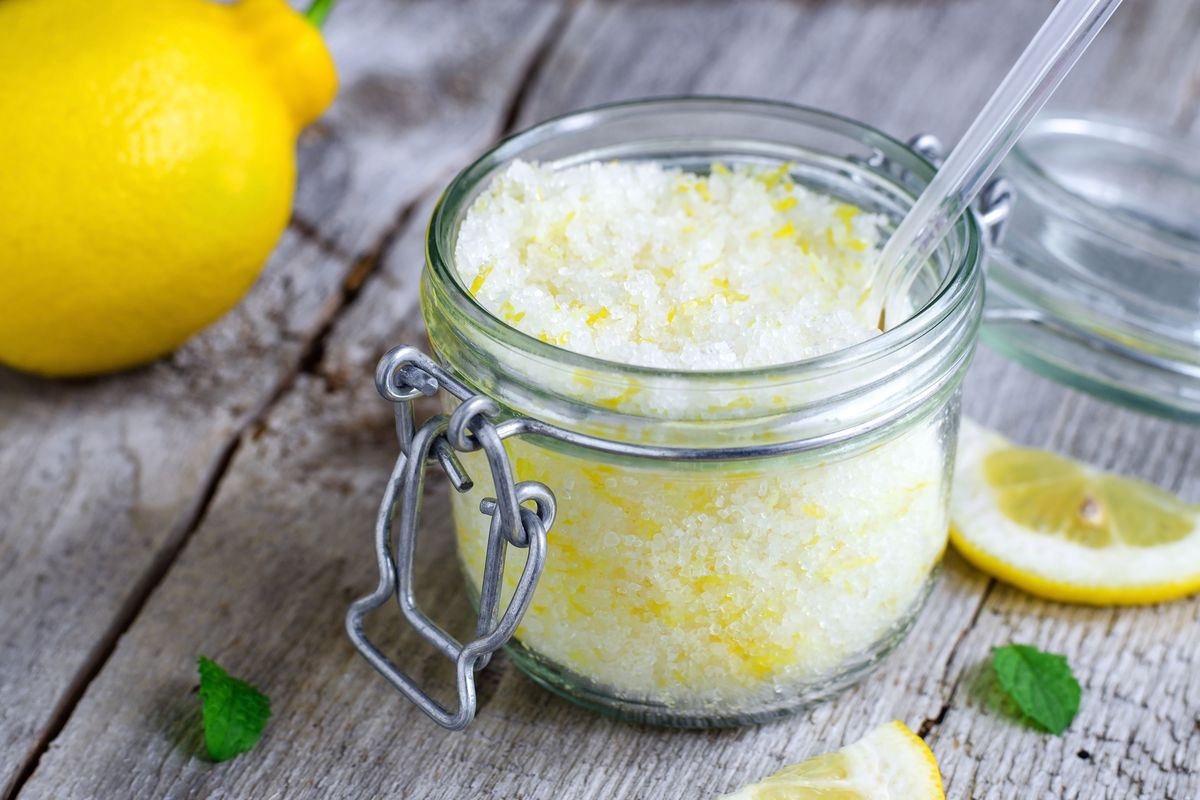 Citrus salt
Lemon, orange and mandarin but also lime for a more exotic touch, are perfect for flavoring your salt. Also in this case the preparation is quite simple.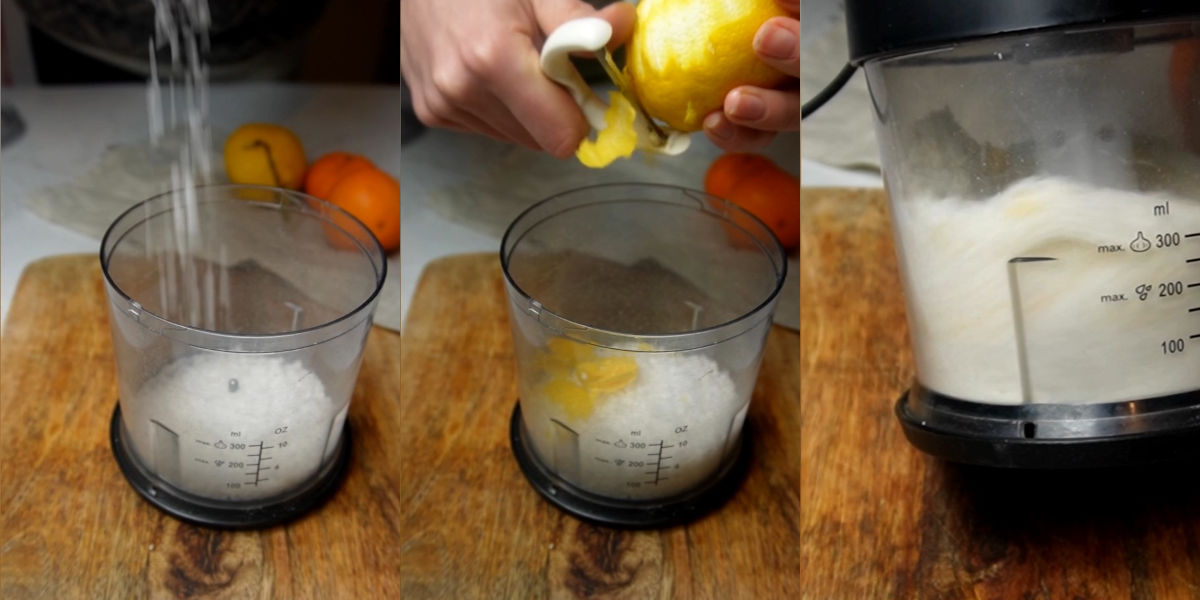 Get some organic citrus fruits whose peel is not treated, wash and dry them. Remove the zest with a potato peeler and transfer it to the mixer together with the salt. The best proportion is the zest of a citrus fruit for every 100 g of coarse salt .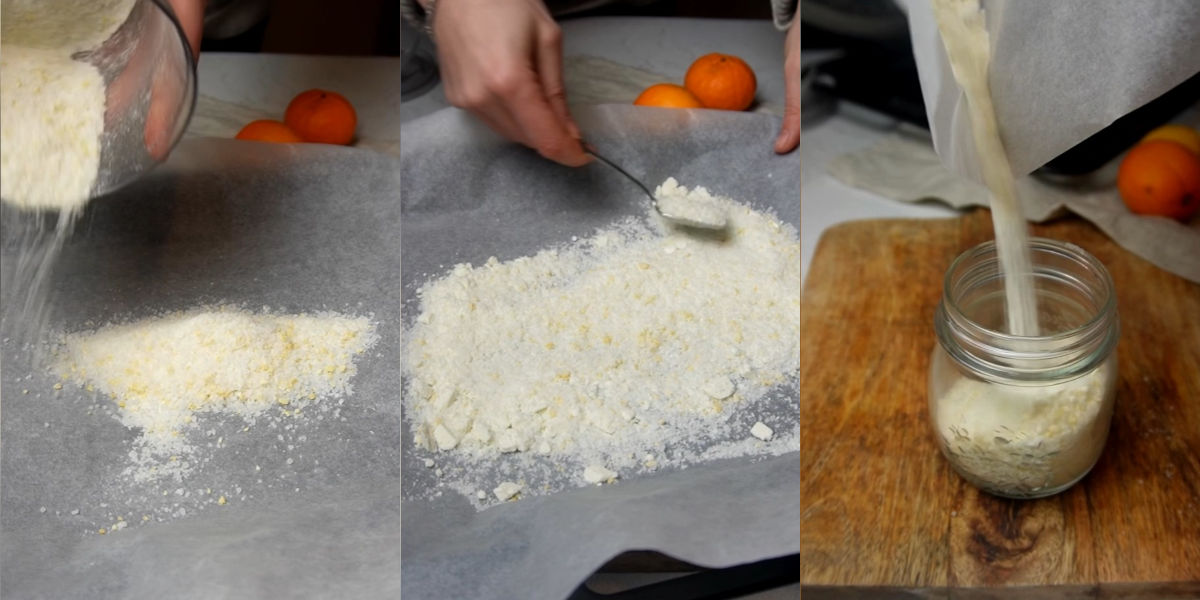 Once you have obtained a homogeneous mixture, spread it out on a baking tray lined with parchment paper and dry it at 50°C for 15 minutes. Put it back in the jars once it's cold. An excellent variant for seasoning fish can be obtained by blending salt, lemon zest and rosemary. Seeing is believing!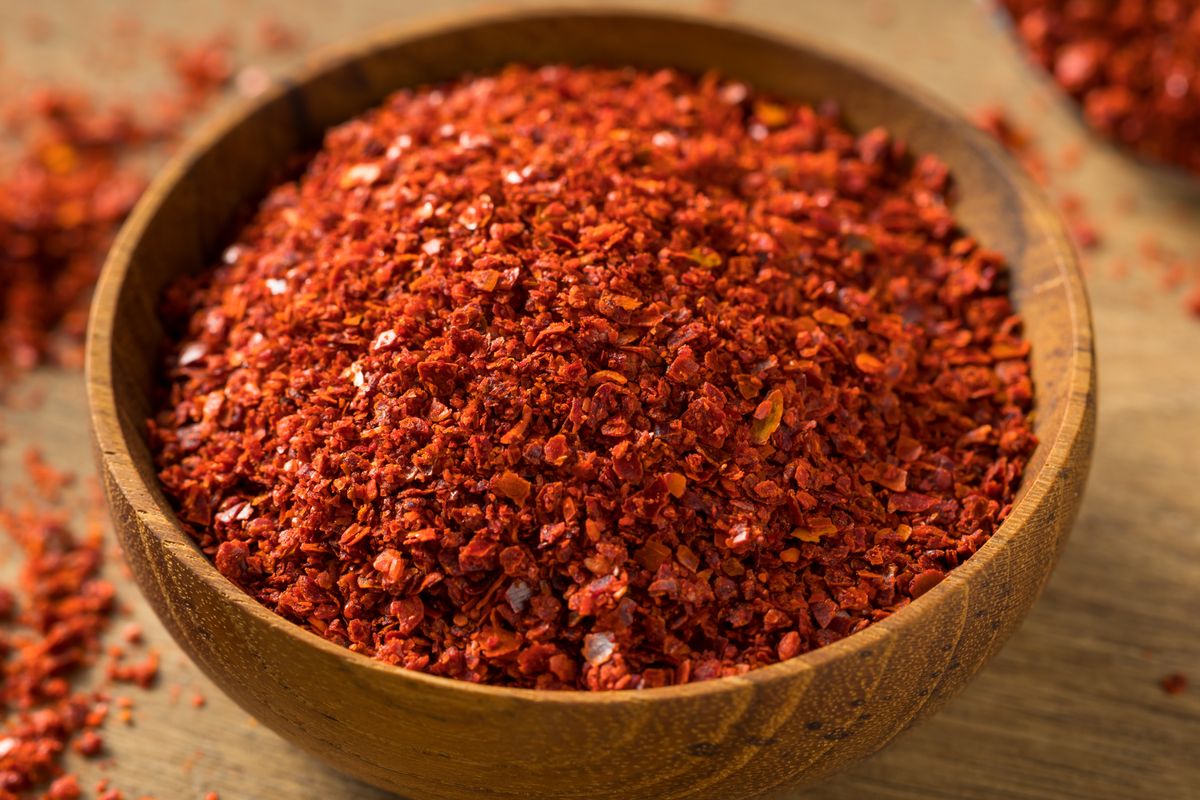 Pepper salt
Its strong flavor makes it ideal for seasoning pasta or flavoring meat and fish . In this case it is difficult to give precise indications on the quantity of chilli to use because it all depends on your tolerance to spicy.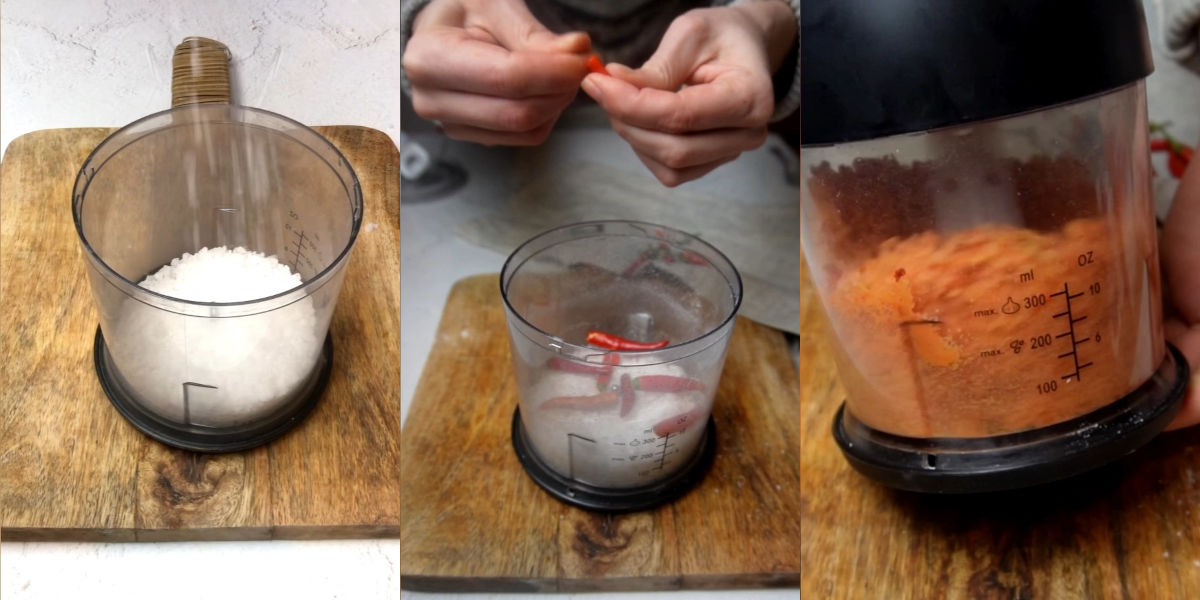 You can prepare chilli salt using the latter fresh or dried . In the first case, after washing and drying it, blend it with salt and spread it out on a baking tray lined with parchment paper.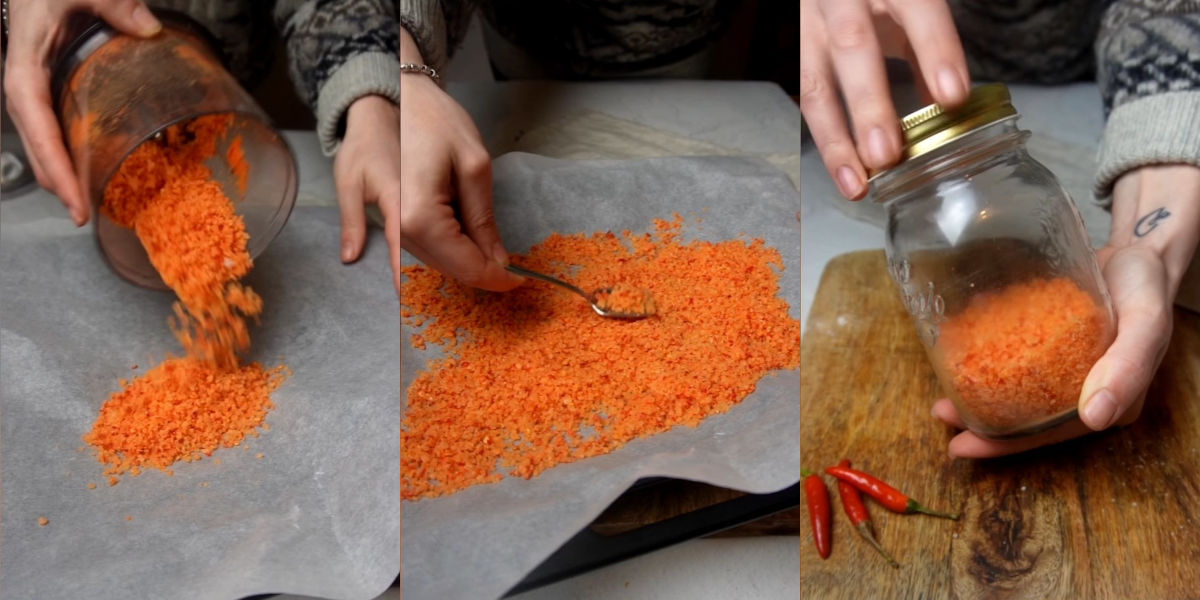 Let it dry for one or two days in the sun (fresh chili peppers contain water and could compromise the preservation of the salt) or in the oven at 50°C for 4 hours. Once cold, put it in sterilized jars.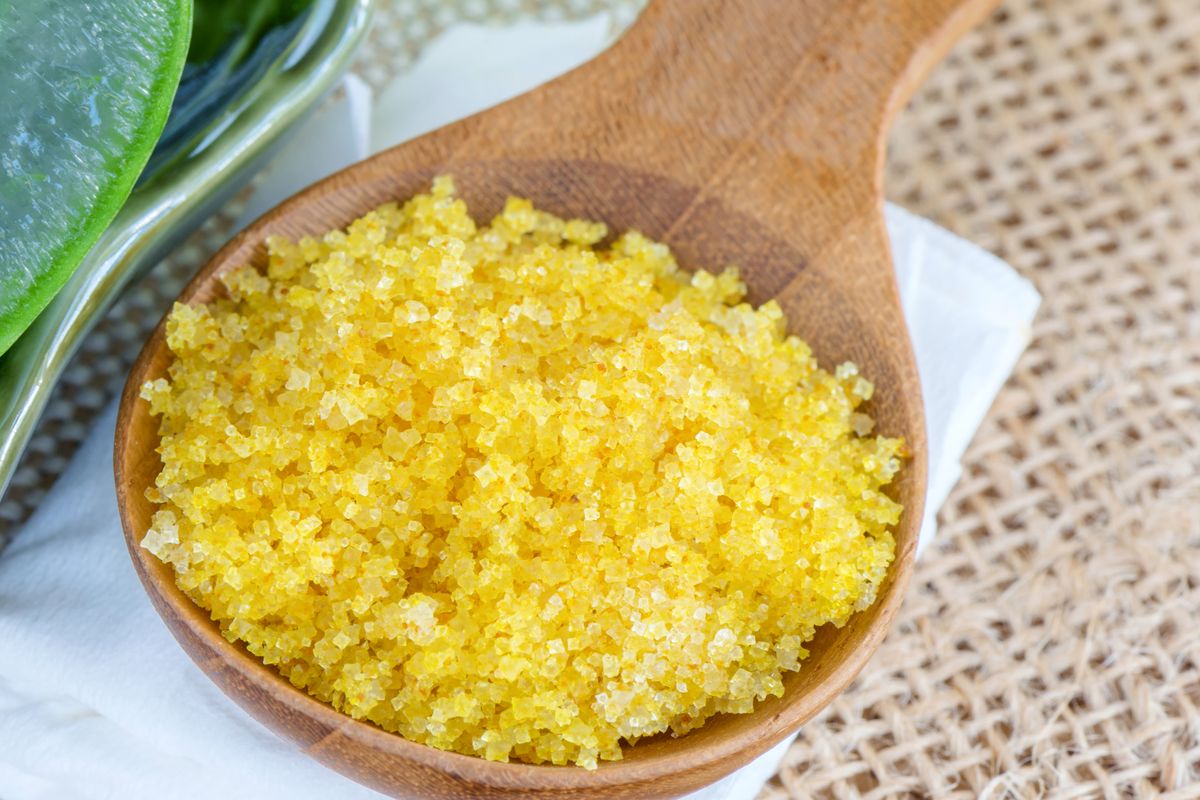 Spice salt
Sourced from all over the globe, spices add flavor to dishes without the need to add salt. Of all the varieties of DIY flavored salt, this is probably the simplest to prepare because it doesn't even require a blender.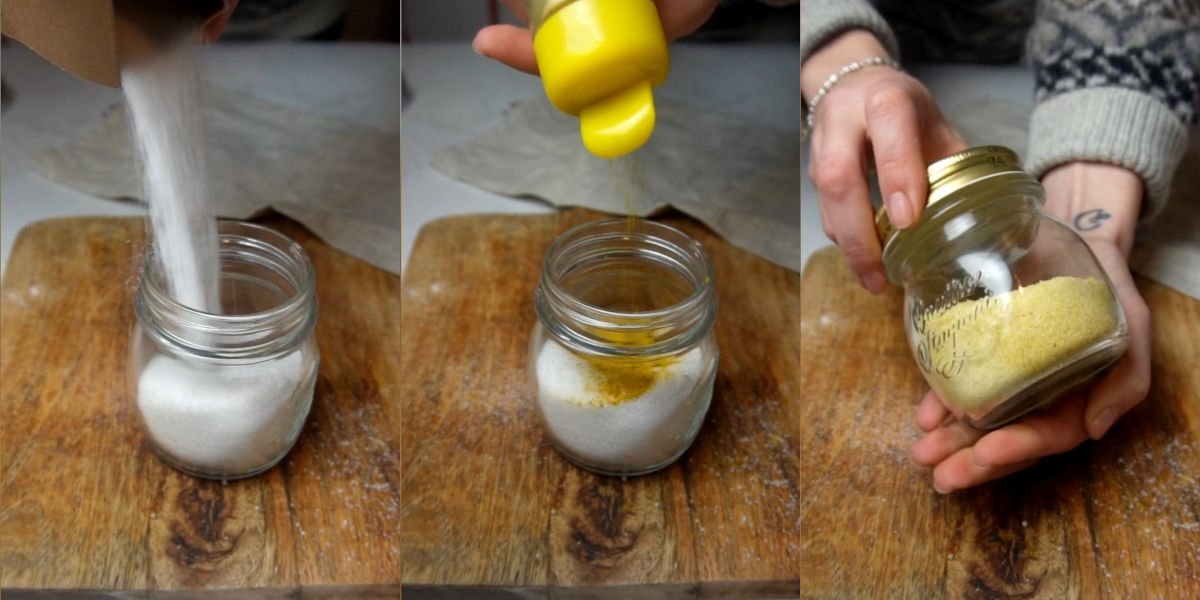 Get your favorite spices from curry, turmeric, sweet or smoked paprika and blend everything with coarse salt. If you use fine salt, it is not necessary to blend, it will be enough to mix the two ingredients with a spoon and put everything in the jars. Indicatively, use 200 g of salt and 25 g of spices . In turmeric salt we recommend adding a pinch of black pepper (about half a teaspoon) to help assimilate nutrients.
The do-it-yourself flavored salt can be kept in closed glass jars with a stopper for up to a year and can be a good gift idea together with a bottle of flavored oil .
Riproduzione riservata © - WT