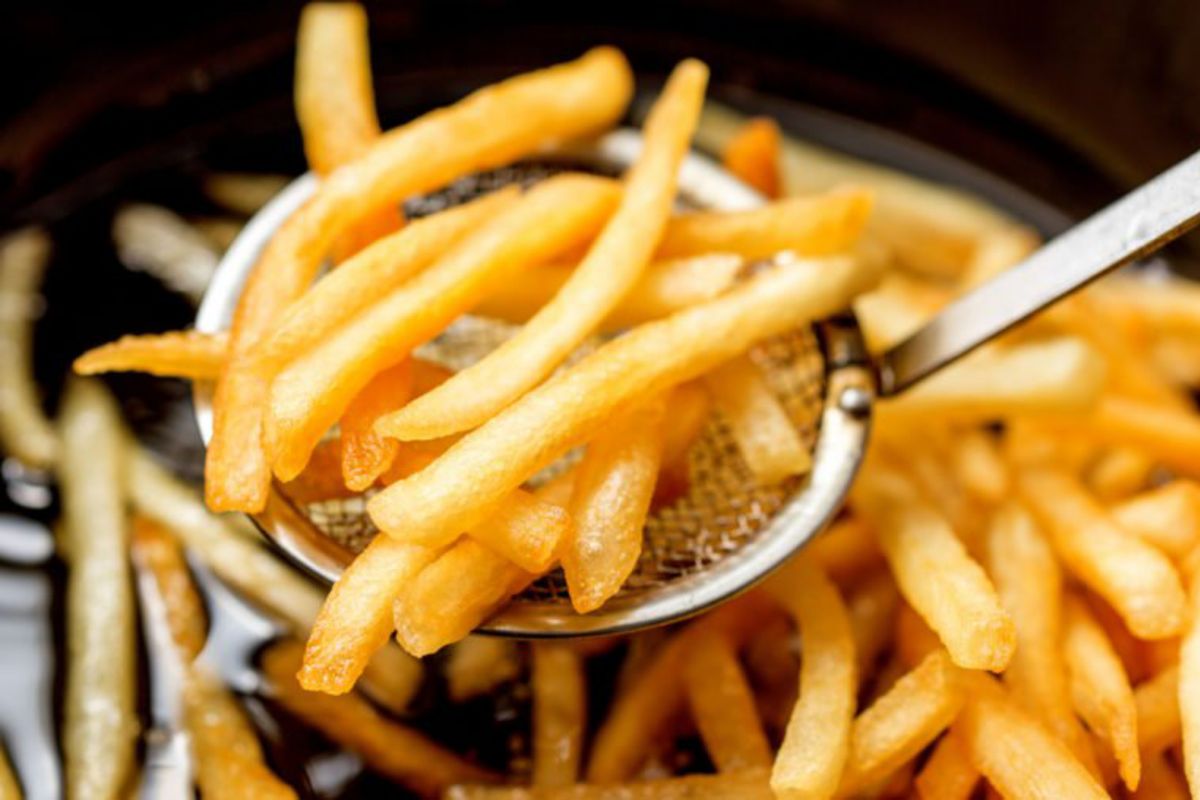 French fries must be golden, crunchy, tasty and… perfect! Here are our golden rules for making wonderful crispy french fries.
Who doesn't love french fries? Crunchy, tempting and perfect to accompany any dish, they are one of those finger foods that never tire and that bring everyone together, adults, children, vegetarians, celiacs, and so on and so forth!
Of course, however, from saying to doing there is a beautiful sea involved: do you also find that your vegan fries are limp and soft ? Don't be discouraged: by following a few simple rules, the frying of your potatoes will have nothing to envy to that of the famous fast food chains!
Let's take a look at the preparation and recipe of this artisanal snack, which can also be served as a side dish , to give a simple homemade hamburger more sprint: we'll start with the classic recipe , we'll see a light version and how to make those with the peel.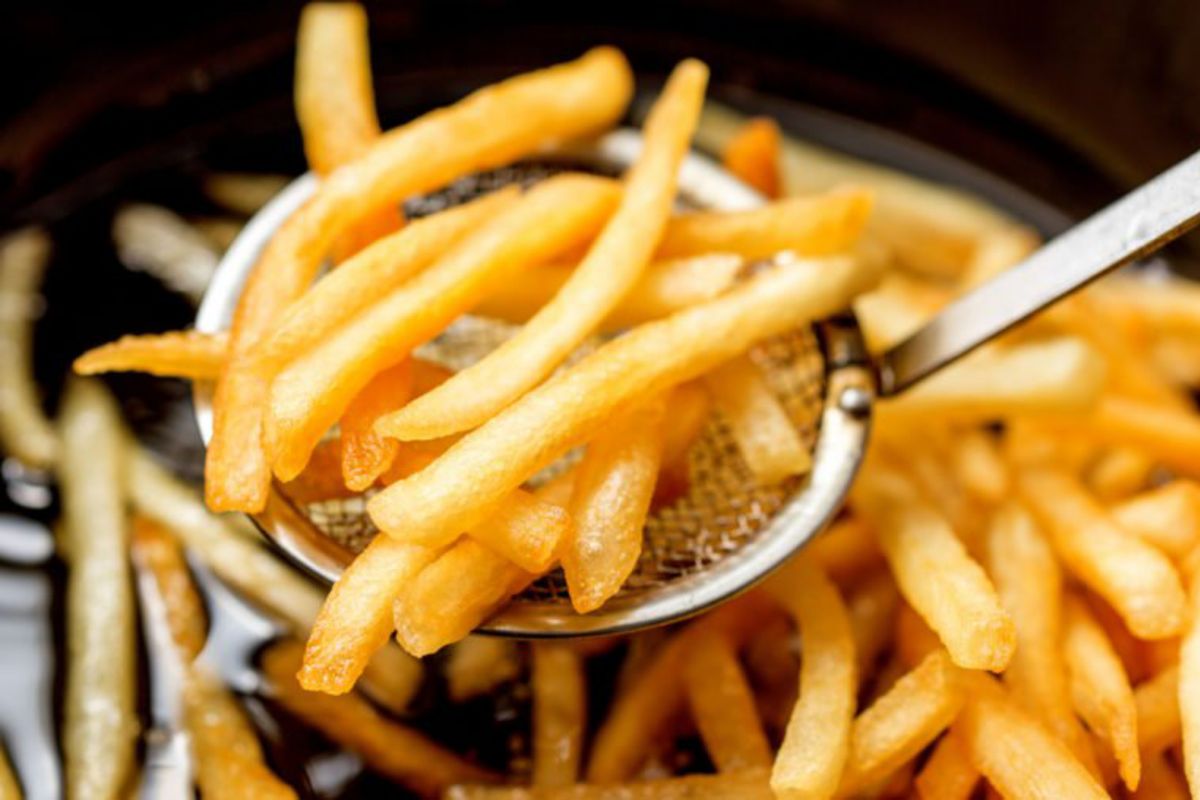 How to make homemade french fries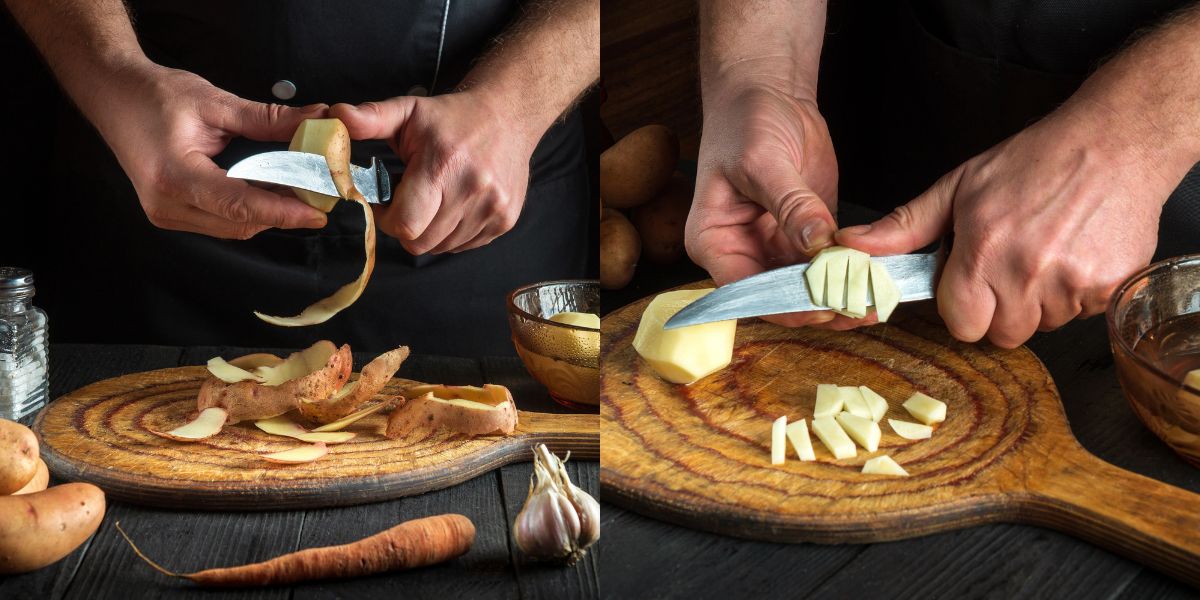 1. The first thing to do is choose the right potatoes. With the new yellow pasta, you will get a better result, because they are less rich in starch and water and therefore will be more crunchy when fried. Don't fall into the temptation of frozen: they will also be comfortable because they are already cut, but forget that they are as appetizing as fresh ones. It's worth wasting a few extra minutes to peel and cut them!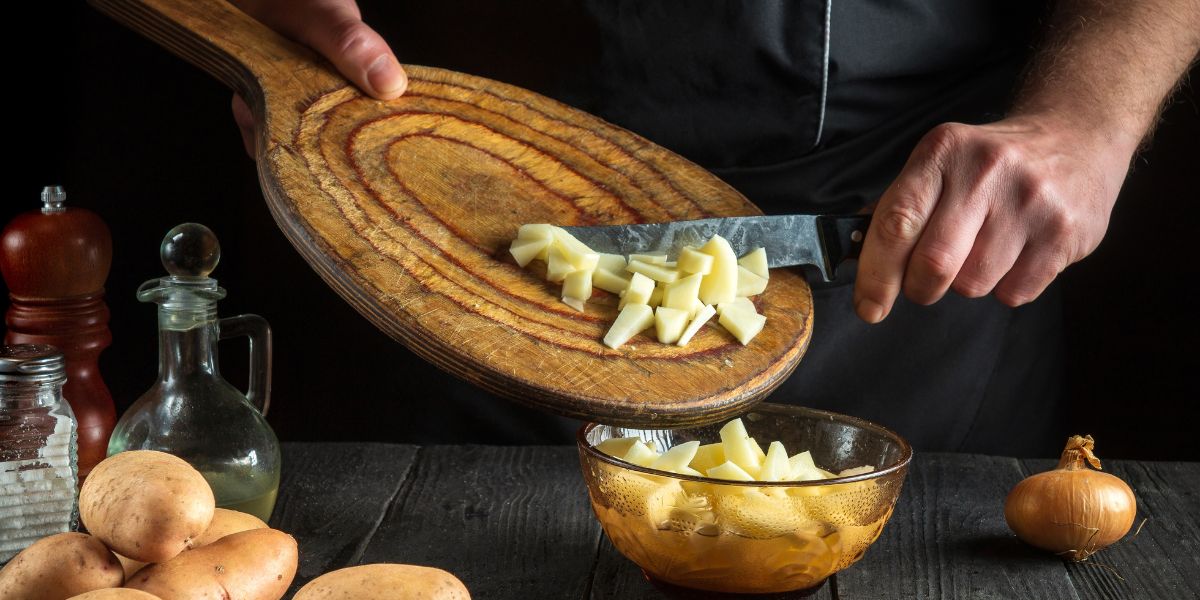 2. What makes french fries limp is starch. For this reason, after having peeled, washed and cut them, you will have to leave them in a bowl filled with ice-cold water for an hour .
3. Pay close attention to the regularity of the cut : you certainly don't need to have a ruler at hand but, more or less, try to obtain regular wedges or sticks, so that cooking is more uniform. You can choose to cut them into cubes without peeling them (and thus obtain slightly rustic fries with their skin on) or cut them into thin slices or match sticks in a precise way.
4. After soaking, dry them perfectly and absolutely do not salt them (they should be seasoned only after frying!).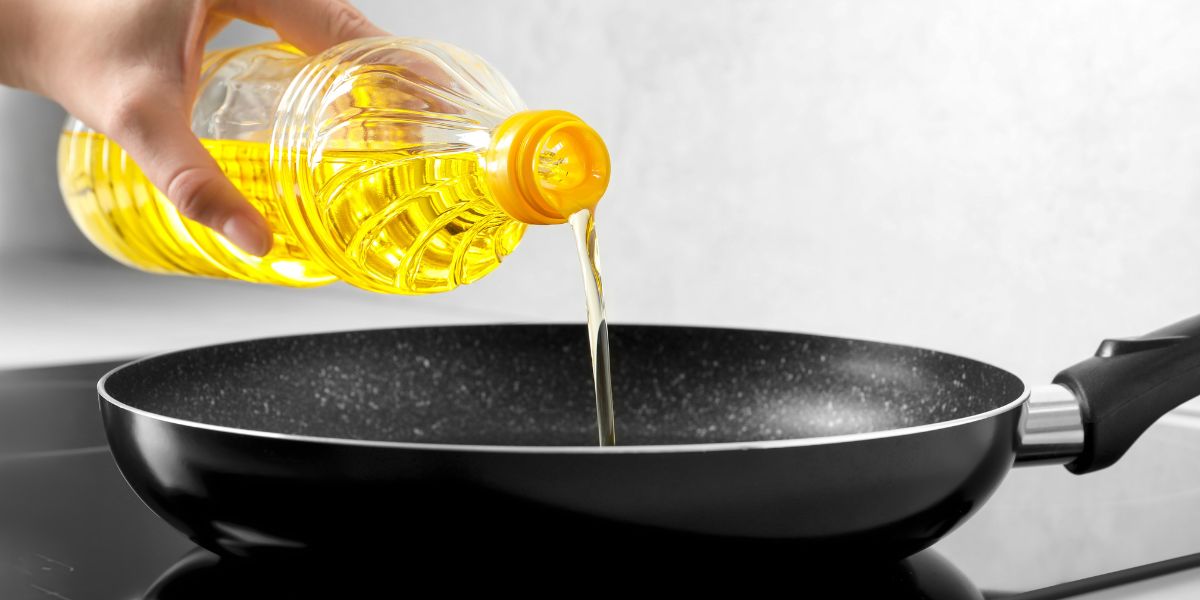 5. Prepare some peanut or sunflower seed oil for frying: pour plenty of it into a saucepan and wait for it to glow before dipping the potatoes (it must reach between 160 and 190°C).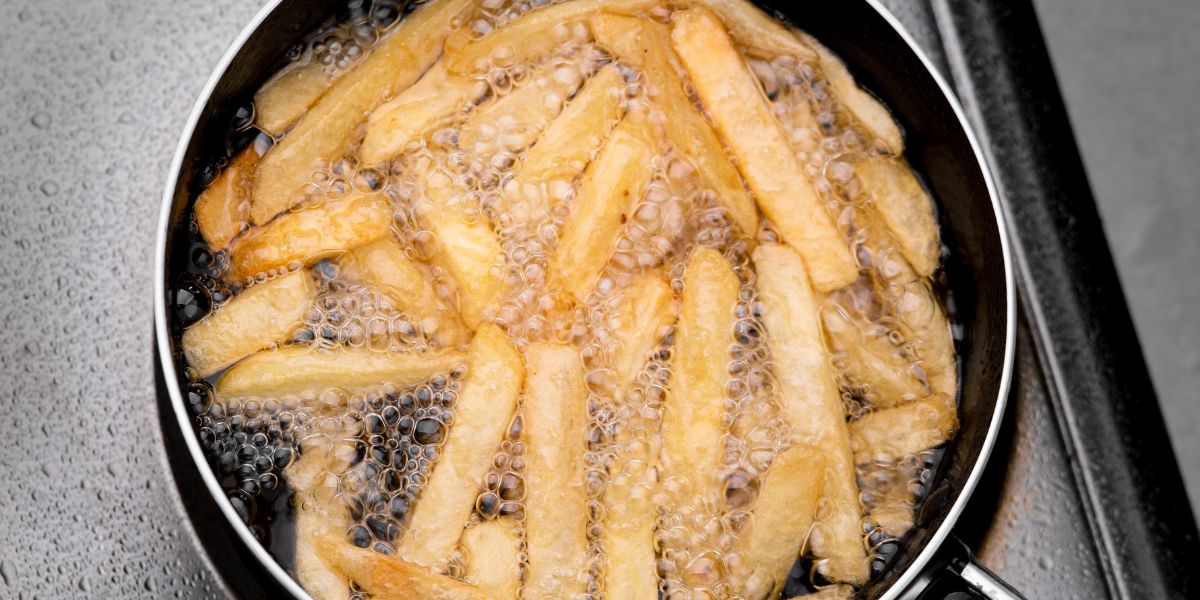 6. At this point, dip the chips into the pan a little at a time and never lose sight of them: they will cook in a few minutes. Remember: the fuller the pot, the lower the browning effect !
7. When they are golden (it will take about 5 minutes), drain them and let them drain on a sheet of absorbent paper; then, add salt and serve them hot ! If you wish, you can add aromas such as rosemary and sage.
Chips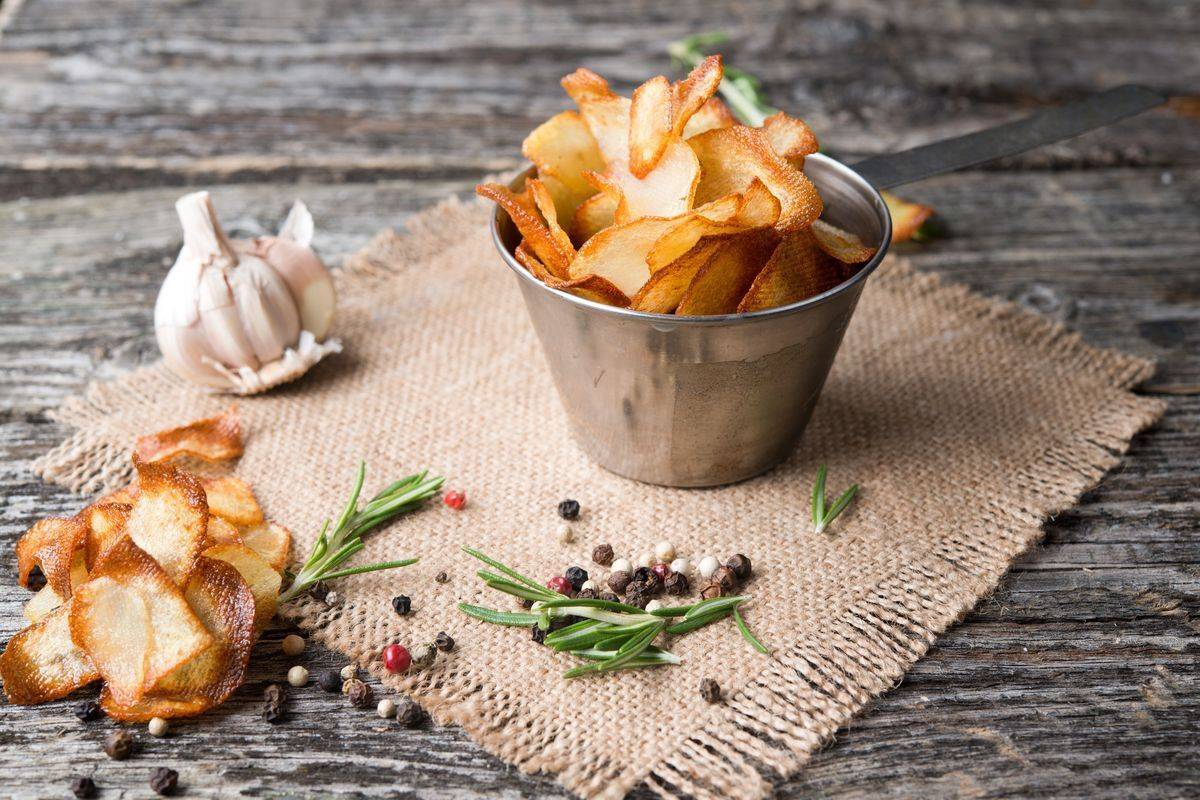 A fun and crunchy alternative to bring chips to the table even as an aperitif is to prepare potato chips. The preparation is exactly the previous one , you will only have to use a mandolin to obtain the classic thin shape that you can also find packaged.
Then fry a little at a time in boiling oil, be careful to soak the tuber for a short time, being so thin it could turn black even with a few seconds too many.
Potato chips in their skins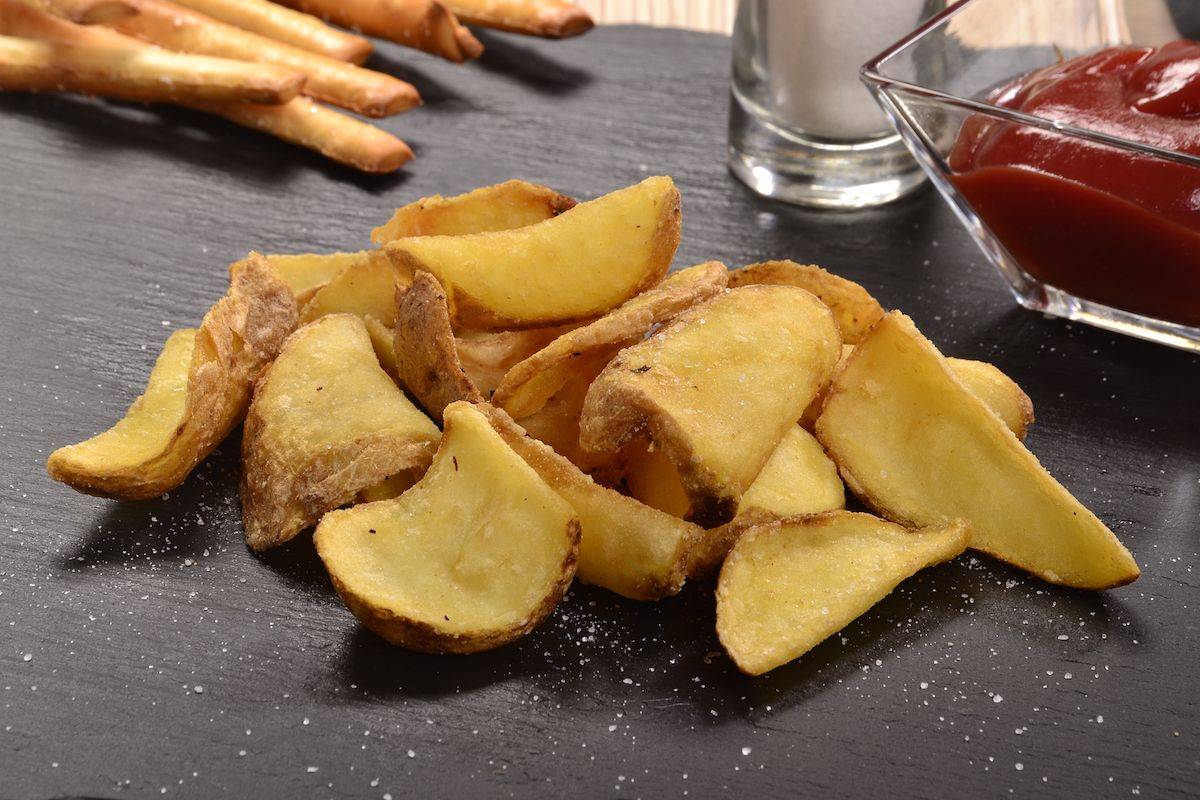 The version with the peel is now widespread in many restaurants and fast food restaurants. Some call them dippers, but beyond the name they are really good, thanks also to the crunchy effect given by the peel.
The trick is to cut them into medium-thick slices and dip them several times in cold water. The more this step is performed, the greater the final crunchiness will be.
Once done, fry them, preferably in a tall pot: the oil must be very hot , so the potatoes will curl up and be perfect even on an aesthetic level!
How about also discovering how to make homemade hamburgers and all our recipes with potatoes ?
Riproduzione riservata © - WT