How to make fried artichokes (with and without batter)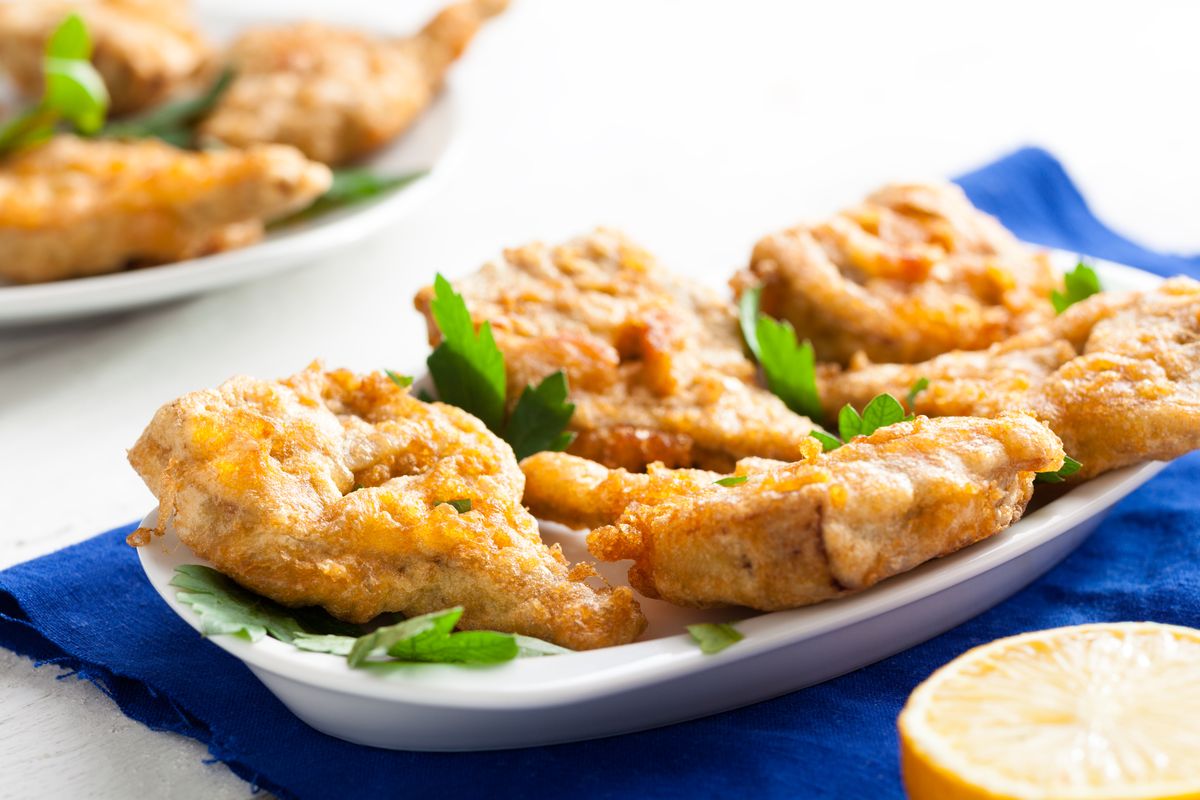 How to make a perfect fried artichoke? Here are the recipes for preparing fried artichokes with and without batter, to be served as a side dish or appetizer.
Fried artichokes are a very simple side dish to prepare and perfect to combine with a good second course of meat. Today we offer you two versions of this recipe: a classic one, the most used, which is obtained by dipping the artichokes first in flour, then in the egg (also in breadcrumbs if desired) before frying them, one with batter, which is obtained with flour and water. Here is the preparation of fried artichokes!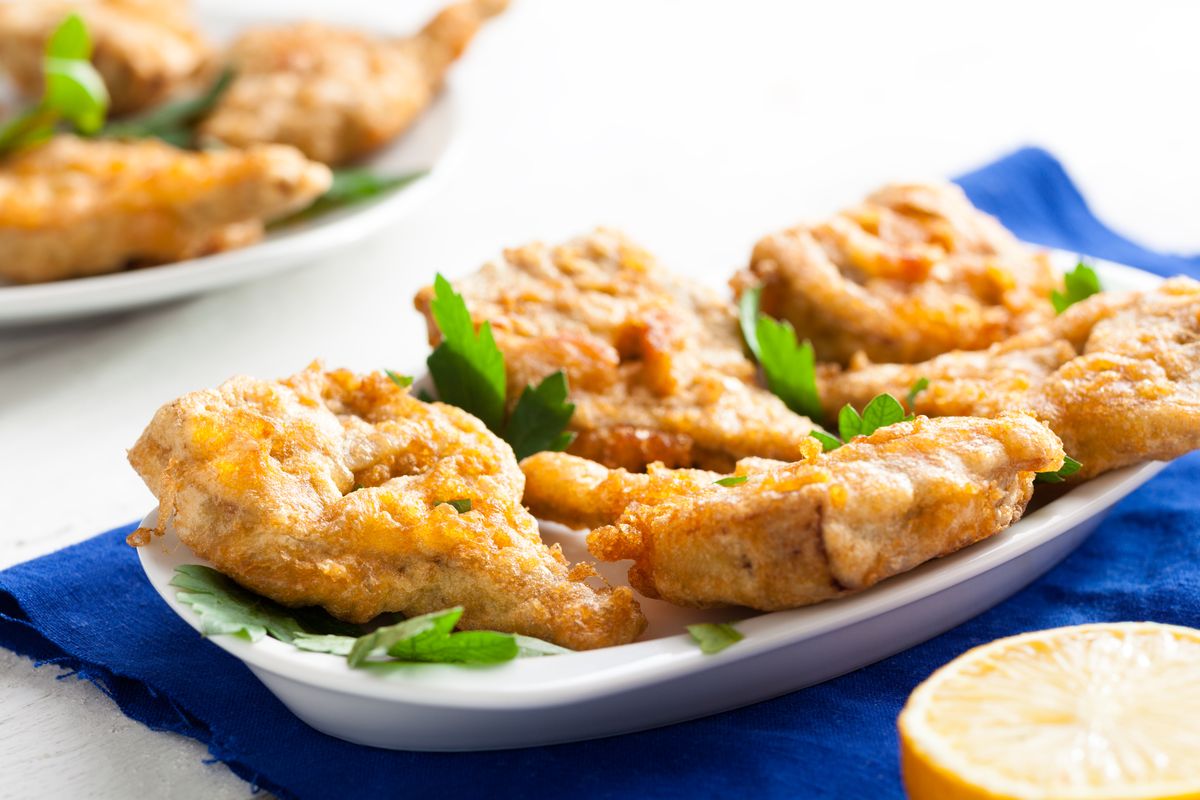 The preparation of fried artichokes
Start the preparation by cleaning the artichokes: remove the outer leaves and the tips of the artichokes then cut them into wedges and put them in a bowl of cold water with the lemon juice to prevent them from oxidizing. After a couple of minutes, drain the artichokes and dry them with a clean kitchen towel.
In the meantime prepare the beaten eggs and the flour in two different bowls. Take the artichokes, pass them in the flour, then in the egg.
Fry the artichokes in boiling oil, then after a few minutes lift them with a slotted spoon , drain the excess oil and serve piping hot.
How to make fried artichokes with batter
You can also try your hand at preparing the batter and dip the artichokes in it before frying them. In this case you will have to prepare a batter by combining 150 grams of flour, 300 of water and a pinch of salt. For the version with egg (one will be enough), reduce the amount of water, using 200 grams.
storage
We advise you to consume the fried artichokes for a day at most: you can store them in the refrigerator in an airtight container.
Riproduzione riservata © - WT