How to make gentian, the typical digestive of Abruzzo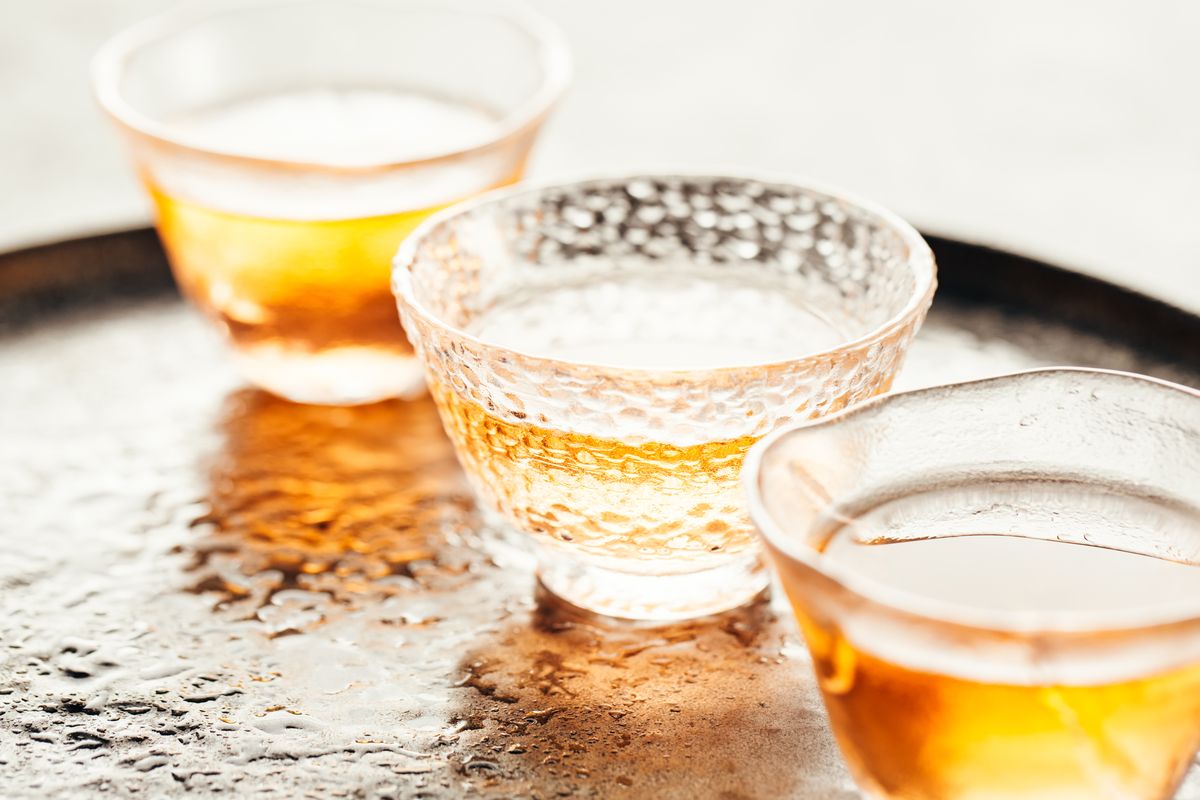 Let's find out how to prepare the gentian liqueur with the typical Abruzzo recipe. This typical product is a truly incredible coffee killer.
Gentian is a traditional recipe from Abruzzo usually served as a digestive . Unlike other liqueurs, this one is prepared starting from white wine and not pure alcohol which will still be added later. Consequently it is of fundamental importance to use a wine of excellent quality, preferably dry. To this must be added the bitter roots of gentian and left to marinate for a long time.
Lastly, the essential sugar will be added to the homemade gentian to dampen its bitter taste. With the indicated doses you will get about 1.5 l of liqueur , perfect for preparing two bottles to give as gifts or to keep in the pantry until it's time to taste them.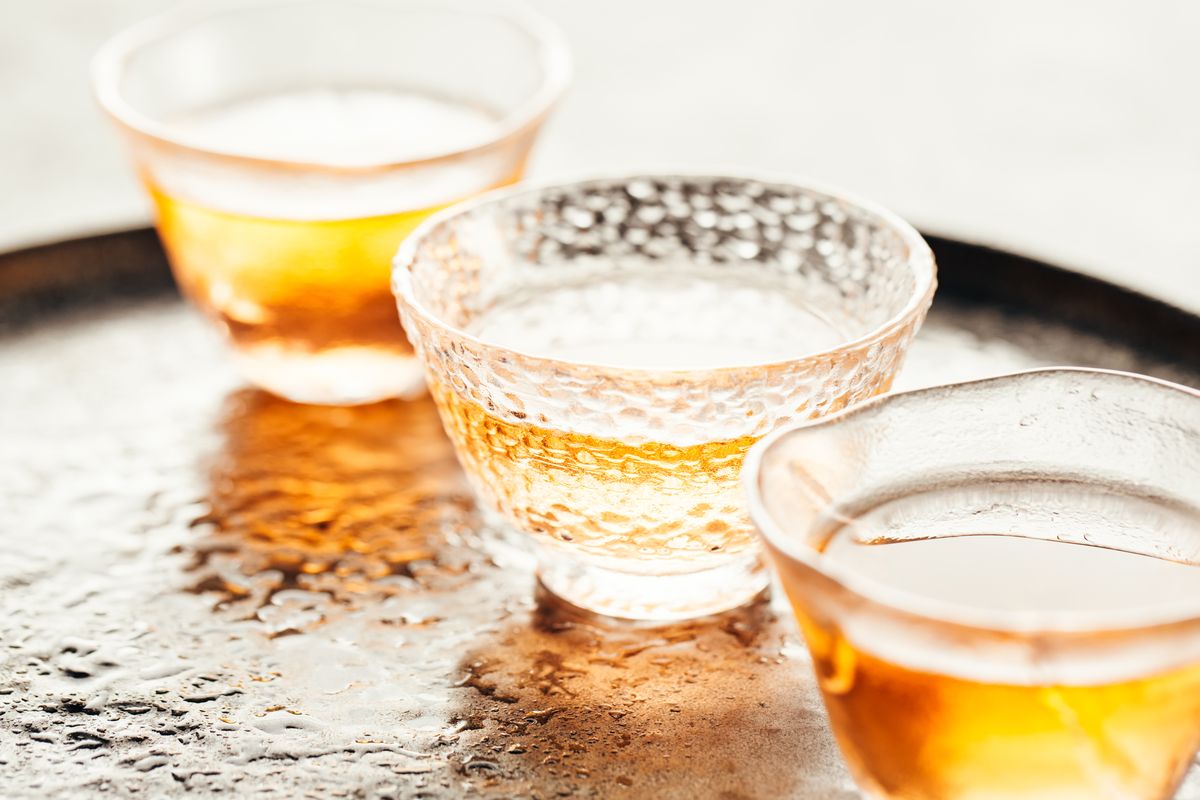 How to prepare the recipe for the gentian liqueur from Abruzzo
Combine the white wine and the gentian roots in a sufficiently large and hermetically sealed jar. Let them rest in a cool, dark place for 40 days , shaking the jar every day.
After this time, filter the liquid and put it in a second jar together with the sugar, making it melt. Add the alcohol and bottle.
Your gentian liqueur is ready to be consumed. If you struggle to find this bitter root but don't want to give up the goodness of a homemade digestive then try the basil liqueur .
storage
Gentian can be kept in a cool, dark place for over a year . It is excellent to be consumed at room temperature.
Riproduzione riservata © - WT