How to make homemade pumpkin pie: a wonderful dessert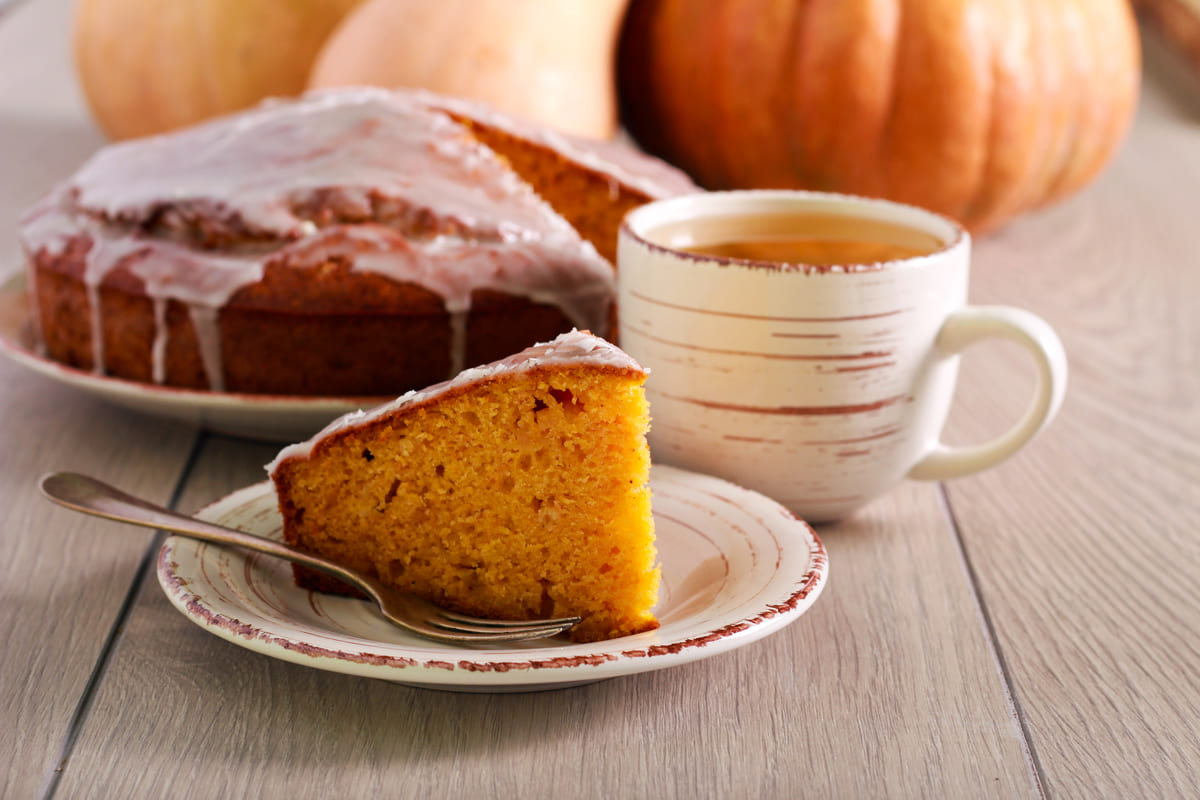 Here is a delicious dessert that will appeal to young and old: the yellow pumpkin pie, a simple but delicious dessert.
Today we prepare the recipe for homemade pumpkin pie, simple and tasty , ideal to serve as a meal but also suitable for breakfast or for a delicious snack . This delicious pumpkin dessert can be prepared by adding almonds, macaroons or many other delicious ingredients, but above all it is very simple to prepare.
What are we waiting for, let's go straight to the stove and give shape to the simplest and most delicious pumpkin pie there is!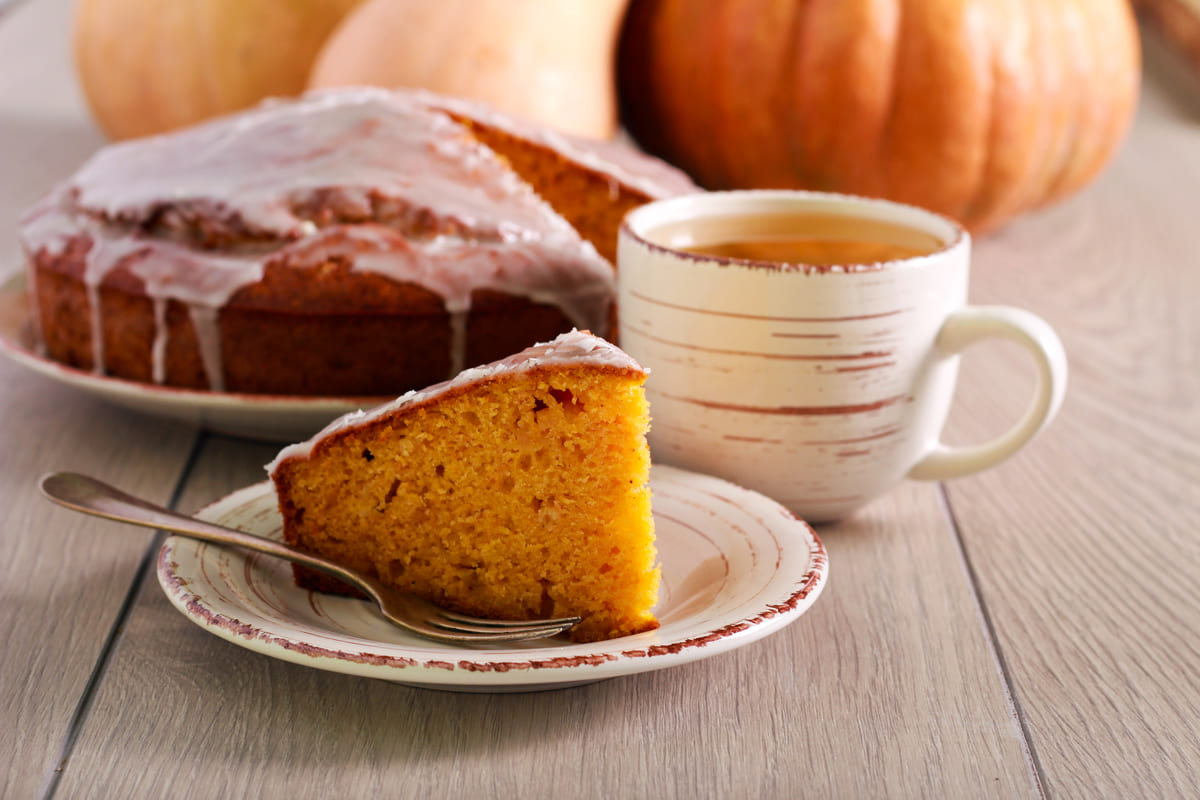 How to make sweet pumpkin pie
If you have already cooked pumpkin pulp, the recipe will be even faster, otherwise take the pumpkin pulp, cut it into cubes and then put it to cook in the oven at 200 ° C for about 20 minutes or, alternatively, cook it in a pan adding a drop of seed oil. In both cases, when cooked, you will have to blend it to obtain a soft cream.
Take the eggs and whip them with the sugar using the electric whisk until the mixture is light and swollen.
At this point add the oil, continuing to beat with the electric whisk so that they incorporate air, then add the sifted flour and baking powder together with the orange peel and the cinnamon powder.
Now two ingredients are still missing. With the electric whisk mixing the finely chopped amaretti and, finally, with a spatula add the pumpkin pulp.
Oil and flour a cake pan of about 22 cm in diameter and pour the cake dough into it.
Bake it in a preheated oven at 180 ° C for about 35 minutes . Once the time has passed, try the toothpick test , if it is still wet, let it cook again.
Once ready, garnish with icing sugar. Enjoy your meal!
If you want you can also prepare a light class by just dissolving two tablespoons of powdered sugar in about 1 glass of water . Once ready, pour it completely on the fluffy and soft pumpkin pie and then serve.
Pumpkin pie with almonds (and other variations)
If you want to add almonds to the preparation, all you have to do is reduce the amount of flour (use about 80 g) and add 150 g of almonds to be ground into powder.
Blend the almonds in a blender with a spoonful of sugar, until you have obtained a flour.
At this point, add it to the mixture and turn well .
To top it all off, before baking, add a handful of sliced ​​almonds to the surface.
For the rest, you can modify the cake recipe according to your every need, giving life to desserts with pumpkin that are always different and delicious. Have you ever tried, for example, to add 100 g of chocolate chips? Toasted dried fruit (walnuts, hazelnuts or pistachios), in the same quantity, also goes very well. Or again, why not add a teaspoon of cinnamon for a whole new (and super autumnal) aroma?
If you liked this pie, try all our pumpkin recipes too!
storage
We recommend keeping this sweet and autumn recipe in a cool and dry place for a maximum of 2-3 days , preferably under a special bell for sweets.
Riproduzione riservata © - WT