How to make irresistible spaghetti with mussels? Photos and videos for a guaranteed result!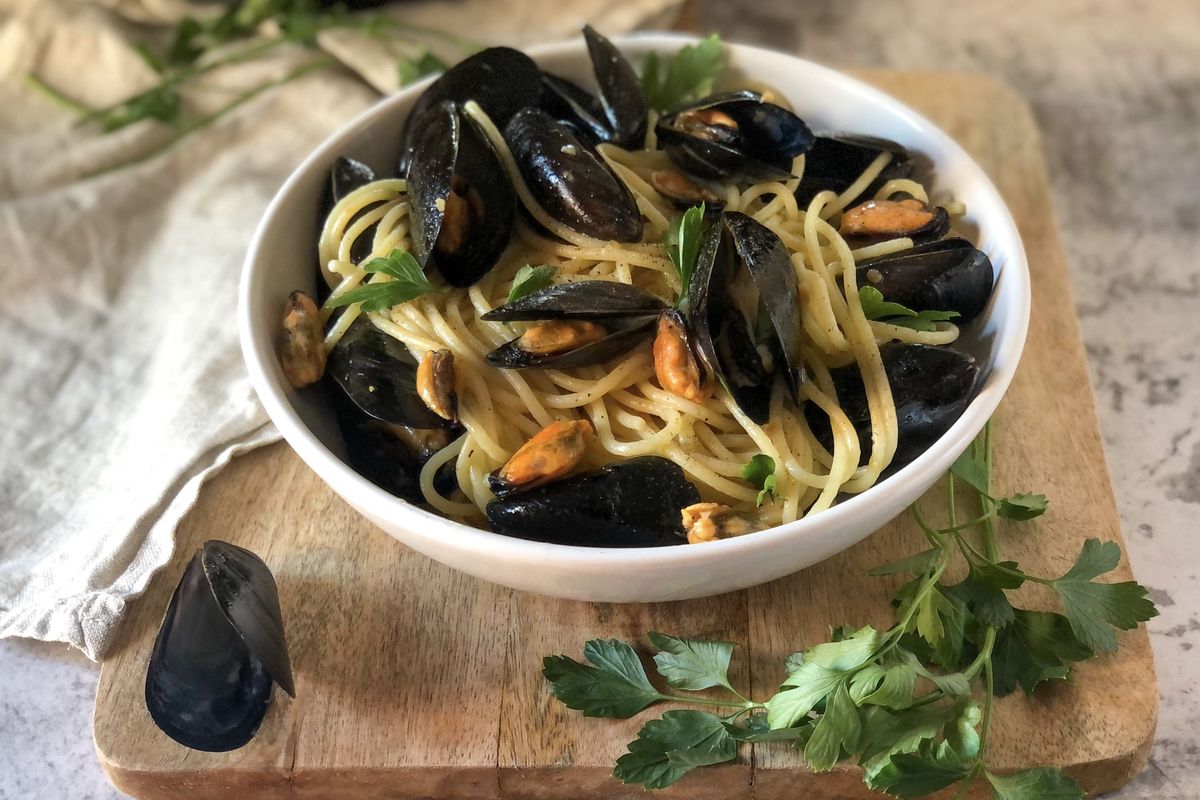 Spaghetti with mussels are a first course of pasta with delicious fish, perfect to prepare for an important dinner.
Here is a fabulous first course, perfect for a summer dinner and which will make you look great with all your guests: it is spaghetti with mussels, wonderful and very easy to make if you follow our advice for preparation, the photos steps and video recipe .
To make this dish, you will need fresh , quality mussels . As for the recipe, however, we will see two variations : in the first we will prepare a white sauce, while in the second we will make mussels in red sauce. Let's start!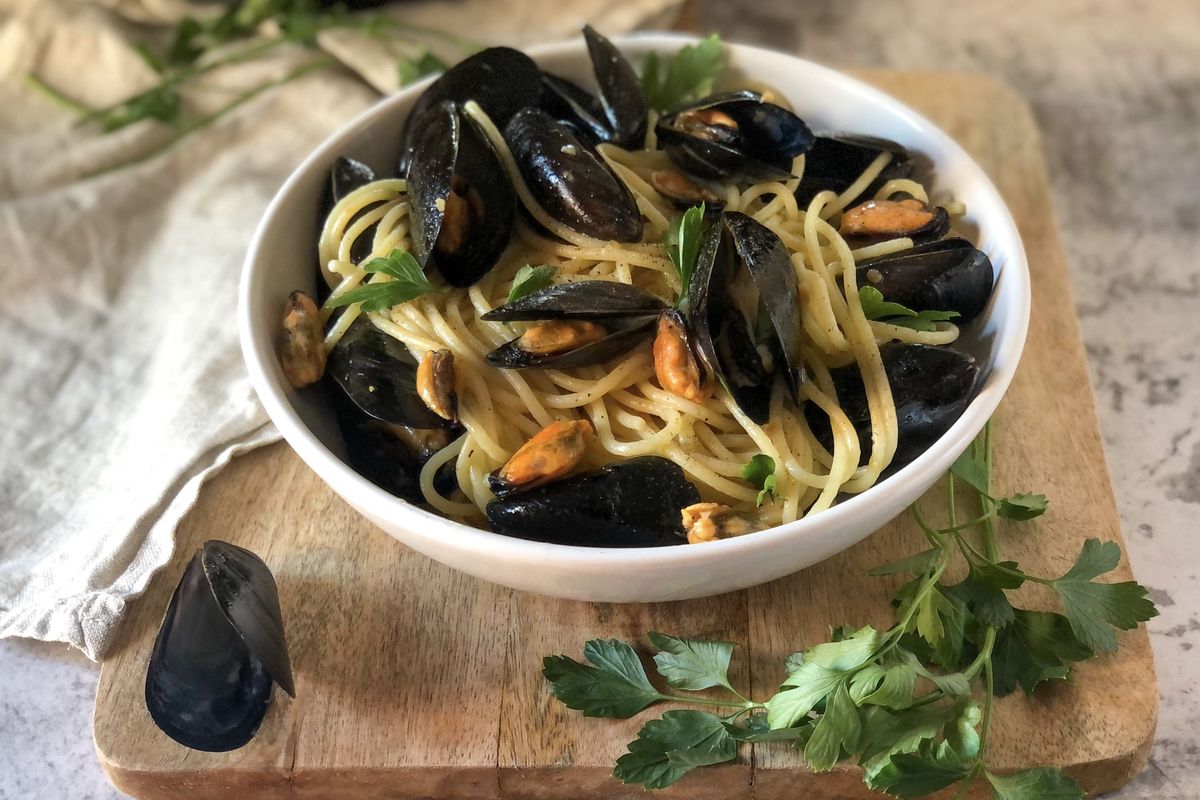 How to make spaghetti with mussels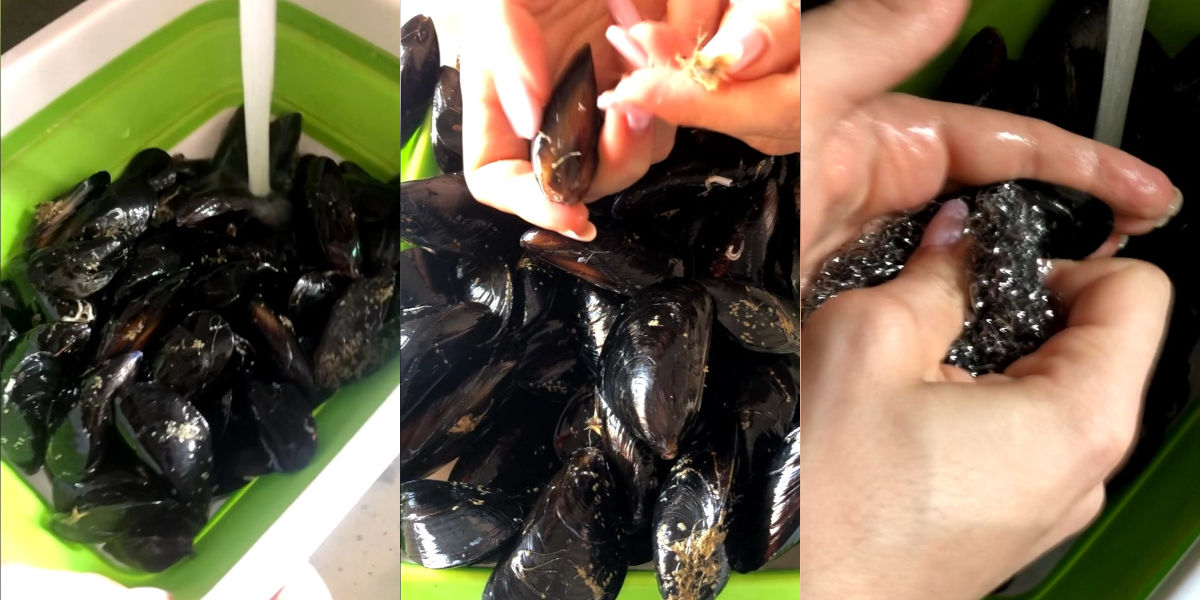 1. Let's start immediately to see how to clean mussels. Take the molluscs and put them in a bowl with water. Rinse them well and then with the help of a knife remove all the impurities present on the shell, including the so-called barbette , which you will see coming out of the shell. At this point with a brush or a sponge , brush the shells until they are perfectly clean .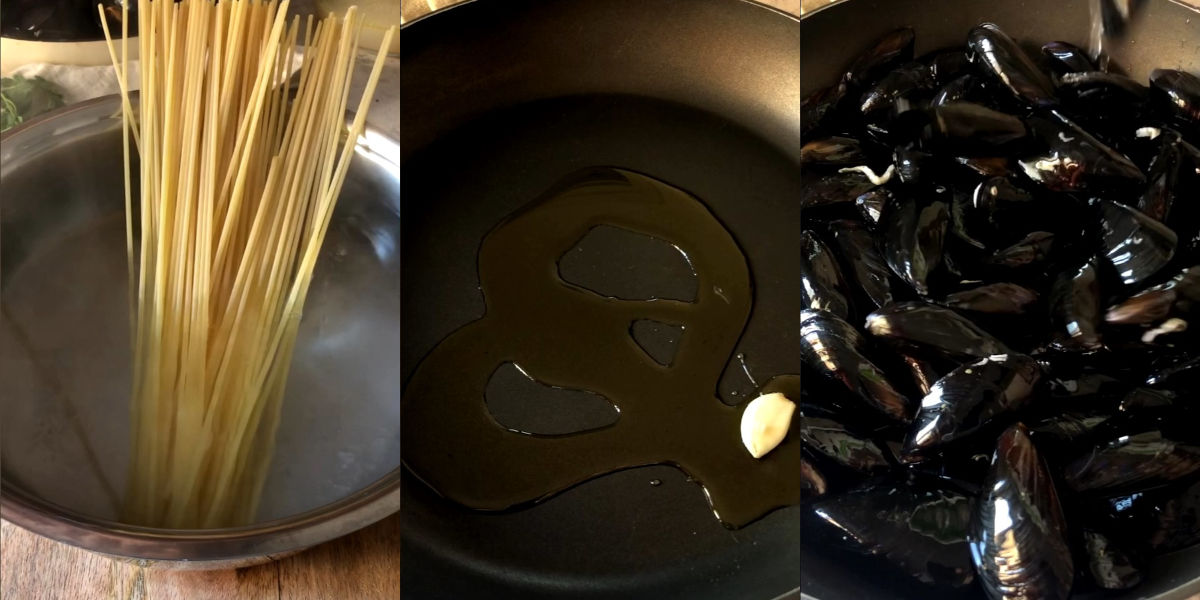 2. Put the water on for the pasta and in the meantime, in another pan, pour some extra virgin olive oil with a clove of garlic, then put in the mussels and close with a lid .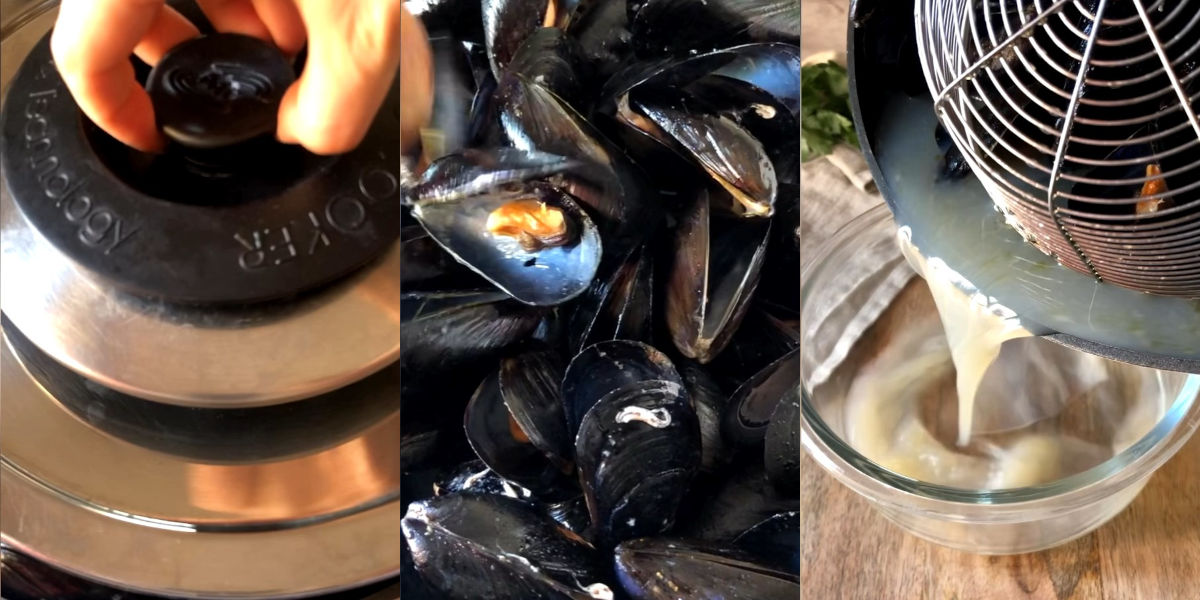 3. When they have hatched, eliminate the ones that have not opened and filter the sauce that the seafood will have released.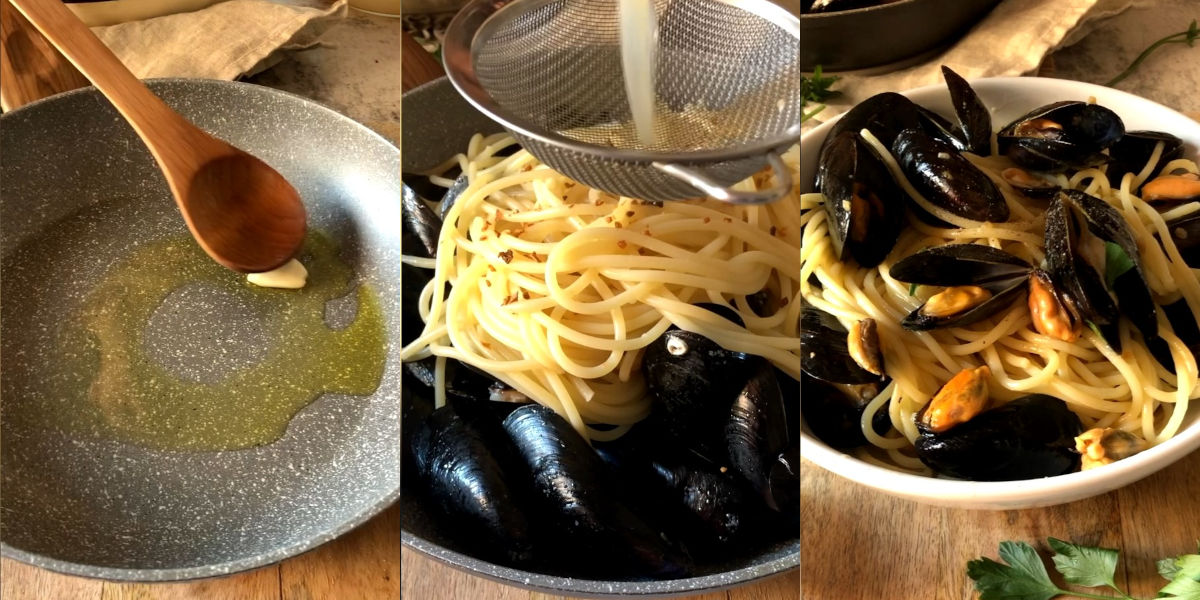 4. At this point, in a pan or in the same, brown the other clove of garlic and the chilli pepper with two tablespoons of oil. When the pasta is almost ready, put it back in the pan by adding the mussels and a few spoonfuls of the reserved sauce. Finish the dish with fresh parsley and a pinch of black pepper . Enjoy your meal!
Also try the spaghetti with clams !
Spaghetti with mussels in red sauce: two variations
The sauce with mussels can also be made with the addition of tomatoes . There are two main versions that we offer, and the first is nothing more than spaghetti with mussels and cherry tomatoes. Making this dish is very simple, all you have to do is insert the cherry tomatoes at the end when you sauté the pasta in the pan if you want to keep them crispier and fresher. If, on the other hand, you want them more cooked, put them already in the sauté phase.
The other dish you can make is red pasta with mussels. In this case you can use ready-made pulp or purée and heat it with garlic, oil, salt and a pinch of sugar. Then insert the mussels and part of the cooking liquid and skip the pasta.
storage
We recommend consuming the pasta with shellfish at the moment , as soon as it is served.
Riproduzione riservata © - WT