How to make lupins cream, the very easy recipe without cooking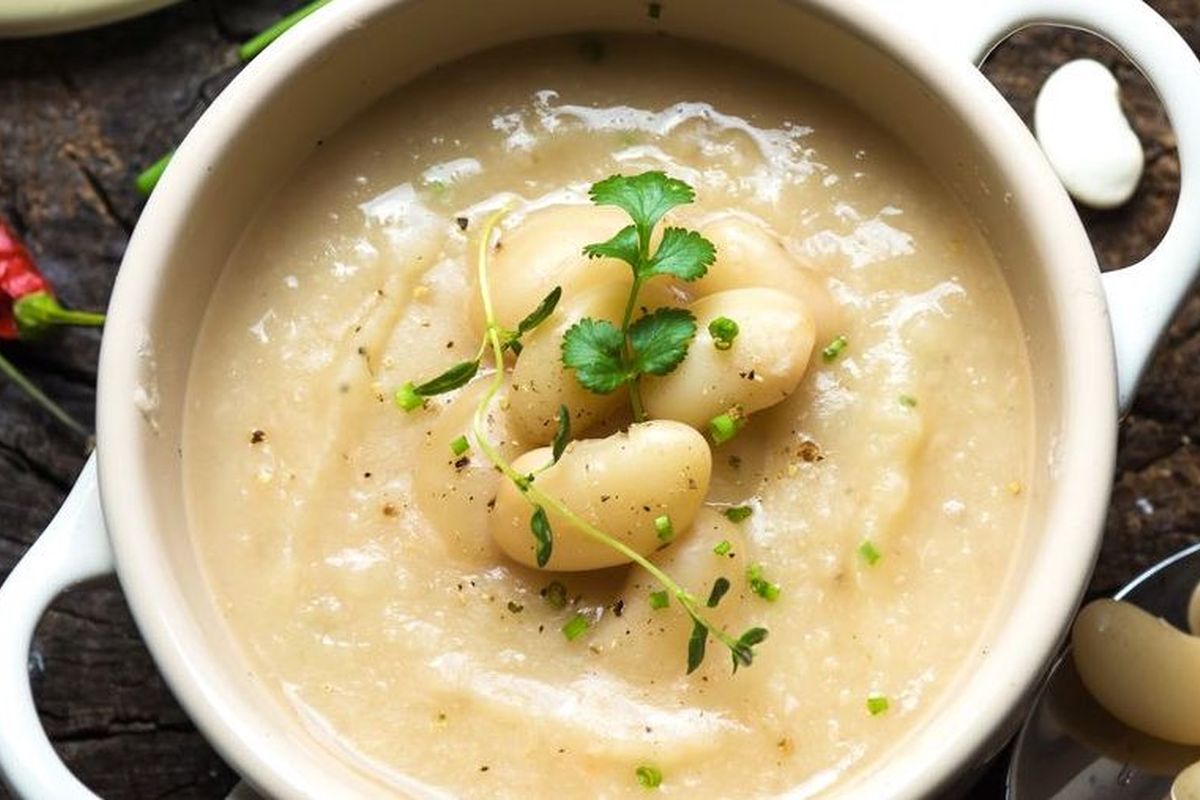 Lupin cream is a quick and easy recipe to make that allows you to enjoy all the properties, mineral salts and vitamins of lupins. Let's find out how it's done!
Lupine is the name of many species of perennial herbaceous plants belonging to the family of Leguminous Papiglionate. Lupinus albus is the most famous species, cultivated for its yellow seeds and rounded shape. Lupins contain a similar amount of protein to meat . In fact, there are 38 g of it for every 100 g of product. For this reason they represent a perfect alternative to proteins of animal origin for vegans , vegetarians or for those who simply want to follow a dietary and healthy diet.
Furthermore, they are naturally gluten-free and therefore perfectly compatible with celiac diets. Let's see how to make lupins cream: one of the simplest and tastiest dishes!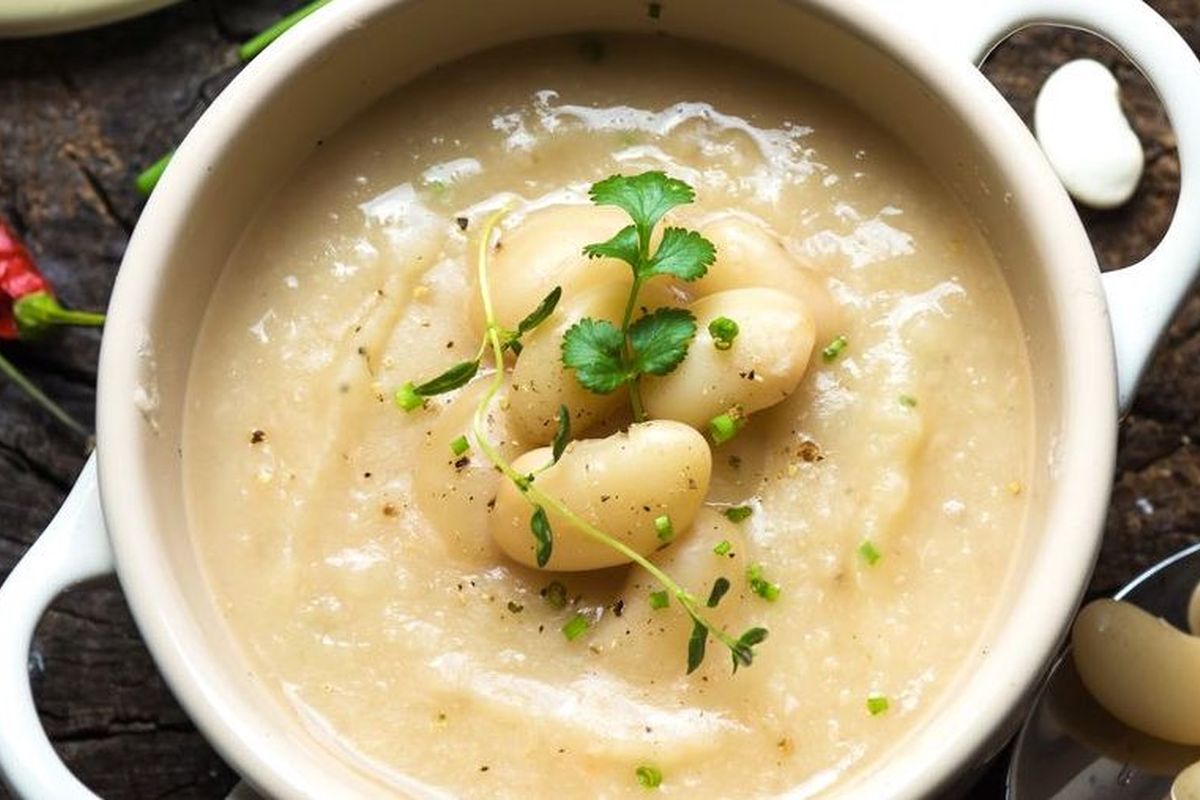 Preparation of lupins cream
Preparing the lupins cream is really simple. Equip yourself with pre-cooked lupins in brine (not dried) and put them to soak in a basin of cold water. In this way they will lose all their salt.
Then peel the lupins and place them in a bowl.
Add mustard, paprika and water, until completely covered (flush with the lupins).
Blend everything, then add a drizzle of extra virgin olive oil and blend again until the mixture becomes a tasty cream without.
Et voila! The lupini cream will be ready for consumption! It will be perfect to accompany bread sticks or toasted bread in a tasty, good and healthy aperitif.
storage
We recommend keeping the cream in the fridge for a maximum of 2 days , well covered in transparent film. We do not recommend freezing in the freezer.
Lupins: how to eat them
More and more frequent on our tables, lupins are a truly multifaceted legume in the kitchen. Since ancient times there was the custom of enjoying them on their own simply cooked in salted boiling water, left to cool and preserved in brine. This procedure is necessary to eliminate the lupinine , a very bitter substance.
Those that are bought on the market today are pre-cooked and ready for consumption. Their most frequent use is for making legume meatballs or vegetable burgers . It is always good to buy them already treated because it is difficult to eliminate all the lupinina in the house.
The properties and nutritional values ​​of lupins
The nutritional value of lupins can be compared to that of soybeans. Every 100 g of lupins there are 371 kcal . Being rich in proteins, they are an excellent alternative food to meat and fish for those who follow a dietary, vegetarian or vegan diet. In addition to proteins, lupins contain starches, sugars, fats, mineral salts (such as iron, calcium and phosphorus) and vitamins of group B and PP . They are also an excellent source of fibres, useful for regulating the functionality of the intestine.
In addition, they are excellent for lowering the levels of "bad" cholesterol in the blood. They favor the purification of the organism and the elimination of toxins. Also thanks to omega 3 , lupins help prevent free radicals and cellular aging.
Riproduzione riservata © - WT