How to make mascarpone cream: the classic recipe and with the Thermomix!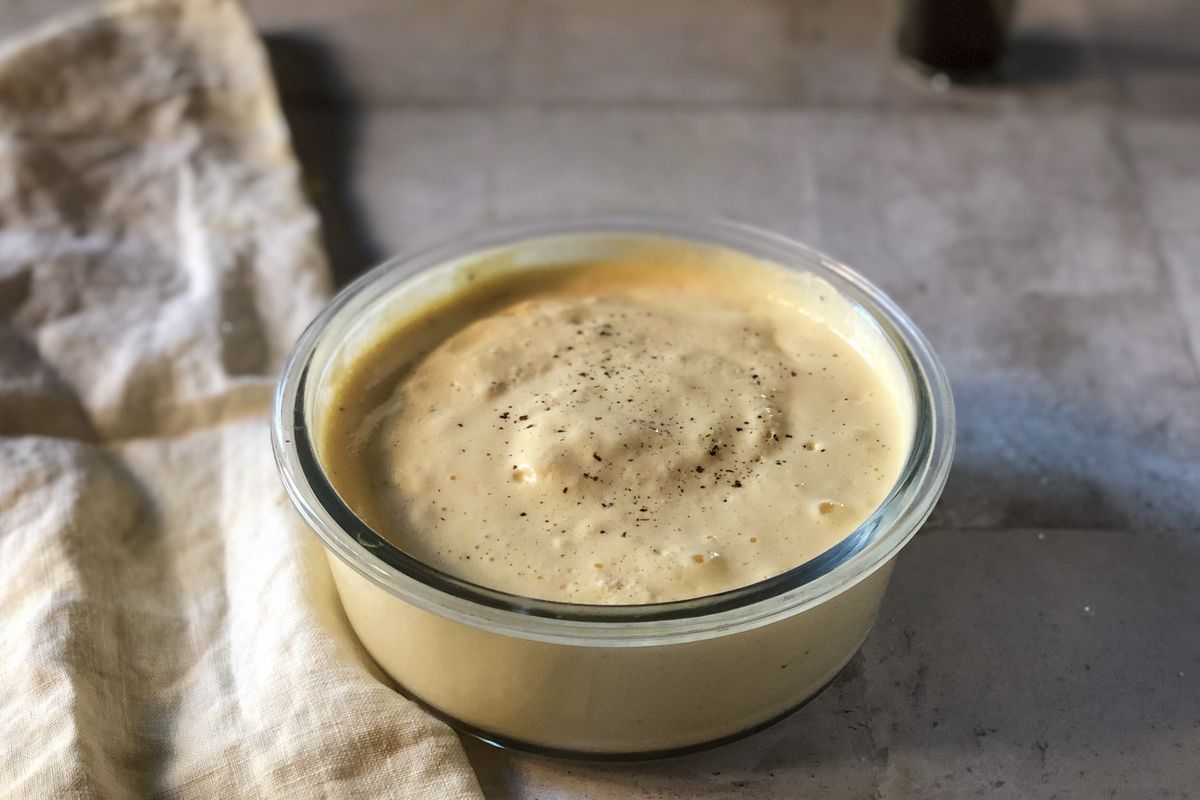 Velvety, delicious and extremely versatile: here's how to make mascarpone cream for cakes and tiramisu!
The mascarpone cream is undoubtedly very easy and quick to prepare, but this is not its only advantage. It can be used in a thousand different ways: it can become a real dessert in no time, putting it together in a small glass together with dry biscuits, sponge cake crumble, ladyfingers softened in coffee, etc. Alternatively, it can be the ideal filling for cakes or crepes with fresh fruit and/or red fruits. Furthermore, during the Christmas period, it can be used to create refined desserts: the mascarpone cream for pandoro is a delicious classic.
Watch out, though: the mascarpone cream is irresistible but it also has a lot of calories . Indulge it sparingly. Let's see how to do it in the traditional version and with the Thermomix!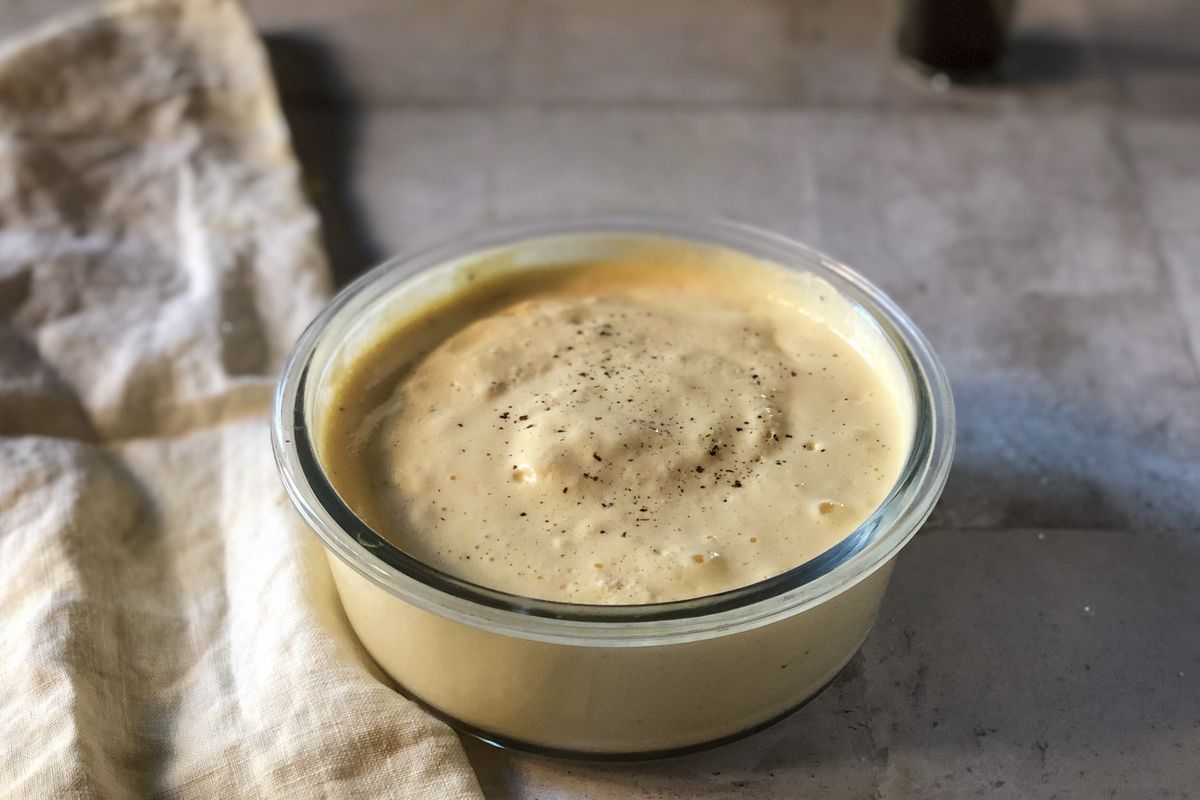 Preparation of the mascarpone cream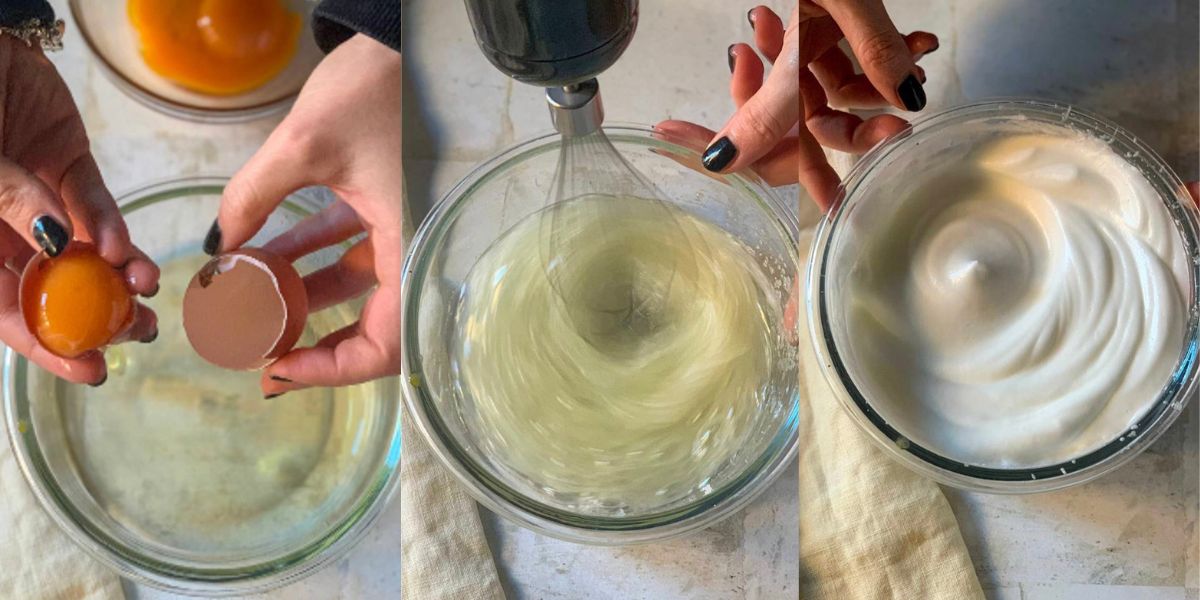 1. To prepare your cream, separate the yolks from the whites. Start whipping the egg whites and half of the sugar with the help of an electric mixer until stiff.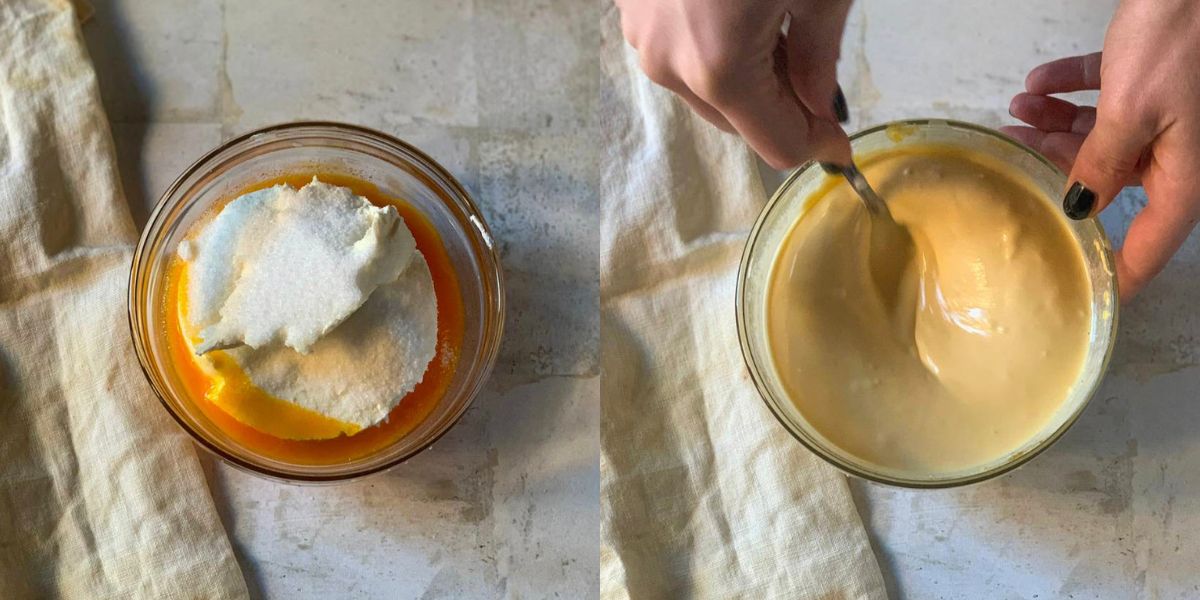 2. In another bowl, mix the mascarpone with the egg yolks, adding the remaining sugar.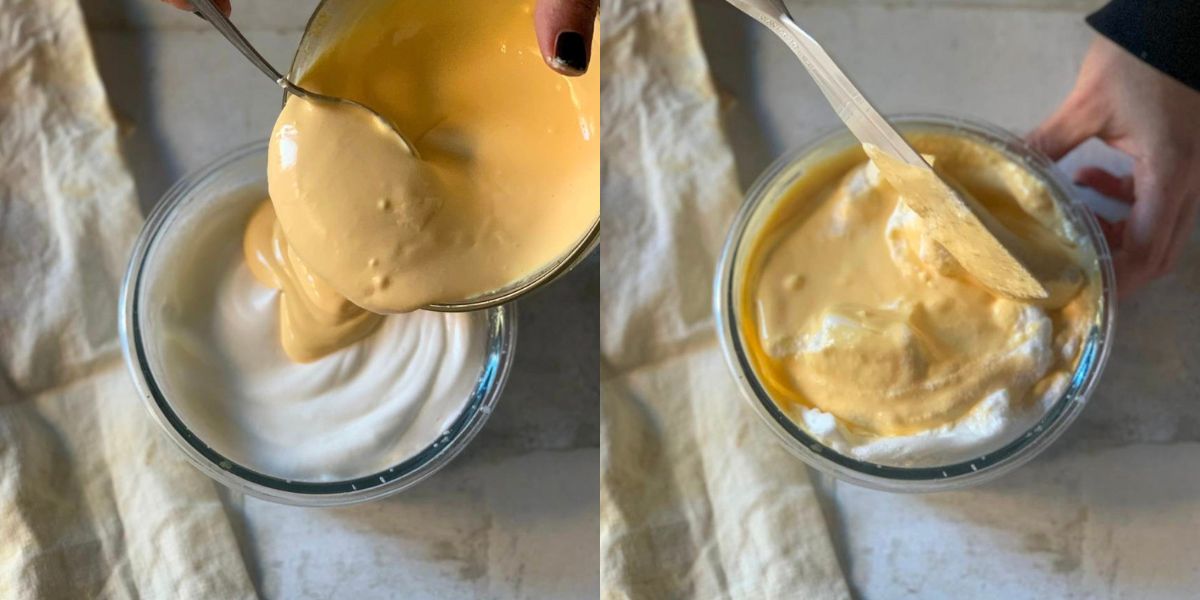 3. At this point, incorporate the whipped egg whites into the mascarpone, mixing gently with a spatula.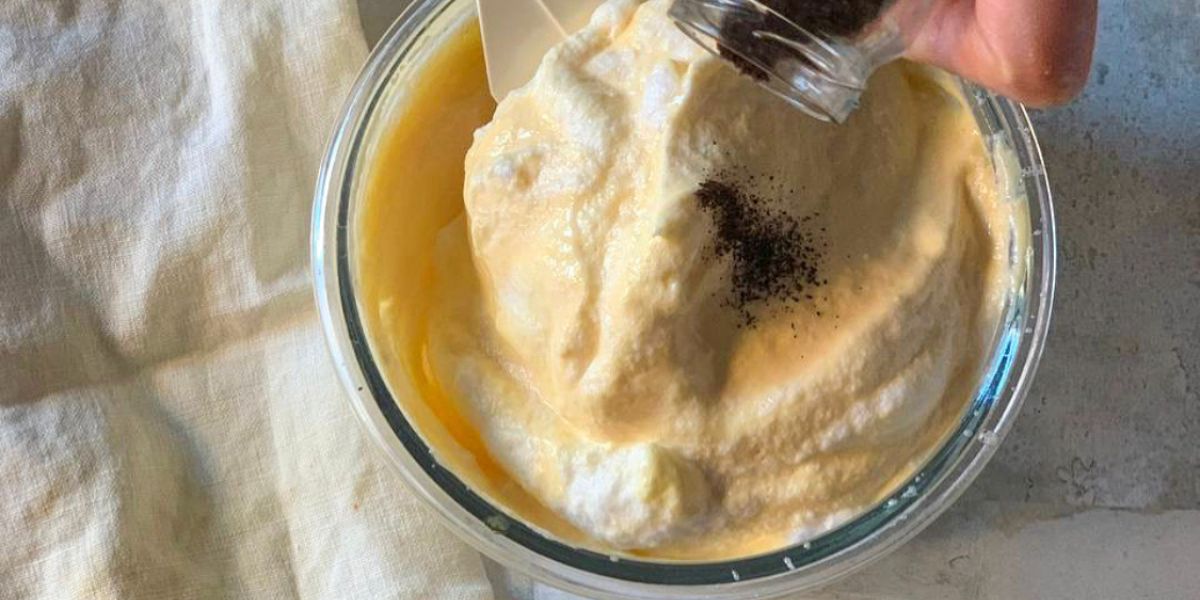 4. Add the vanilla seeds (or the extract) or, if you prefer, a teaspoon of liqueur .
And here is the video recipe to prepare it step by step so as not to make mistakes:
Preparation of mascarpone cream with Thermomix
The ingredients are the same, only the procedure changes.
Start inserting the butterfly and whip the egg whites for 2 minutes at 37°C at speed 3. Then set them aside.
Also whip the yolks with the sugar for 4 minutes at speed 5. Add the mascarpone, remove the butterfly and let everything mix for 1 minute at speed 12. Finally, add the whites until stiff and mix with the spatula .
You can serve the mascarpone cream as a spoon dessert, perhaps decorated with a few coffee beans, red fruits or chocolate flakes, or you can use it to fill a thousand desserts . Alternatively, you can fill and cover a cake with mascarpone cream! Lovers of the great classics will love it as a cream for their stuffed pandoro !
storage
We recommend keeping the cream in the fridge, for a maximum of 2-3 days , in a container with a lid or well covered in transparent film. We do not recommend freezing in the freezer.
READ ALSO: Ricotta and mascarpone cream: a versatile dessert
Riproduzione riservata © - WT