How to make meatballs with sauce: photo and video recipe of a dish that smells like home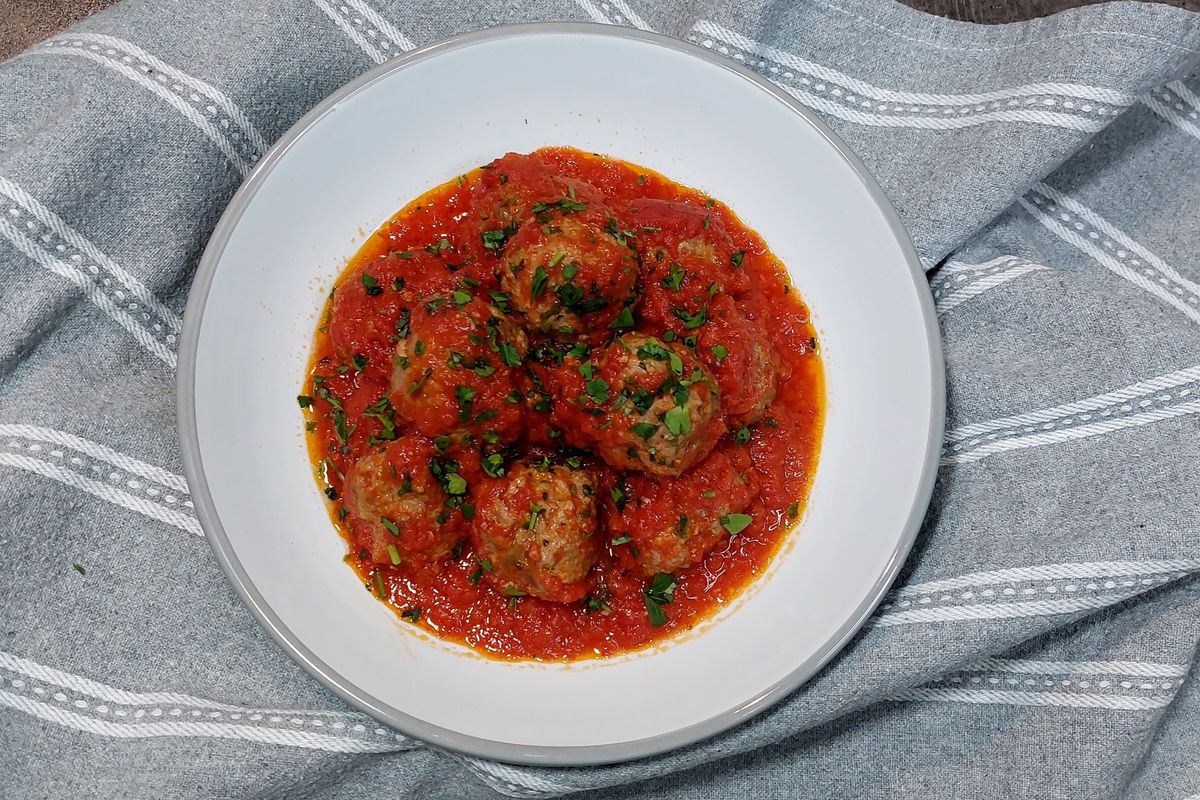 The recipe for meatballs with sauce is a classic of Italian cuisine, and just seeing them makes you want to eat them all! Let's find out together how to make this delicious dish.
Have you ever eaten meatballs with sauce? Very soft, full of flavor and perfect both alone and with pasta, these meatballs are a real marvel . There are many secrets to making this dish and every family has its own version , also depending on the region in which they are prepared.
In general you have to try to get a tasty sauce and meatballs that are not too big, but at the same time soft and tasty : let's see how to make them immediately with the steps in the photos and the video recipe !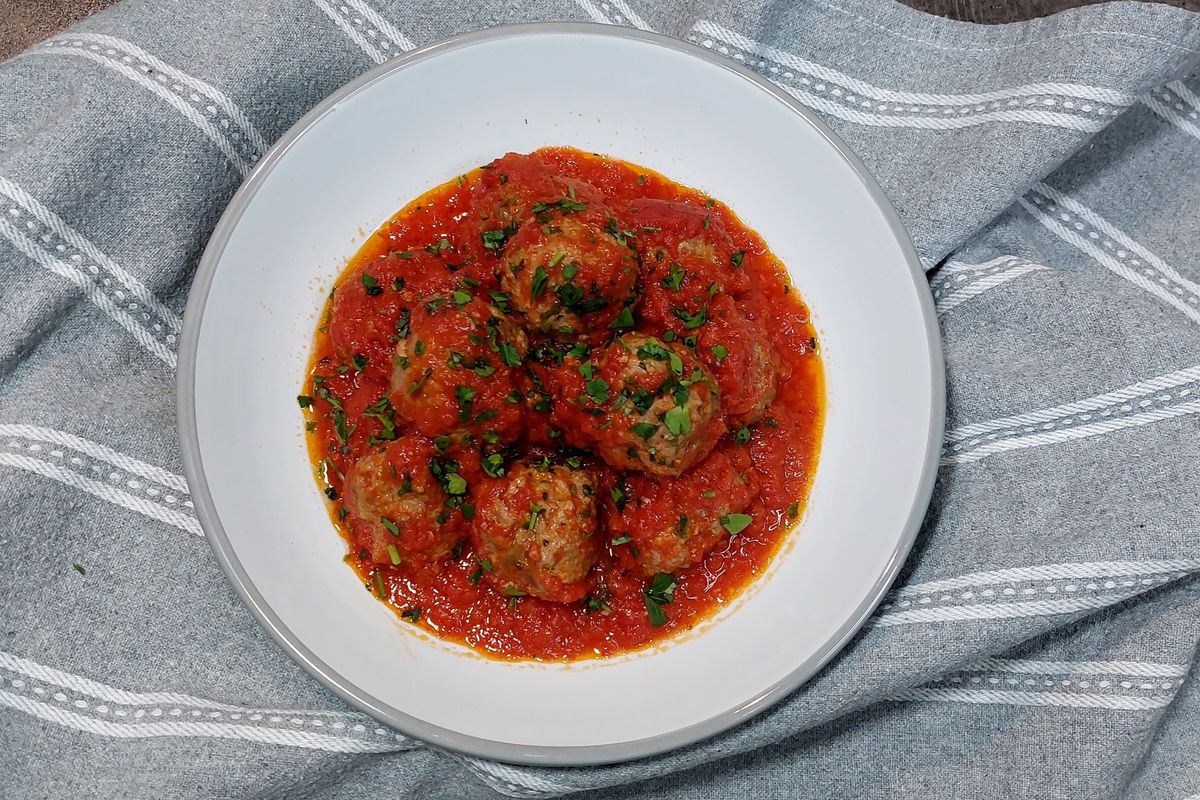 How to make meatballs with gravy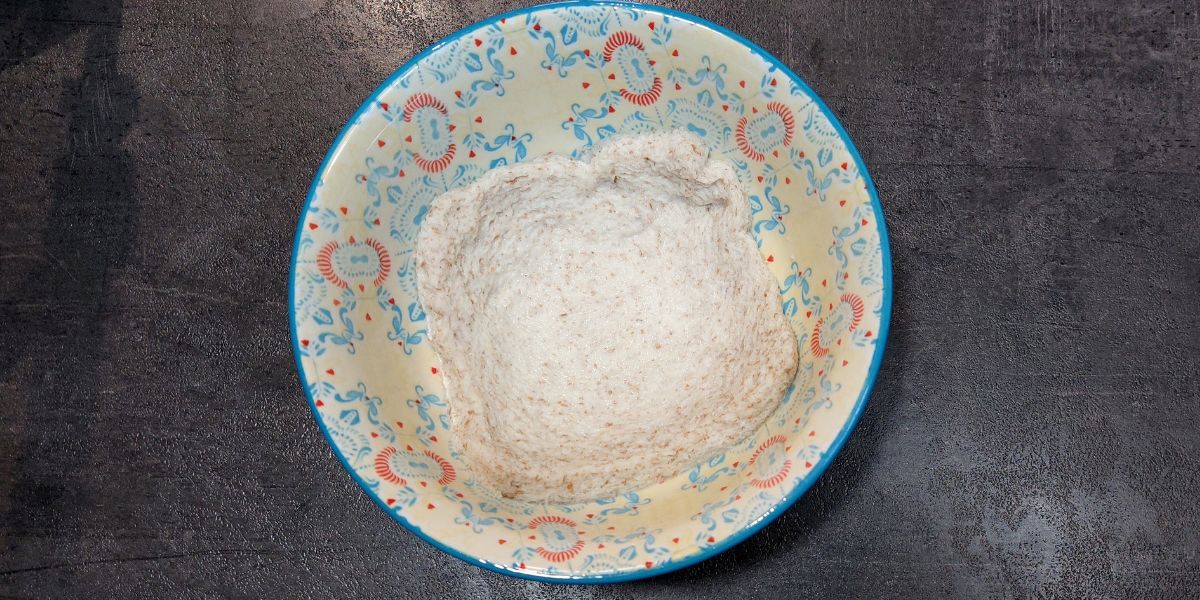 1. Take the bread, soak it in the milk for a few minutes and then squeeze it.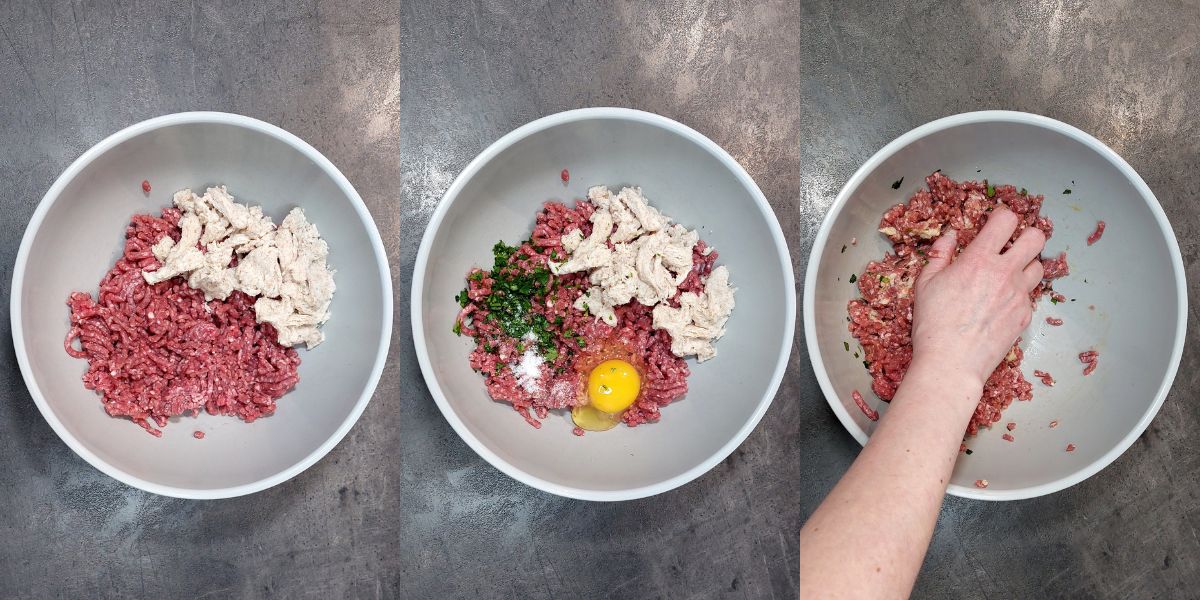 2. Then, in a large bowl, put the mixed ground and add the bread, salt, pepper, parsley, egg and start kneading.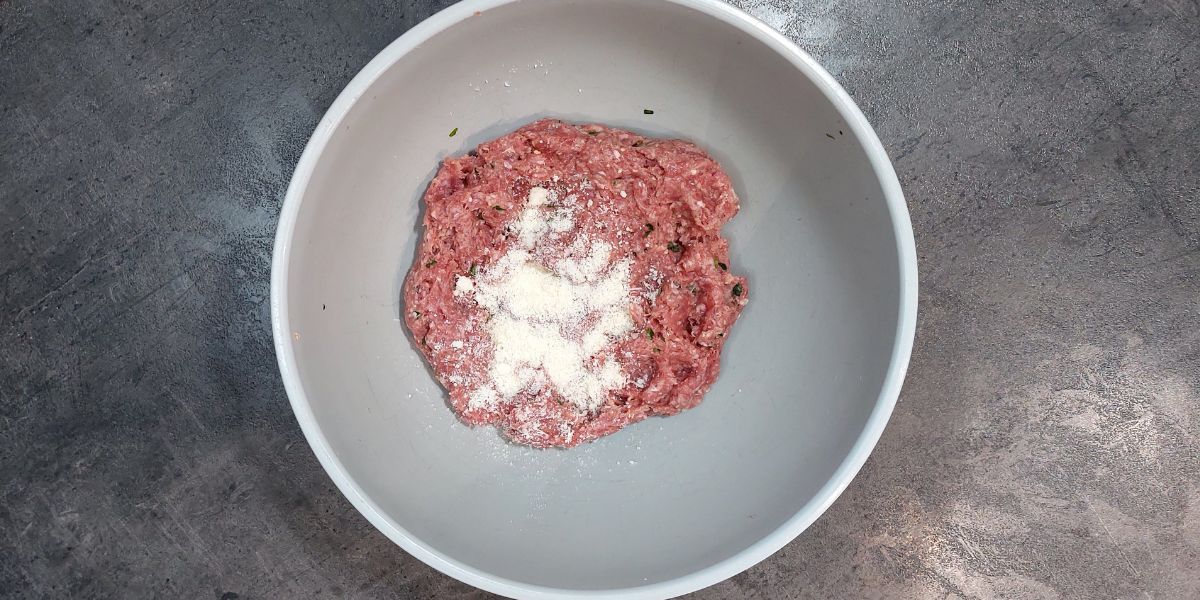 3. Mix everything adding a nice sprinkling of grated cheese, and do it with your hands to mix the flavors well .
4. Once you have obtained a homogeneous dough , add some milk if it is too dry, if it is too soft, however, you can add a few spoonfuls of breadcrumbs. The mixture may be moist but not sticky.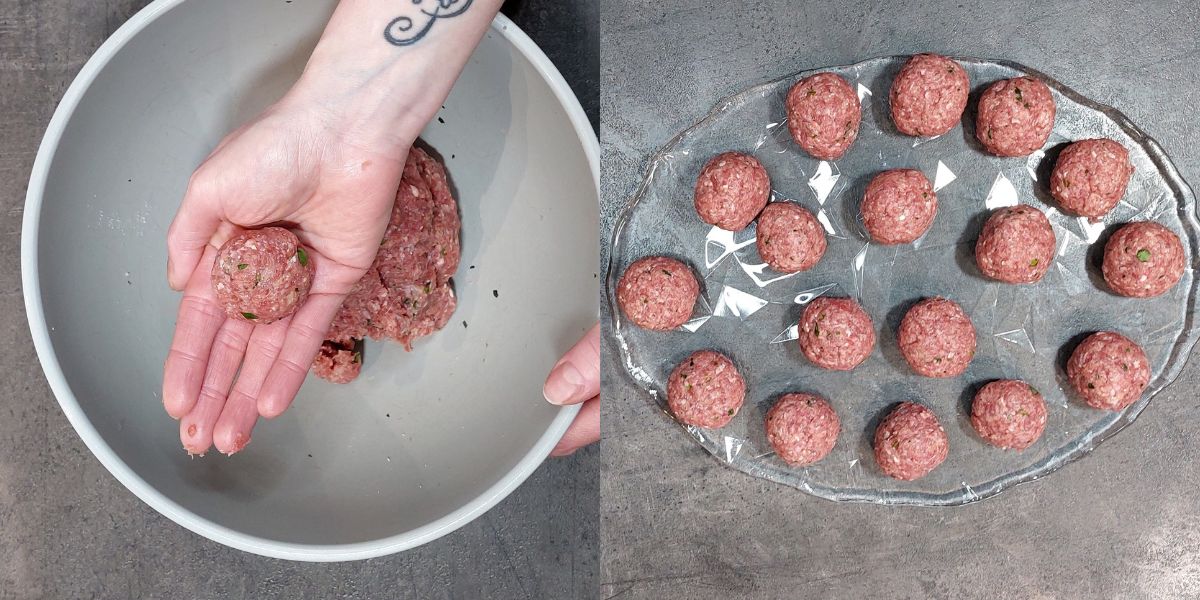 5. At this point, make some meatballs (of the size you prefer ) and arrange them on a plate.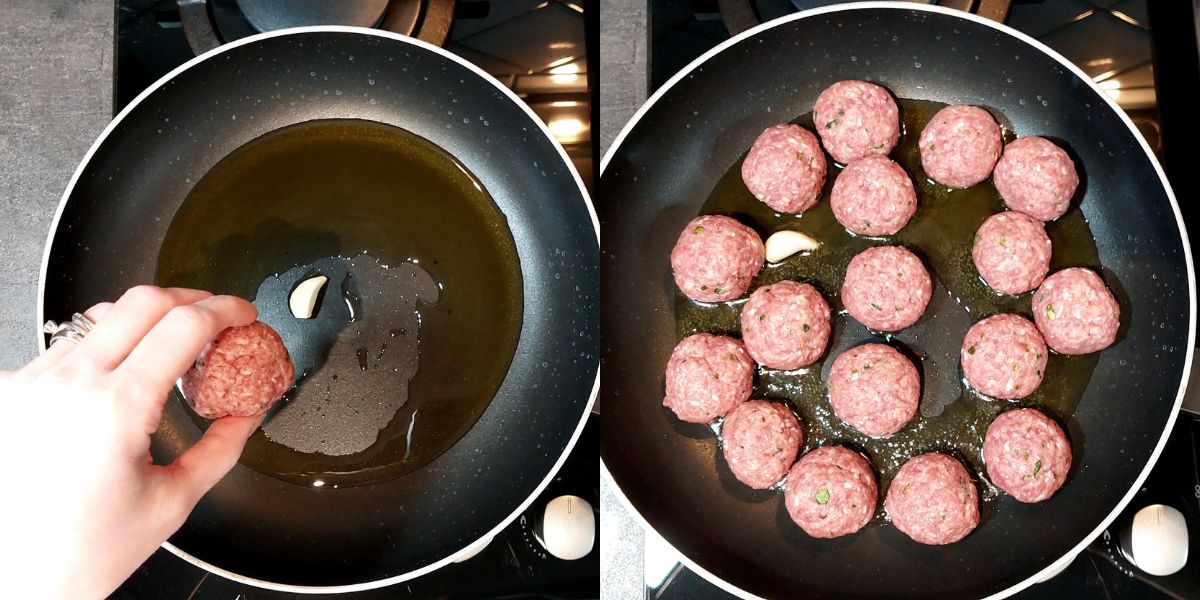 6. Take a saucepan, put it on the fire and heat a generous drizzle of oil with a clove of garlic. When it's hot , insert the meatballs .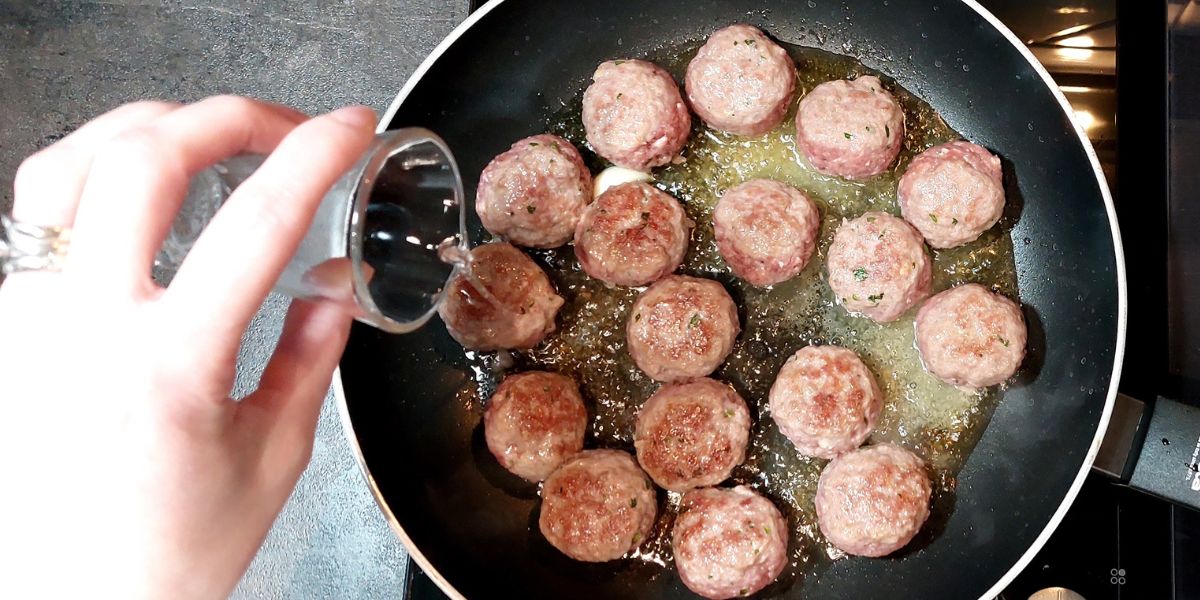 7. Brown and then when the crust begins to form, blend with the white wine.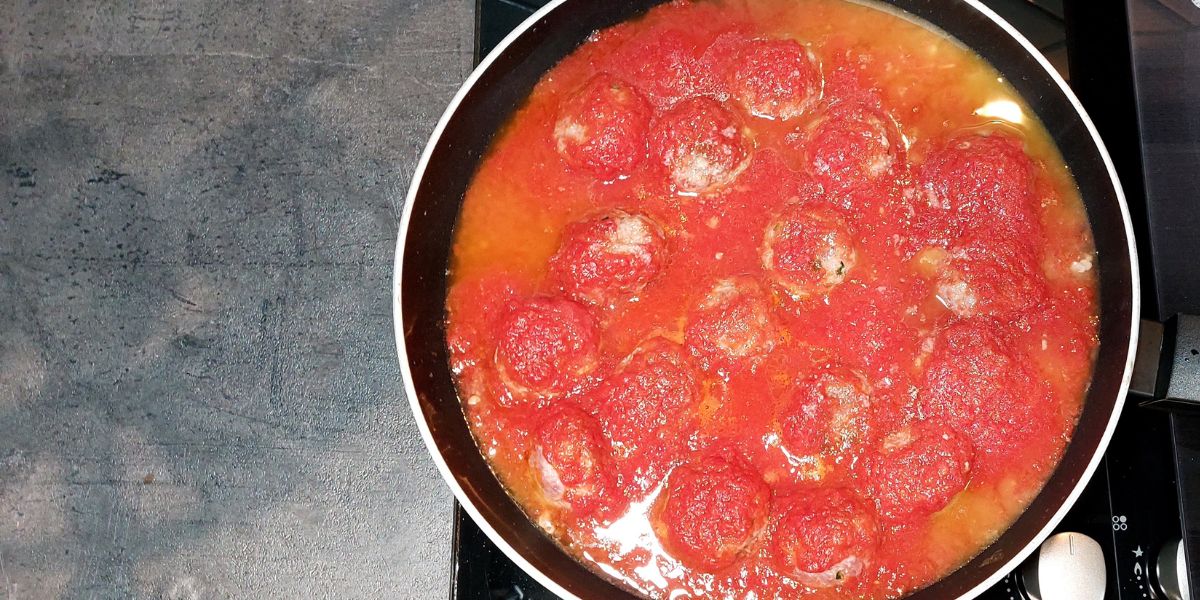 8. Once the meatballs are golden brown on the outside, add the tomato sauce and cook for about twenty minutes . Taste it and add a pinch of salt and pepper to taste.
9. Once the meatballs are ready, remove the garlic and finish with a handful of parsley or basil according to taste.
If you have any left over , the next day, take the opportunity to prepare spaghetti with meatballs !
How to make perfect meatballs with sauce? Our recommendations
We essentially have 3 cornerstones in the preparation of meatballs, to have them tasty, compact and perfect before and after cooking.
– The texture . We have already said it, but it seems appropriate to repeat it: the dough must be slightly moist, but not sticky. You can see this when you form the balls, if the dough sticks to your hands we recommend adding breadcrumbs, otherwise they could open in the pan.
– The ingredients . Another tip to avoid opening during cooking is the choice of ingredients: the egg, which comes as a binder, must never be missing. We also recommend opting for a fine grind in order to have a smooth final compound without air holes.
– A little help . If you want to be sure you have a toasted and crunchy crust, and if you are afraid that the mixture is still slightly too wet, roll the meatballs in flour before dipping them in the pan.
Also try all our Sunday lunch recipes for rich and delicious dishes!
storage
We recommend keeping them in the fridge for a maximum of 3 days , in a special container with a lid. You can also freeze the meatballs, without the sauce, so that they will keep for up to 2-3 months . Remember to thaw them slowly in the fridge before moving on to cooking and adding the tomato.
Riproduzione riservata © - WT