How to make mustard: the classic recipe and its variations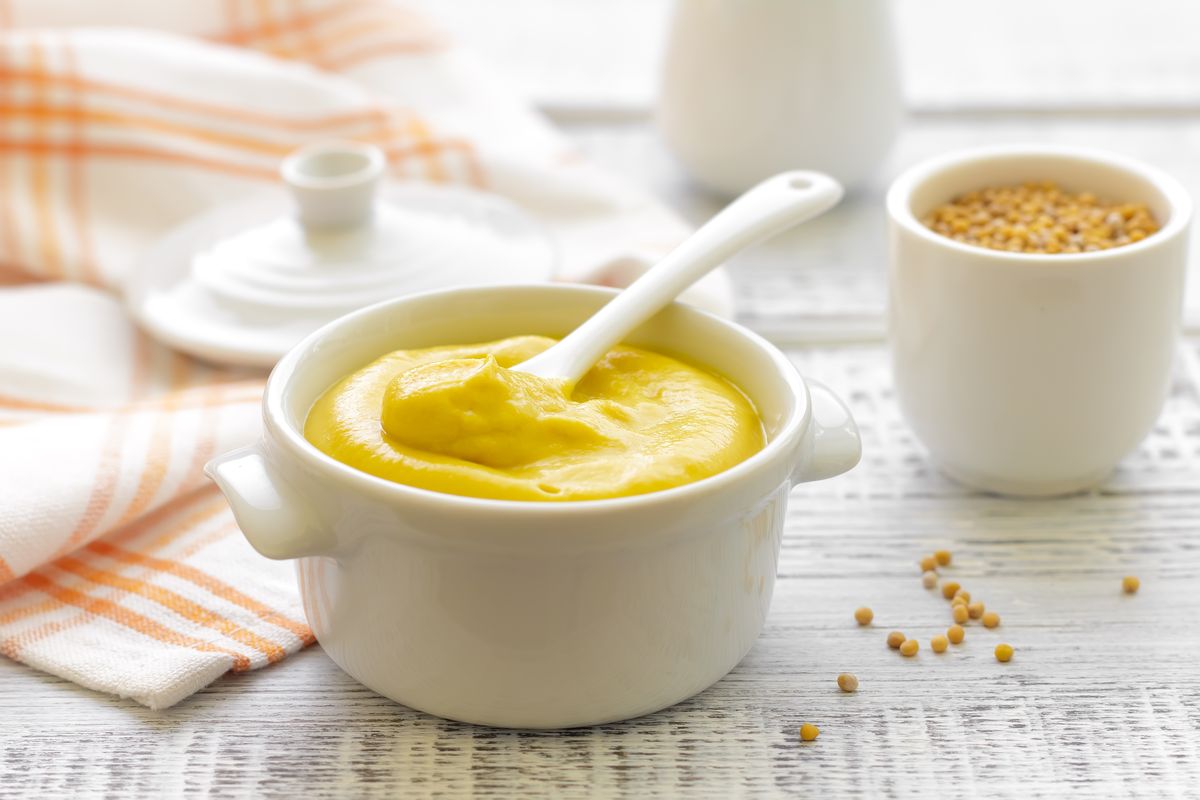 Perfect for flavoring salads and meats: what are the varieties of mustard and the classic recipe for preparing it at home? Here are some helpful tips.
The mustard sauce is obtained by mixing water, vinegar, lemon juice, salt and other flavorings with the pulverized mustard seeds in order to obtain a sauce whose color varies from the lightest and brightest yellow to dark brown. Various seeds and mustard-based sauces are available on the market. In Italy , for example, commercially available mustard is a creamy sauce made from black and white mustard seeds and is generally used to flavor meat or to enrich salads. Let's find out together what are the other types of mustard.
The famous Dijon mustard and other variations
Among the best known types of mustard is that of Dijon with its classic mustard color and creamy consistency. This mustard is flavored with cayenne pepper, tarragon and green pepper and goes well with many dishes. The ideal is to use it to season meat cooked on the grill or in a pan even if one of the preparations in which it is most used is that of vinaigrette . In this case a spoonful of mustard is used which is diluted with vinegar and oil to then obtain a sauce similar to mayonnaise. Among the best known variants there is also Bordeaux mustard prepared with a base of red wine must or that of Meaux with a more granular consistency and flavored with white wine. In addition to the French mustard varieties, the English variety also deserves to be mentioned. In fact, English mustard is a very spicy sauce with a more accentuated yellow color thanks to the presence of turmeric and can also be enriched with aromas such as nutmeg, cloves, sugar, malt vinegar, cardamom, garlic, tarragon and celery.
Here's how to make mustard at home.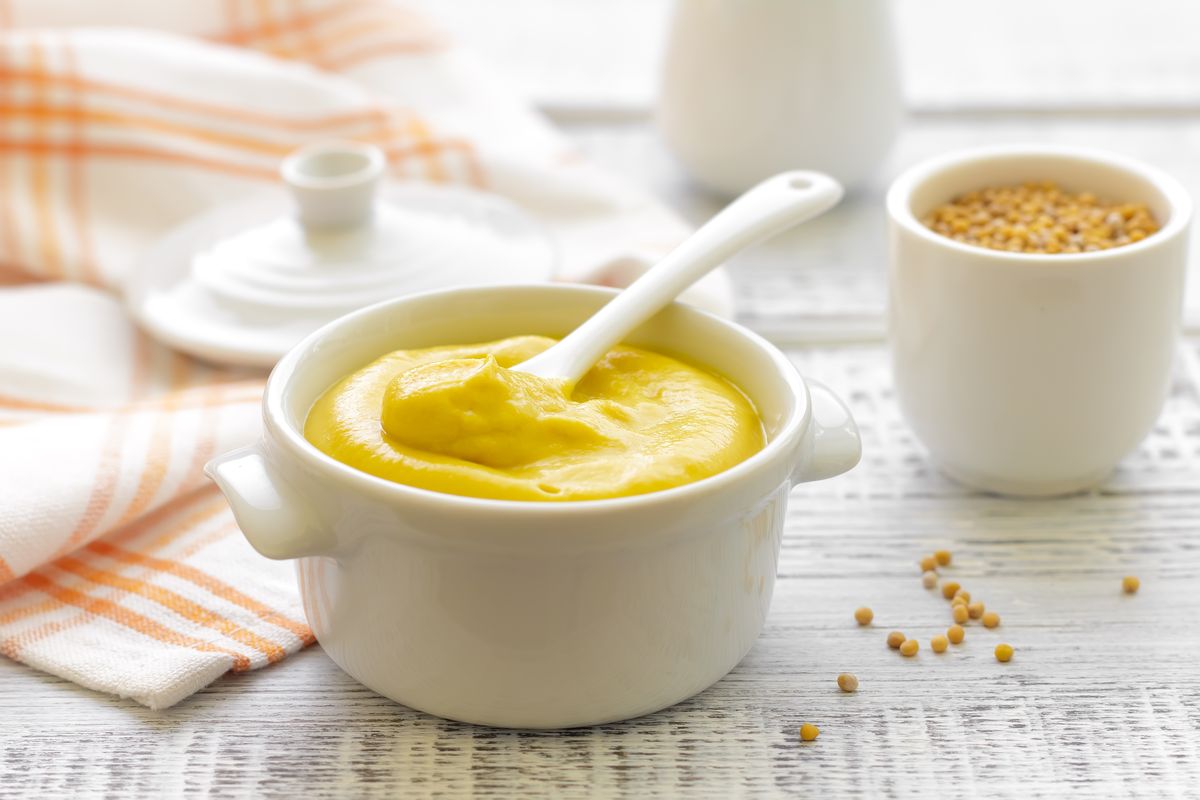 Preparation of mustard, the classic recipe
Soak the mustard grains in apple cider vinegar and let them sit for about 10-12 hours , until they have absorbed all the liquid.
Once the time has passed, put the water, sugar and a pinch of salt in a bowl and mix everything well.
Combine the mustard grains and the liquid in a mixer and start blending, slowly pouring in the oil until you get a nice smooth sauce.
And if you like making sauces at home you can't not try the very simple mayonnaise !
storage
Keep the sauce with the mustard seeds in the fridge, in a glass jar with a lid, even for several weeks . We do not recommend freezing in the freezer.
Riproduzione riservata © - WT