How to make pan-fried asparagus: a simply delicious side dish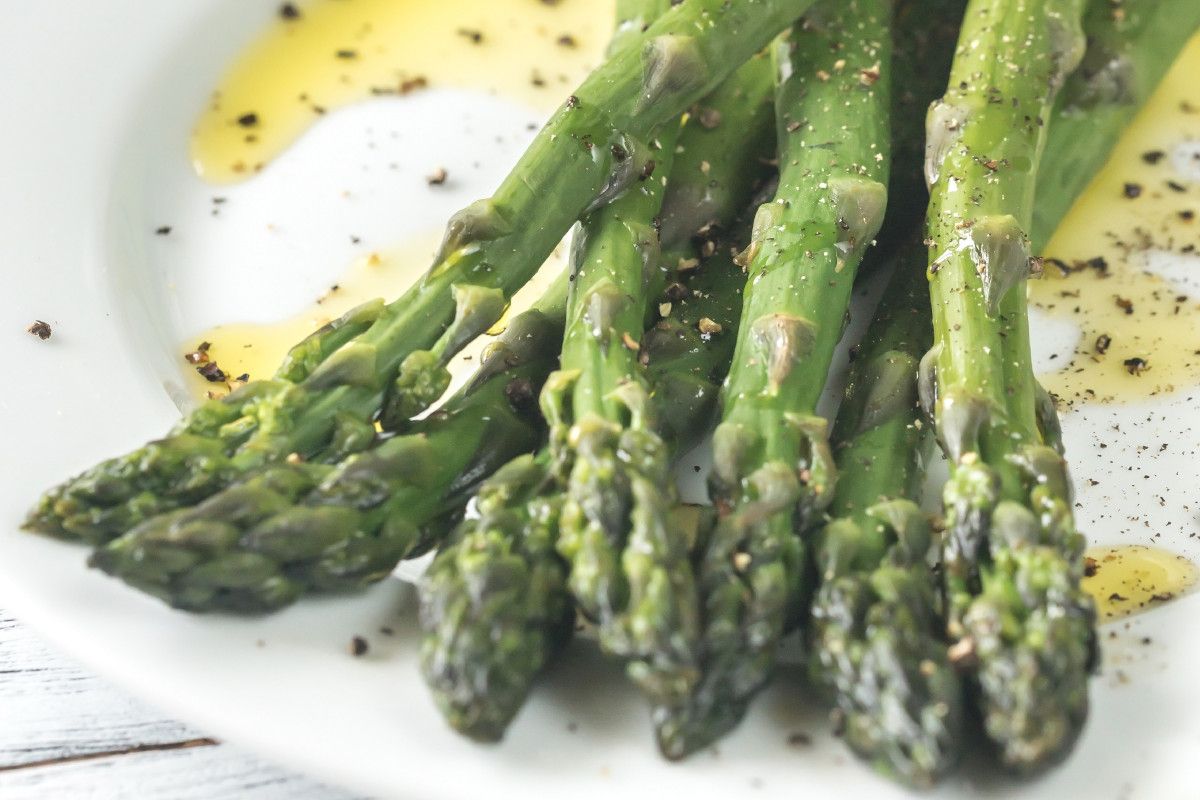 The recipe for pan-fried asparagus is very simple, but at the same time you will have a refined and ideal side dish to accompany fish, meat or vegetarian dishes.
Pan-fried asparagus, if done well and in a workmanlike manner, can really be a surprise . We are dealing with a delicious vegetable with an intense and particular flavor, in short, the perfect ally for any dish you want to serve. Imagine them alongside a juicy fillet , or as a bed to serve on grilled fish .
But that's not all: this vegetable is also perfect for vegetarian dishes, and it is no coincidence that it is well known that eggs are their perfect ally. In short, many ideas that can start from this quick and easy side dish, but at the same time very classy.
Let's see how to cook asparagus in a pan!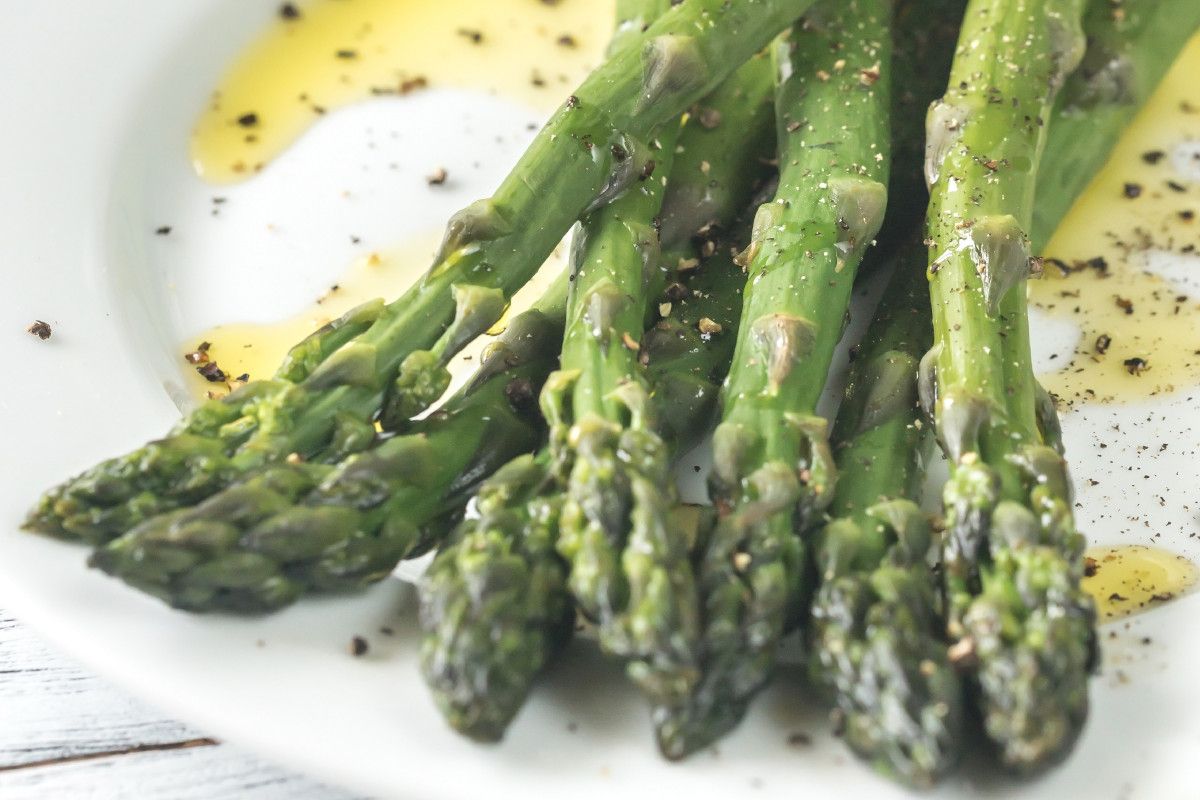 How to make asparagus in a pan
First of all wash the asparagus under running water, then clean them by cutting off the last part of the stems and scraping the external parts that are too hard from the bottom of the asparagus with a potato peeler.
Go to the pan: crush a poached clove of garlic and fry it with a drizzle of oil and a little butter .
When you see the pan sizzling, add the asparagus and, after a couple of minutes, deglaze with the wine and leave to cook for about ten minutes.
When you see that the excess liquid has evaporated , sauté them over high heat for a few minutes and then remove them from the heat.
Serve with pepper, salt, a sprinkling of chilli pepper (if you like) and drizzle with the liquid from the pan or alternatively with a drizzle of raw oil , if you prefer.
The dish is ready, bon appetit!
How about trying a fabulous first course ? To stay on the subject, here is our wonderful asparagus risotto , a must-try!
And here is the video recipe to prepare them at home without mistakes:
Tips for preparing pan-cooked asparagus
– Should asparagus be boiled before sautéing them? For this type of preparation it is not necessary to boil or boil the vegetables before cooking them in a pan, especially if you use very fresh and not too thick asparagus.
– Leave whole asparagus or cut them into rings before cooking? We have decided to leave them whole, they are much more spectacular but you can also cut them without touching the ends. In this way cooking will be even faster and then you will also have an excellent base for first courses such as a good risotto with asparagus or pasta.
– Is it necessary to remove the skin from the bottom of the stem? Very fresh and not too thick asparagus will be very tender and, sometimes, it won't even be necessary to remove the last part of the stem. However, for safety, and for thicker and harder asparagus, removing the final part of the stem and peeling it with the potato peeler becomes essential to prevent them from remaining too leathery when chewed.
storage
We recommend keeping the cooked asparagus for a maximum of 1-2 days in the fridge , well covered in transparent film or in a special container. We do not recommend freezing in the freezer.
Riproduzione riservata © - WT