How to make pandoro? The traditional recipe to make it at home!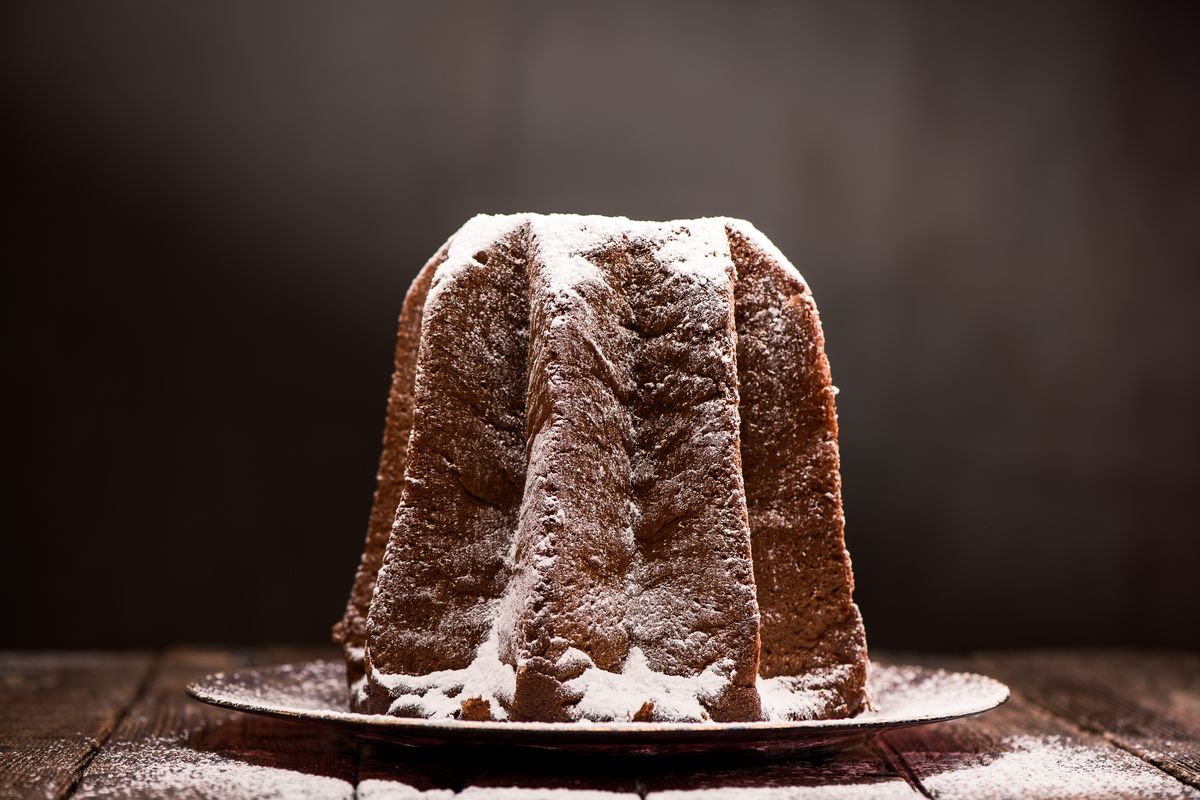 To make pandoro you need two things: a star mold and… time. Let's see together the easy recipe of the typical Christmas dessert of Verona.
Let's start by telling you: the pandoro recipe is not easy at all. Our version is as simple as possible: no poolish and no pre-kneading. It's a recipe for everyone, but bear in mind that it will take you a long time : start preparing it at least 2 days before you want to taste it (it will take well over 16 hours due to the leavening times!).
Flour, eggs, sugar, butter, milk, brewer's yeast: the ingredients of pandoro are those of a simple cake, but the result is very different (and delicious). Let's see together how to make this Christmas cake!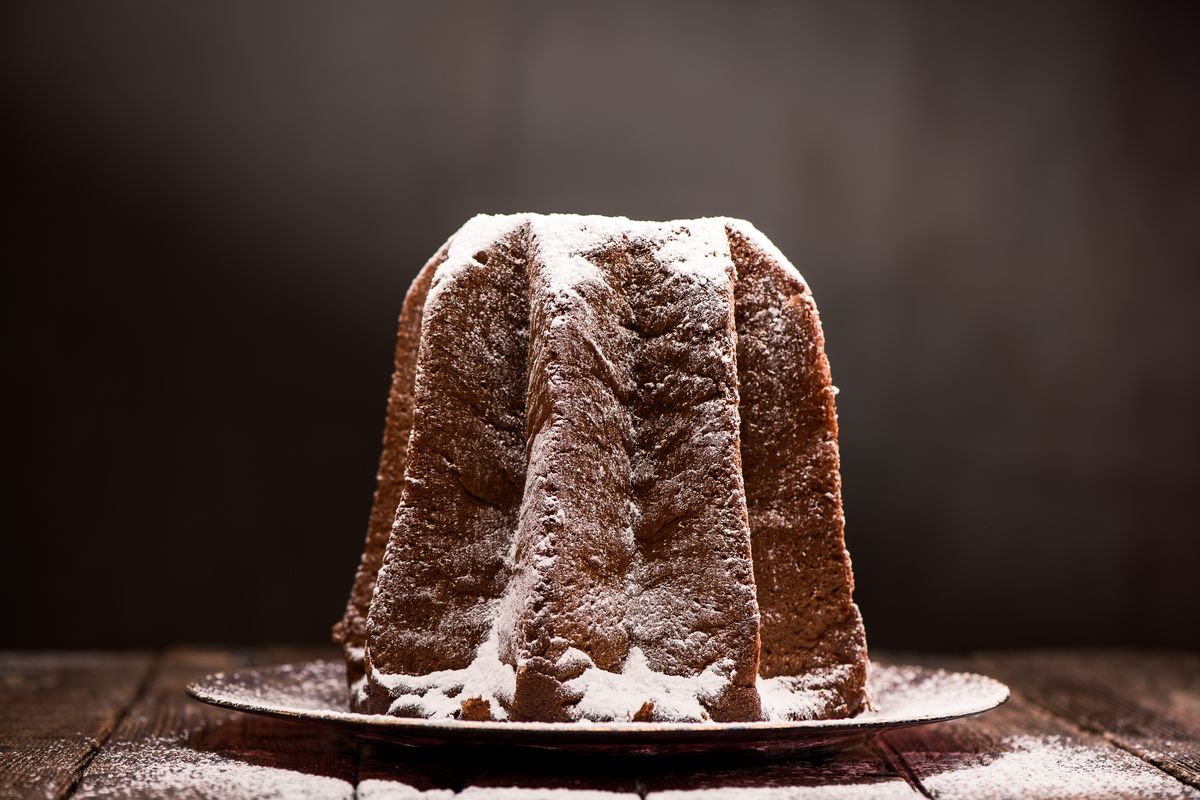 Preparation of homemade pandoro
Before starting, remember that in addition to time, you will need the appropriate star mold. For the text we have divided the preparation into four different phases : the leavening, the dough, the processing and the cooking. Let's see them in detail.
How to make the so-called 'leaven'
Dissolve a quarter of the yeast in warm milk (take only three tablespoons, which we will use later).
Add a spoonful of sugar, a yolk and 50 grams of flour, mixing until the mixture is smooth.
Cover with cling film and leave to rise for an hour in a warm place (it should double in volume).
How to make real dough
After the resting time , add the rest of the milk, the rest of the yeast, an egg and half the sugar to the dough and mix.
At this point, add 200 g of flour and knead vigorously . Add 50 g of butter and all the remaining flour. Let rise for another hour , covered and in a warm place (30°C).
When the volume doubles, add the eggs and a pinch of salt.
Let rise for another 2 hours .
Leave for another 10 hours to rise , but this time in the refrigerator.
How to work the dough
At this point, the processing is very similar to that of puff pastry . Arrange the dough on the work surface and place the soft butter in the centre; cover it by pulling up the 4 corners of the dough .
With a rolling pin, flatten it into a rectangle but without letting the butter come out.
Fold the rectangle in 3 : the dough you will get must be covered with plastic wrap and placed in the fridge for 20 minutes.
Roll out a rectangle and fold it over on itself three more times (always leaving it in the fridge for 20 minutes between one step and another).
Form a ball and place it in the appropriate star mould. Leave it covered to rise : it must grow enough to come out of the mold and it could take up to 10 hours.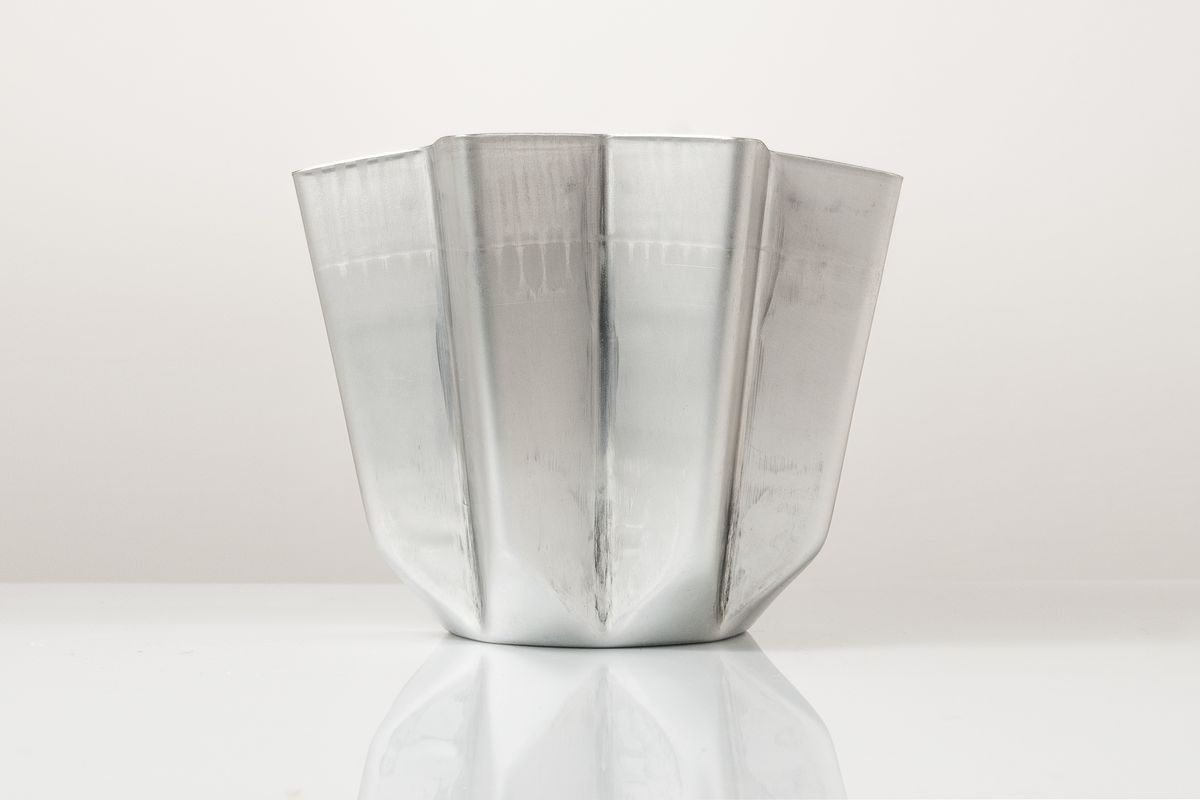 How to cook pandoro
At this point you can bake, but even here it is not very simple .
Bake at 180°C for 15 minutes (static oven), then lower the temperature to 160°C for another 50 minutes , but don't open the oven!
Once cooked, let it cool completely and sprinkle with powdered sugar before enjoying. It's a big job, but it gives a unique satisfaction !
And if there is any left over… use it as a base for a tiramisu with pandoro ! For the rest, don't miss out on all our Christmas desserts : without it, it's not Christmas!
storage
We recommend storing pandoro in a well-sealed plastic bag for food and in a cool, dry place.
READ ALSO: Are you expert (or crazy) enough to try making panettone at home?
Riproduzione riservata © - WT