How to make Parmesan baskets: they are beautiful (and good!)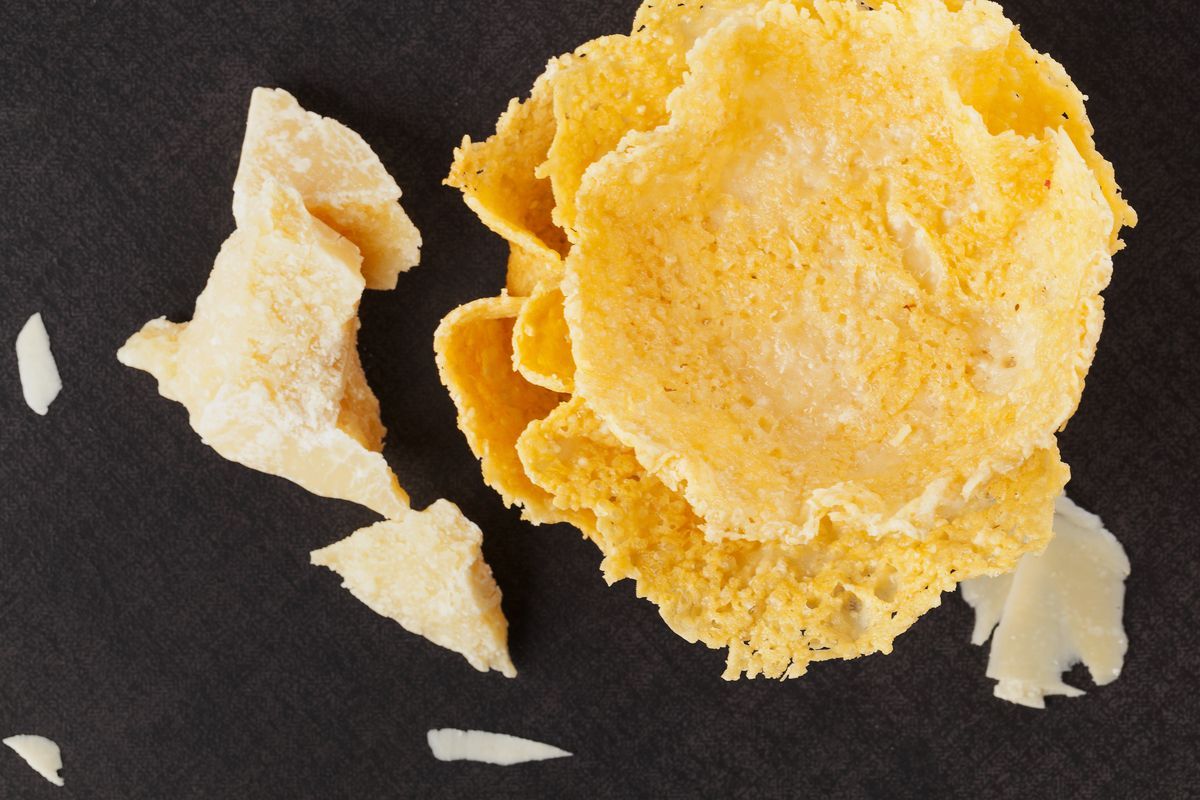 The Parmesan canestrini are beautiful, spectacular and greedy: here is the recipe step by step!
The Parmesan baskets (or Parmigiano canestrini) will give an extra touch of creativity to your appetizers, buffets and aperitifs: it is a very simple recipe that can be prepared in a few minutes, but which can transform a simple dish into a real work of art.
Don't worry: the method is simple, and you just need to do a little practice to have baskets of cheese worthy of being brought to the table with a certain pride.
Let's see how to prepare them both in the pan and in the oven … and also in the microwave!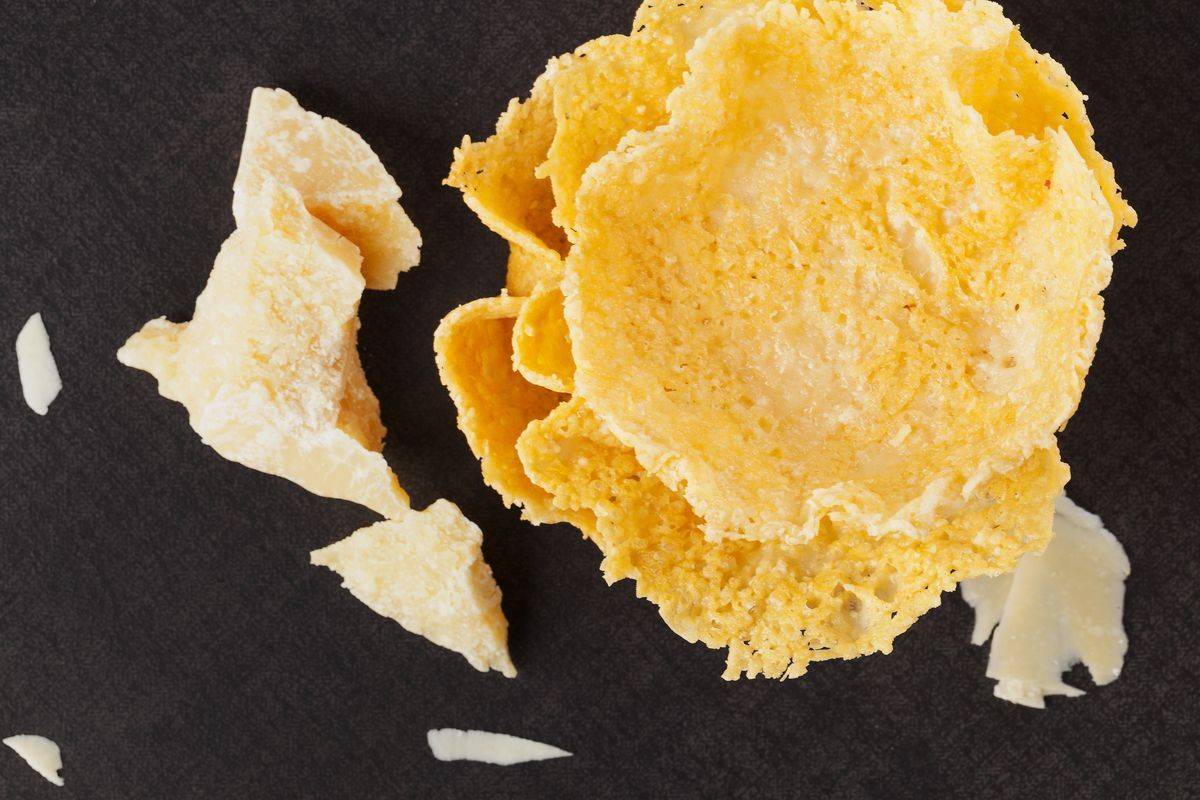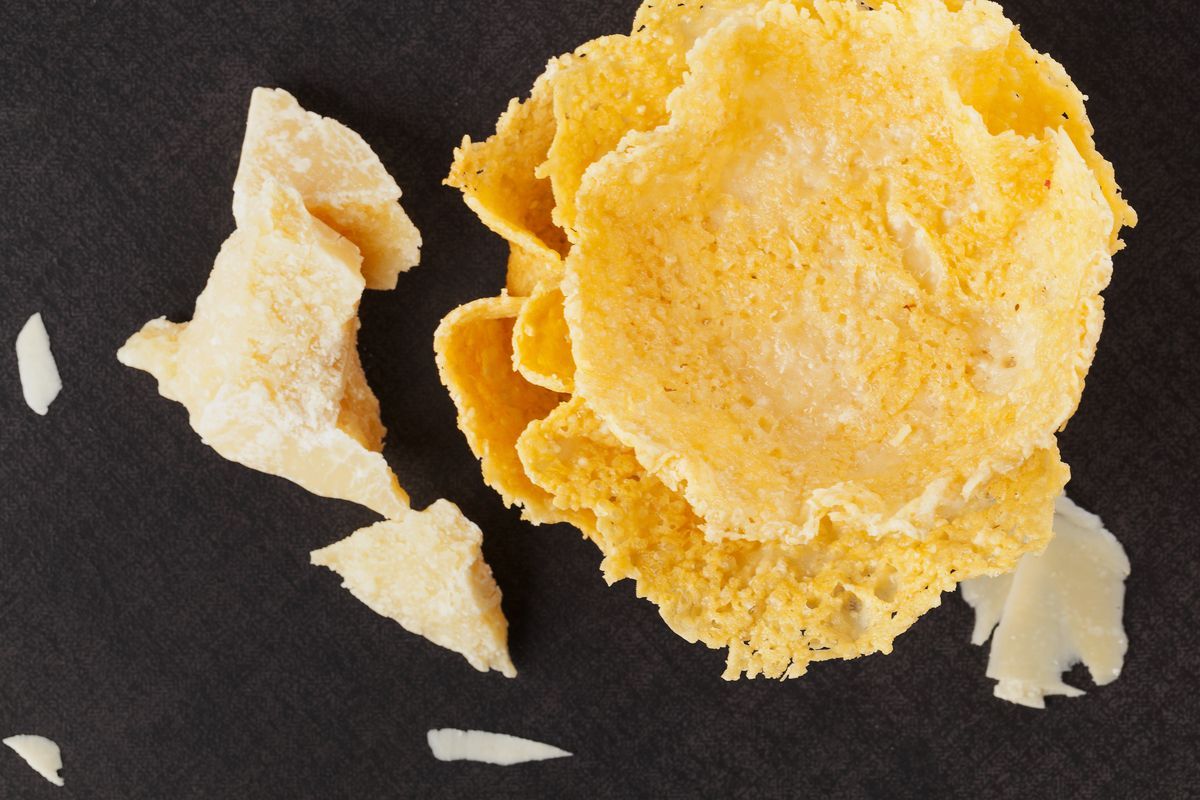 Baskets of Parmesan in a pan
Grate the Parmesan, calculating about 30 grams per basket . Heat a non-stick pan well and melt the heap of Parmesan, distributed in the shape of a disc.
As soon as it is compacted, turn it on the other side and lightly brown. Do not rush and try to touch it as little as possible so as not to destroy the shape!
Immediately transfer the hot cheese disc to an overturned bowl, to give it the shape of the basket, and then fold it with your hands.
Let it cool down, taking its shape.
Baked Parmesan Baskets
If you want you can also prepare these delicious baked canestrini: the procedure is very simple !
Arrange the parchment paper on a baking sheet and then arrange the cheese discs.
Bake at 180 ° C for 4-5 minutes and then repeat the bowl procedure.
Serve your baskets of Parmesan!
How to make Parmesan canestrini in the microwave
Even easier and faster, the recipe for Parmesan (or Grana) baskets can also be prepared in the microwave in just a few minutes.
Cut squares of parchment paper to the size you prefer and pour 2-3 tablespoons of cheese in the center.
Spread the Parmesan with a spoon giving the shape of a circle.
Place the squares of parchment paper in the microwave one at a time and, at maximum power, set it to turn 1 minute.
When the cheese is melted remove it from the microwave and proceed to give it the basket shape.
In all the recipes that we have indicated you must be careful not to burn yourself when you are giving the shape to the cheese disc, this is in fact hot.
Filling for cheese baskets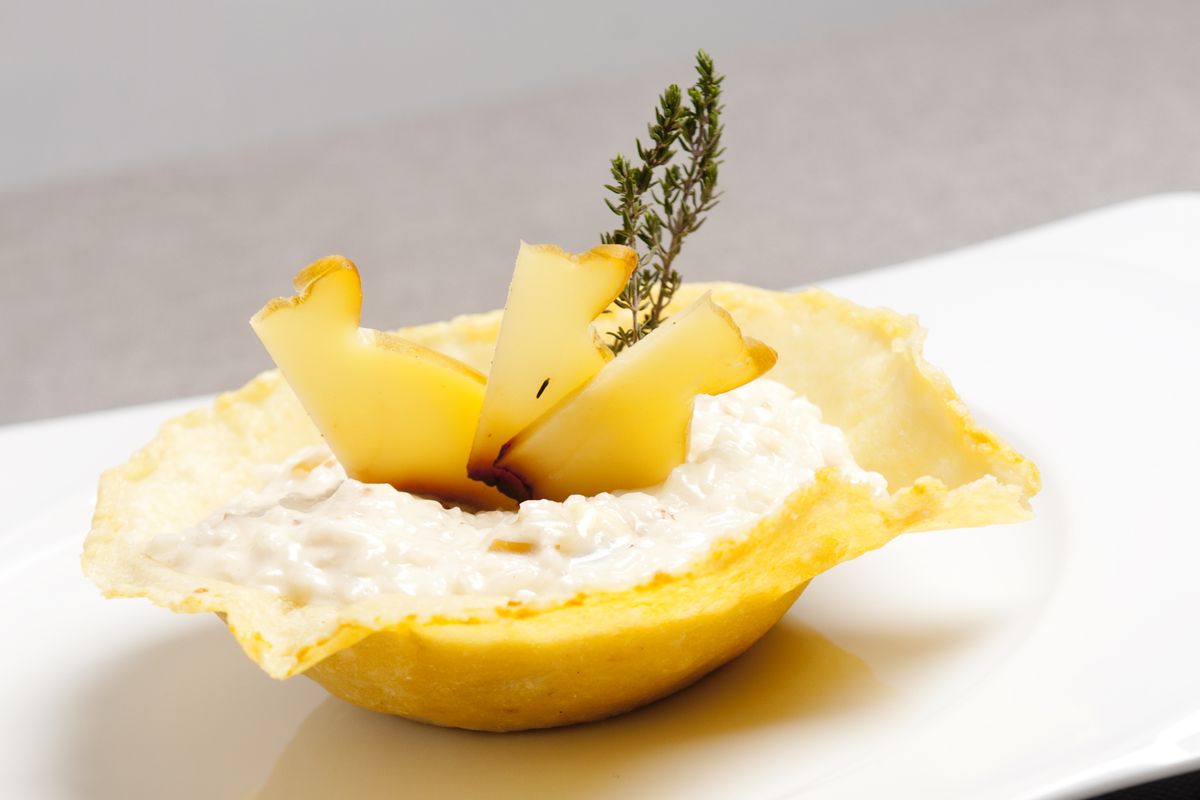 Now that we have seen how to prepare them, let's see how to stuff Parmesan baskets! First of all you must know that they are perfect with risotto, they give the dish crunchiness , flavor and a spectacular touch not just! You can serve them on the bottom of the plate, putting the rice inside, or make a small waffle of Parmesan to put as a last decoration .
An advice? Try them with pumpkin risotto ! Or how about serving a tasty cheese and pepper inside?! In this case you can try to make the basket with pecorino romano.
And what about filling the baskets with simple scrambled eggs, perhaps with a sprinkling of truffle ? We are watering just thinking about it …
In short, as you will have understood, even an elementary salad will acquire an extra touch of character , if served in these cheese sheets. There are many ways to fill in a colorful way, and above all rich in taste: choose the ingredients you like best and try different compositions !
storage
We recommend that you keep the canestrini of cheese for a maximum of 2 days in the fridge, in a special container. They will be perfect for hosting your salads!
READ ALSO: Preserving cheese rinds: a thousand ways to use them
Riproduzione riservata © - WT