How to make pizza without yeast (very easy) with high digestibility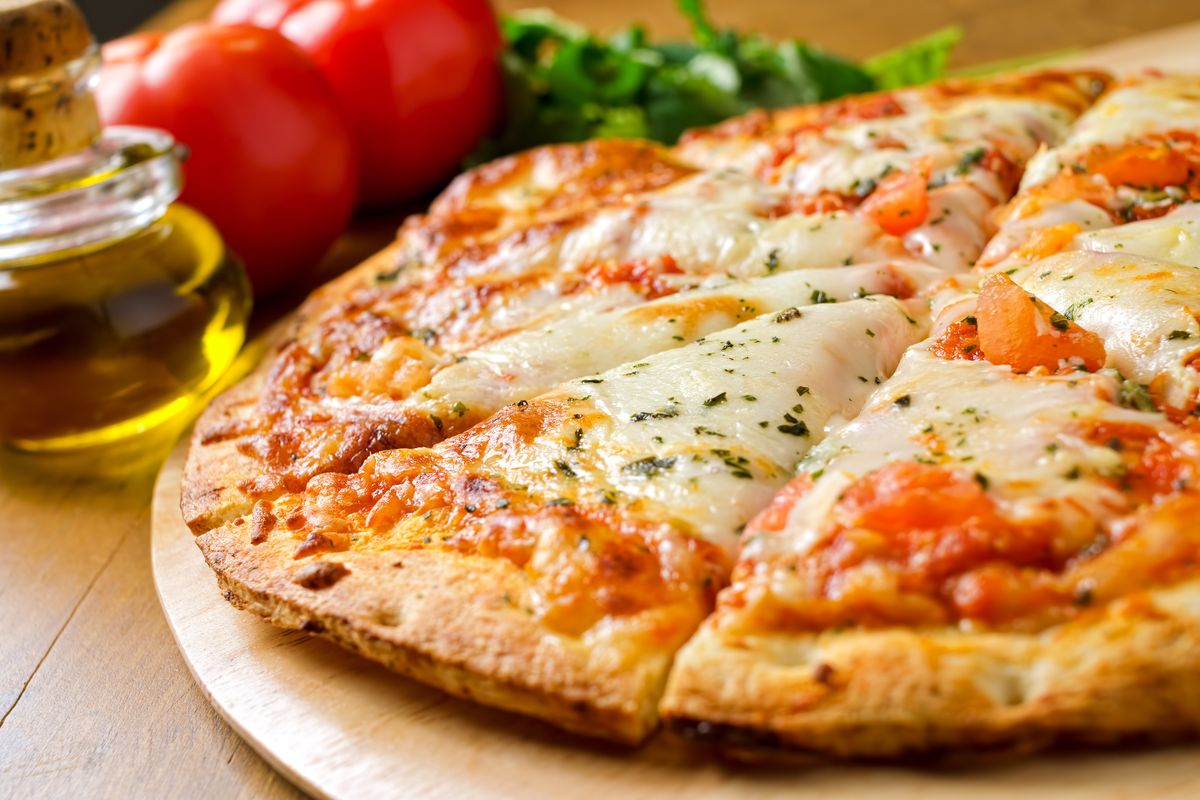 For those who are intolerant to brewer's yeast or want a more digestible pizza, here is the recipe for yeast-free pizza dough!
Yeast-free pizza is a valid alternative to the classic one, delicious and also very easy to make. Yeast-free recipes have several advantages: you can cook more digestible and at the same time fast dishes, even if you don't think that by replacing it you won't have to wait for leavening anyway. In fact, rest is still essential to roll out the pizza!
But let's answer right away from the most important question: what to use instead of yeast? In this case we're going to replace the brewer's yeast, or dry yeast, with simple baking soda, for an equally fragrant, but lighter and more digestible result. With the same recipe you can also prepare wholemeal pizza without yeast: just replace the flour 0 and follow the same procedure.
Have we convinced you? So let's see the recipe and the ingredients to make yeast-free pizza dough.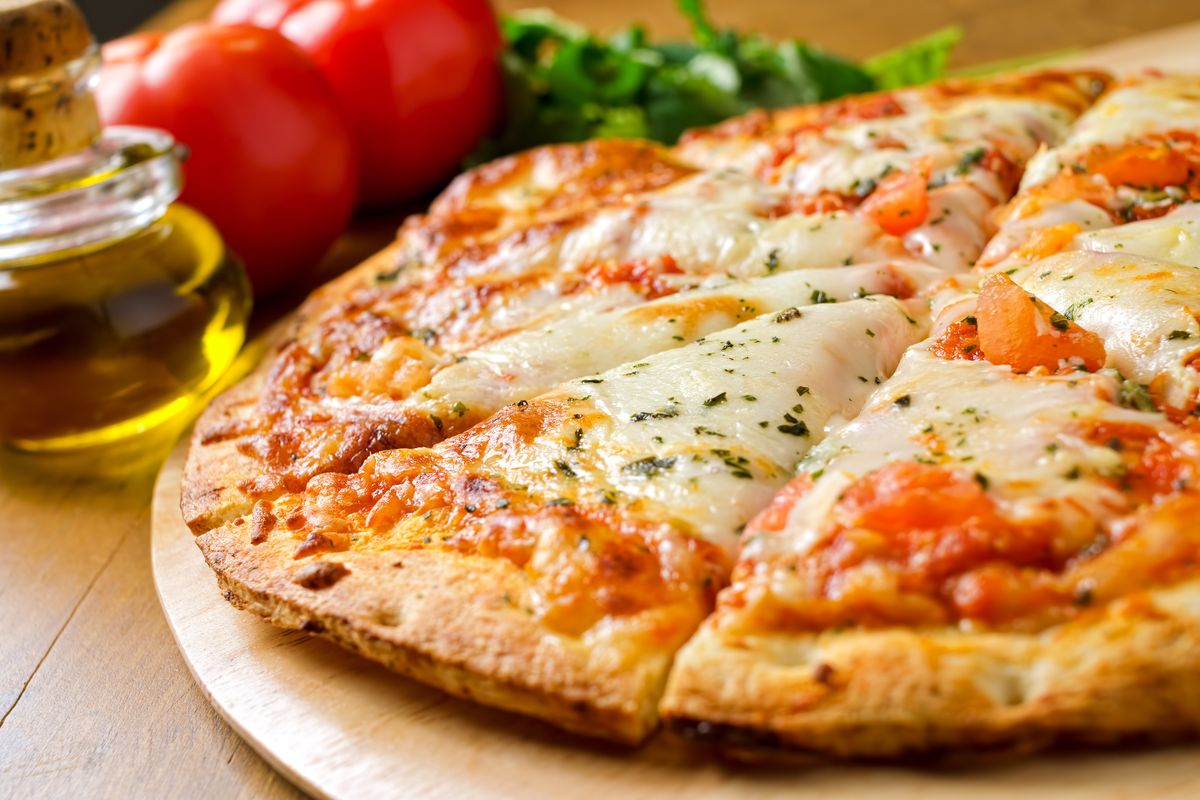 How to make pizza without yeast
Pour the flour into a bowl and mix it with the baking soda and granulated sugar. Dissolve a little salt in a cup of water, then add it to the flour, adding a few tablespoons of extra virgin olive oil.
Start mixing the ingredients in the bowl and then transfer them to a pastry board. Work the dough on the work surface for at least 12-15 minutes, so that as much air as possible enters.
Cover the dough and let it rest for at least 1 hour in a cool, dry place.
After this time, spread the pizza on a greased baking sheet and then let it rise for another hour. Subsequently, season with the tomato sauce, bake at 190 °C for 10 minutes . Take it out of the oven, add the mozzarella and other ingredients of your choice and put it back in the oven, lowering it to 180°C, for another 4-5 minutes.
Serve your homemade pizza without yeast hot, and enjoy your meal !
How to replace brewer's yeast?
In this recipe we have used bicarbonate but to replace the brewer's yeast in the dough it is possible to use different ingredients.
-Cream of tartar, for example: it is an acid salt – it is found on the market in sachets like those of normal yeast – which, when combined with bicarbonate, acts as yeast.
-If you combine sodium bicarbonate with elements such as lemon juice or yogurt or wine vinegar, you can obtain natural yeast: the recommendation is to insert it at the end of the dough, before putting it in the oven.
-Another method for not using brewer's yeast is to let the egg white act for the leavening action that interests you: the important thing is to whip until stiff.
– Alternatively you can use sourdough .
storage
We advise you to keep the yeast-free pizza for a maximum of two days after preparation in a cool, dry place. Alternatively you can freeze the raw dough without major problems.
Riproduzione riservata © - WT