How to make Sicilian granita, a traditional and refreshing dessert!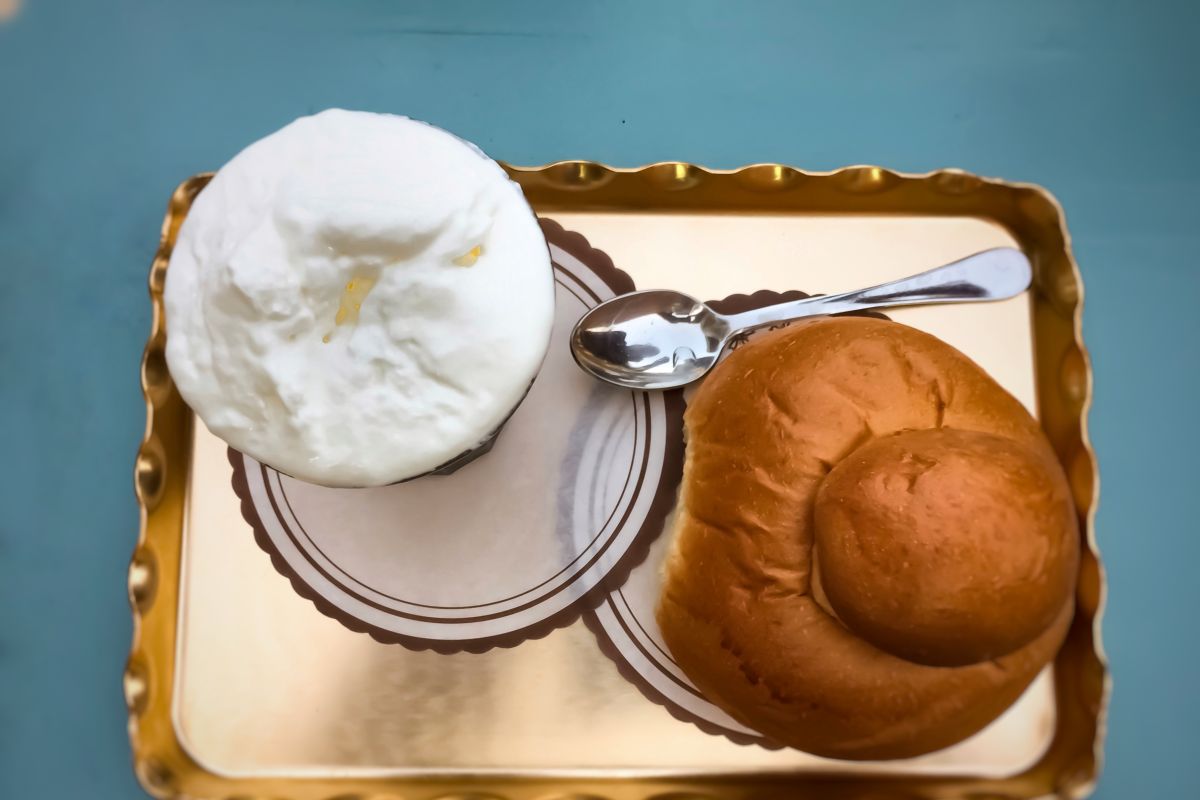 Let's find out how to prepare the real Sicilian granita, a cold spoon dessert made with water, sugar and fruit juice.
Not to be confused with sorbet, Sicilian granita has a very particular consistency. It is creamy and grainy at the same time, but these characteristics, like any typical product , vary from area to area. Generally this drink, whether it is the Sicilian almond or lemon granita, is served in transparent glass glasses and is accompanied with the typical Sicilian tuppo or brioche. In the hottest period this is the Sicilian summer breakfast par excellence.
Now let's see how to make homemade lemon granita: the most classic one!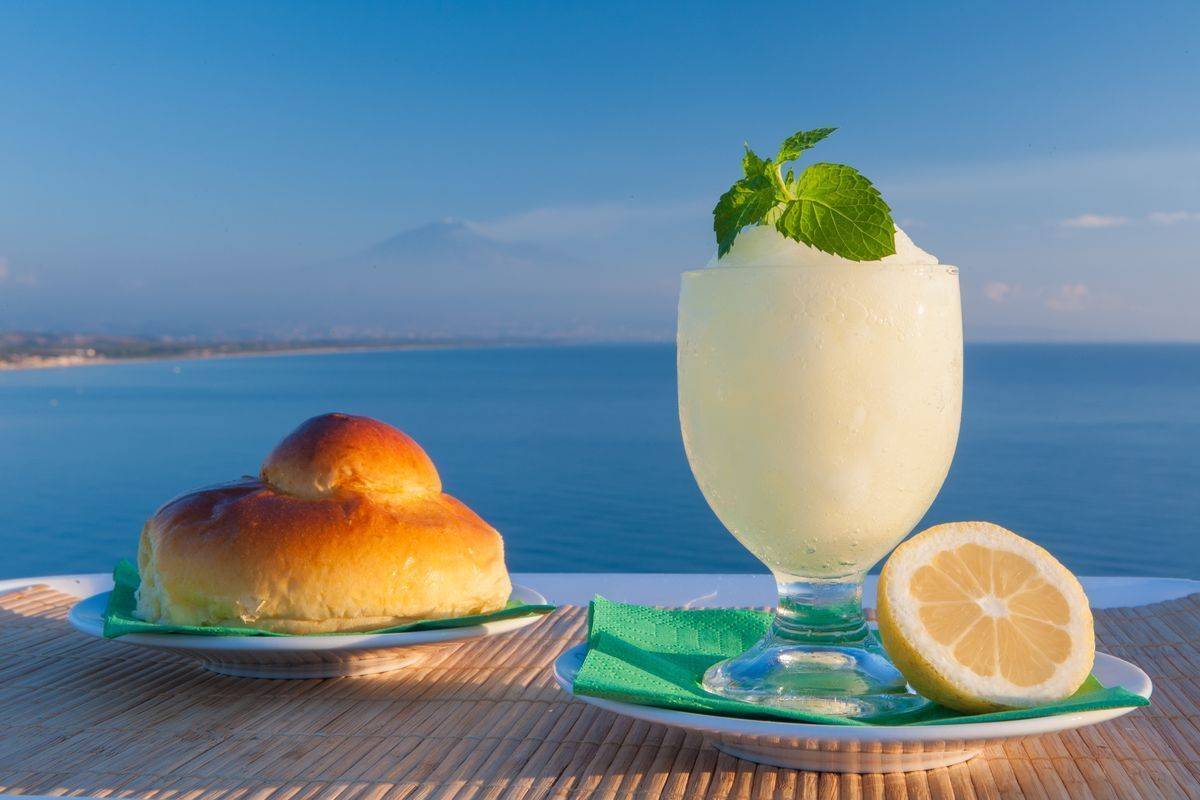 Preparation of Sicilian lemon granita
Start by pouring the water into a saucepan, then add the sugar.
Place on the fire and melt over low heat (it will take about ten minutes), then remove from the heat and let it cool.
Add the lemon juice, mix well and then strain all the liquid.
Place the container in the freezer, being careful to mix it every 20-30 minutes for at least 5-6 times . In this way you will prevent crystals from forming and will make your creamy like the original one!
Before serving , blend it with a powerful mixer.
storage
We recommend consuming the granita once it's ready , however you can also leave it in the freezer for a few days , calculate that if you don't mix it every 20-30 minutes it will lose its consistency. Take it out of the freezer about 10 minutes before serving and then blend it with a mixer.
The most classic variants of the Sicilian granita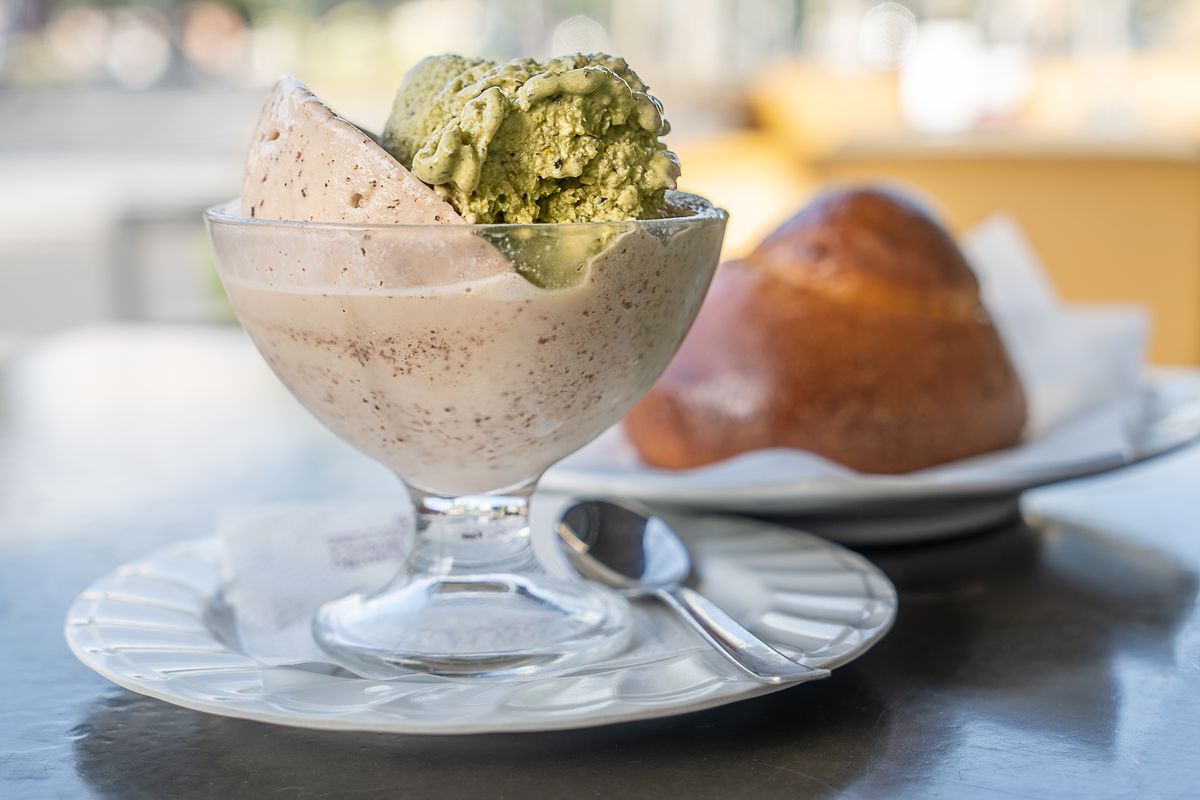 There are not many variations of the classic Sicilian recipe, this is because the characteristic that makes the Sicilian granita the best is the method, but above all the raw material for production. The granita that you can find without problems in all Italian countries is made with syrups prepared to give the aroma of lots of fruit or creams . The Sicilian granita, on the other hand, is made with fresh and characteristic ingredients of the island.
One of the most famous variants is the almond granita. Obviously the ingredients change, but also the flavour, which is more decisive and less acidic… but still refreshing! It is made starting from almonds (which are used to make almond paste ) and becomes a fantastic product.
We can not forget the Sicilian granita with coffee or mulberry , but also with pistachio or chocolate .
Riproduzione riservata © - WT