How to make whipped cream? Recipe and all the tricks to make no mistake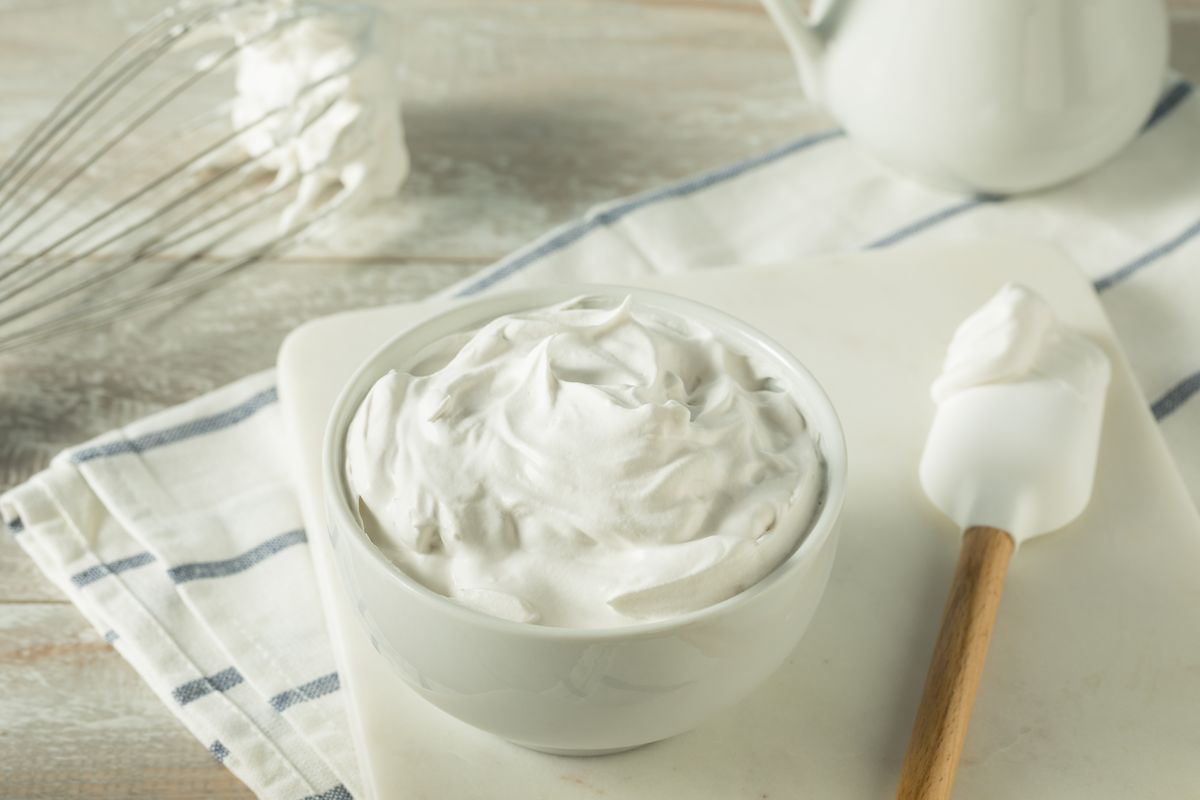 A sweet ingredient to enrich your desserts: here's how to make whipped cream at home in two minutes, how to recover it if it tears and many other useful tips.
Who doesn't know whipped cream? That white cloud of sweetness that looks good on any dessert and, if you don't count the calories, is the ideal solution to any bad mood. Anyone is able to prepare whipped cream to fill and enrich cakes , muffins , brioches and drinks , however to prepare it in a workmanlike manner there are some small tricks to which, in our opinion, you cannot fail to pay attention.
Are you ready to immerse yourself in this quick and easy recipe? We do not see then and then let's dive into the kitchen! A first tip ? Put the liquid cream in the fridge, in the coldest possible point, from the moment of purchase and close the whips that you will need to whip the cream (this at least 1 hour before starting the preparation).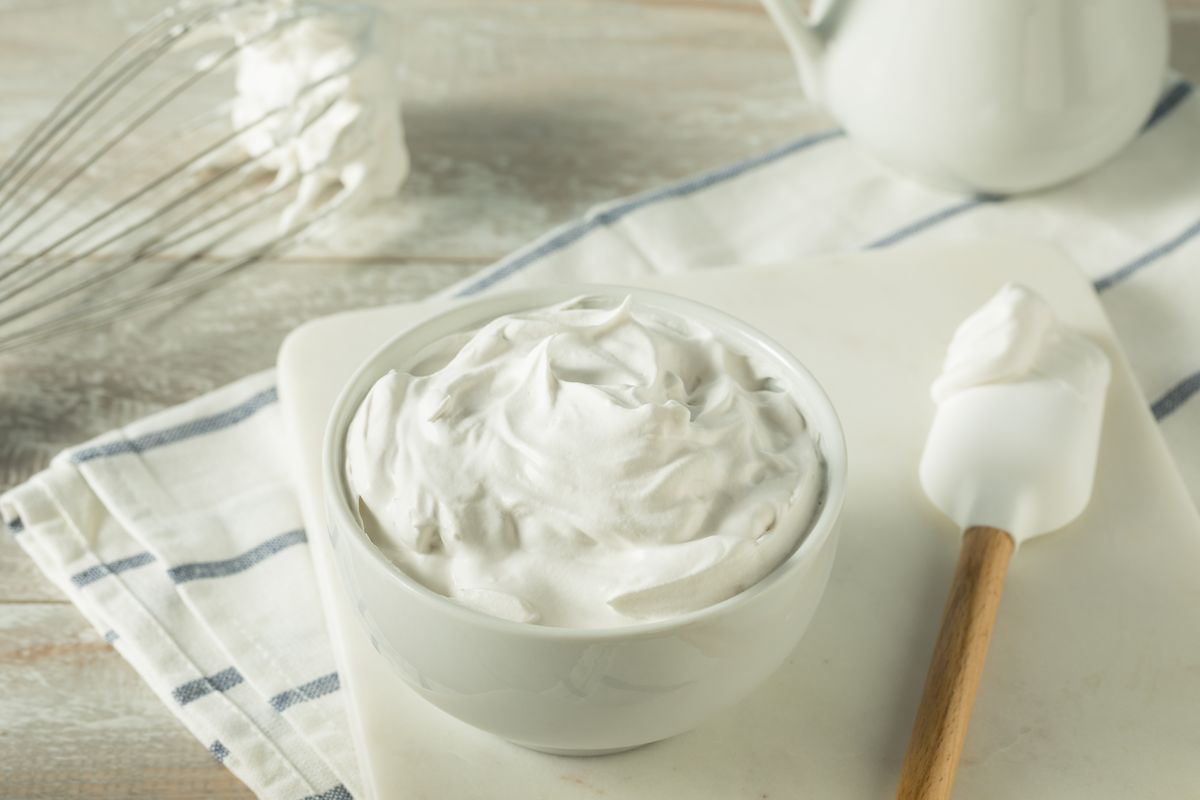 How to make whipped cream for desserts
1. Take the liquid cream and also the whips from the fridge (be very careful that the main ingredient and kitchen utensils are very cold ).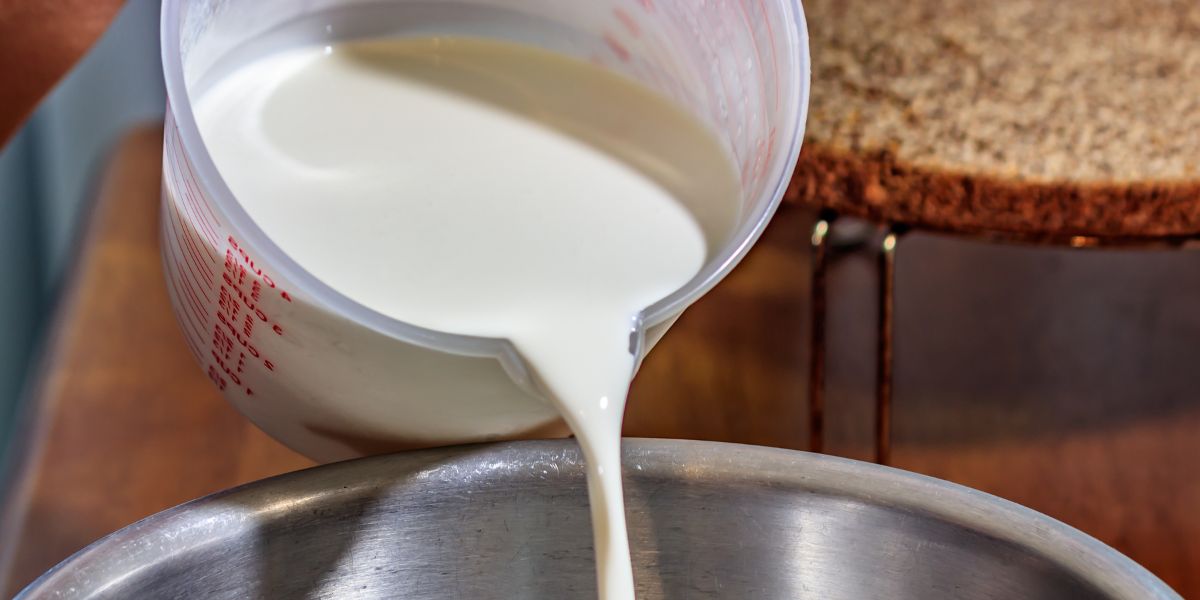 2. Now pour the cream into a bowl, it should also be cold for this reason you can also place this in the fridge before starting to cook.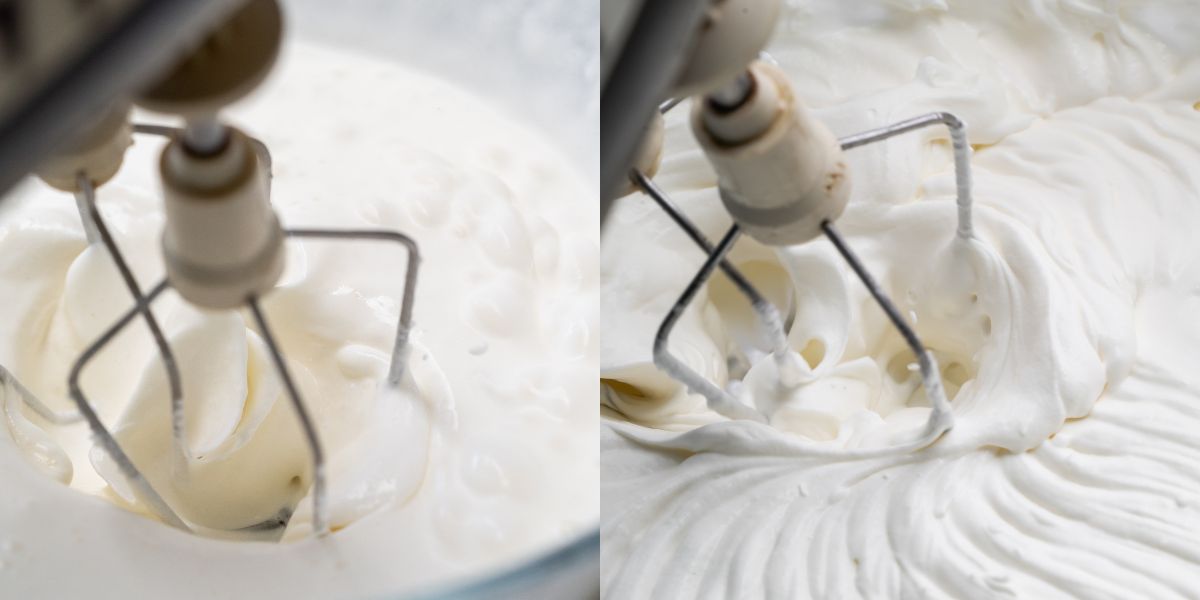 3. Assemble and operate the electric whips at medium speed, gradually adding the icing sugar (the doses are optional, however we advise you to skimp on the sweetness of the cream, usually in fact the sugar does not exceed 100 g per liter of dairy product).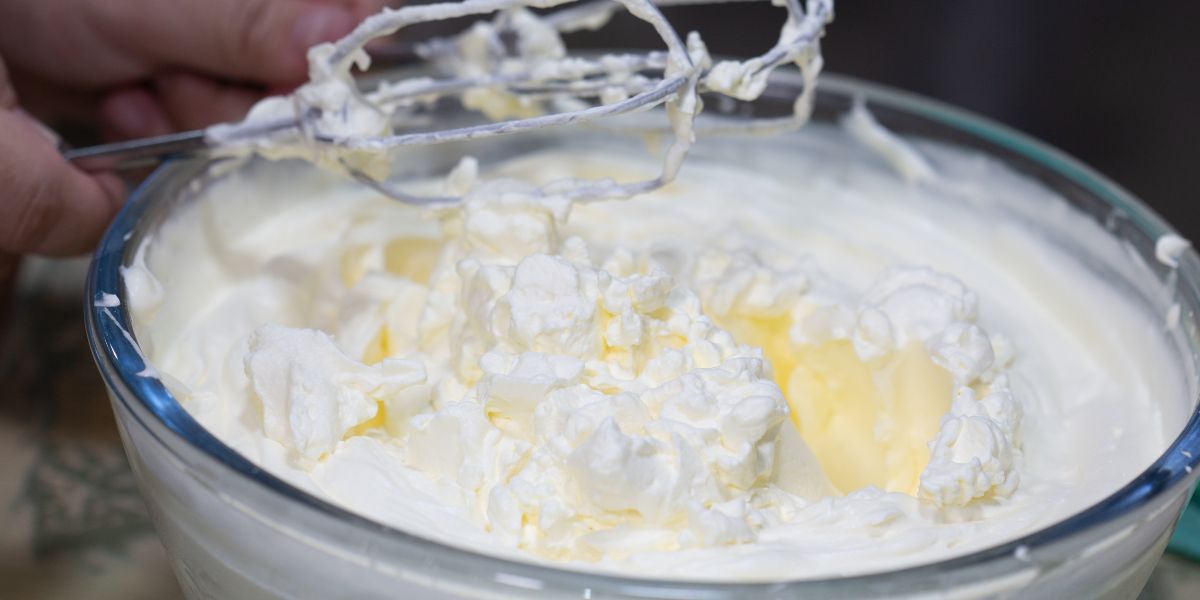 4. Continue to whip until you get a nice firm, firm and thick cream. This preparation will be super delicious to enrich hot drinks such as chocolate, or for muffins and coat a cake. However, we believe that it is too thick to fill cakes, in this case we advise you to prepare a semi-whipped cream that will be much easier to spread .
Preparation of the semi-whipped cream
This more silky variant is prepared in the same way. You will have to use very cold liquid utensils, containers and cream, start whipping by adding the icing sugar and stop processing the product much earlier . When the cream begins to become thick and smooth like a cream you will have almost reached the perfect result: let it whisk for a few more seconds and then use it to fill sweets and treats.
Shredded whipped cream: tips for recovering it
It happens, even if not very often, to shred the cream; but again we have a trick for you.
The shredded cream is made when the liquid cream is whipped too much, in this case, in fact, one begins to notice that the product tends to separate or in any case to be less and less compact. In these cases, if you stopped in time and the fat part has not already separated from the liquid one (in this case you can go ahead and prepare a nice stick of homemade butter ), you can recover everything without having to throw anything away. .
To do this, add a little fresh liquid cream to the bowl, and resume whipping at medium-low speed, making sure that it blends well and regains the appearance of real whipped cream.
Tips for perfect whipped cream
We seem to have already given excellent tricks to make one of our favorite desserts (it's always like this: the simplest things are the best). But we want to give you some more advice if you have difficulty making it delicious.
Let's start with the type of cream to use: we recommend using the fresh whole cream and not skimmed, because it could be more difficult to whip it . Alternatively, all vegetable creams with high fat content are also perfect for this task which, on the contrary, will be much firmer and excellent for decorating cupcakes without worrying about them coming apart.
If you have problems mounting it, it is likely that the product and tools are not cold enough. Don't despair, put it back in the fridge for at least 30 minutes and try again .
As mentioned, whipped cream lends itself to various uses: whip it to the consistency you prefer depending on whether you use it to fill pastries, make ice cream and semifreddo , decorate sponge cakes, accompany ice cream or strudel.
storage
Remember to keep it in the refrigerator for up to 24 hours , as the whipped cream turns sour quite quickly.
READ ALSO: Soft and light as a cloud the cake with whipped cream in the dough
Riproduzione riservata © - WT