How to prepare a very tender kid in a pan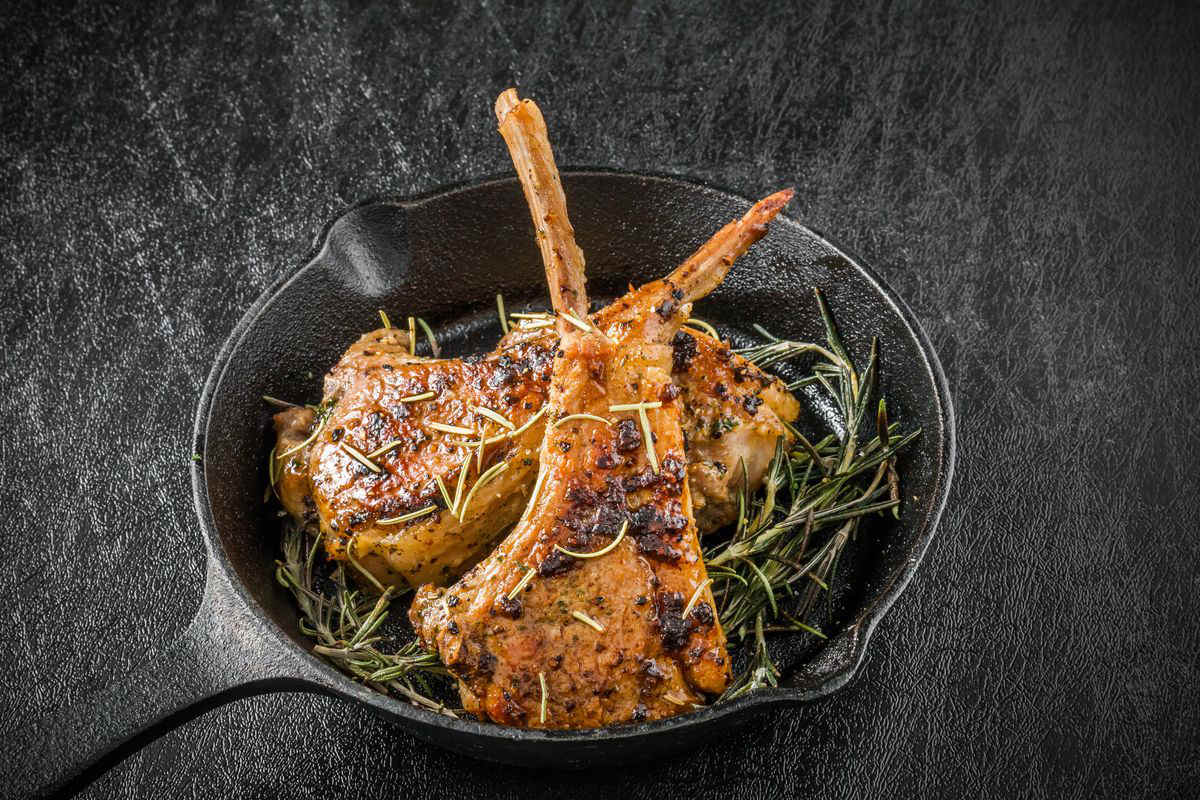 In just 15 minutes of cooking you will have ready an excellent kid in a pan, stewed with wine, perfect for special occasions.
Protagonist of the most important holidays, kid in a pan is an easy second course to prepare. The intense flavor of the meat is enhanced by simple aromas such as those of aromatic herbs but it will be the marinating time that will make the meat so tasty.
Our advice is to leave the meat with the herbs for at least one night in the fridge , covered in plastic wrap, and proceed with cooking the following day. In fact, keep in mind that cooking the kid in a pan is relatively fast, 15-20 minutes will be enough, so you can do it even at the last minute. As a side dish you can opt for a green salad or for the classic and timeless roast potatoes.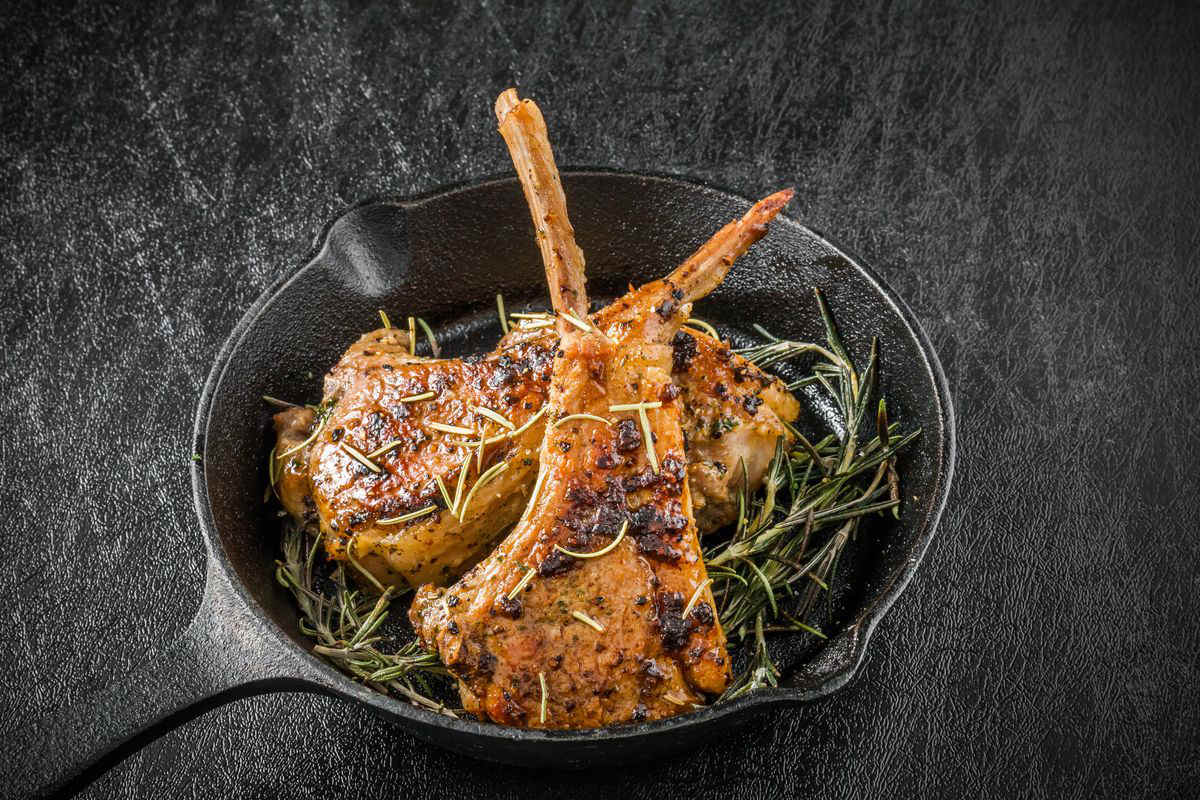 How to prepare the kid in a pan recipe
First of all, put the pieces of meat in a baking dish with half of the aromatic herbs, a clove of garlic cut in half, the vinegar and the wine, keeping a glass aside for cooking. Cover with plastic wrap and let it rest in the refrigerator overnight or at least two hours.
When it's time to cook it, heat a pan with the oil and the remaining clove of garlic. Add the meat drained from the marinade and brown it over high heat on all sides, adding the aromatic herbs to the pan.
Deglaze with the white wine and when you no longer smell the alcohol, close the lid and cook over medium-low heat for 15 minutes. Season with salt and pepper and serve piping hot.
Keep in mind that you can also cook lamb in a similar way, perfect for the Easter period. Among the other recipes with kid instead, try the kid in the oven with potatoes , a rustic but delicious preparation.
storage
The kid cooked in a pan can be kept for a couple of days in the fridge, well covered in plastic wrap. Reheat it in a pan before consuming it.
Riproduzione riservata © - WT