How to prepare galantine, a typical Bolognese product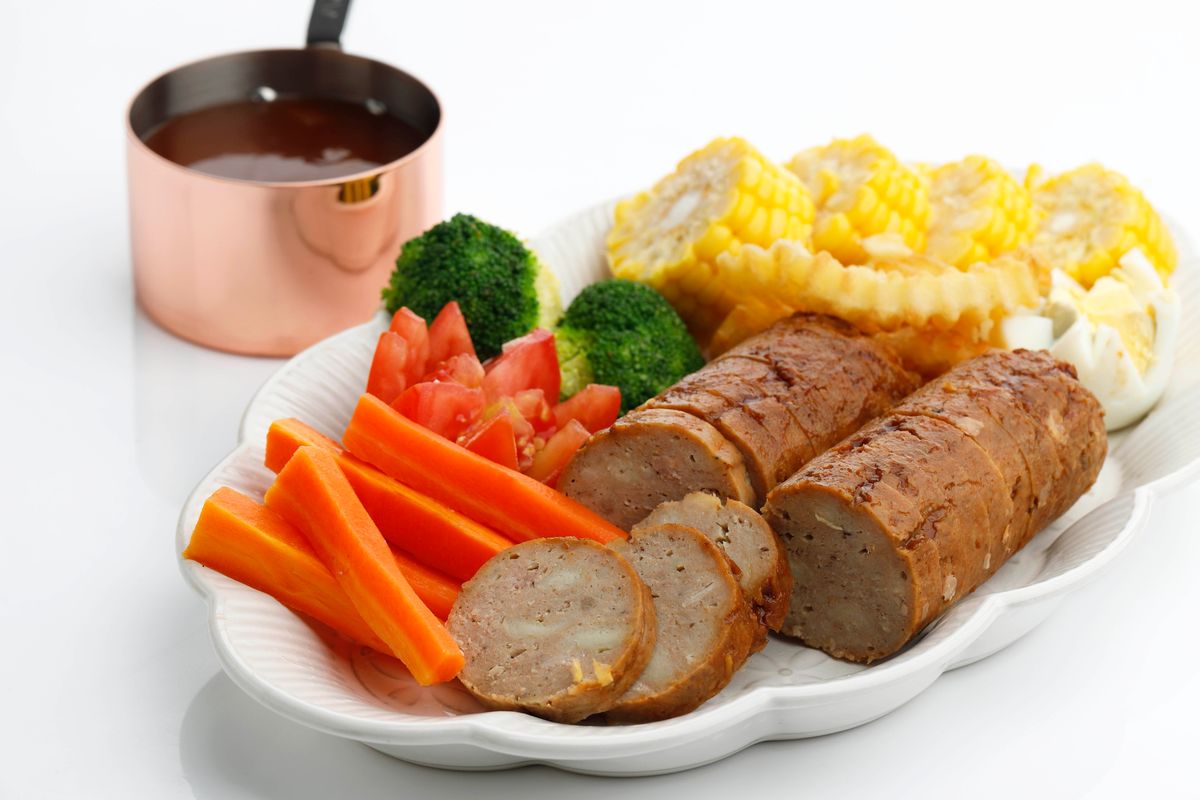 Let's find out how to prepare Bolognese Chicken Galantine, a white meat-based sausage that is easy to prepare at home.
Galantine is a second traditional dish of Emilian cuisine but also present in Umbria and Tuscany , usually prepared on the occasion of Christmas. In all likelihood, its name derives from jelly , since this roll of white meat was cooked in broth, then served with gelled. The traditional Bolognese recipe involves the use of chicken to which other cuts of meat are added including cured tongue, minced pork and veal.
But that's not all: pistachios, cream and eggs further enrich this sausage typical of the Bolognese tradition, quite simple to prepare at home. However, you will have to pay attention to some steps so that once cooked it retains its shape and lends itself to being served cut into slices.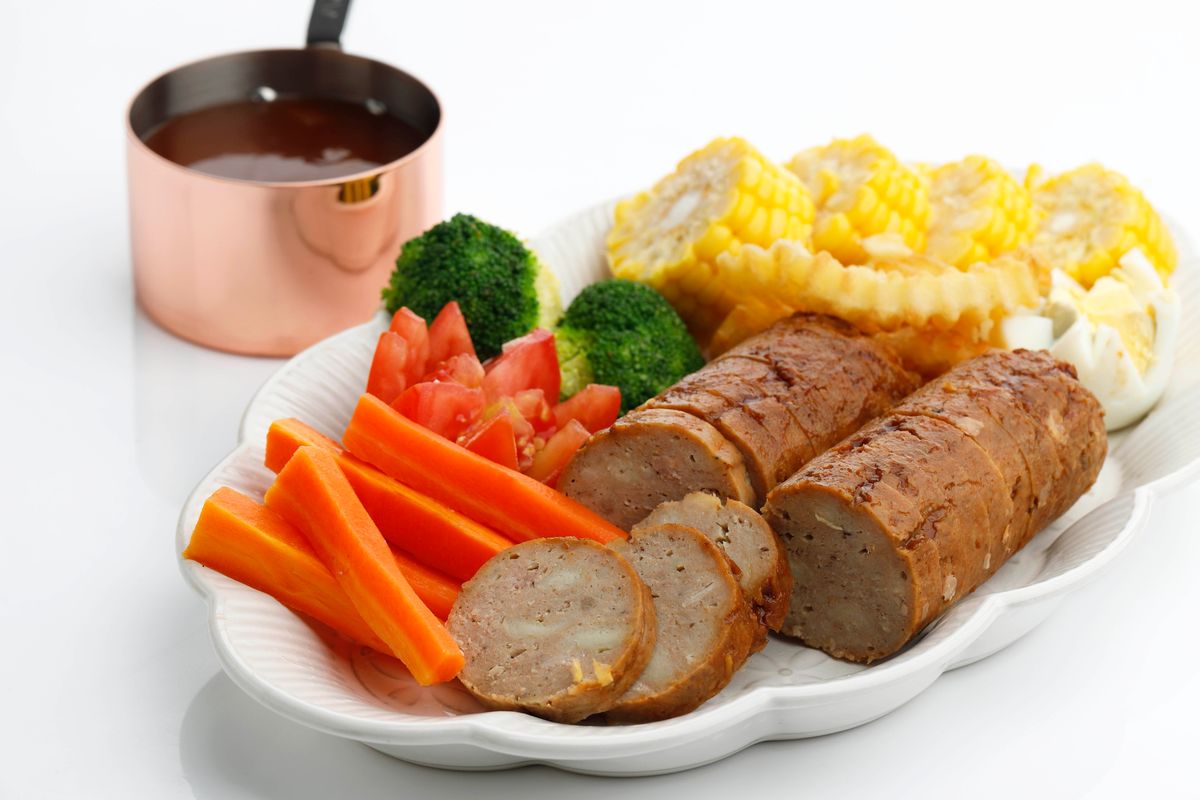 How to prepare the galantine recipe
First, prepare the broth by boiling 3 liters of water with celery, carrot, onion, chicken bones, cloves, bay leaf and salt. Let it boil for 2 hours then filter everything.
Then chop the chicken meat (or buy it ready-made) and mix it with the veal and pork, adding the tongue and the carrot cooked in the broth cut into cubes. Finally, stir in the eggs, pistachios and cream, mixing well.
Transfer the dough onto a sheet of cling film and give it the classic shape of the salami trying to obtain a diameter of about 5 cm . Close the ends well with string then wrap everything in a clean washed cloth without fabric softener. Close this as a candy with more string and cook the Bolognese salami in the broth for an hour and a half.
Drain it, let it cool to room temperature then let it rest overnight in the refrigerator before serving it cut into slices.
If you want to experiment with other Bolognese recipes, we recommend that you also try the classic Bolognese tagliatelle , ideal as a first course for a themed menu.
storage
Galantine can be stored in the refrigerator in a airtight container for 3-4 days . The more it rests, the easier it will be to serve it sliced.
Riproduzione riservata © - WT