How to prepare gluten-free energy bars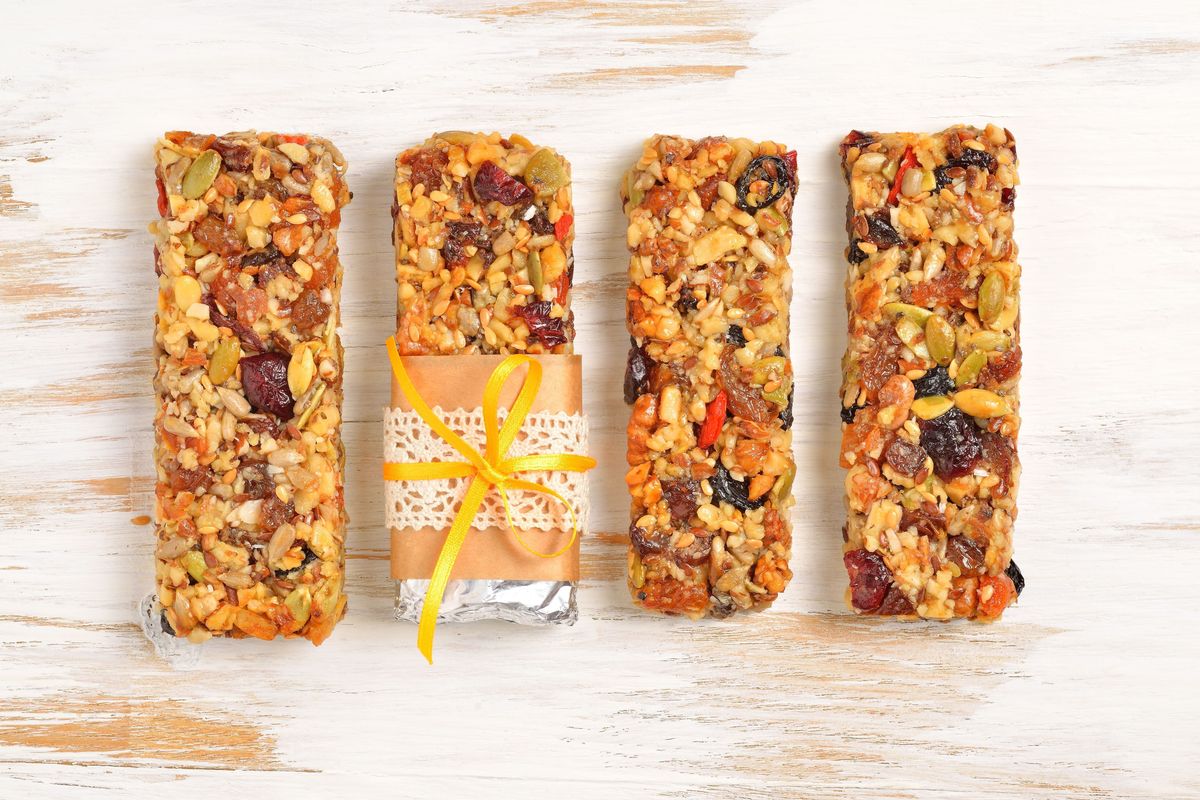 Simple to prepare and full of flavor, gluten-free energy bars are perfect to consume as a healthy snack.
Energy bars are a perfect snack not only for sportsmen but also for all those who are health-conscious and are looking for a delicious way to consume seeds and dried fruit . To make life easier even for those who follow a gluten-free diet, today let's see how to prepare gluten-free bars.
It goes without saying that to obtain a gluten-free food it is essential to carefully choose the starting ingredients. If we can be on the safe side with honey , seeds and dried fruit, with cereals we need to pay attention. That's why today, to simplify the preparation, we have chosen to use puffed rice combined with rice flakes .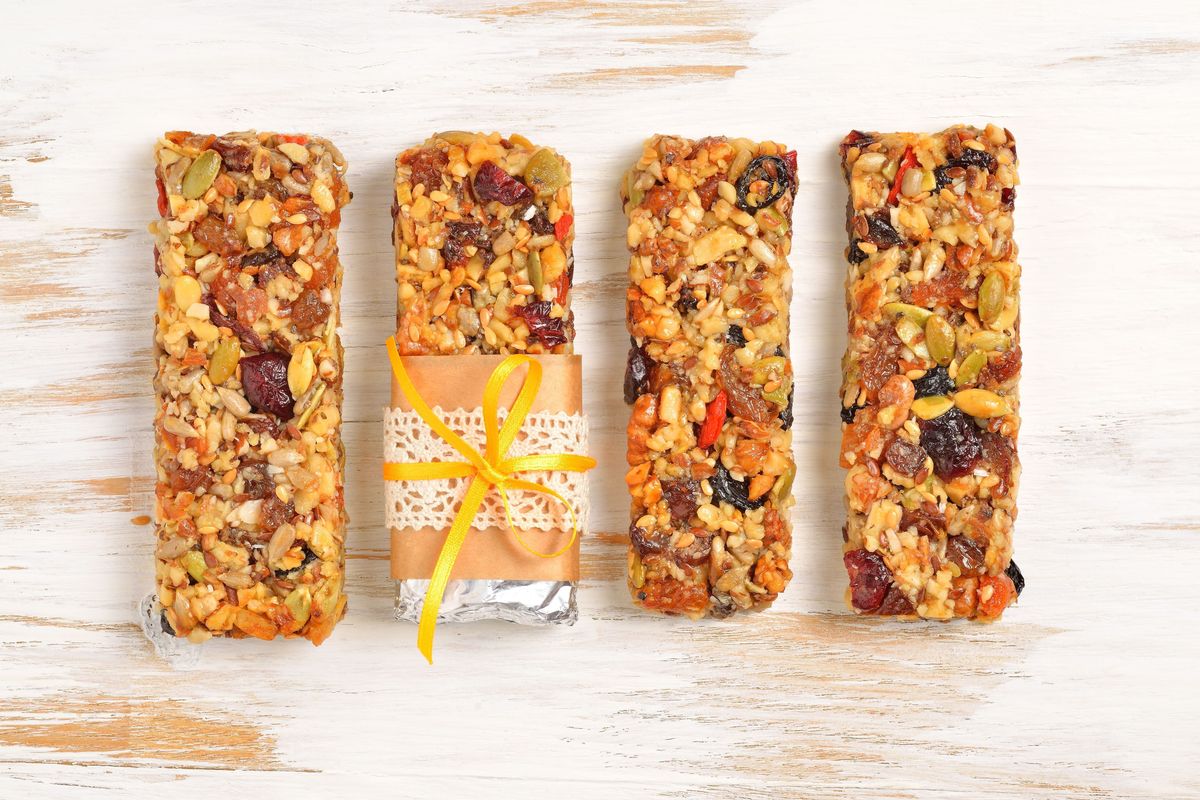 How to prepare gluten free bars recipe
This type of preparation really lends itself to many variations . You can choose the seeds you prefer, also based on their properties, and dried fruit can also be used to your liking. I usually also add dehydrated fruit such as raisins, goji berries and apricots. In short, these energy bars are a real concentrate of flavour!
First, put the rice flakes , puffed rice , seeds and coarsely chopped dried fruit in a bowl.
Add raisins and goji berries and finely chop the dehydrated apricots instead.
Heat the honey in a saucepan over low heat to make it fluid. Then pour it over the other ingredients and mix well to distribute it evenly. If you think you are in a too cold environment, do the reverse operation, i.e. add the dry part to the honey.
Line a square or rectangular pan with parchment paper and pour the mixture while it is still hot, being careful not to burn yourself. Form a layer about 2 cm high and press down well with the back of a spoon to compact it well.
Bake in the oven at 180°C for 15 minutes, then remove from the oven and leave to cool for at least 12 hours before continuing with cutting the actual bars. This must be done with a large knife with a smooth and wet blade in order to prevent it from sticking or breaking.
For a healthy snack, try our gluten-free biscuit recipe.
storage
We recommend keeping the bars in a cool, dry place, away from sources of light and heat and well wrapped in special food paper. This way the energy sweets will keep for a few weeks .
Riproduzione riservata © - WT