How to prepare pizza with instant yeast?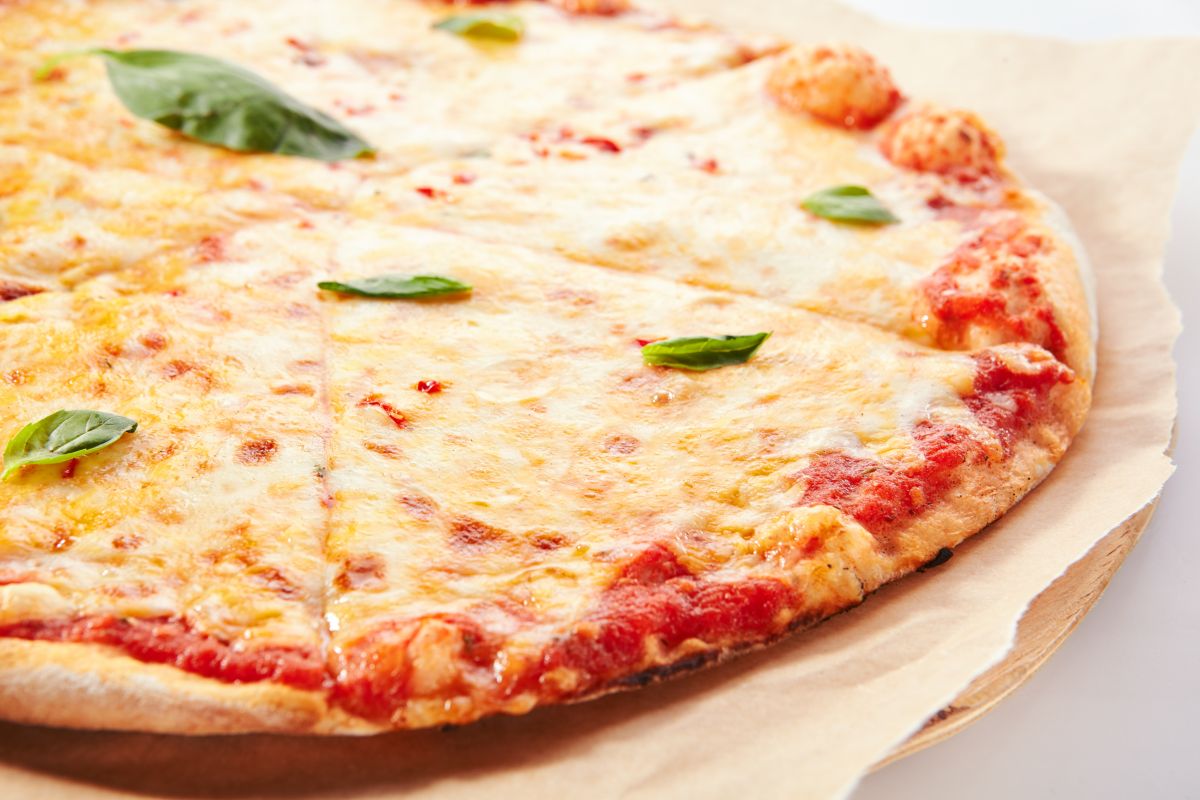 Pizza with instant yeast is ideal if you are looking for a quick pizza recipe, ideal for last minute cravings.
Instant yeast pizza is ideal if you want to eat pizza but don't have the time to leave it to rise. Instant leavening pizza is very simple to prepare: once kneaded, it is spread, seasoned and away in the oven. You can decide whether to cook it in a single pan or whether to create smaller pizzas, ideal for children or to be frozen for a snack.
It's true that to get a good pizza you need to lengthen the leavening times, but I'm sure you'll be able to appreciate the goodness of this quick pizza . As for the filling, choose the one you prefer. I opted for the classic margherita with tomato and mozzarella and a little oregano.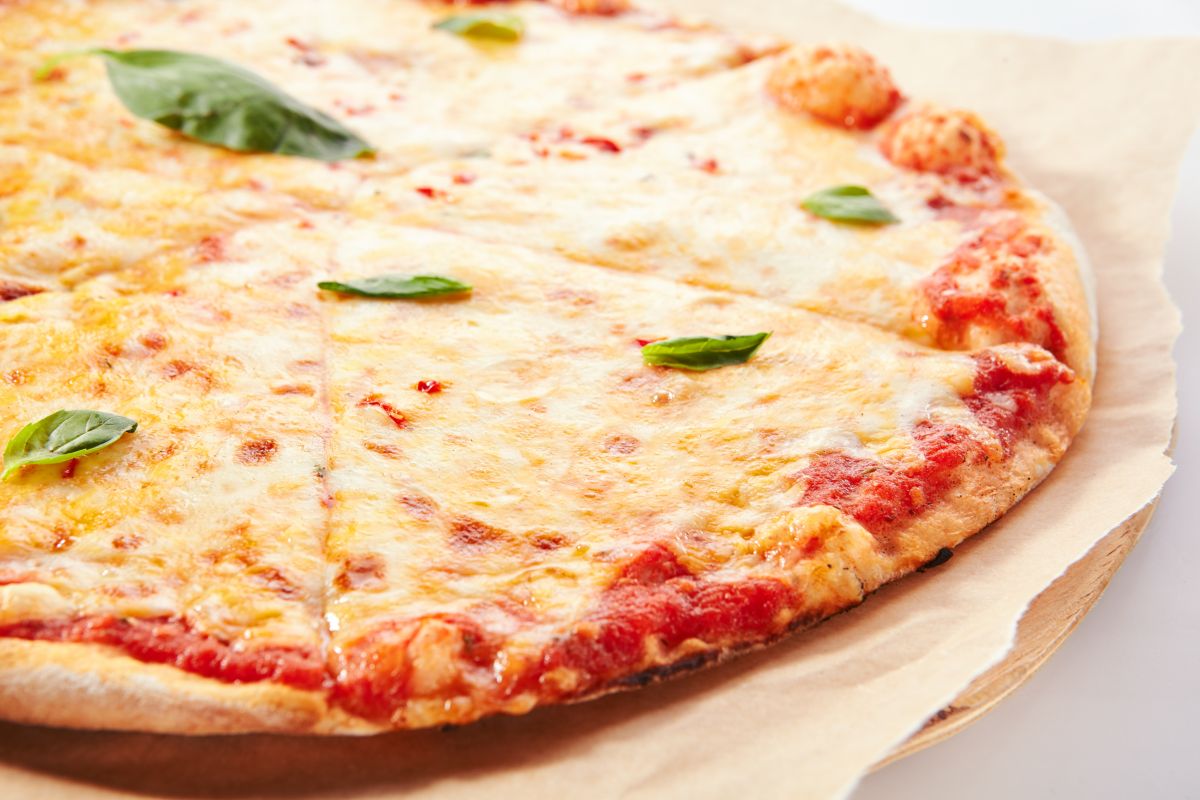 How to prepare pizza with instant yeast
In a bowl mix the flour , baking powder and oil. Then slowly add half a dose of water , stirring with a wooden spoon. Then add the salt and the remaining water.
Transfer the dough onto a lightly floured surface and knead it quickly until you get a smooth dough. Now cover a baking tray with parchment paper. Spread the dough using your fingertips to cover the entire pan.
Season with the tomato sauce, salt and oregano. Bake at 220°C for 10 minutes then remove from the oven, add the diced mozzarella, a drizzle of oil and bake for another 5 minutes .
Remove from the oven, divide into four and serve the instant leavening pizza still warm.
If you want to pamper yourself and your family, discover all the secrets of pizza dough : it will be perfect for you!
storage
The recipe for pizza with instant yeast brings an excellent result, which we recommend consuming at the moment when it is still warm and fragrant. If it were to advance you can keep it in the fridge for 1 day well covered by the transparent film. We do not recommend freezing in the freezer.
Riproduzione riservata © - WT