How to prepare quick and easy carrot spaghetti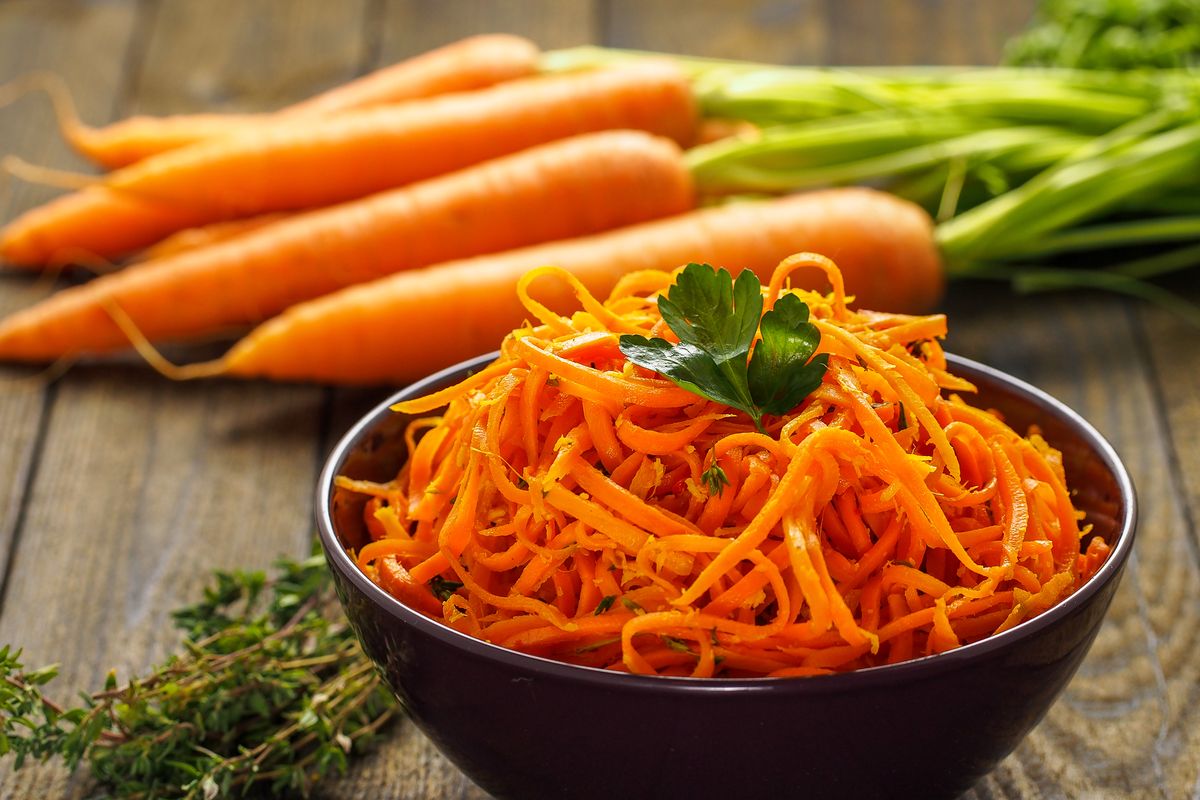 Carrot spaghetti is a simple recipe excellent both as a side dish and as a first course. Here's how they prepare.
The trend for vegetable spaghetti has been spreading for a few years now. Prepared with a tool called a spriralizer , sold in the simplest "penknife" shapes to the more professional crank-style ones, they are light spaghetti that can be served both as a side dish and as a first course . Among the most popular are carrot spaghetti which can then be eaten raw or lightly seared in a pan.
There are not many steps that separate you from your delicious carrot spaghetti: once you have peeled the potatoes and obtained the characteristic spaghetti, all that remains is to choose the seasoning . All types of pesto are excellent, from the traditional basil-based (perhaps veg so as to obtain a 100% vegetable dish), to the more particular.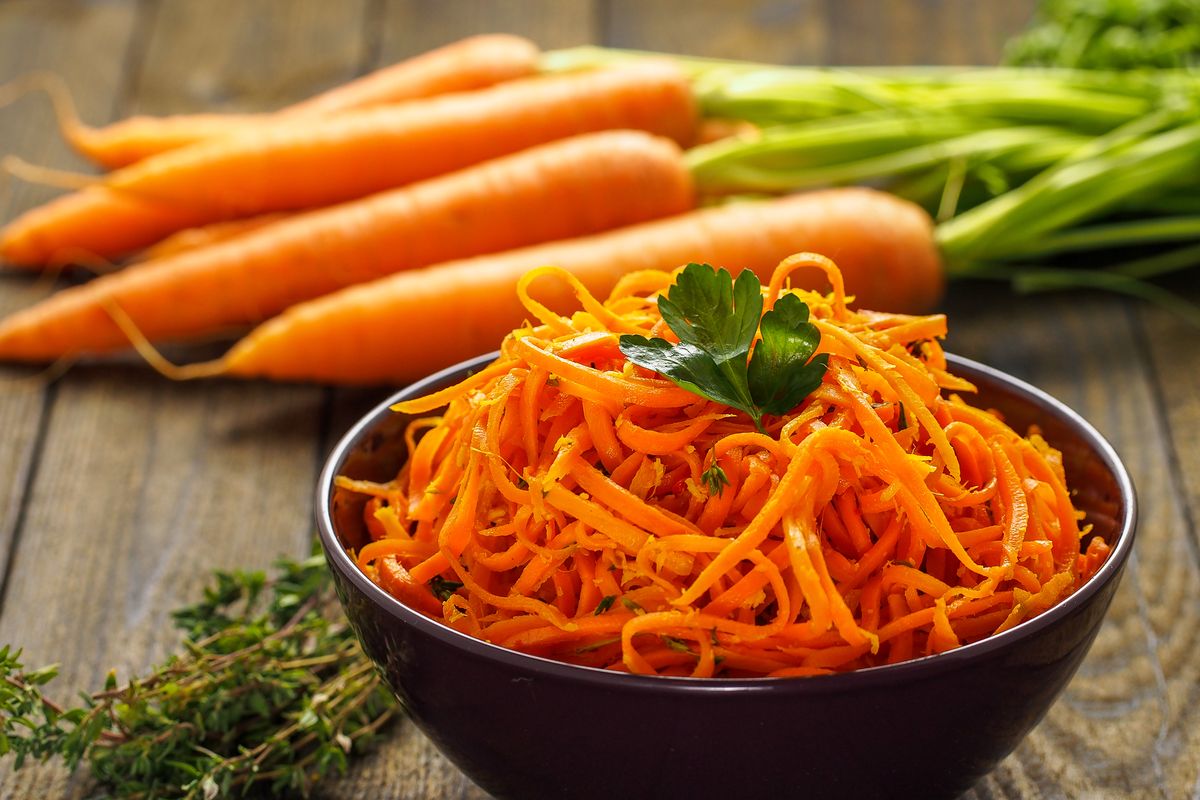 How to prepare the carrot spaghetti recipe
First, peel the carrots and remove the ends.
Use the spiralizer to make spaghetti . You can also cut the carrots into 2-3 mm thick slices with a mandolin and then cut them into sticks.
Heat a pan with a drizzle of oil and sear the spaghetti for a few minutes. They must be tender while remaining crunchy. If necessary, cook them by adding a few tablespoons of water. At this stage also add salt.
Once ready, transfer them to plates and season them to taste.
You can season the carrot spaghetti with oil and vinegar ( or lemon juice ) just as if they were a salad or make them a real dish using a vegan pesto or another of our delicious pestos . Also, keep in mind that you can also make spaghetti with courgettes and cucumbers .
storage
If cooked, carrot spaghetti will keep in the refrigerator, in an airtight container, for 2-3 days . However, it is better to consume them raw immediately because they will tend to dehydrate.
Riproduzione riservata © - WT