How to prepare the perfect cocktail and recipes for the best drinks for World Cocktail Day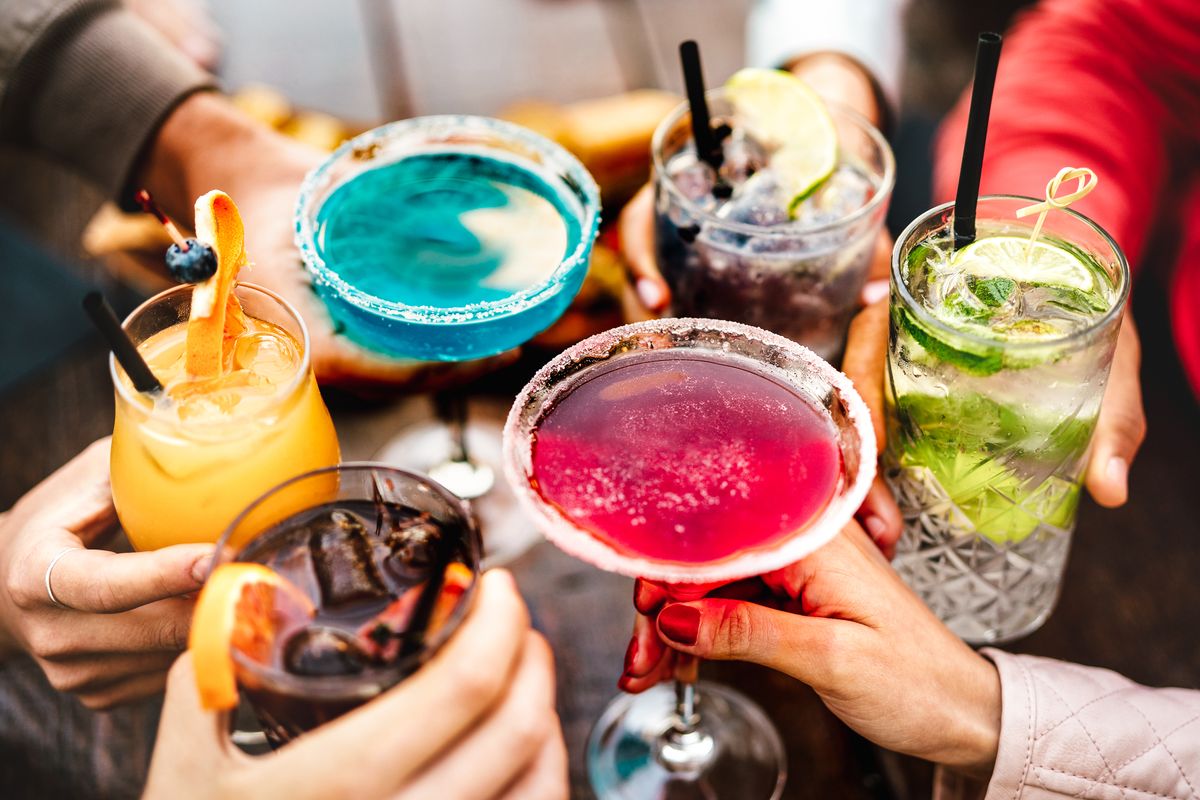 If they are the most famous cocktails in the world, there must be a reason: let's discover together the list of the best alcoholic drinks, their history and how many calories they have! We will not leave anything out: we will have the spritz recipe, like the classic negroni and martini. However, there will also be more sought-after drinks such as sex on the beach (summer) or the particular B52.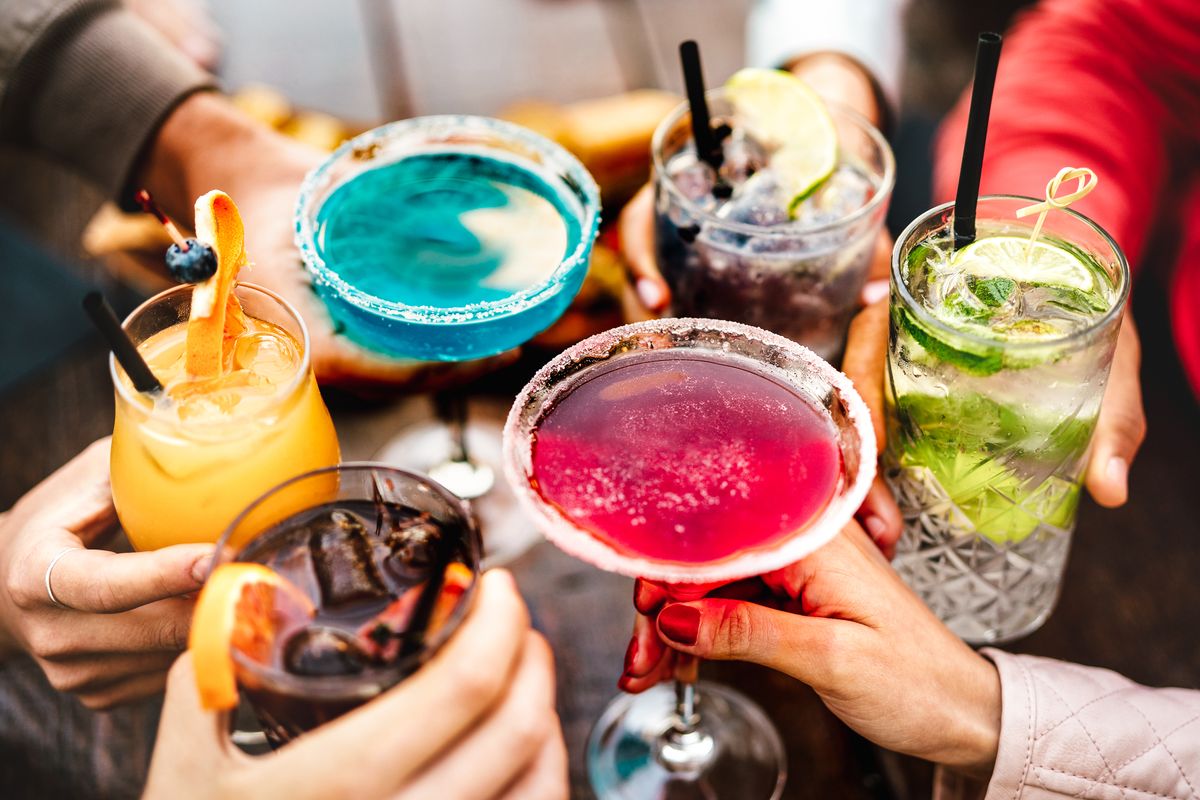 The secret of a good cocktail lies in being able to balance structure, aroma and colour. The International Bartenders Association has about 77 in its arsenal, but the list is constantly updated. And in fact, the combinations of drinks that we can obtain are almost infinite thanks to the skilful (and always different) combination of ingredients , mixing techniques and presentation .
They can be shaken , stirred , pounded , frozen or poured directly into the glass . There are aperitif cocktails (the pre dinner ones ) such as the Manhattan, the Margarita, the Negroni, the Hugo, the Spritz, the after dinner and any time cocktails, i.e. the great classics to drink at any time such as the Old Fashioned , the Sex on the Beach, the Americano, the Cosmopolitan, the Cuba Libre, the Martini Dry and the Bellini. In short, the Italian and world tradition of drinks is limited only by the imagination . Today we offer you the list of the most famous cocktails and our favorites: 16 recipes to try, to always enjoy something different during the evenings with friends!
Curiously, the drinks have a sometimes amusing and sometimes interesting story , which is often confused with the legend. Which is why we decided to retrace it together for each cocktail – after having seen its preparation. Ready? Let's begin!
Riproduzione riservata © - WT