How to prepare the Umbrian cheese Easter cake with the original recipe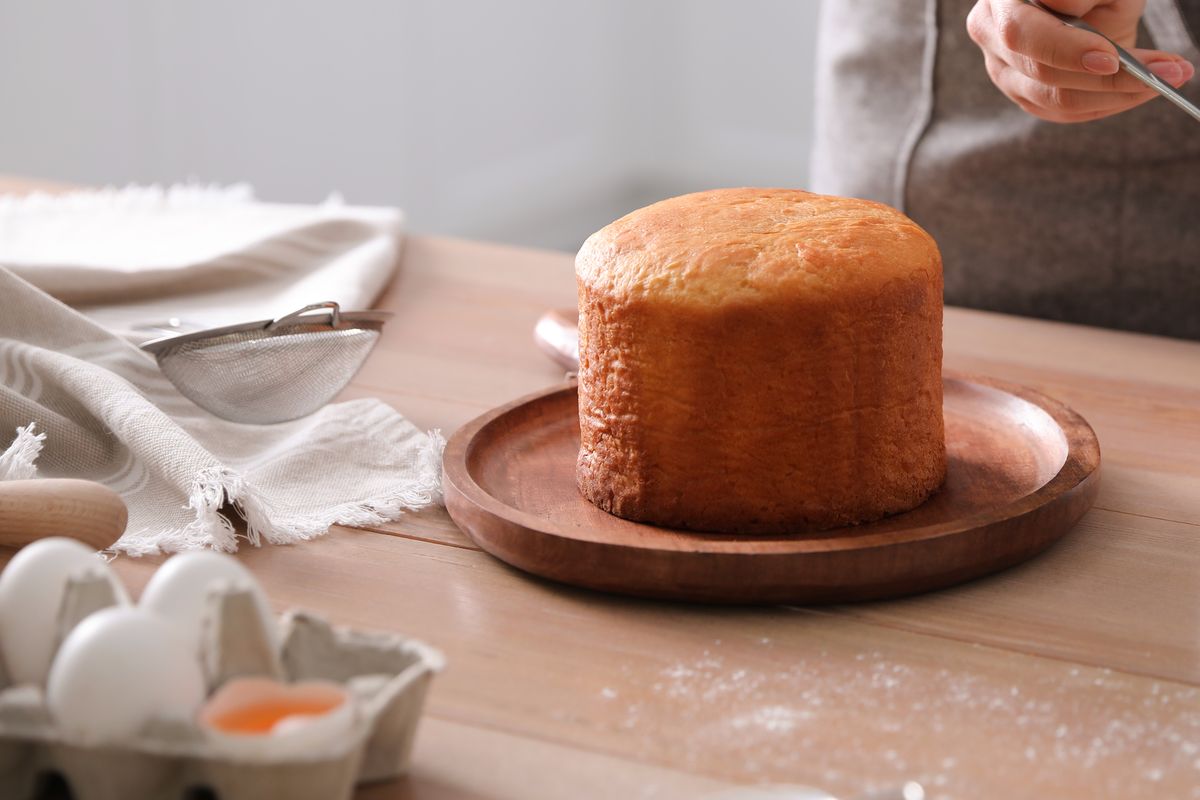 Let's discover together the recipe for the Umbrian cheese Easter cake, a savory leavened product perfect with cured meats and cold cuts and ideal for trips out of town.
From north to south, the way of celebrating Easter at the table changes considerably and each region has its typical dishes . Today we see how to prepare the Umbrian cheese cake, an Easter cake with a savory leavened dough. In these hilly areas, where cured meats are king, this savory cheese pie is served with ciauscolo and a good glass of wine. It's perfect not only for a Sunday appetizer, but also for a trip out of town on Easter Monday.
This recipe boasts a centuries-old tradition and is also called Umbrian Easter pizza: there are already traces of it in recipe books from the 1800s and, even if it has undergone several changes over the years, the substance of the dish does not change. Let's find out together how to prepare it!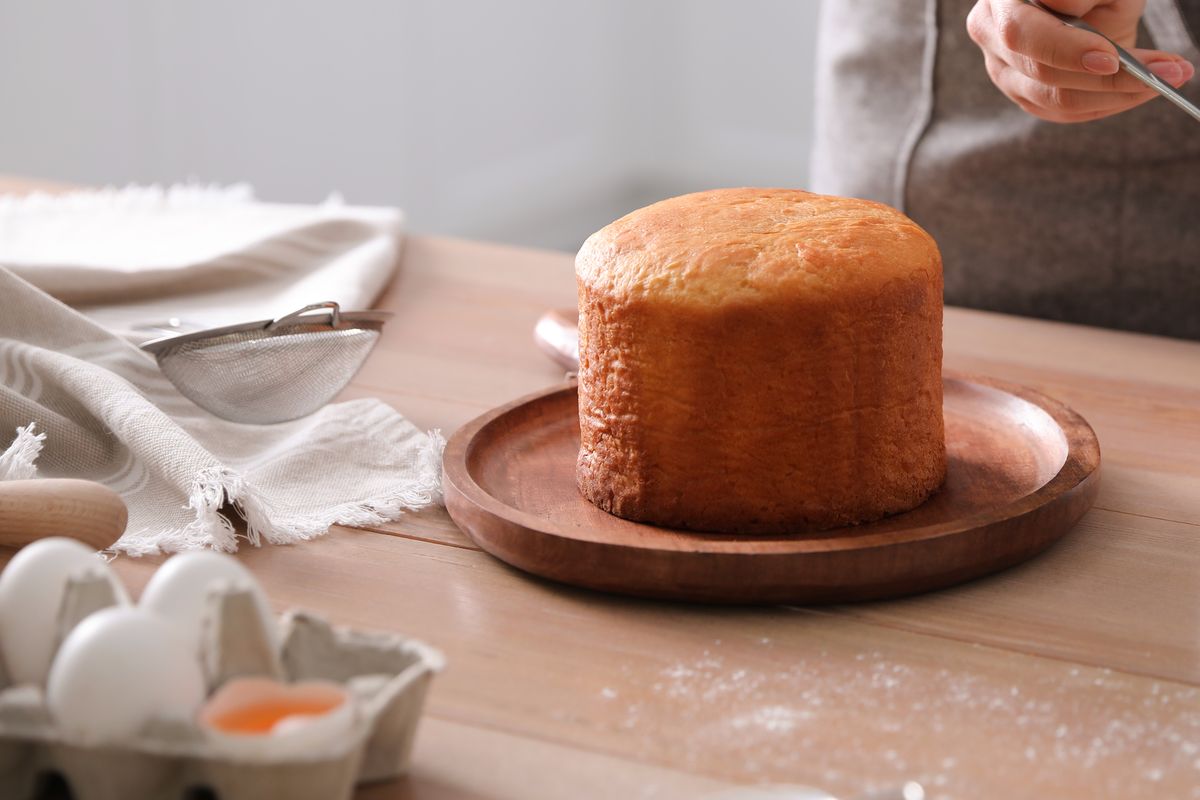 How to prepare the Umbrian cheese cake
First, dissolve the yeast in the slightly warmed milk and let the liquid rest for a few minutes
Put the flour , eggs , grated cheese , milk with yeast, soft butter, salt and pepper in the bowl of the planetary mixer.
Start kneading with the spiral hook until the dough starts to string, i.e. twist while remaining elastic. You can also proceed by hand but it will take much more time and dexterity to reach the stringing
Take the dough and put it to rest in a buttered bowl for at least 3 hours (when it has doubled in size). Remember to put the dough of your Umbrian cheese bread in a warm place, for example in the oven off with the light on)
After the leavening time, butter and flour a 22-24 cm diameter mold (or a smaller and taller pan almost like the one for panettone) and place the dough on it after working it briefly on the work surface to give it the shape of a loaf. Let it rise for another 30 minutes then put it in the oven at 180°C for 30-40 minutes.
Let the cheesecake cool before serving it with a mixed platter of cold cuts and salami.
storage
We recommend keeping the typical Easter product for a maximum of 2 days in a cool, dry place. We do not recommend freezing in the freezer.
Riproduzione riservata © - WT