How to protect yourself from mosquito bites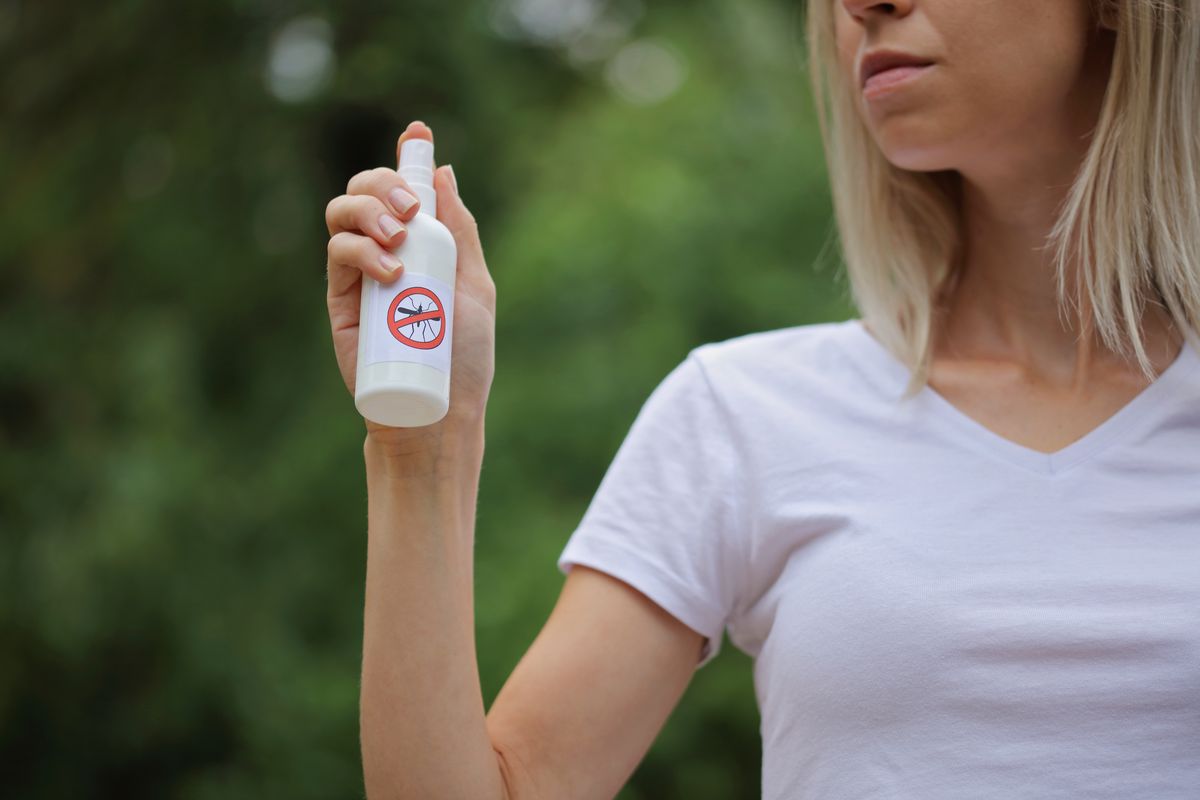 Mosquito bites, as we know, are very annoying, and every summer they are a real enemy to fight with.
However, it is good to remember that the mosquito bite does not rhymes exclusively with itching and redness, but in some cases (fortunately, quite rare) it can also be dangerous.
It is therefore absolutely essential to protect your skin and avoid being stung by these insects, so let's find out which are the most effective remedies in this regard.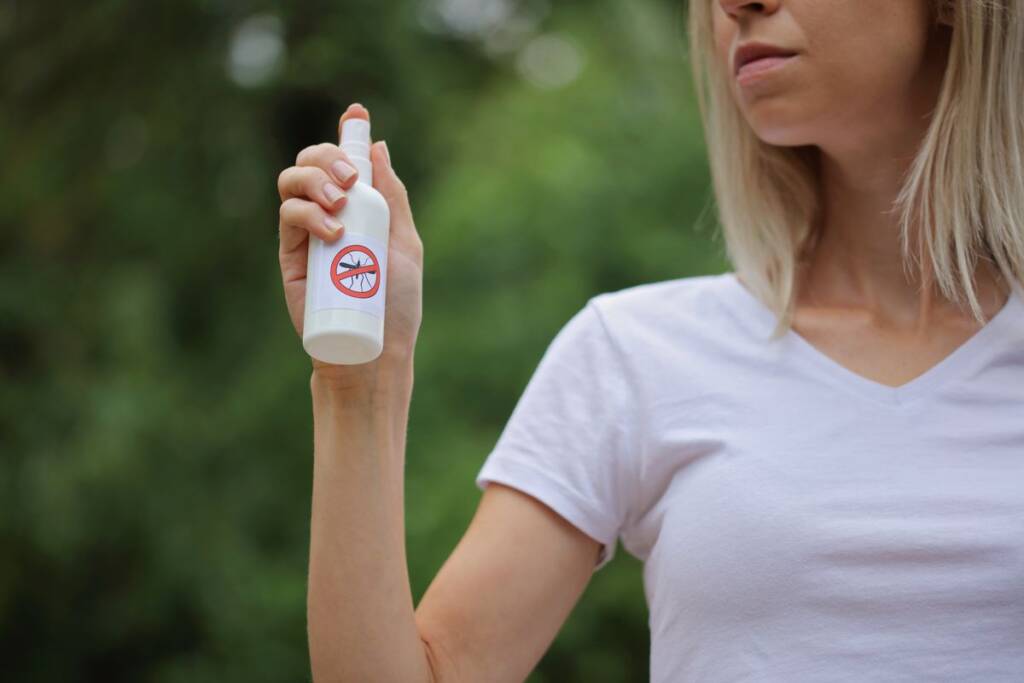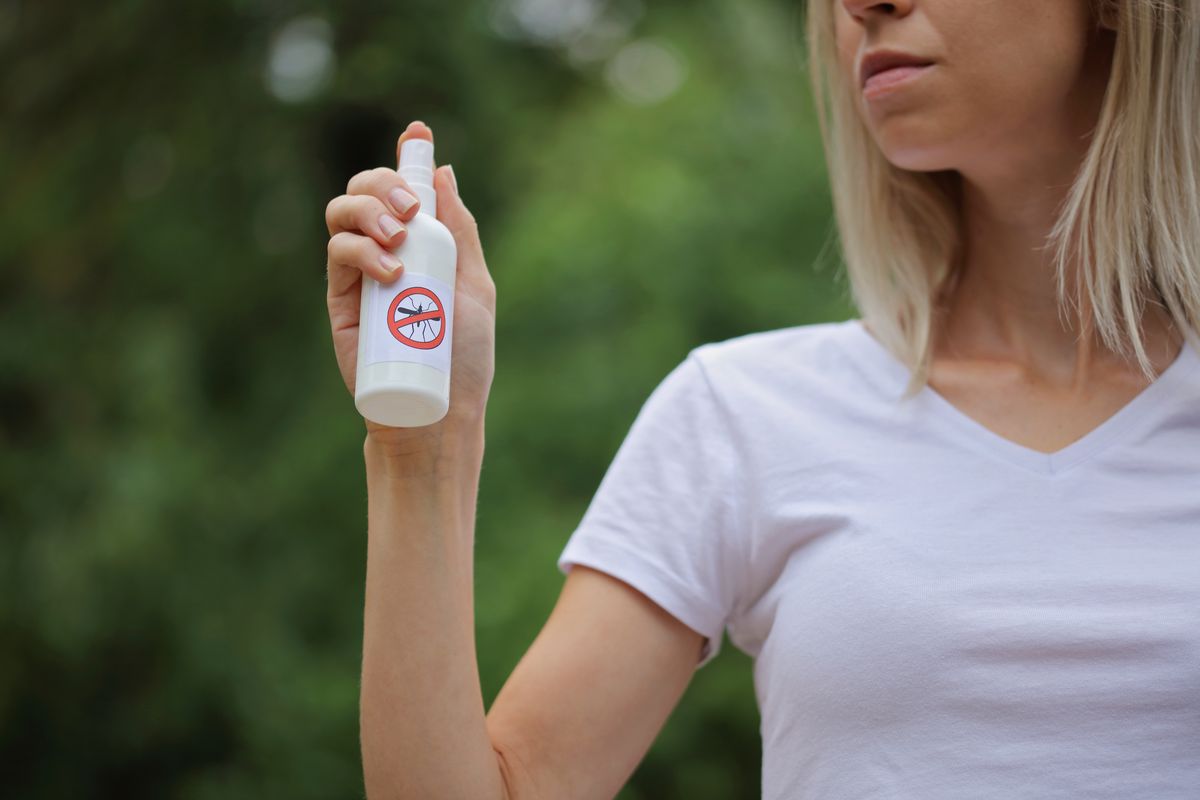 1 – Protect the skin with quality products
In summer it is very common to go out in the evening, perhaps in seaside resorts where there is high humidity, and it is equally common to dress lightly, keeping large surfaces of one's skin exposed.
This, unfortunately, is an authentic "wedding invitation" for mosquitoes, immediately ready to strike, consequently the first bulwark to protect themselves can only be the use of quality products to be applied to the skin.
In any pharmacy, to be understood both as a classic point of sale and as an e-commerce, you can buy specific products : in the Farmaregno online pharmacy, for example, there is an entire section dedicated to mosquito repellents .
It should be emphasized that these are products that are absolutely well tolerated by the skin, as well as odorless, which however are able to exert a strong repellent action against mosquitoes and other types of insects.
2 – Protect your home
Our home is, of course, the place where we spend the most time, as well as the one where we rest at night, which is why the property must be absolutely well protected from this point of view: not being able to sleep due to the buzz of a mosquito that trying to sting us is anything but pleasant!
From this point of view, the actions that can be performed are varied: technology makes many specific items available, such as insecticide lamps , without neglecting repellent diffusers and other rather common remedies.
However, there is no doubt that one of the best methods ever, even if it is decidedly classic, is to apply mosquito nets in correspondence of all the openings of the house, therefore of windows and French doors.
Mosquito nets are specific windows to protect against mosquitoes, nets with very fine meshes, visually perceptible from a short distance, which physically prevent access to insects.
If the mosquito nets are correctly installed, therefore, windows and French doors can be kept open without problems even on summer evenings, even with the light on.
3 – Using natural remedies
If we talk about the need to protect ourselves from mosquitoes, we must also mention the natural remedies, classic and decidedly "green" solutions, which everyone can implement; in some cases their effectiveness is not comparable to that of the solutions mentioned up to now, but they can still be a valuable aid.
A very ancient remedy is to squeeze a little lemon on your skin: the juice of this citrus, in fact, having a very intense smell tends to keep insects away.
Even essential oils of other plants, such as rosemary, lemongrass and mint, can be used in this way, therefore through applications on the skin, even if there is a risk that they can generate allergic reactions.
As for the preparation of your garden, it may be a good advice to cultivate a good amount of aromatic plants , which with their intense scents tend to ward off mosquitoes.
It is absolutely necessary to avoid ponds , even the smallest ones: a simple saucer filled with water after watering the plants can become a real invitation for mosquitoes, which have always been strongly attracted to stagnant water, so it is good pay attention to this too.
Riproduzione riservata © - WT