How to recycle Christmas leftovers, from appetizers to desserts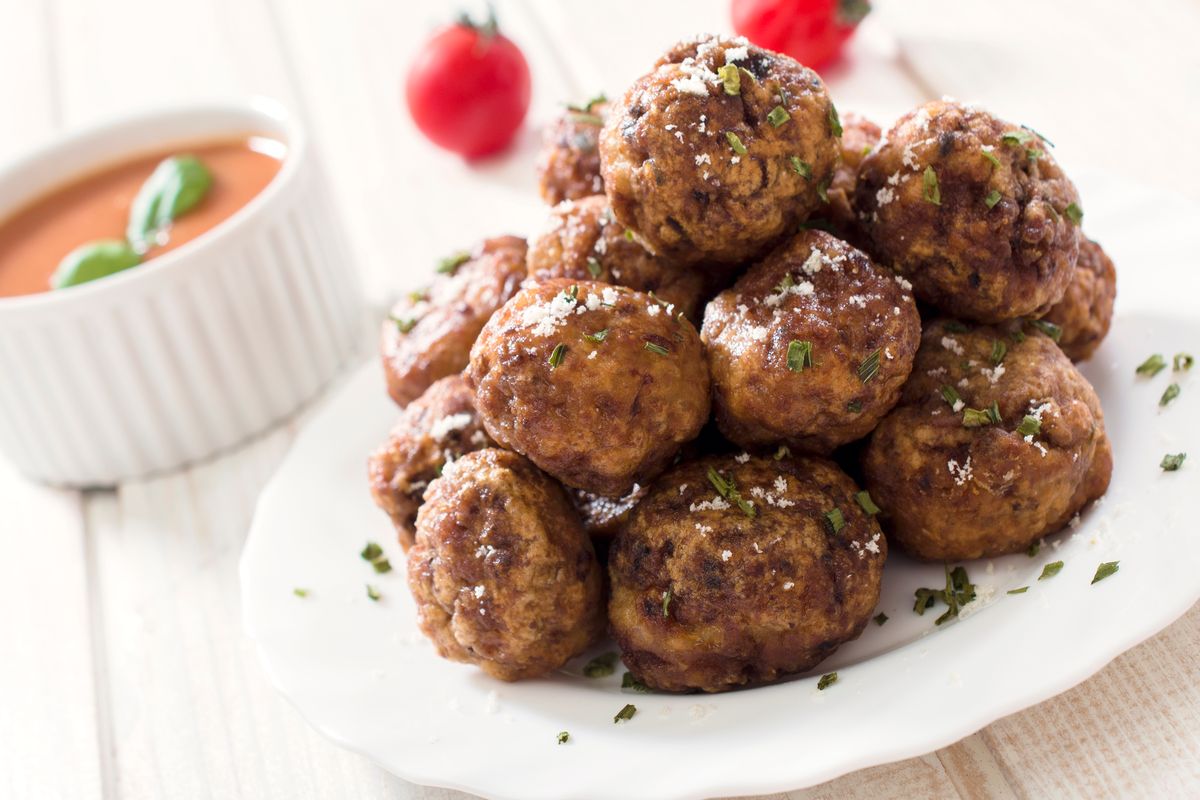 Christmas leftovers: tasty and delicious recipes to recycle appetizers, first courses, second courses and desserts in a creative way.
At Christmas, as we know, we always cook more than we should and there is always food left over. It usually reheats the next day, but it doesn't taste the same anymore. To give new life to these dishes prepared with so much love, you can create new recipes. To reuse Christmas leftovers from appetizers to desserts, all you have to do is indulge your imagination, always trying to find the right balance.
With the leftovers of cold cuts and vegetables you can prepare new variations of snacks, omelettes and meatballs. Pandoro and panettone, on the other hand, can be enriched and made tastier. Here are some brilliant ideas for a table full of taste and imagination after the Christmas dinner!
How to recycle Christmas leftovers?
– With the polenta leftovers, prepare delicious croutons . Level the leftover polenta to about one centimetre, heat the oven and toast it for 15 minutes at 180°C . Remove from the oven and cut into rectangles. Use olives, cold cuts , vegetables and dried tomatoes that are left over as a condiment. Arrange on the strips of polenta and serve warm.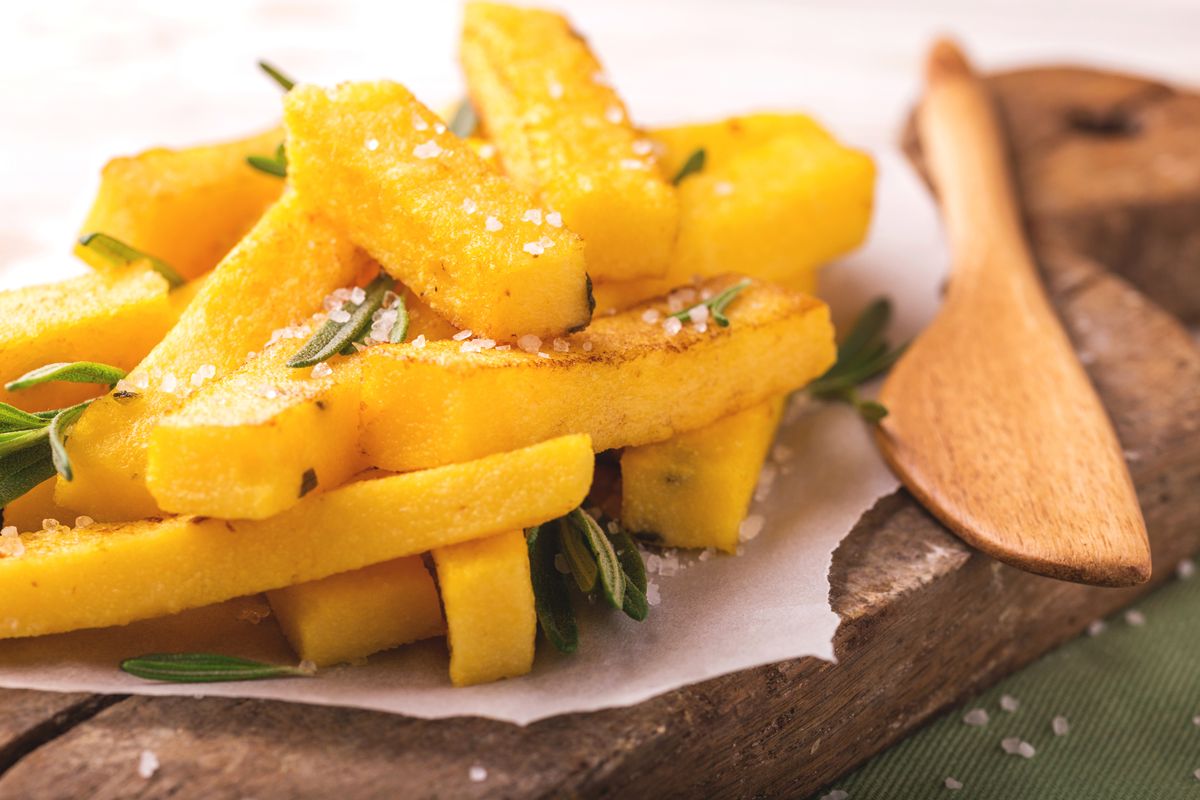 – For a quick dish, preparemeatballs with leftover meat . Prepare some white rice al dente and add it to the cheese, salt, pepper and parsley. In a pan, sauté the meat scraps with the leftover vegetables and chop everything in a blender. Add the compound to the rice, mix and create meatballs with your hands .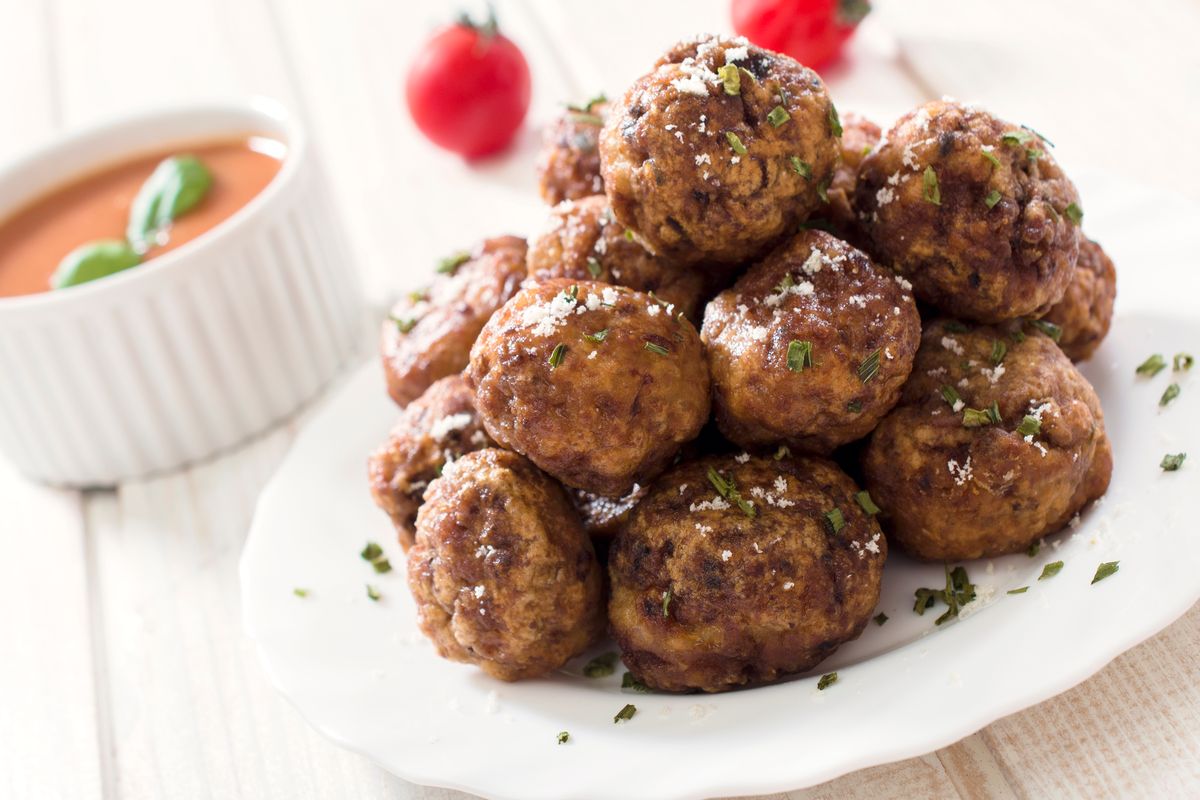 – Did you make too much pasta ? Don't throw it away and prepare a simple omelette . Since the starting flavor is neutral, you can add what you like best, from bacon to vegetables; obviously you will have to mix everything with 2 or three eggs.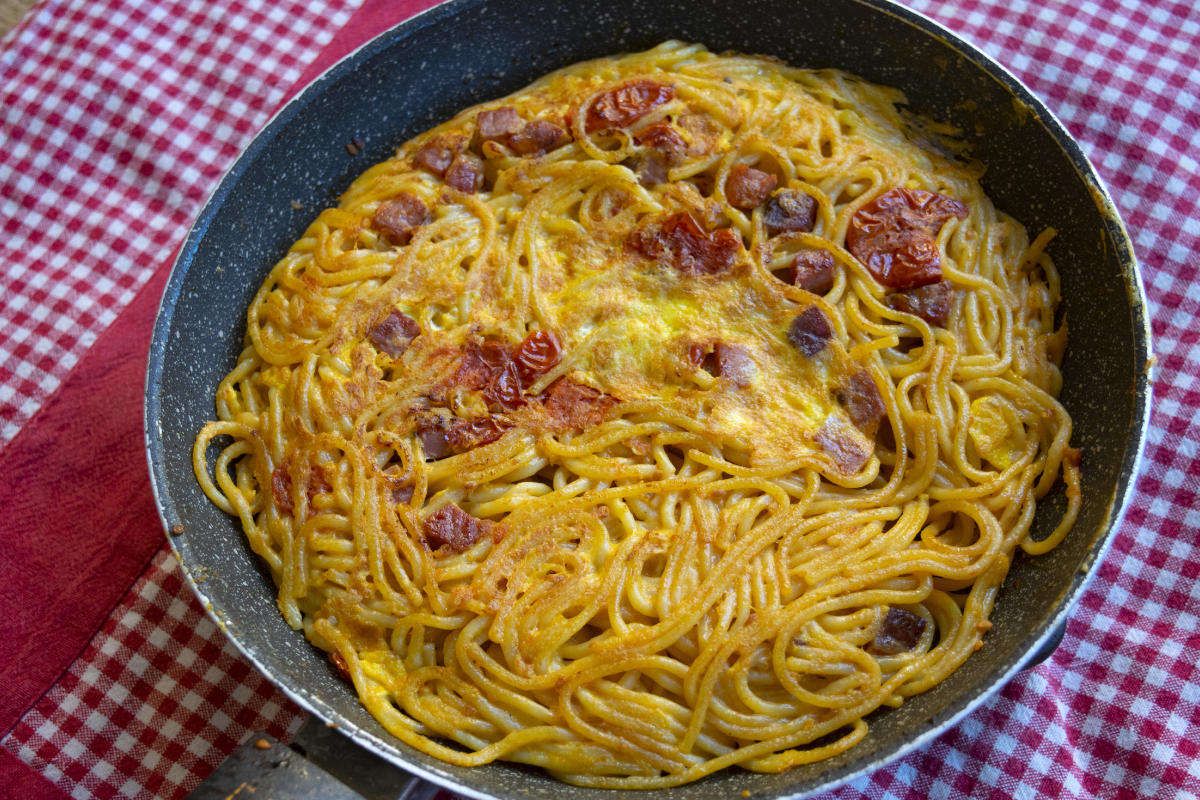 How to recycle pandoro and panettone?
– One idea is to create a stuffedpanettone or pandoro. With a deep pointed knife, cut the upper part of the panettone going towards the centre: the aim is to create a pyramid with the upper part of the panettone. Take out the conical part you created and set it aside. At this point, your panettone will look like a volcano. Insert, therefore, inside the "crater" a chocolate , hazelnut or whatever you prefer.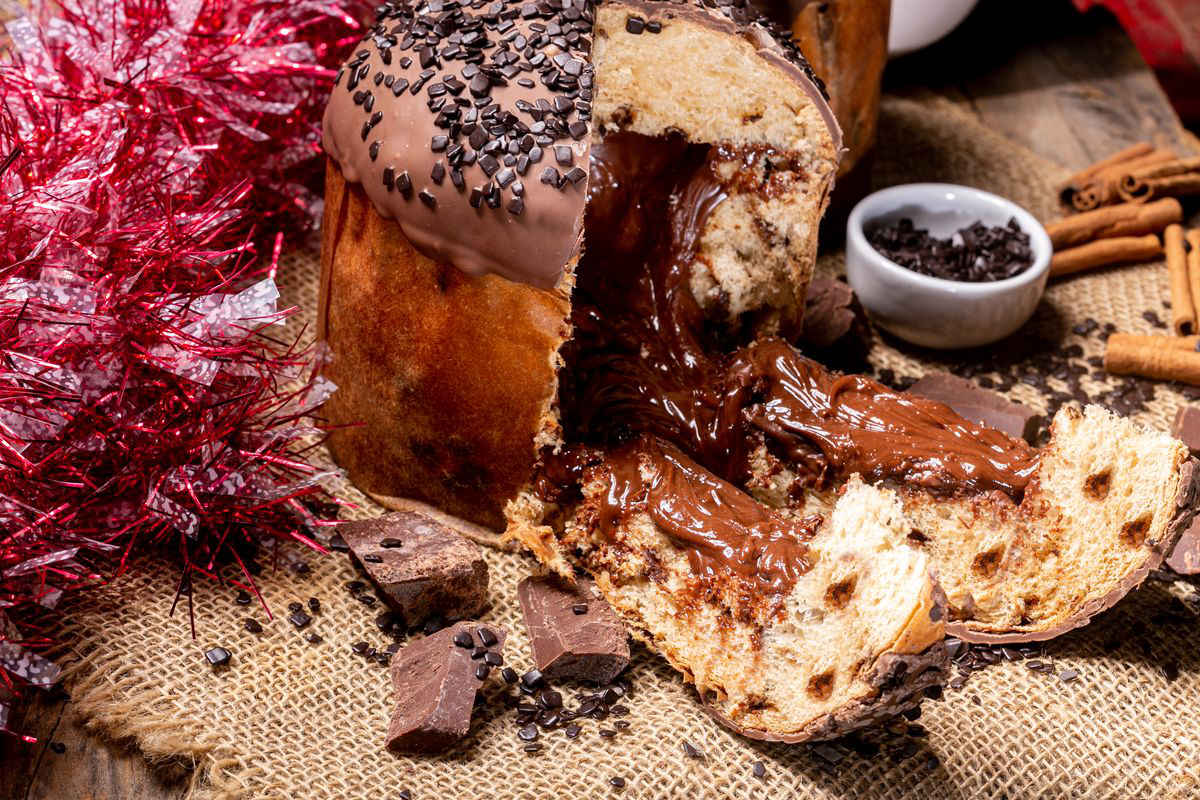 – The classic pandoro with mascarpone cream is also excellent. Slightly wet the pandoro with a few drops of milk and coffee and place a cream of mascarpone, eggs and sugar on top with a sprinkling of cocoa .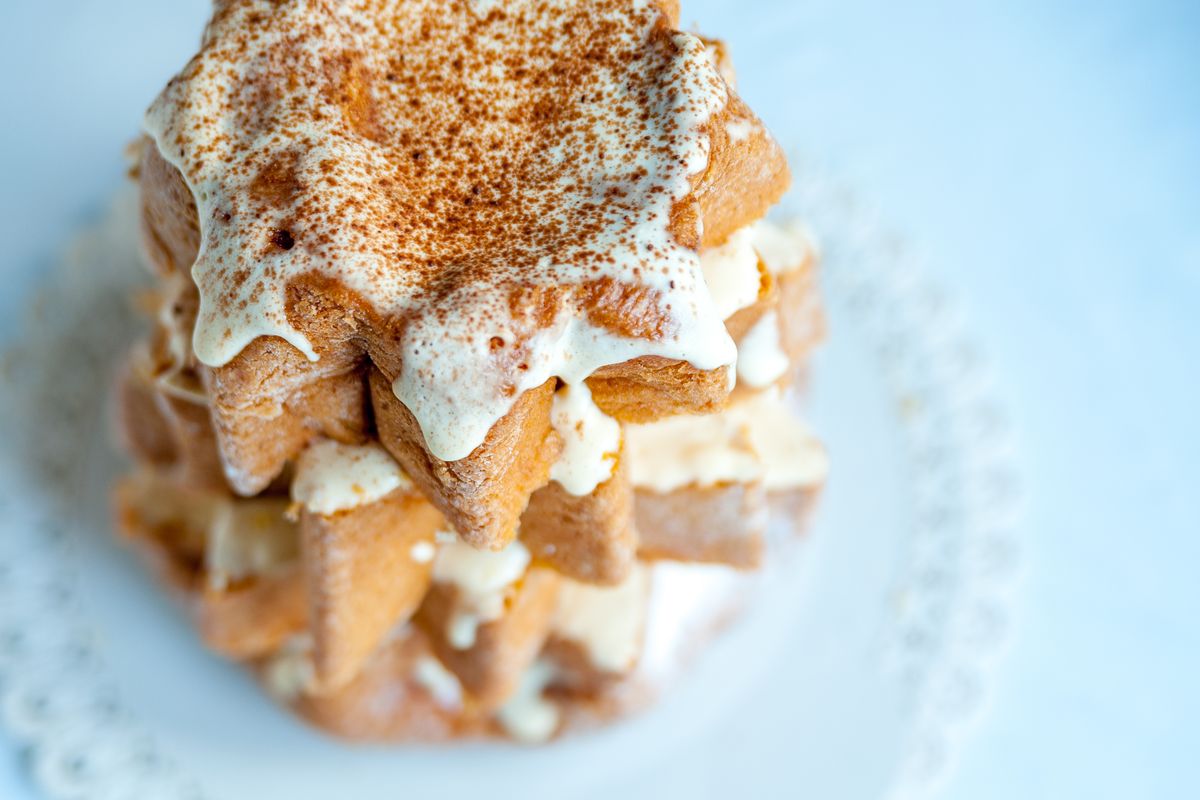 An even faster idea to recycle pandoro is to use it as an accompaniment to eating a cup of hot zabaglione . If, on the other hand, you have the time, cut the pandoro into horizontal slices and arrange them so as not to overlap the tips. The effect will be that of a Christmas tree… with eggnog !
Riproduzione riservata © - WT