How to steam cauliflower perfectly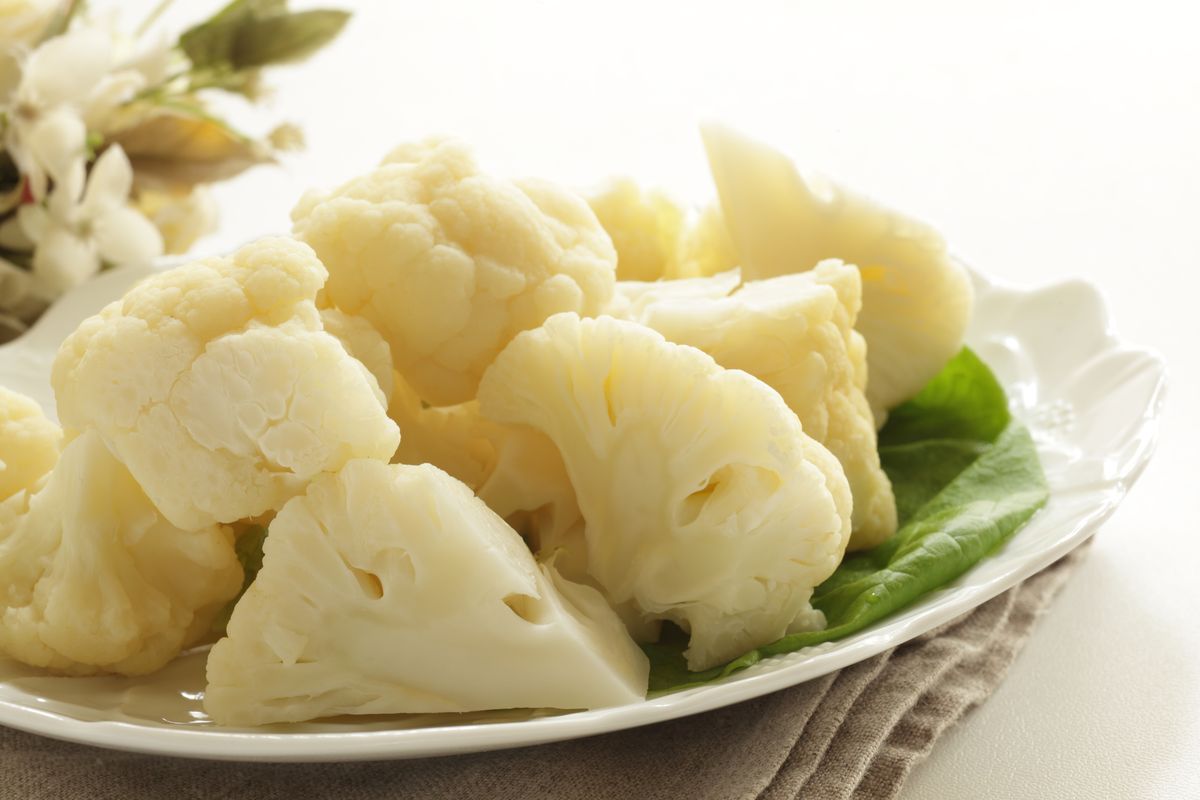 Steamed cauliflower is not only a vegetarian (indeed vegan) recipe, but also an easy and quick side dish to prepare in the cold seasons.
Steaming cauliflower is undoubtedly the healthiest choice : no seasonings are added, the nutritional properties are preserved like in no other way … in short, a real panacea for health. What is certain is that getting the right degree of cooking is not always easy: the risk of having a mushy cauliflower is always lurking.
Yet steaming vegetables is really simple and you just need some care. The first is to have the florets all the same size so that the cooking is uniform and the second is to place the stalks, more tenacious, facing downwards. The rest is child's play so let's see how to proceed together.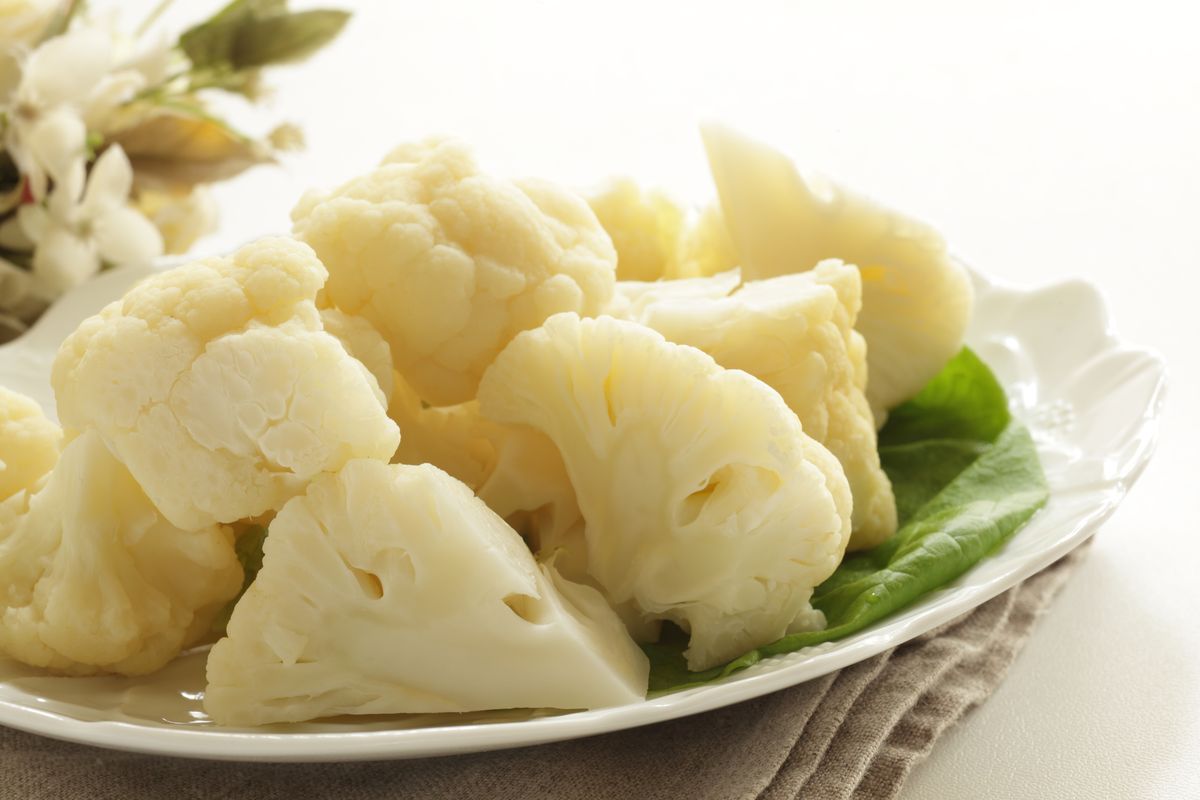 How to make the steamed cauliflower recipe
First, remove the florets from the cauliflower and wash them well under running water. Then divide them so that they are all roughly the same size .
Pour two fingers of water into a saucepan, place the steamer basket and place the florets with the stem facing down.
Close with a lid and start cooking by calculating about 10 minutes from taking the boil, when steam actually begins to form.
To test the cooking of the cauliflower, simply pierce the stem with the tines of a fork and make sure it is tender.
Once ready, transfer it to a plate and consume it as you prefer, in salads or as a base ingredient for the preparation of other recipes . If you want you can also steam the cauliflower in the microwave so as to reduce fatigue almost to zero.
storage
Steamed cauliflower can be stored in the refrigerator in an airtight container for 2-3 days .
Riproduzione riservata © - WT