Hyaluronic acid, all the contraindications: from the cosmetic to the aesthetic sector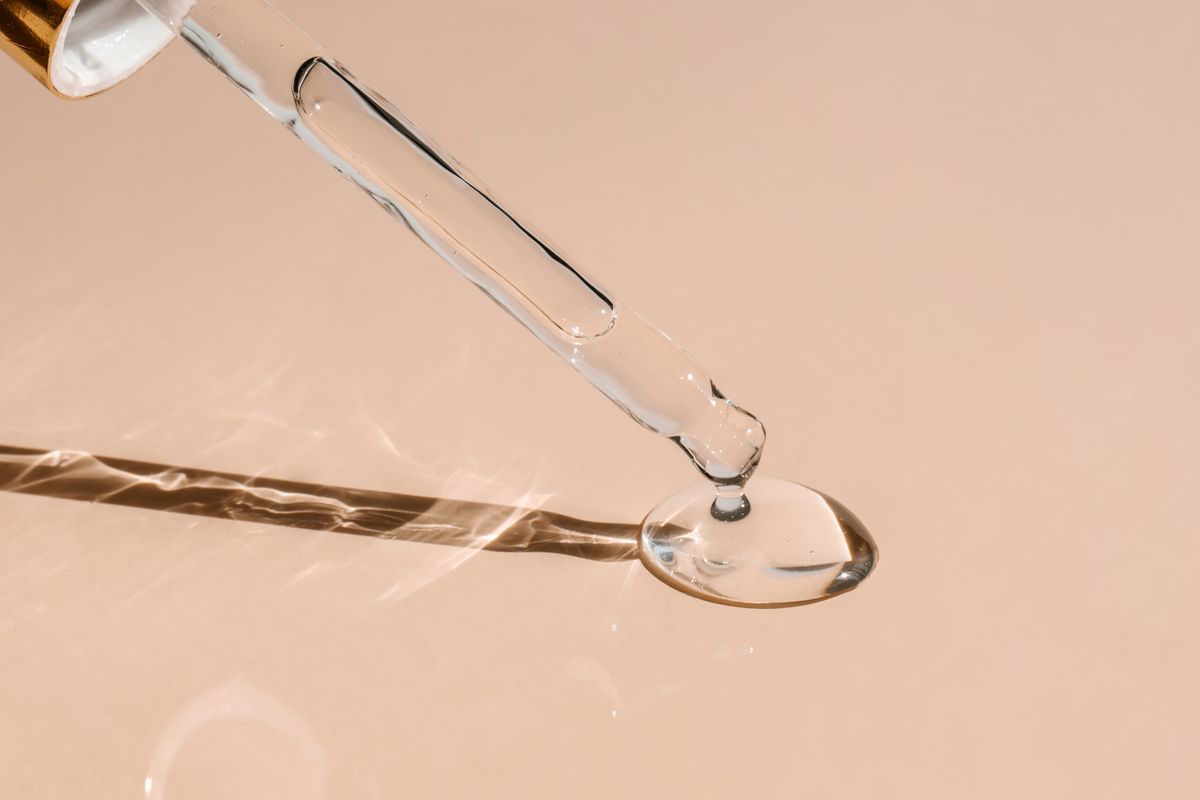 Does hyaluronic acid have contraindications to keep in mind? Let's see in which areas you need to pay attention.
Used in various sectors, hyaluronic acid not only helps to smooth the skin and correct small imperfections, but also to counteract arthrosis. Before choosing a treatment, however, it is necessary to know well all the contraindications of this molecule.
Hyaluronic acid: what it is and what it is for
Hyaluronic acid is a natural constituent of connective tissues, a component of the fundamental substance of the dermis. This molecule is used in various fields: in cosmetic products, in aesthetic medicine , in orthopedics and in the ophthalmological and health fields. As far as cosmetics are concerned, it is used in the preparation of products with an anti-wrinkle, anti-aging and moisturizing action, and it is also excellent for use on the hair . In aesthetic medicine, however, it is injected in the form of fillers to correct imperfections, such as wrinkles or thin lips.
In the orthopedic sector, hyaluronic acid is used to make infiltrations against arthrosis , while in the ophthalmological sector to prepare eye drops or ointments to favor the healing of the conjunctiva. Finally, in the health field it is used as an ingredient in anti-aging supplements.
View this post on Instagram
Having clarified the areas in which hyaluronic acid is used, it should be emphasized that this molecule in itself has no contraindications . The side effects, therefore, should not be sought in the substance but in the administration of the same. The reference is not for the use that can be made of it in the cosmetics sector, but in all other fields. Obviously, it is necessary to choose a product of excellent quality, which contains safe ingredients and is hypoallergenic.
As far as oral intake is concerned, provided that the recommended doses are not exceeded and it is not used for a long time, hyaluronic acid has no contraindications to report. In any case, since there are not enough scientific studies on the matter, it is recommended to choose a supplement produced by bacterial fermentation and of vegetable and non-animal origin.
Hyaluronic acid: all the contraindications to keep in mind
On the side of hyaluronic acid injections under the skin, the side effects that could arise are different: small hematomas, bruises, edema, numbness and bruises. Rarely, persistent redness, nodules, intermittent edema, itching, and abscesses appear. These punctures are not recommended for those suffering from severe hypersensitivity to multiple substances. Risks of allergic reactions are also with ophthalmic preparations, but it is not the acid's fault. It's the other ingredients that can cause some problems.
Finally, if carried out in compliance with all the hygienic-behavioural rules, infiltrations do not cause major side effects. It should be stressed, however, that an injection performed incorrectly can cause pain, redness, swelling, effusion and perception of heat in the affected area. In any case, before undergoing therapies of this type, the patient must communicate any allergies to drugs or substances. One final recommendation is mandatory: all forms of hyaluronic acid injection are prohibited during pregnancy and breastfeeding.
Riproduzione riservata © - WT