Ilary Blasi: from the Sorrentino diet to the sirtfood diet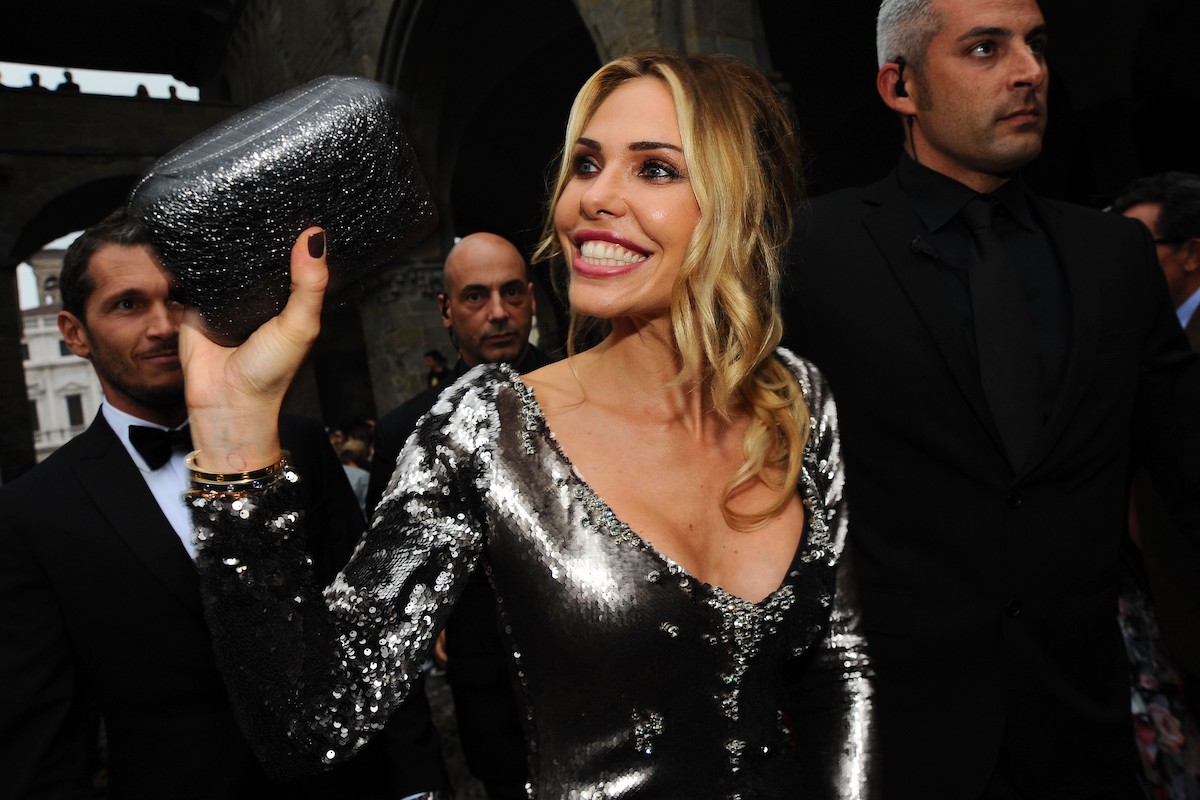 Ilary Blasi has always had a perfect physique: the merit is not only of mother nature, but also of the diet. What diet do you follow?
How does Ilary Blasi always be in great shape? The Mediaset host, by her own admission, follows a diet that allows her to eat well and dedicates herself every day to a little physical activity. Let's see what is the diet of the former Mrs. Totti and what are her secrets at the table.
What is Ilary Blasi's diet?
For years on the crest of the wave, Ilary Blasi has never appeared out of shape, neither on television nor on social media. Her body is perfect, with stunning curves that seem sculpted. The question of the fans, therefore, arises: what is his diet ? First of all, it should be emphasized that the merit is not only of mother nature, but also of the diet strictly combined with physical exercise.
For some time, Ilary Blasi has been following the Sorrentino diet, which owes its name to its founder Nicola Sorrentino. The dietician has studied wide and varied menus, which see healthy and seasonal foods as protagonists. Sweets and packaged products are banned. A typical food day of the Mediaset host is as follows:
breakfast: coffee without sugar, soy milk (one glass) or a jar of white yogurt and two rusks or 25 grams of cereals to put in milk;
snack: dried fruit, i.e. 5 almonds, 6 walnuts or 20 pistachios;
lunch: steamed potatoes with artichokes, mixed salad dressed with balsamic vinegar and a wholemeal sandwich;
snack: a jar of plain yogurt;
dinner: 80 grams of pasta topped with a light tomato sauce, a tablespoon of extra virgin olive oil or curry sauce or vegetables.
One day a week it is allowed to eat what you prefer, indulging in the sins of gluttony. As already pointed out, Ilary combines daily physical activity with nutrition. In a recent interview with the weekly Chi , he said: " I do yoga which stretches a lot. (…) On the treadmill I do at least 40 minutes, I don't go to swell the muscle, so if I have lost three kilos it seems more. However, as in everything, constancy counts and they should give me a prize for this: I was born lazy, but that thing clicks me… ".
View this post on Instagram
Ilary Blasi and the post-partum diet: her secret
Despite the three pregnancies, Francesco Totti's ex-wife still looks like a girl. In alternate periods, in addition to the Sorrentino regime, Ilary Blasi follows the sirtfood diet . It is a regimen created by nutritionists Aidan Goggins and Glen Matten, aimed at losing weight in just 7 days. It is based on two phases:
first phase : 3 days with a drastic reduction in calories, less than 1000, and 4 days with calories that rise to 1500. Only foods considered sirt are eaten;
second phase : lasts 14 days and is maintenance. It involves the addition of 20 other foods in addition to the sirt.
It is good to underline that, before starting any diet, it is advisable to seek the advice of the doctor. Each meal plan must be absolutely personalized and never standard.
Riproduzione riservata © - WT