In Venice for the tasty Carnival pancakes with raisins!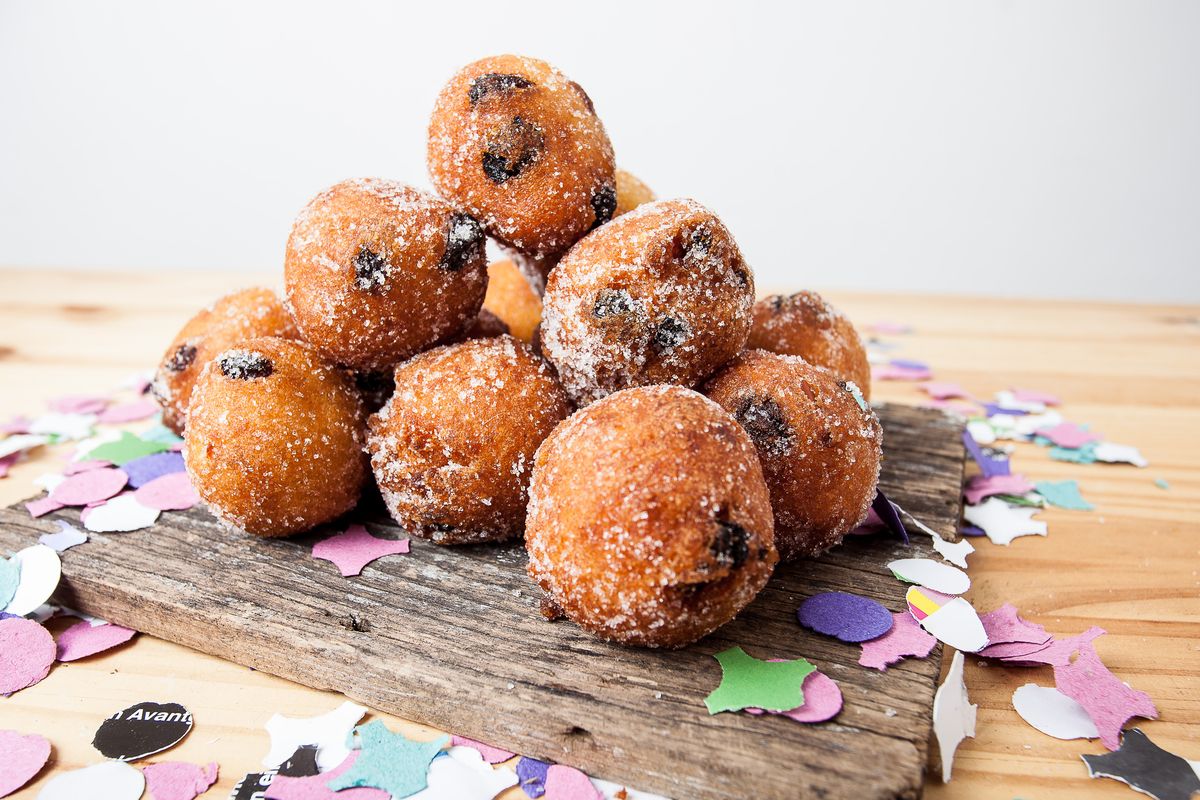 Pancakes with raisins are Carnival desserts that are as tasty as they are easy to make. Here's everything you need to know to make them super fluffy.
One of the best proposals for typical sweets of the Carnival period comes from Venice . We are talking about the original recipe for sweet Venetian pancakes with raisins and pine nuts. They are small balls formed from a very soft dough that is easily shaped. In the territory of origin, this delicacy is also called Venetian fritola and, as the name itself indicates, is enriched with raisins inside. These sweet nuggets are fried , like most of the typical preparations of this period, and covered with lots of powdered or granulated sugar.
Ready? Let's get to the stove!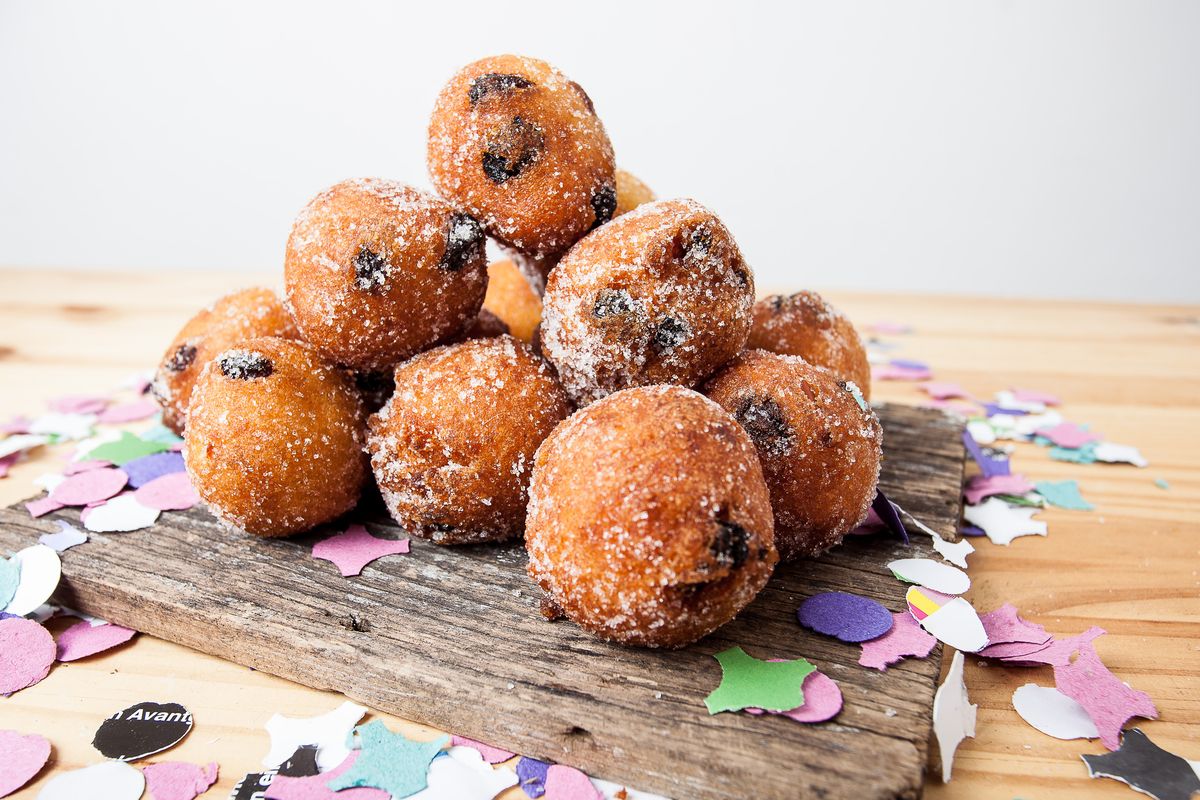 Preparation of pancakes recipe with raisins
Fill a small bowl with warm water and soak the raisins for 15 minutes .
Meanwhile, place the eggs and sugar in a bowl and whisk.
Add the milk, a little at a time, and the grated lemon zest to this mixture, mixing from time to time.
Sift the flour and add it a little at a time to the mixture, mixing with a wooden spoon (also with an electric whisk if you prefer).
Add the yeast (sifted) and the raisins ( well squeezed ), then mix with a spoon. Cover with transparent film and let it rest for 15-20 minutes .
In the meantime, fill a large frying pan with vegetable oil. Heat on the stove until the liquid reaches 170°C.
At this point, take a little dough at a time with two spoons, which you must use to form balls.
Dip a few Carnival pancakes with raisins at a time. When they are well swollen and golden, drain them and place them on a tray with absorbent paper.
Leave to cool and then cover with lots of icing sugar.
storage
After figuring out how to make fluffy pancakes with raisins, we're sure you'll want to make them at the first opportunity. You can keep them in a closed container for up to 1 day .
Another dessert not to be missed at Carnival time is castagnole di ricotta .
Riproduzione riservata © - WT