Is it possible to make dixi chips at home? Here is the recipe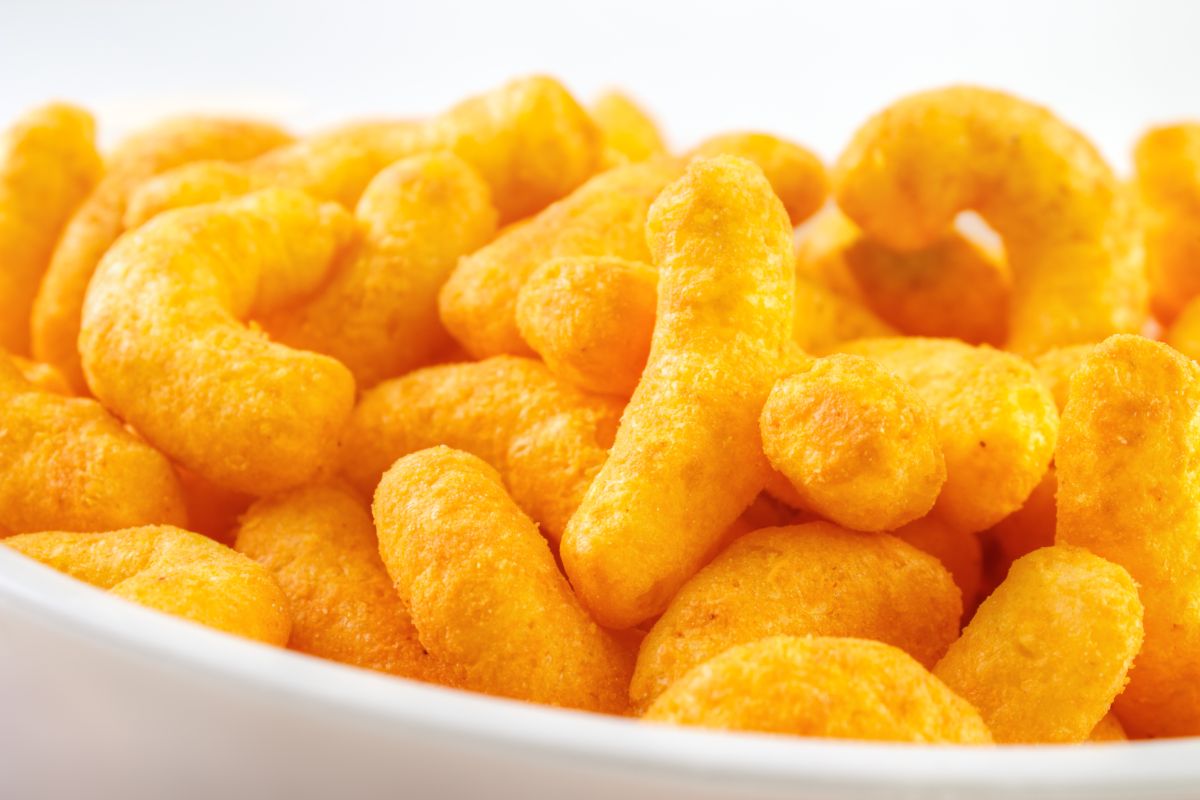 Excellent as an aperitif or as a tasty appetizer: here's how to prepare homemade dixi cheese chips. Children's joy!
Who said that it is not possible to prepare the cheese chips at home that we usually buy in bags at the supermarket ? If you too want to try your hand at a particular and different preparation from the usual, we suggest you try the recipe for preparing dixi chips.
The chips prepared following this recipe are perfect for an aperitif with friends, for a quick snack , but also to enrich a buffet of savory preparations accompanied by tasty sauces. Here's how they prepare!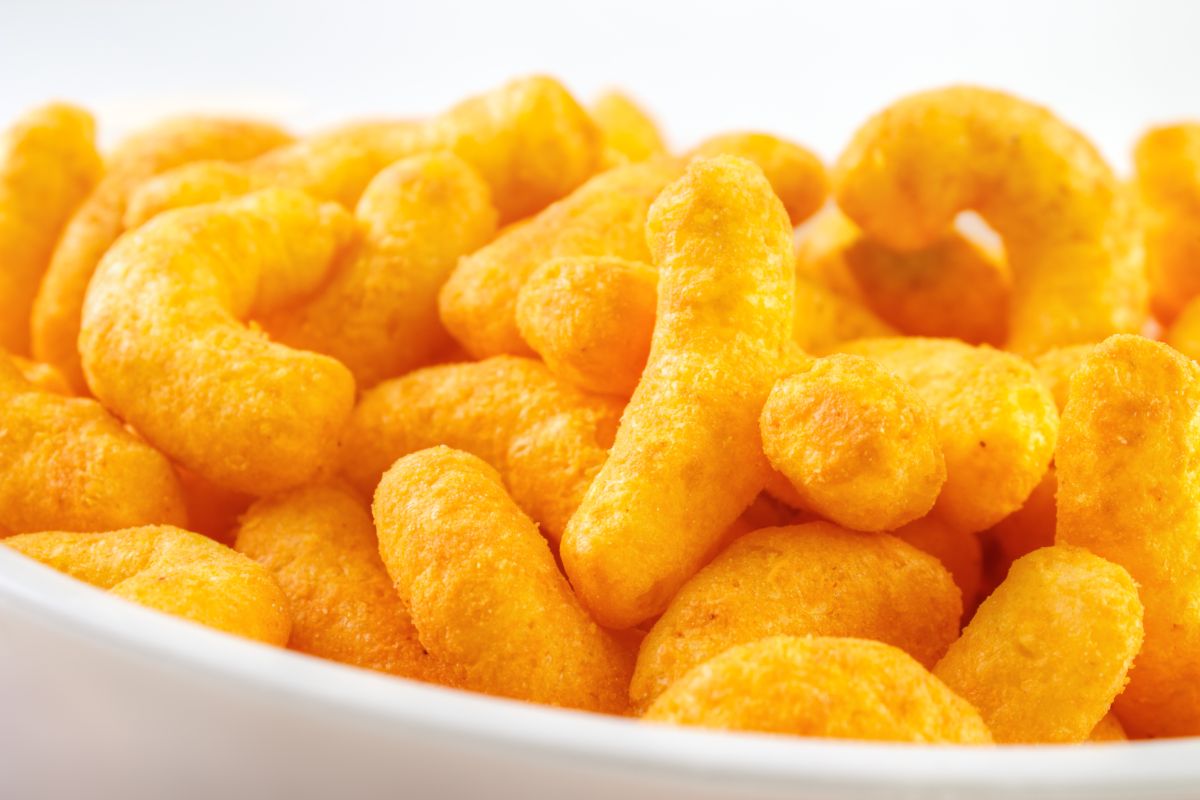 How to make homemade cheese fries
To prepare the homemade cheese fries, start by placing all the dry ingredients in a large bowl.
Gradually add the water, stirring to form a homogeneous mixture without lumps.
Transfer the compound obtained inside a pastry bag and in the meantime place a pan with the oil on the fire.
When the oil has reached the right temperature, form cylinders of dough and drop them directly into the hot oil. Let them brown then lift your fries with the help of a slotted spoon.
Drain on a tray lined with kitchen paper and serve piping hot, enjoy your meal.
If you want to make your fries even more delicious , you can add powdered spices such as paprika or curry.
If you liked this recipe, here's also the one to prepare crispyfrench fries in a workmanlike manner.
Riproduzione riservata © - WT