It only takes 10 minutes to prepare artichokes in a pressure cooker!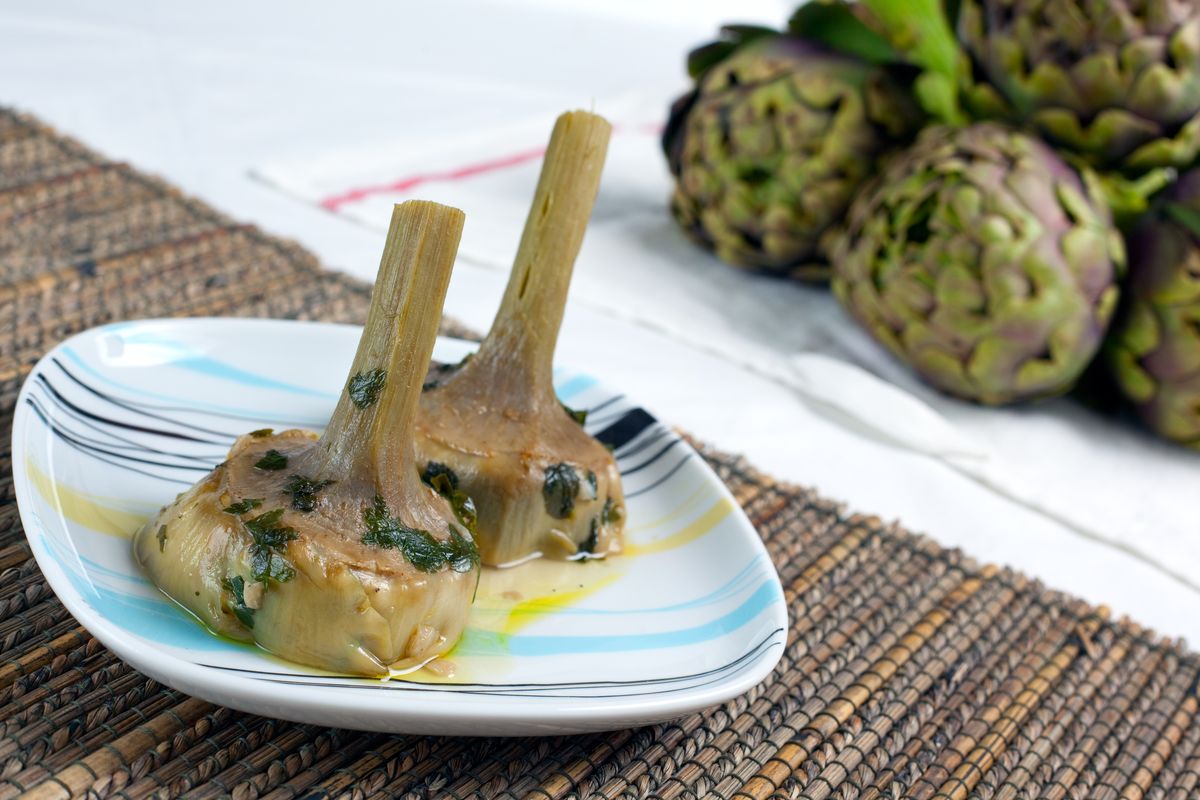 Preparing artichokes in a pressure cooker is a great way to reduce cooking times and obtain very tender artichokes.
Artichokes are among the protagonists of winter vegetables, however we tend to avoid them due to the difficult (or presumed difficult) cleaning operations and the long cooking times . After having already revealed how to clean artichokes in a simple way , the time has also come to give you some tips on how to cook them. An excellent strategy in fact consists in cooking the artichokes in a pressure cooker.
As you well know, this pot allows you to halve the cooking times but at the same time keep the properties of the vegetables unaltered. In this way your artichokes cooked in the pressure cooker will be ready in 10 minutes , very tender and perfect to be enjoyed both as a side dish and as a base for other recipes.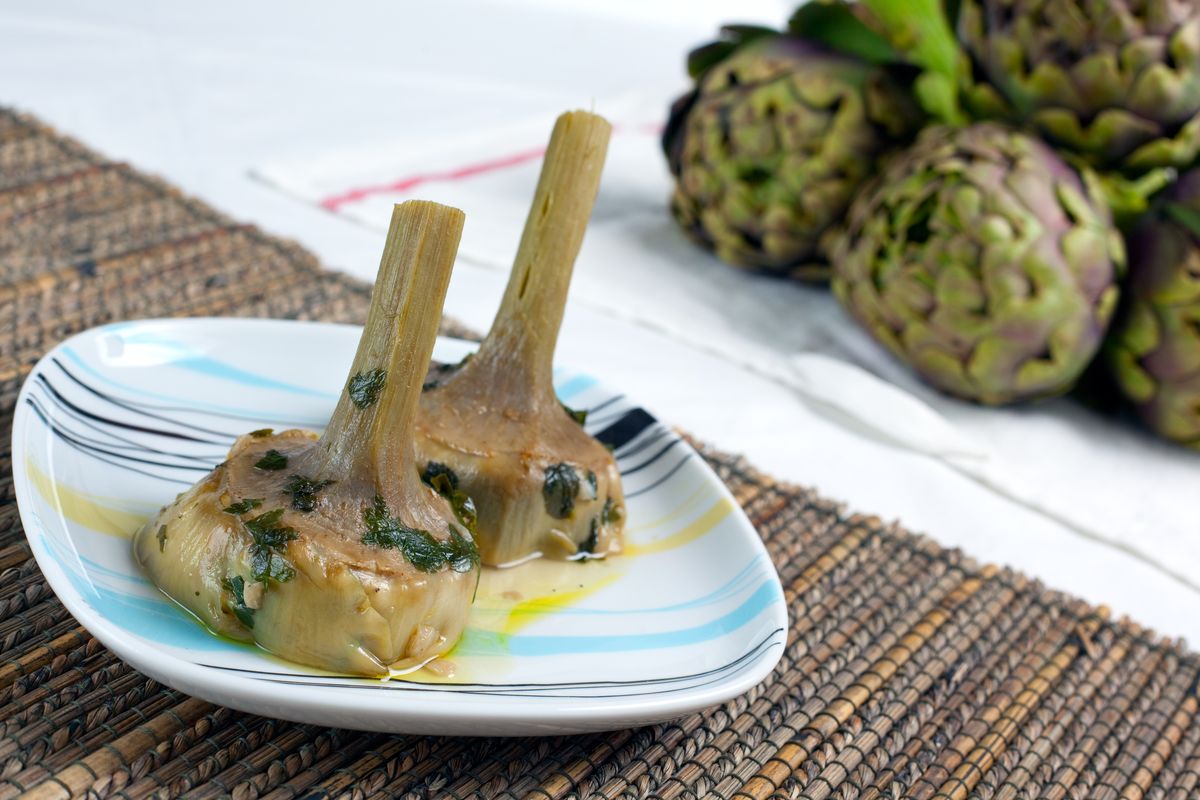 How to prepare the artichoke recipe in a pressure cooker
First clean the artichokes well by removing the stem, the outer layer of leaves and the tips. With the help of a spoon or a knife, also remove the internal beard.
Put them in the pressure cooker and cover them only halfway with water. Add a teaspoon of salt and close.
Raise the heat to maximum until the pot starts to hiss, then lower it to minimum, calculating 10 minutes of cooking.
Once ready, vent the pot and serve your artichokes. They are excellent with a drizzle of raw oil.
If you love this vegetable but don't know where to start to cook it, we invite you to take a look at our recipes with artichokes : you will surely find the one that's right for you.
storage
Artichokes cooked in a pressure cooker can be kept in an airtight container, placed in the refrigerator, for 2-3 days .
Riproduzione riservata © - WT