It's not Christmas without gingerbread, spiced gingerbread men!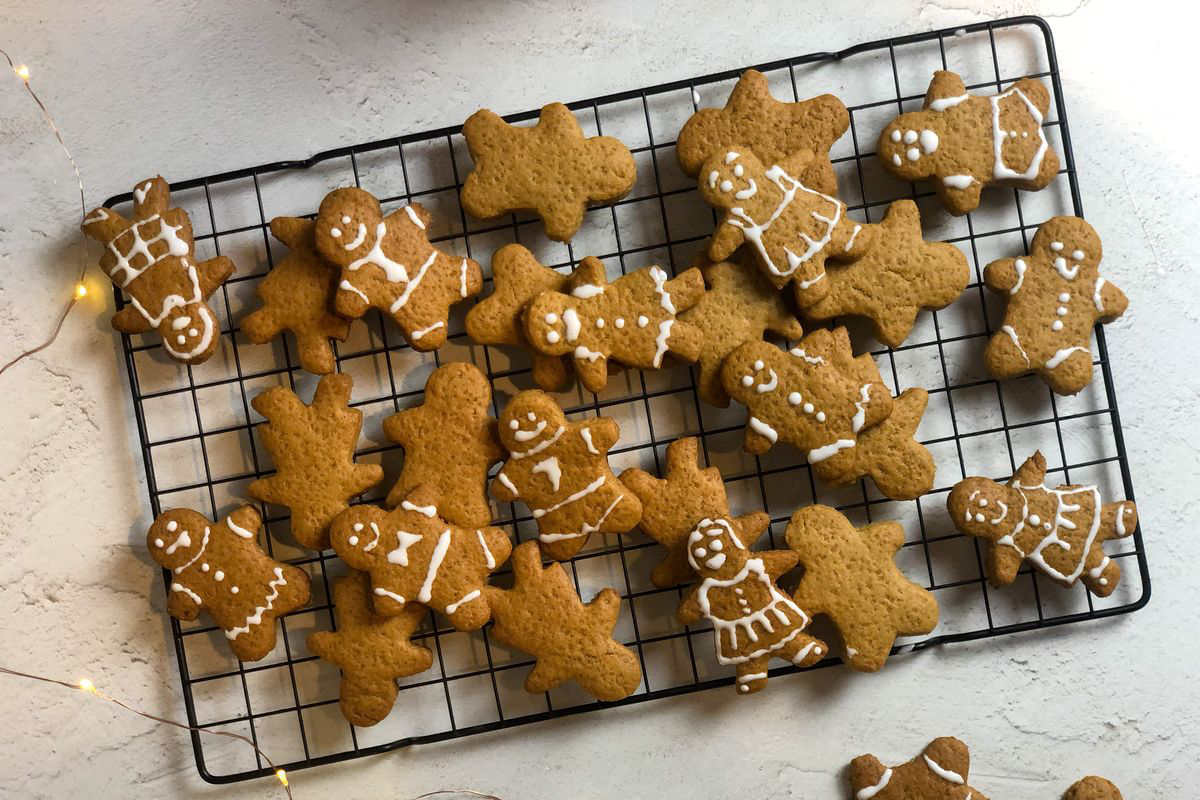 Today we offer you the recipe for the best Christmas cookies of all: here's how to make gingerbread gingerbread men!
When winter arrives, one feels like staying indoors to warm up between the heat of the oven and homemade recipes. Gingerbread men are delicious Christmas biscuits typical of the Anglo-Saxon tradition , easy to prepare and which will bring lots of taste and fun to your table.
For those who don't know it, gingerbread is a very spicy and fragrant dough typical of the Christmas holidays, which is used to create very nice biscuits. Its original name is Gingerbread , and it is used to make the classic gingerbread house and the men we are going to prepare together today.
If you are looking for Christmas recipes, but above all for simple recipes, try these homemade biscuits and you will be enchanted by the magic of the Holidays like when you were a child ! And if you want to prepare some Christmas biscuits to give as gifts, with these you will make a real impression . Let's get started now!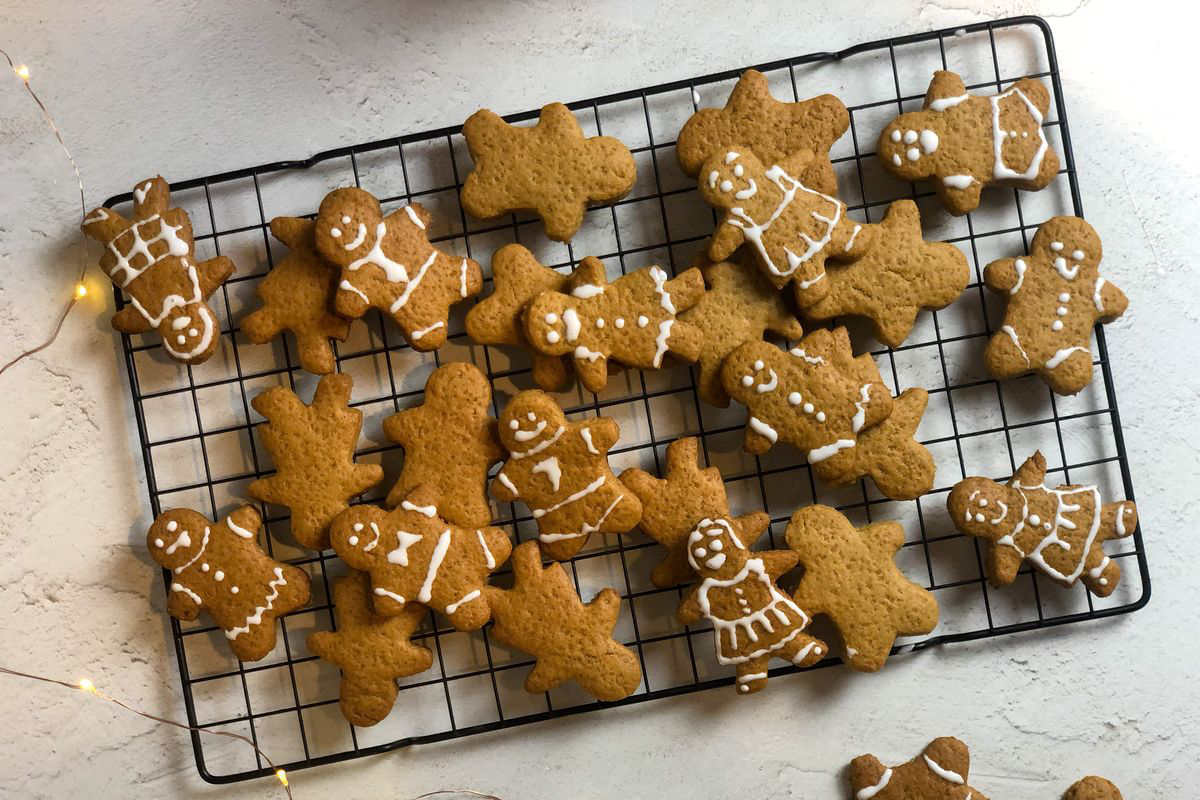 Making Gingerbread Man Cookies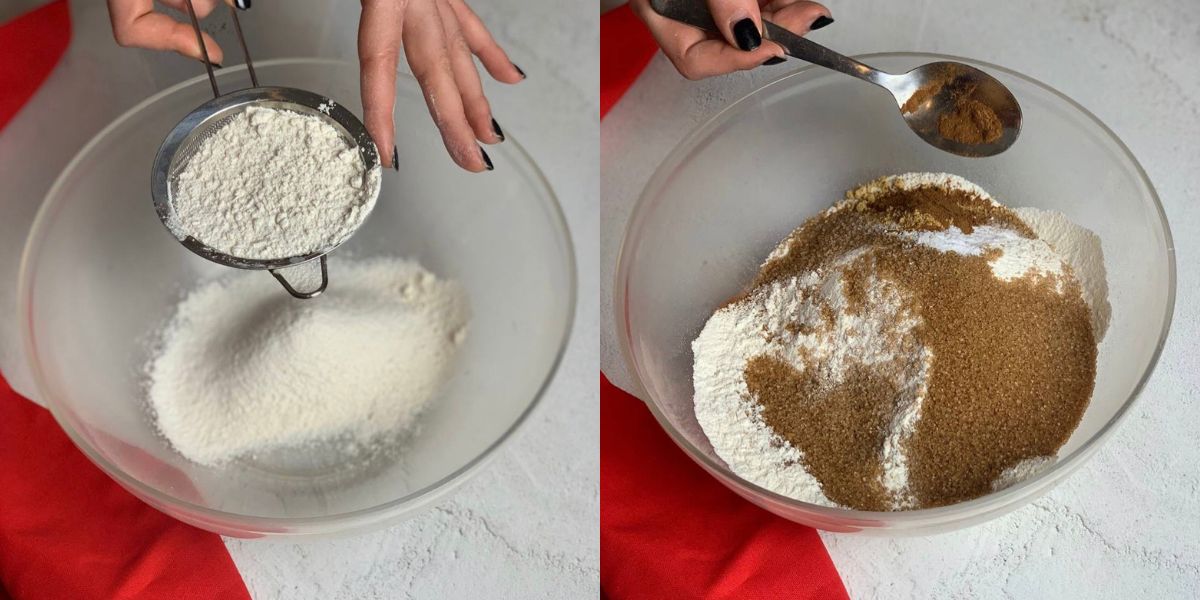 1. Let's start with the dough for the ginger and cinnamon Christmas cookies: sift the flour in a container or mixer fitted with a blade and add all the powdered spices with the baking soda, sugar and salt.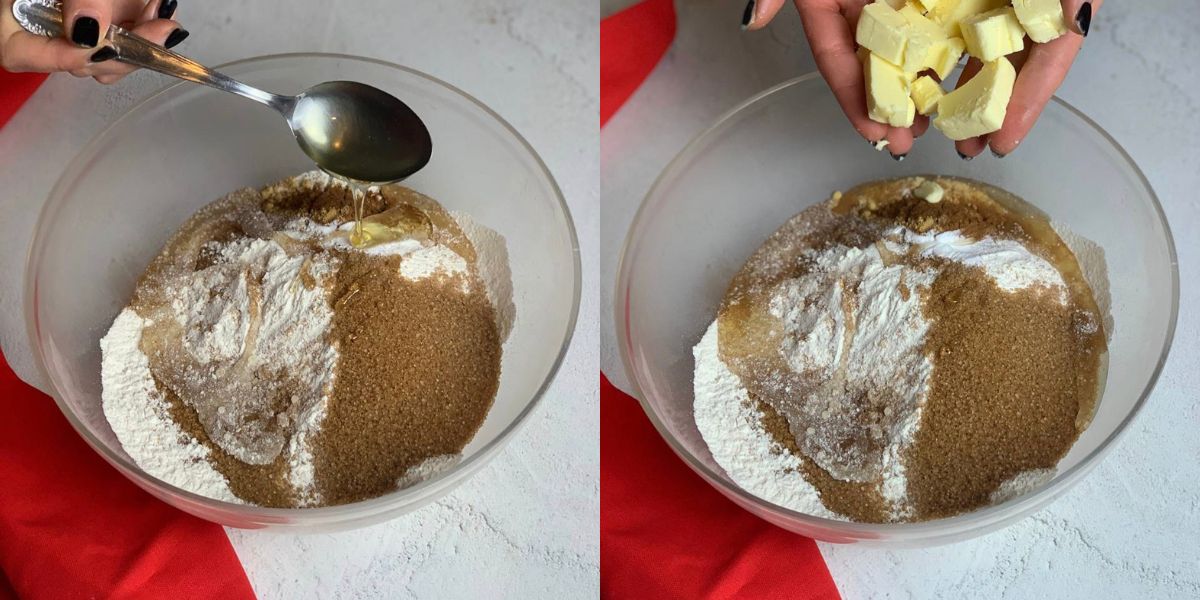 2. Also add the honey and the very cold butter cut into chunks.
3. Mix everything quickly until you get a sandy mixture.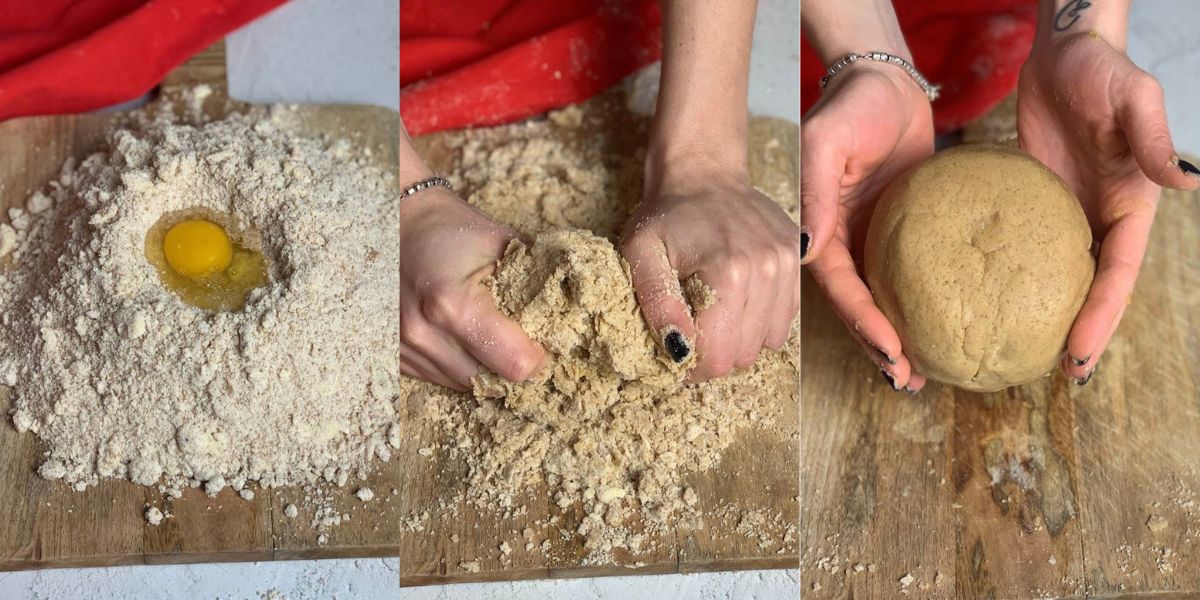 4. At this point, spill everything onto a clean cutting board or work surface and create the classic fountain. Pour in the egg and incorporate it first with a fork and then with your hands until you obtain a smooth and homogeneous dough (we recommend kneading quickly so that the butter does not melt).
5. Then form a ball and put it to rest in the refrigerator for at least an hour wrapped in plastic wrap.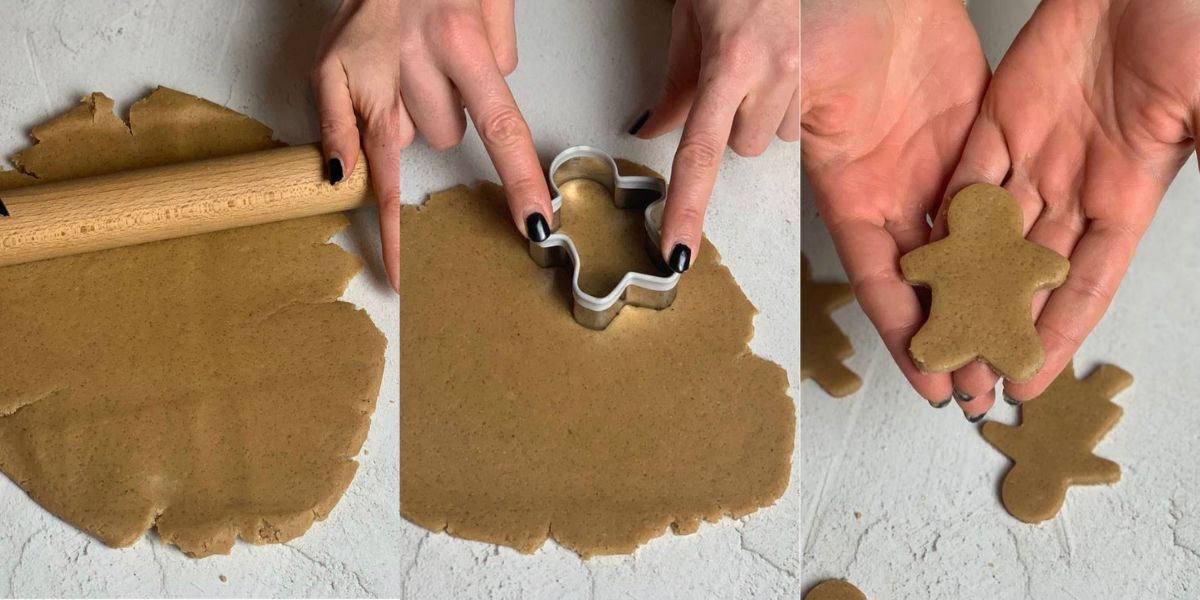 6. After the rest time, roll out the dough with a rolling pin (it must reach 5 mm in height) and cut the biscuits with the little man shapes.
7. Once you have cut your Natele ginger biscuits, bake them in a static preheated oven at 180°C for about 10 minutes. They must be golden, but don't get distracted: they burn in an instant!
How to decorate gingerbread Christmas men
1. Once out of the oven, let them cool and if you wish, make a sugar glaze to "give them life" and decorate them as you like.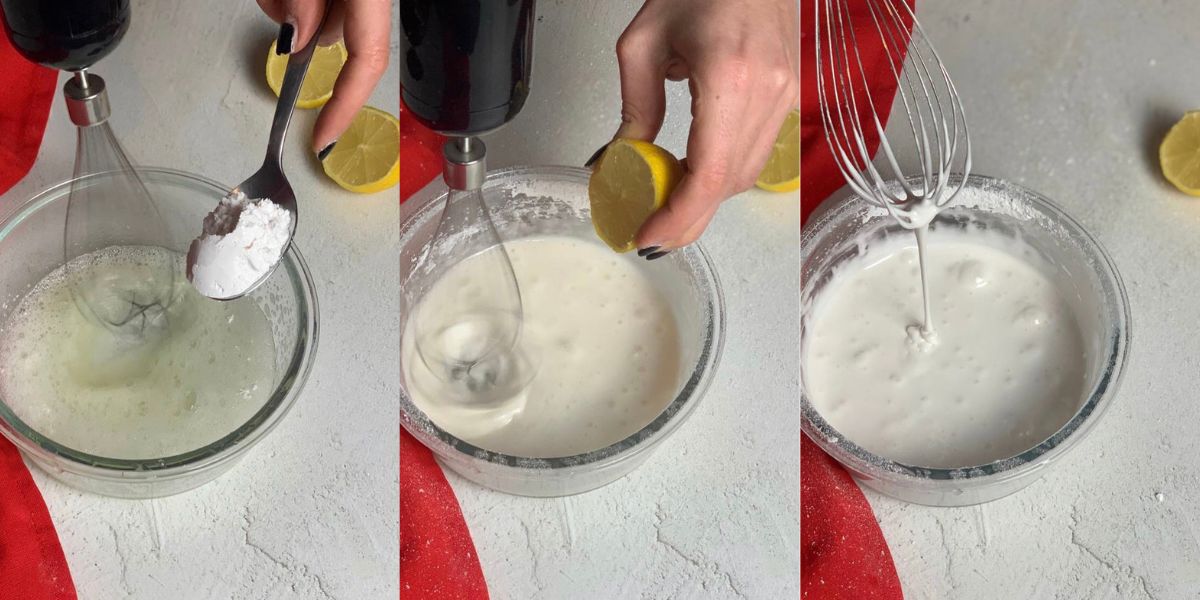 2. Take the egg white and start beating it with an electric whisk, gradually adding the icing sugar and a few drops of lemon juice. Keep mixing with the whisk until it reaches a creamy consistency without lumps. When it's nice and thick , put it in a pastry bag and decorate the gingerbread cookies.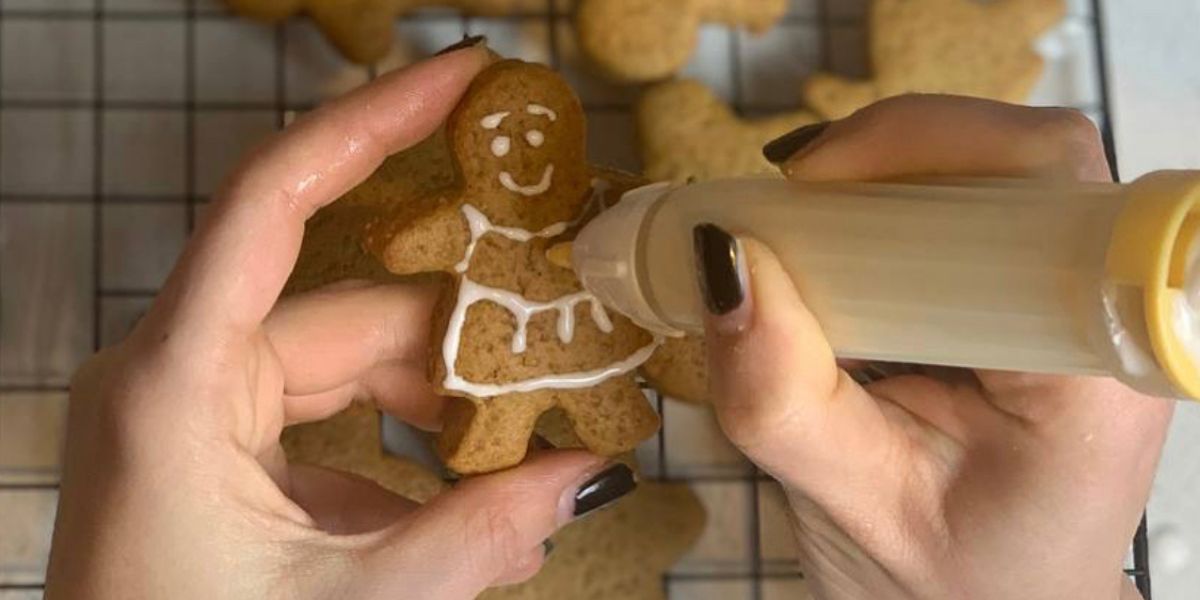 3. You can create eyes and a mouth , as tradition dictates, but also small details such as collars, bow ties, buttons and other nice decorations! And for an even more Christmas effect, use food coloring to create even more beautiful syrups that will make your little men beautiful!
And here is the video recipe to make them at home from scratch, give them away or eat them with the family:
And if you liked the gingerbread cookie recipe, then you have to try all our Christmas cookies and all our Christmas sweets !
Riproduzione riservata © - WT