It's quick to say gnocchi, but how many are there to choose from?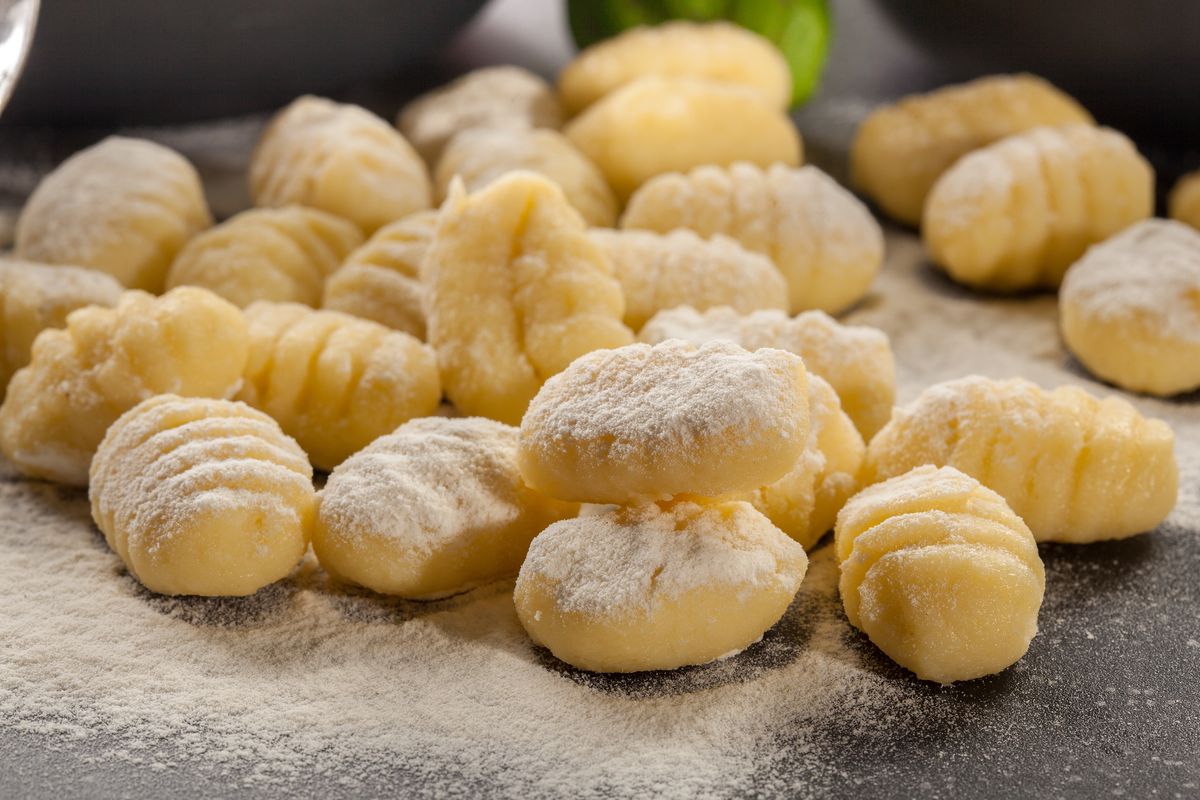 There are a number of dumpling recipes, each with their own unique characteristics but with noticeable similarities. This preparation is widespread in many regions of the world and, although the shape is similar everywhere, there are differences in the dough used.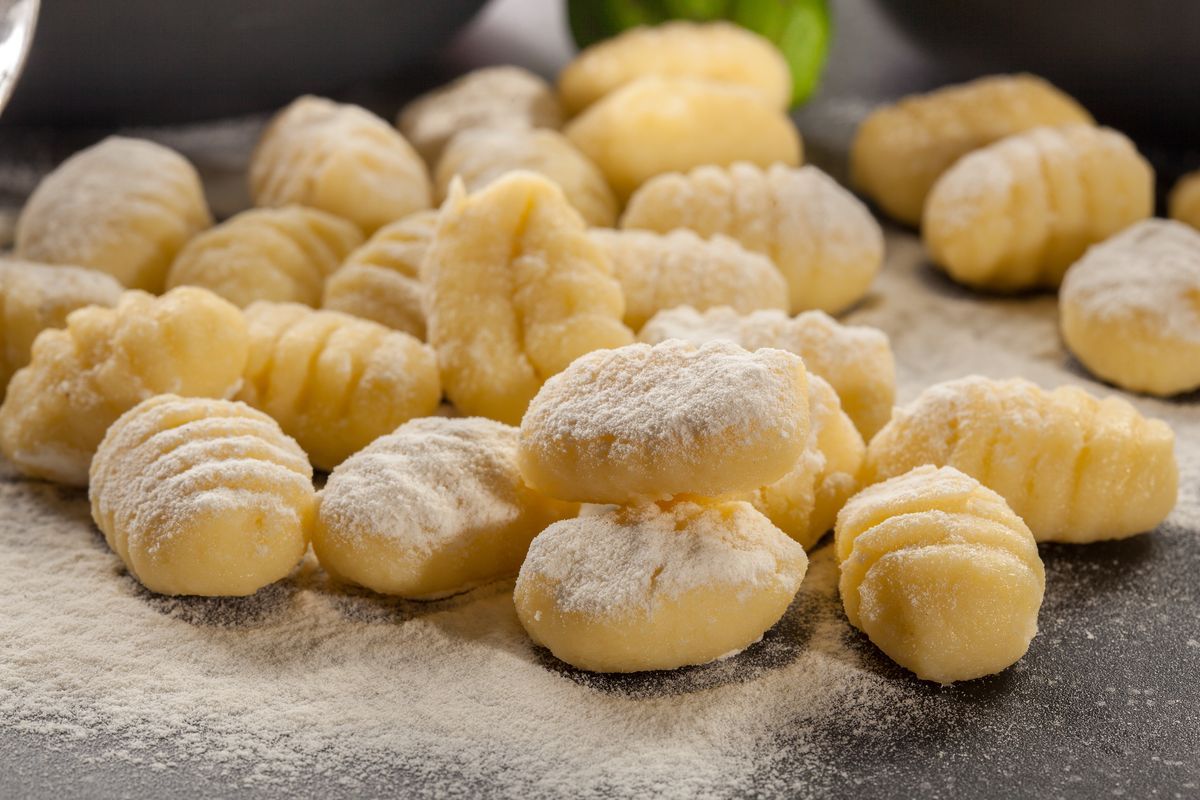 There are many, many dumpling recipes, all different but similar at the same time. It is in fact a preparation that affects many areas of the world and although the shape is almost the same as usual, there are differences as regards the dough. In fact, you have to think that the first potato gnocchi were prepared only after the arrival of the tuber from America. Until then the ingredients used were mainly bread, flour and vegetables and were called malfatti or zanzarelli .
Making potato gnocchi is one of those recipes that puts cooks to the test. Getting them of the right consistency is not easy: you have to choose the right potatoes, add a little flour and knead quickly, otherwise the gnocchi will be very hard. Among the best known varieties of non-potato-based gnocchi are those made with Roman-style semolina, but also dumplings , often served as a side dish rather than a first course. So let's find out all the recipes with potato gnocchi and more!
•Classic recipe
•Roman style
•Sorrento-style
•From alpine pastures
•Of purple potatoes
•With tomato
•Burr
•Parisian style
• Stuffed
• Without potatoes
• Pumpkin
Riproduzione riservata © - WT