June diet: the fresh and creative choice to lose weight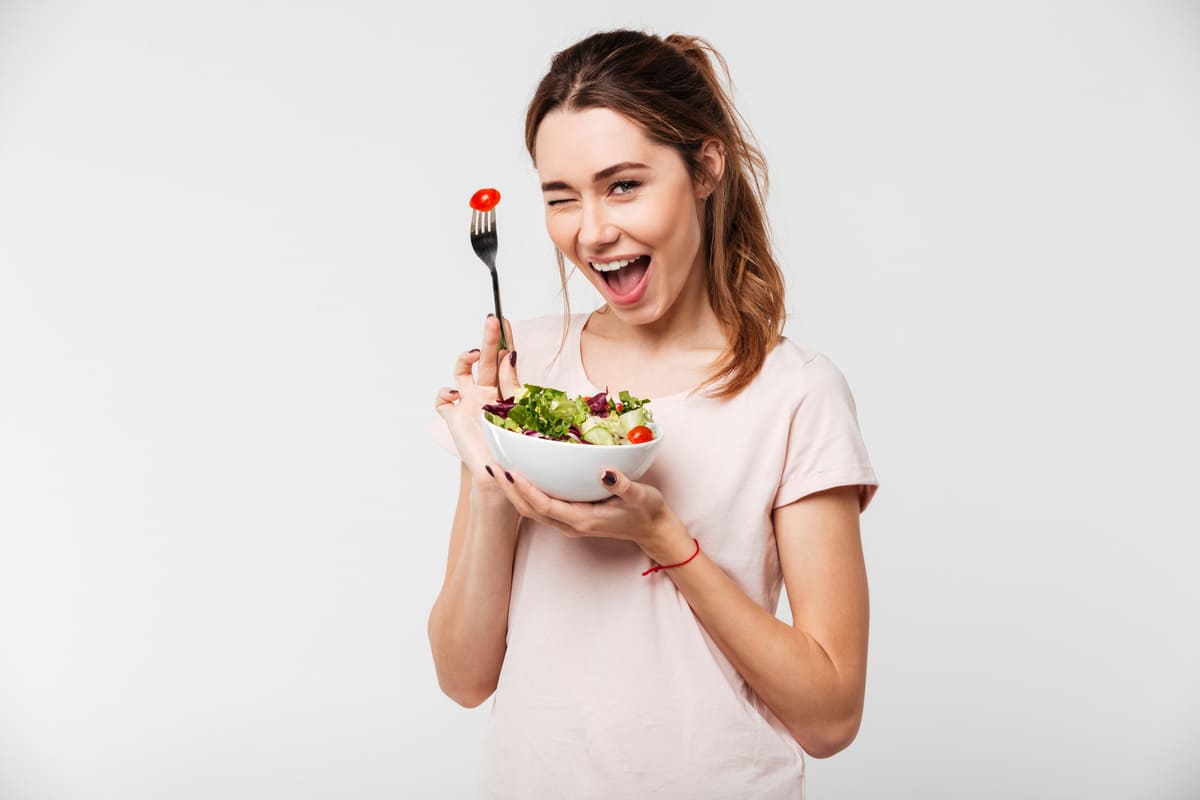 The June diet is a fresh and summery way to lose weight by eating with gusto. Let's find out which foods to choose.
The need to lose a few extra pounds can arise at any time of the year and even in the summer. Obviously, this does not mean having to rush to lose excess weight, but consciously choosing which foods to bring to your table in order to achieve good weight loss without giving up good food. By following it correctly, the June diet is able to offer a load of vitamins and minerals, freshness and unquestionable taste. And all while it reactivates the metabolism and helps burn excess fat.
So let's find out what is the food style to follow these days to lose weight effectively and without losing your smile.
June diet: what to eat to lose weight
This diet can be followed for a whole week, provided you often vary foods and eat meals that are as balanced as possible. What makes the difference compared to the other months are the many colorful and cheerful vegetables and fruits which, among other things, have detoxifying and useful properties for deflating the belly and fighting cellulite.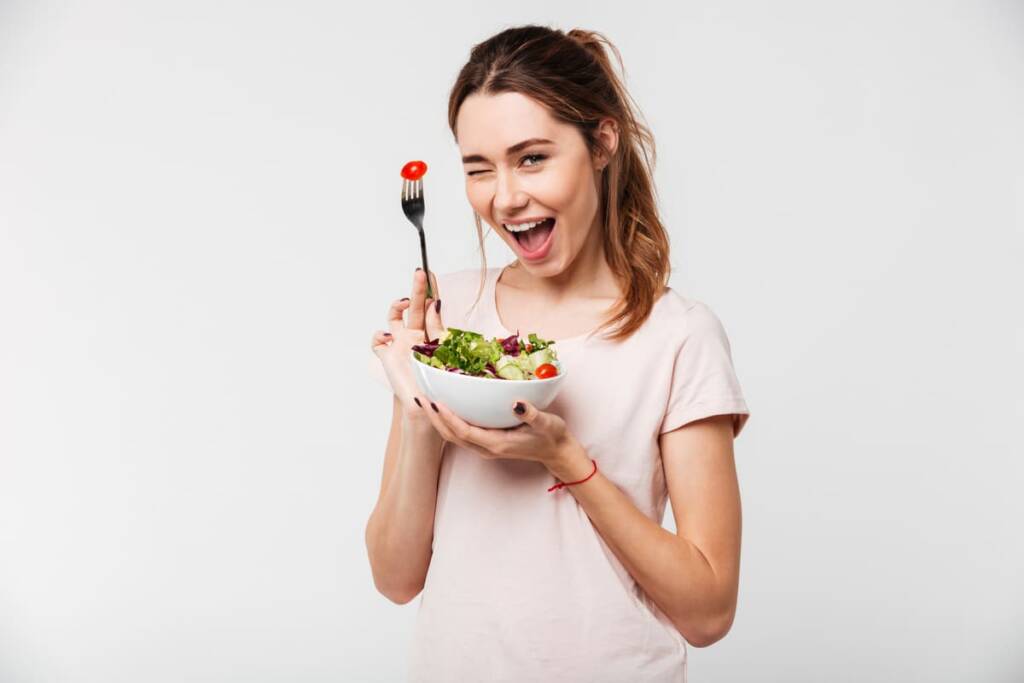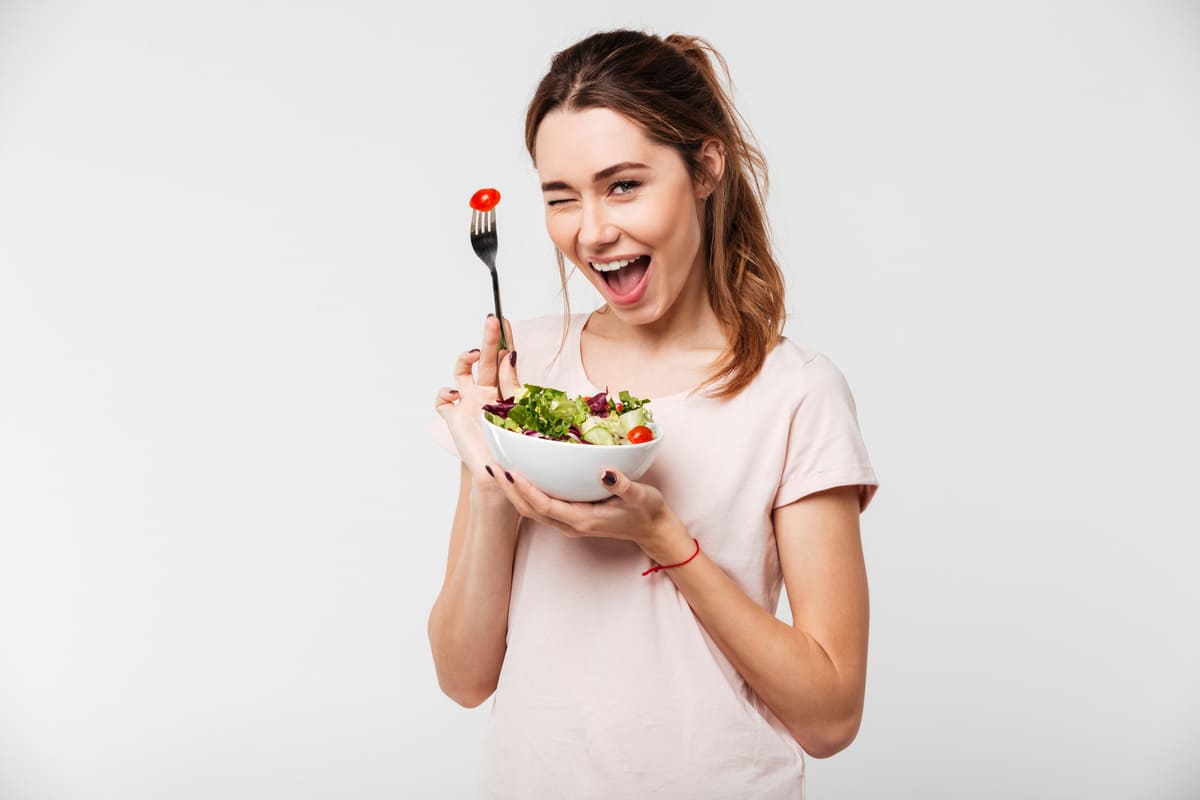 Aspects that in view of the summer always prove to be particularly useful. Obviously, the right physical activity should also be added to the diet. An aspect that certainly helps both to dispose of excess weight and to increase metabolism and increase calorie consumption.
But let's go now to the June diet menu.
At breakfast you can choose between a portion of low-fat yogurt without sugar to add seasonal fruit (such as strawberries). Everything can be accompanied by green tea, always without sugar.
Lunch can be based on pasta or brown rice to which you can add vegetables and a spoonful of extra virgin olive oil. To balance everything, you can also dare with a spoonful of Parmesan cheese or, alternatively, with a slice of grilled chicken to accompany the first course. Alternatively, a pasta or rice salad (always wholemeal) and which also contain proteins can be the perfect choice.
Dinner can be based on meat or fish (vegetable proteins are also fine) accompanied by seasonal vegetables. To complete the dinner, you can add wholemeal bread and, if desired, fruit that is always in season. A small fruit salad can be the tastiest choice. Snacks can be based on low-fat yogurt without sugar blended with seasonal fruit. By freezing everything, you can also obtain a sort of low-fat ice cream that is certainly pleasant to taste.
Following the June diet is a great way to lose weight effortlessly and at the same time enjoy different and super pleasant foods. In this way eating will always be pleasant and will also give the right amount of vitamins and minerals. Obviously, if there are many kilos to lose and you need more than a week, the advice is always to consult a nutritionist to be sure you are eating in a balanced way. This way you won't take any risks.
Riproduzione riservata © - WT