Lasagna with cauliflower: a perfect dish for those who want to experiment in the kitchen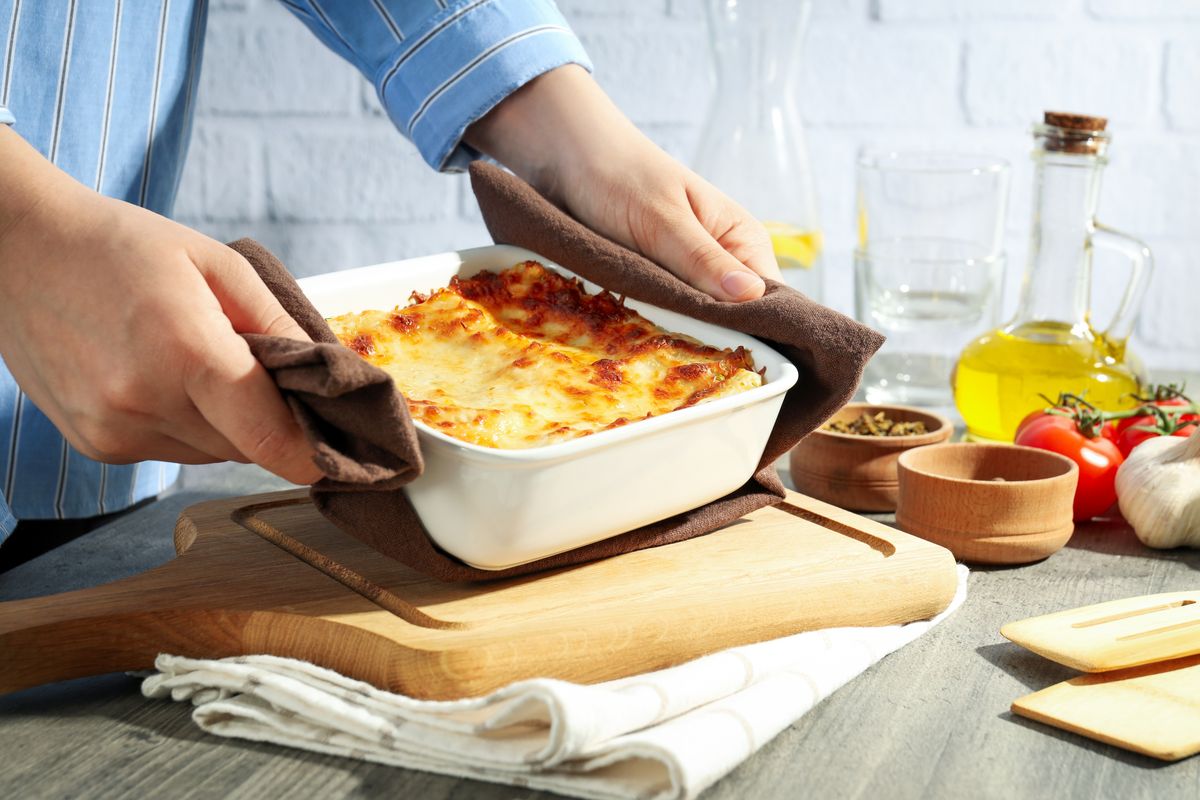 Have you ever tried the cauliflower lasagna recipe? Here are all the ingredients and steps to prepare an easy and different first course.
Sunday lunch is approaching and you don't know what dish to prepare? We advise you to take a look at the recipe for lasagna with cauliflower, a variant with vegetables of the classic dish that is usually prepared with meat sauce or other sauces. Thanks to the sauce based on bechamel and almost crumbled cauliflower, you will get a creamy first course that will amaze everyone with its delicate but at the same time enveloping taste . Fasten your apron, it's time to get to the stove, we are sure you will fall in love with this dish!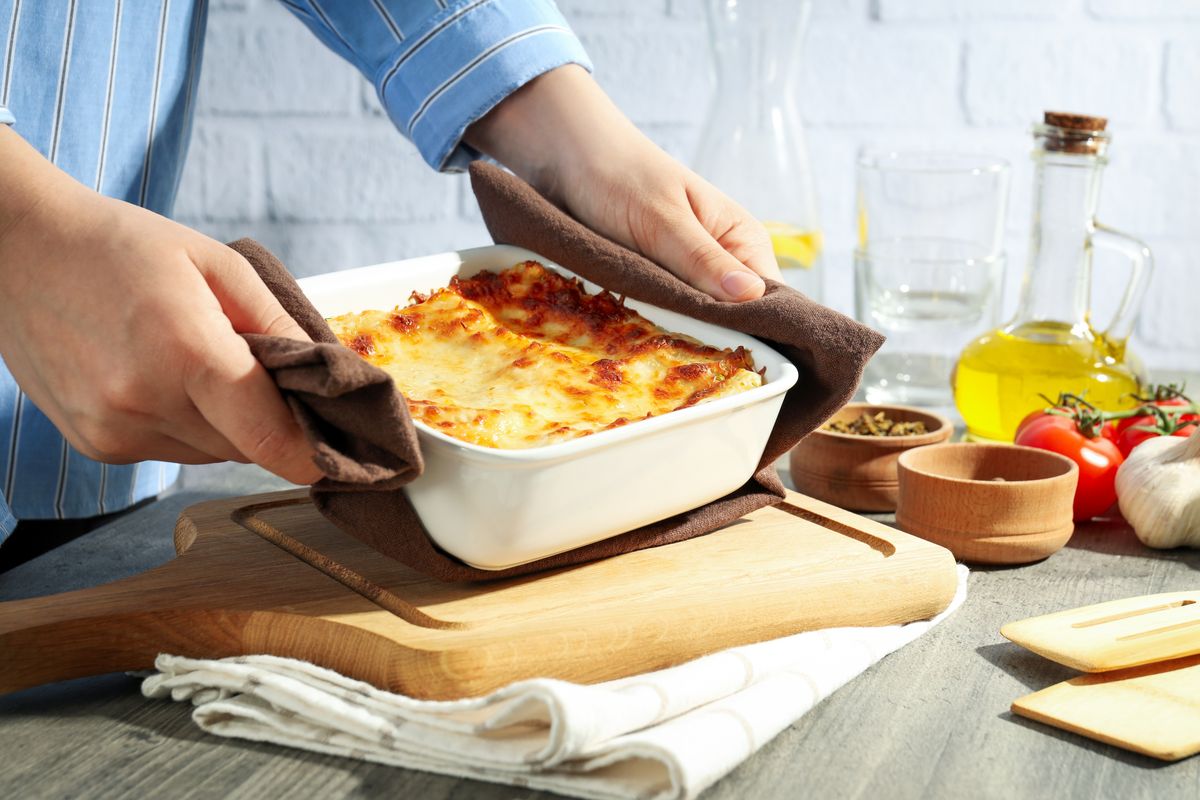 Preparation of lasagna with cauliflower
To prepare lasagna with cauliflower and bechamel, start by separating the cauliflower florets from the stem and leaves. Wash them under water then boil them in a pot of salted water.
When the buds have softened, drain and put them in a bowl . Coarsely mash with a fork in order to obtain small pieces.
At this point you are ready to compose your lasagna. Take a large baking dish , butter the bottom then cover with a layer of béchamel, place the pastry on top, then cover with the béchamel, the sliced ​​cheese , the cauliflower and a sprinkling of parmesan.
Continue this until you finish all the ingredients. Remember to keep enough béchamel for the final coating, complete with a sprinkling of Parmesan cheese.
Bake in the oven at 180 ° C for 30 minutes . After this time, turn off the oven, let it rest for a few minutes and… enjoy your meal!
storage
We advise you to keep the lasagna prepared in this way in the refrigerator well covered with cling film or in an airtight container for a maximum of 2-3 days . Before enjoying it again, you can heat it directly in the oven for the necessary time.
If you love lasagna, you can't miss the recipe for lasagna with pumpkin and mushrooms .
Riproduzione riservata © - WT