Lasagne with asparagus: the delicious recipe for a dream first course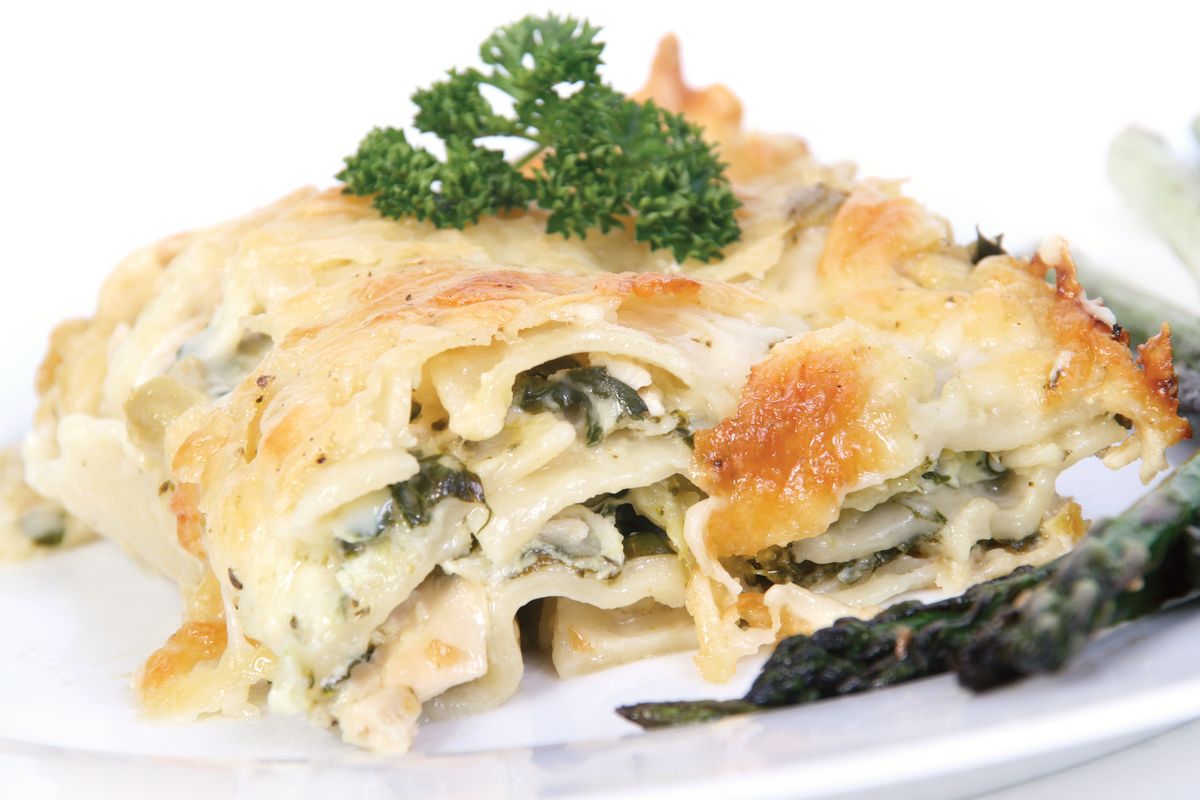 Baked lasagna with asparagus and béchamel is a wonderful and perfect dish to bring to the table to make a great impression: here is the recipe!
Everyone always likes lasagna with asparagus, adults and children, and surely if you choose to prepare them to include them in your menu you will be a success. There are many ways to prepare this first course and the version we offer you today is fantastic: imagine the creaminess of the béchamel sauce, the strong taste of the asparagus, all wrapped up in delicious layers of fresh pasta… our mouths are already watering !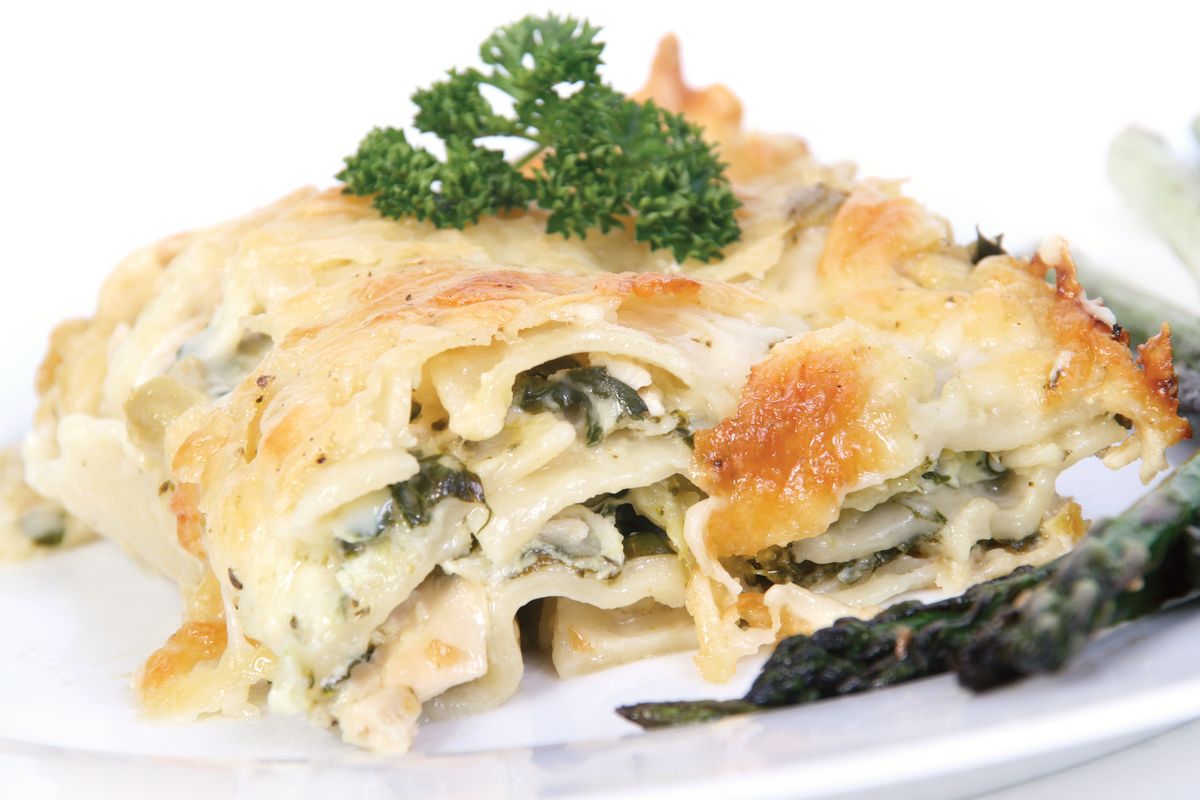 How to make lasagna with asparagus
Take the asparagus and blanch them in salted water for 10 minutes, tying them with a rubber band or string so you can keep the tips facing each other.
Once done, take the onion and simmer it in a pan with a drizzle of oil, then add the asparagus when it is already nice and soft, first cutting them into medium-small pieces, and sauté for a few minutes by adding salt and pepper .
Prepare the béchamel by melting the butter over low heat and adding the flour. When you have obtained the classic roux, dilute it with the milk and add the nutmeg without stopping mixing so that lumps do not form. After about 15 minutes it will have thickened properly but remember to always leave it a little more liquid than normal for this preparation.
Now you just have to go and compose the layers of the asparagus lasagnette: take a pan and put a first thin layer of béchamel, then a layer of puff pastry, then again the béchamel (this time a generous ladle will do well so as to cover the pasta), asparagus and grated cheese.
Make as many layers as you like and top it all off with grated cheese and knobs of butter , the tips of the vegetables and a generous sprinkling of grated cheese.
Bake in the oven at 180°C for a good half hour , checking the cooking and browning .
Once cooked, let it rest for a few minutes and then serve the vegetable lasagna hot!
You can prepare this recipe by adding ham , other cheeses or ingredients you like (asparagus goes great with shrimp too!): just insert the diced cheese into the layers (for example scamorza or taleggio in the quantity you prefer) or in a pan and then add the shrimps to the layering , but also the bacon, ham or other cured meats cut into cubes.
Also try all our fantastic recipes with asparagus !
storage
White lasagna with asparagus is, like all lasagna, a delicious first course even the day after cooking. You can keep them in the refrigerator for up to 2 days , well covered in transparent film. We do not recommend freezing in the freezer.
Riproduzione riservata © - WT