Lemon is a friend of the skin: let's discover its benefits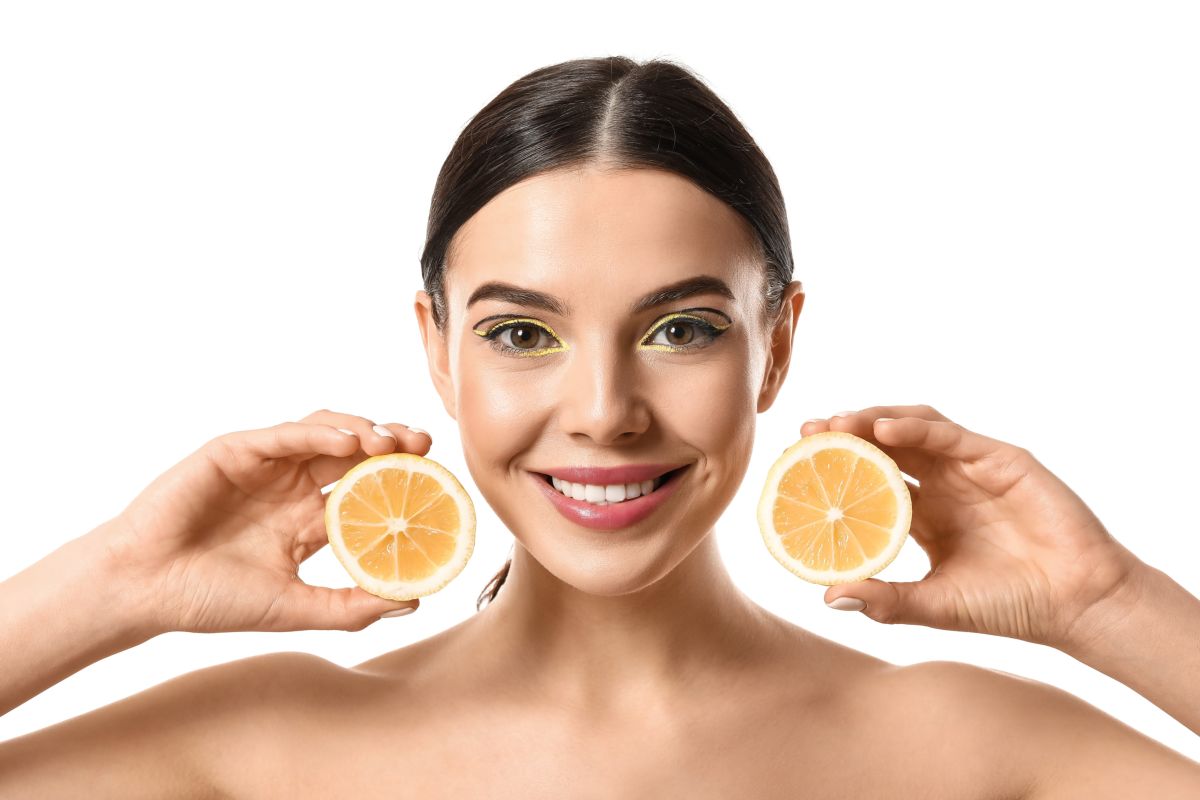 Lemon is an ingredient rich in properties, some of which prove to be excellent for the skin. Let's find out how to use it and what its benefits are.
Taking care of your skin means, first of all, checking the products you use every day for its well-being. One of the most precious secrets is in fact that of choosing products that are as natural as possible and that are able to improve it without weighing it down with chemical and potentially harmful substances. Obviously, in this sense, a great help also comes from nature which offers healthy and really useful products to lighten, purify and hydrate the skin of the face and beyond.
Among the many, one of the most precious is undoubtedly the lemon. Starting from a single ingredient it is in fact possible to obtain unique results, all in maximum safety.
What are the benefits of lemon on the skin
Lemon is a fruit rich in vitamin C and beneficial properties that are good for both the body and the hair and skin. In addition to being astringent, it is in fact a natural disinfectant, it helps close the pores and lightens any dark spots.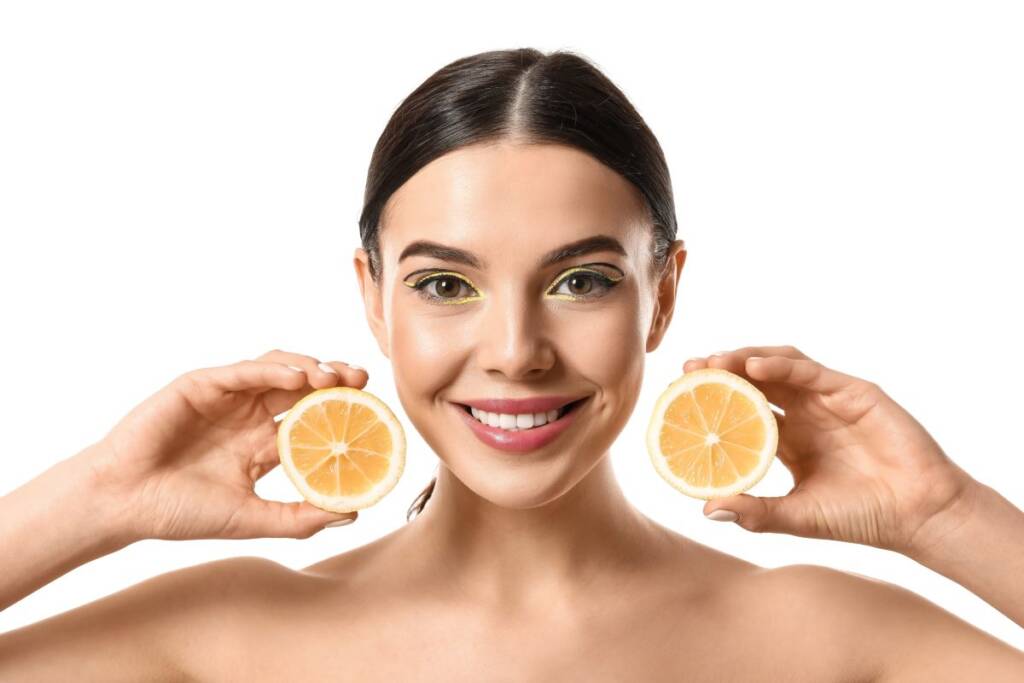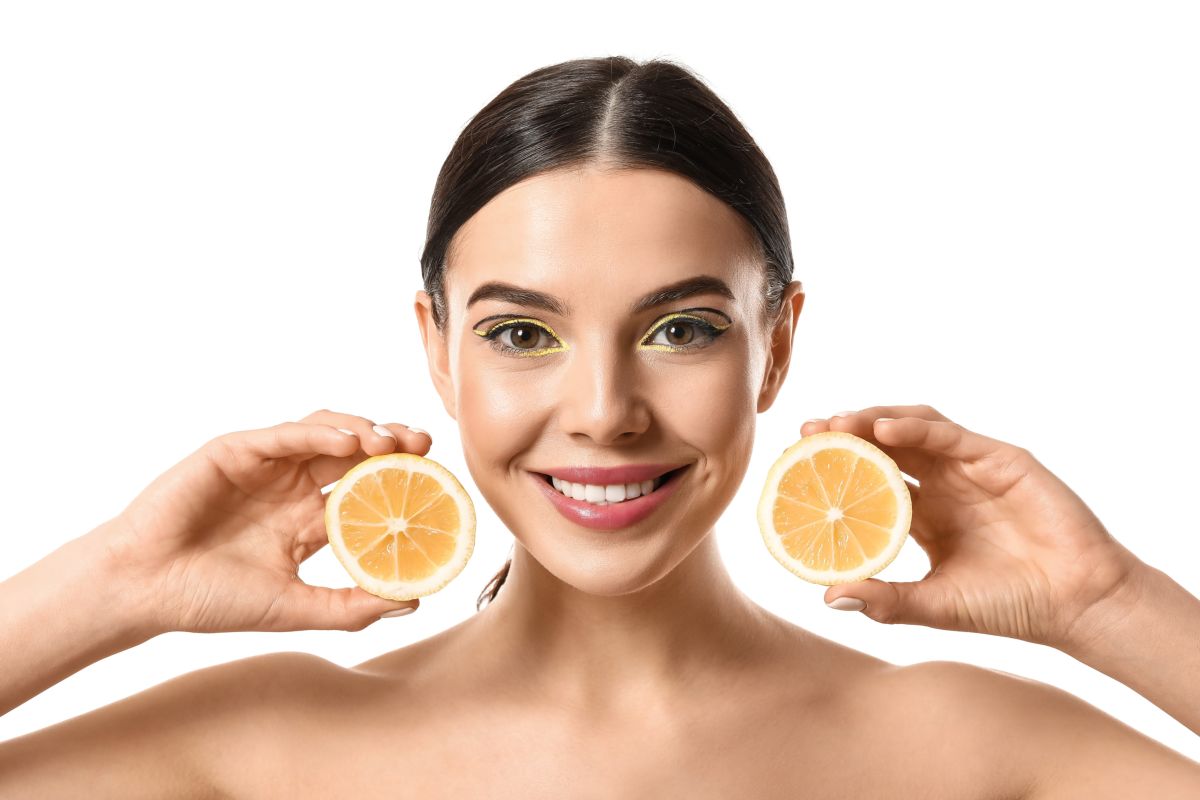 To use it in the right way, however, it's important to remember that it should never be applied directly (and alone) to the skin and that after doing so you shouldn't expose yourself to direct sunlight. The presence of coumarins (substances of which citrus fruits are rich) can in fact lead to the formation of spots if exposed to sunlight. That said, knowing how to use lemon to get a real beauty remedy is more useful than ever. So here are some tricks to get healthier and more beautiful skin.
Great as an exfoliant
If you are looking for a natural exfoliant that is also inexpensive, lemon is the perfect choice. In fact, it can help improve the quality of the lips and skin.
To do this, just dilute a small amount in a little water and apply it with a cotton ball to the area to be treated. It is obviously to avoid the eye contour while you can act on the lips to exfoliate them in a completely natural way.
Useful for lightening stains
Lemon is not a skin lightener but it can help make blemishes less visible. To do this , just apply it with a cotton ball on them (preferably diluted to prevent burning). Once done, just leave it on for a few minutes and rinse your skin.
Valid against oily skin
When diluted in water and used to cleanse the face, lemon helps make the skin less oily. In addition to exfoliating it, it reduces its slight blemishes and purifies it, making it healthier and brighter. A true beauty remedy which, among other things, also has an astringent effect which helps reduce the dilated pores often present in those suffering from oily skin.
More useful than ever as a beauty remedy for the skin, lemon is also a natural anti-aging product which will therefore act simultaneously to make the areas on which it has been used appear fresher and younger. A really simple remedy to use and that is always worth having with you in order to give new beauty to your skin without spending money and without the risk of using products that can hurt. Obviously, the advice is to choose organic lemons, usually untreated and therefore healthier.
Riproduzione riservata © - WT