Let the Thermomix help us prepare the fried dumplings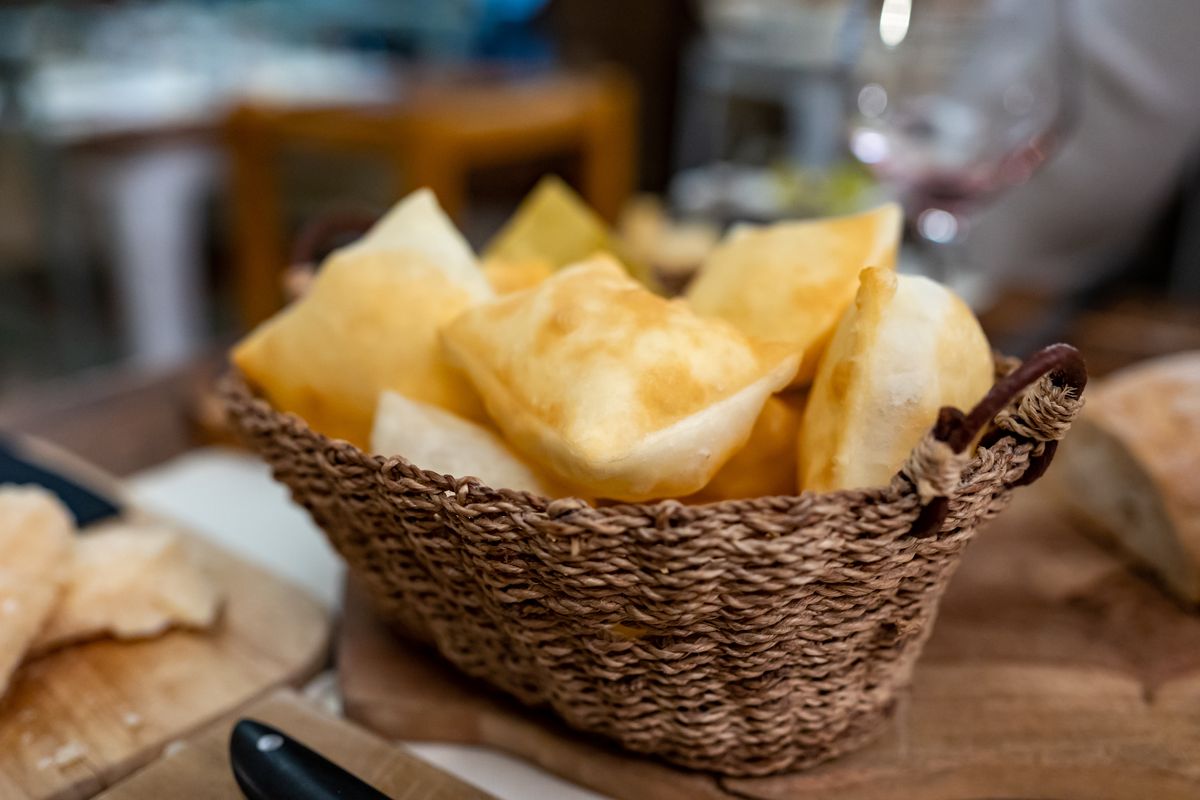 It takes just a few minutes to prepare an excellent dough for fried dumplings using the Thermomix. Here is the proven recipe.
The Thermomix is ​​perfect for preparing many types of dough without any difficulty and today we are putting it to work on a classic of Emilian cuisine . Prepare the fried dumplings with the Thermomix, whichever model you have, from the TM5 to the TM30 or TM31 , the result will be worthy of the best housewives. The procedure is really simple and the ingredients required are few and traditional.
As far as frying is concerned, tradition calls for lard and an iron saucepan, but seed oil at the right temperature will also be fine. I'm sure you don't need any suggestions regarding the combination of fried dumplings: cured meats, cheeses and sauces are the masters but don't forget the sweet version with jams and nutella!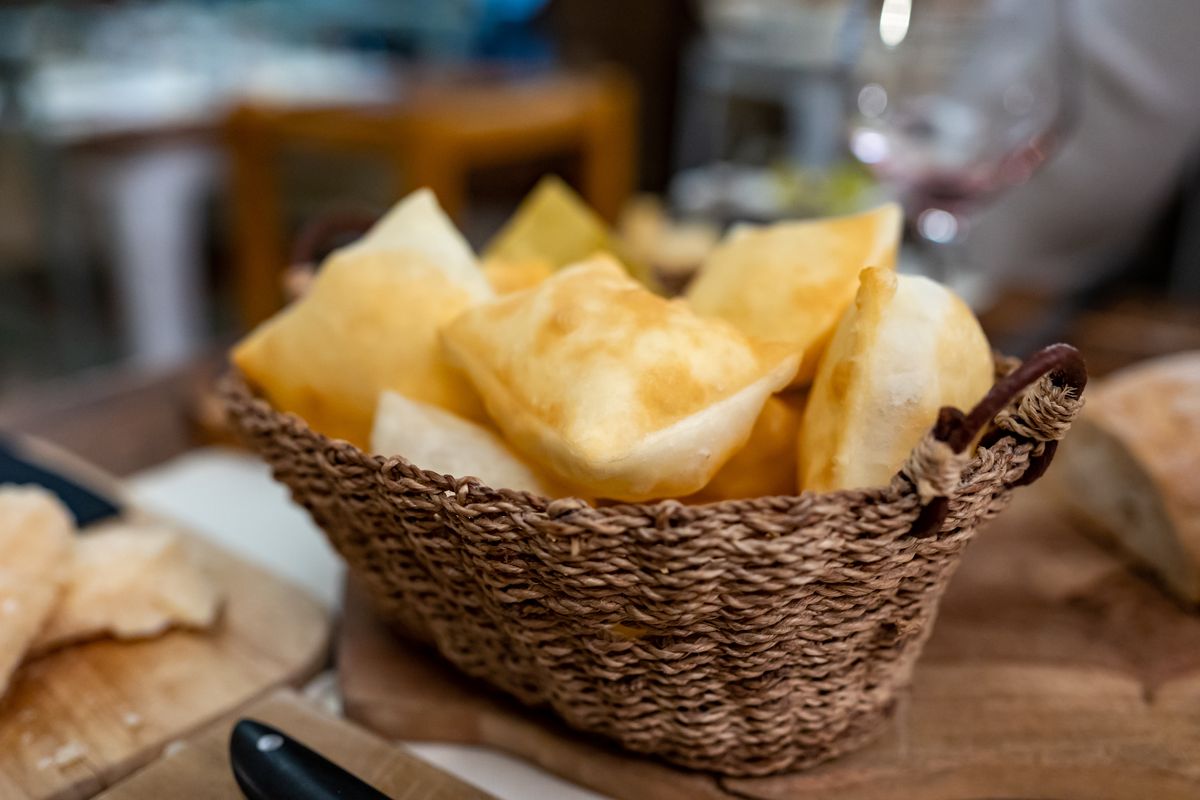 How to prepare the fried dumpling recipe with the Thermomix
Pour water, yeast and sugar into the jug and mix for 20 sec. vel.3.
Then add the flour and knead for 3 min. speed Ear.
Finally, add the lard cut into pieces and the salt and knead for another 2 minutes. speed Ear.
Transfer the dough to the pastry board and finish working quickly, giving it the shape of a ball. Put it to rise in a bowl covered with plastic wrap until doubled in size. It will take about 2-3 hours.
Then roll it out with a rolling pin until it reaches a thickness of 3-4 mm and with a notched pasta wheel, obtain the rhombuses .
Fry them in seed oil at 170°C until they are golden brown and well swollen, then drain them with a slotted spoon and pass them on absorbent paper before serving piping hot.
As you can see, preparing fried dumplings is really simple and if you don't have the Thermomix you can opt for the traditional recipe , which is very simple anyway.
storage
The fried gnocco, whether made with the Thermomix or not, should be eaten as soon as it is made when it is still hot. If you really have leftovers, you can reheat them in the oven or in the air fryer before consuming them.
Riproduzione riservata © - WT