Let yourself be conquered by the watermelon popsicle!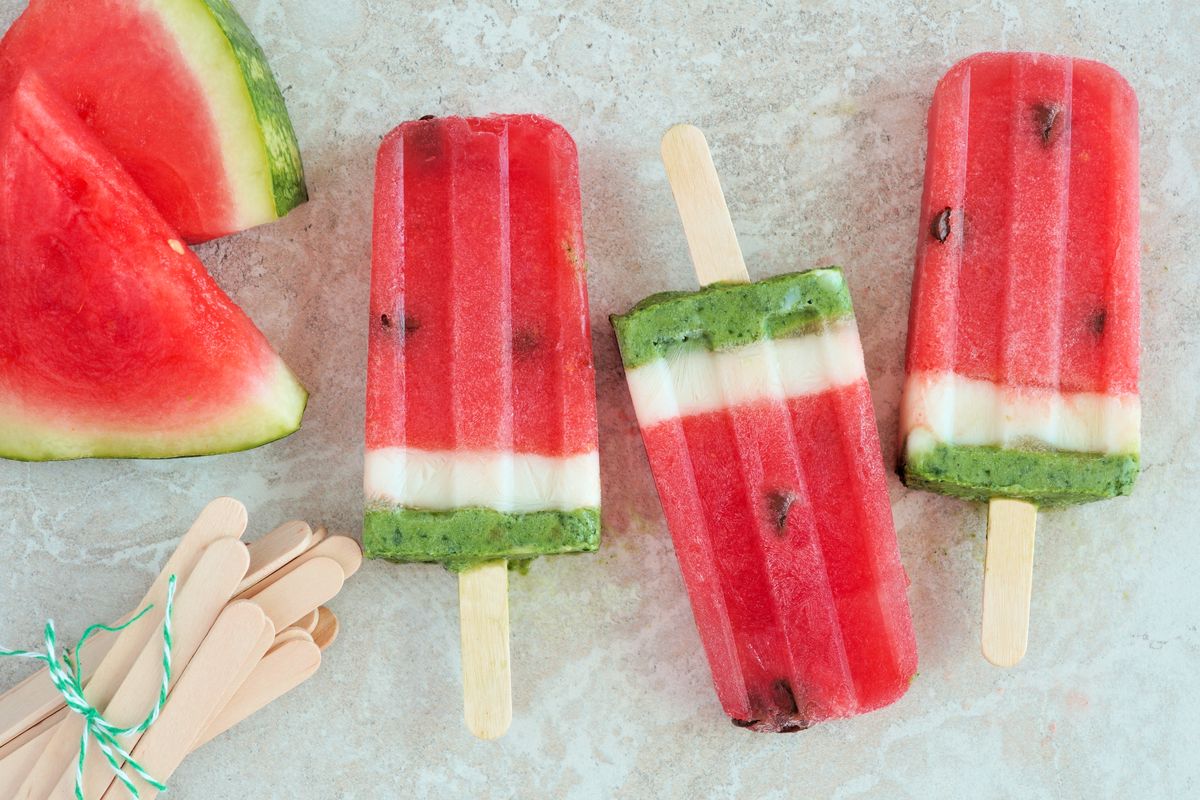 The recipe for the watermelon popsicle can only leave you speechless: a spectacular stick based on fruit to be discovered. Let's prepare it together.
There is no denying, in summer we are always looking for quick and easy recipes. For this reason, today we explain how to make the fresh watermelon popsicle a cold dessert and perfect for those looking for recipes for children and useful for making them consume fruit in an alternative way.
The main ingredient is obviously watermelon, to which sugar or other sweeteners are not added . Then Greek yogurt and kiwi are added for the last layers that serve to remember the peel, but also to enrich this light dessert with other healthy and genuine ingredients . Here is the recipe!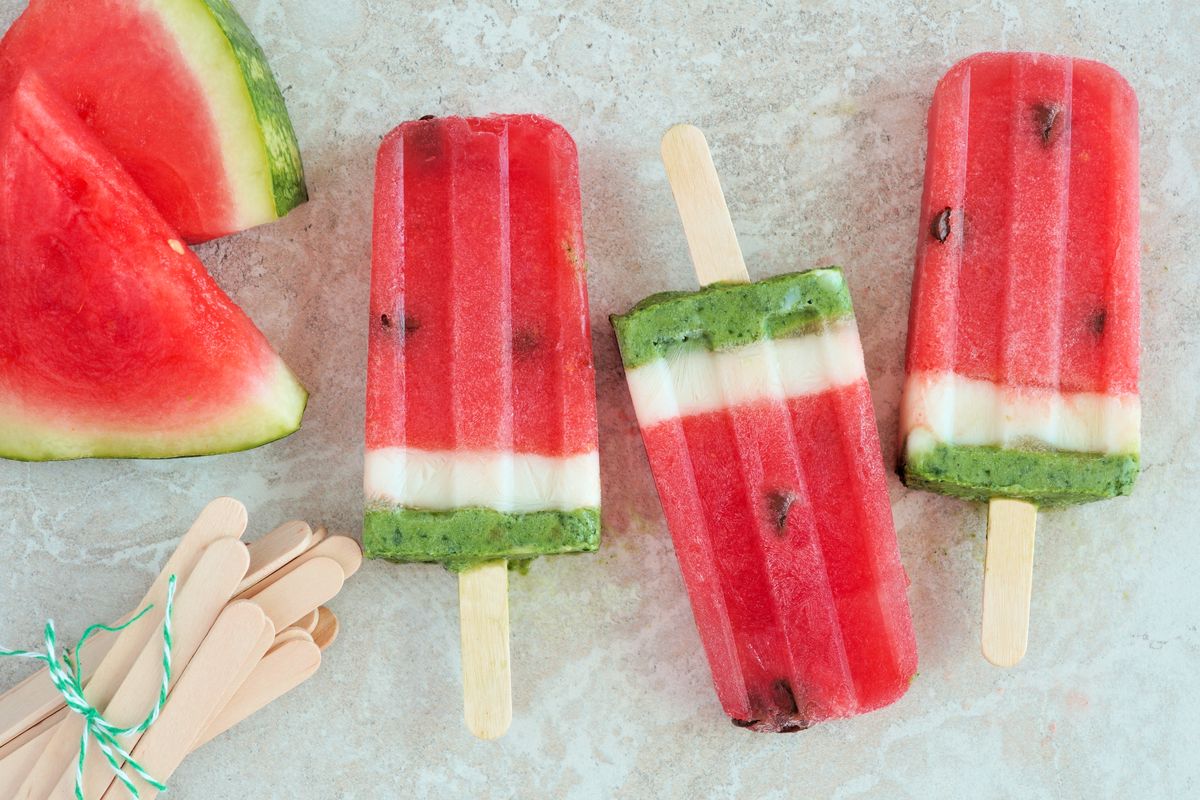 Preparation of the watermelon popsicle
To make your own super quick watermelon popsicle, start by cutting the watermelon pulp into pieces . Blend it and if you can't remove all the seeds don't worry, they will help make your popsicles even more realistic and spectacular.
Take your popsicle molds and fill them with watermelon puree trying to leave the last 2-3 cm from the edge empty. Put in the freezer to rest for at least 2-3 hours .
After this time, take the molds and make a further layer with the yogurt so as to simulate the white part of the watermelon peel , taking care to leave some space for the green part as well. Put in the freezer for about 60 minutes .
Take the kiwis, peel them and cut them into small pieces, blend these too and distribute the puree in the molds so as to make the last layer that resembles the peel. Put in the freezer for 2 hours before serving.
storage
Watermelon popsicles can be stored in the freezer for up to 2-3 weeks .
Why don't you try the lemon popsicles too?
Riproduzione riservata © - WT