Let's discover a dish of Piedmontese cuisine: rabbit al civet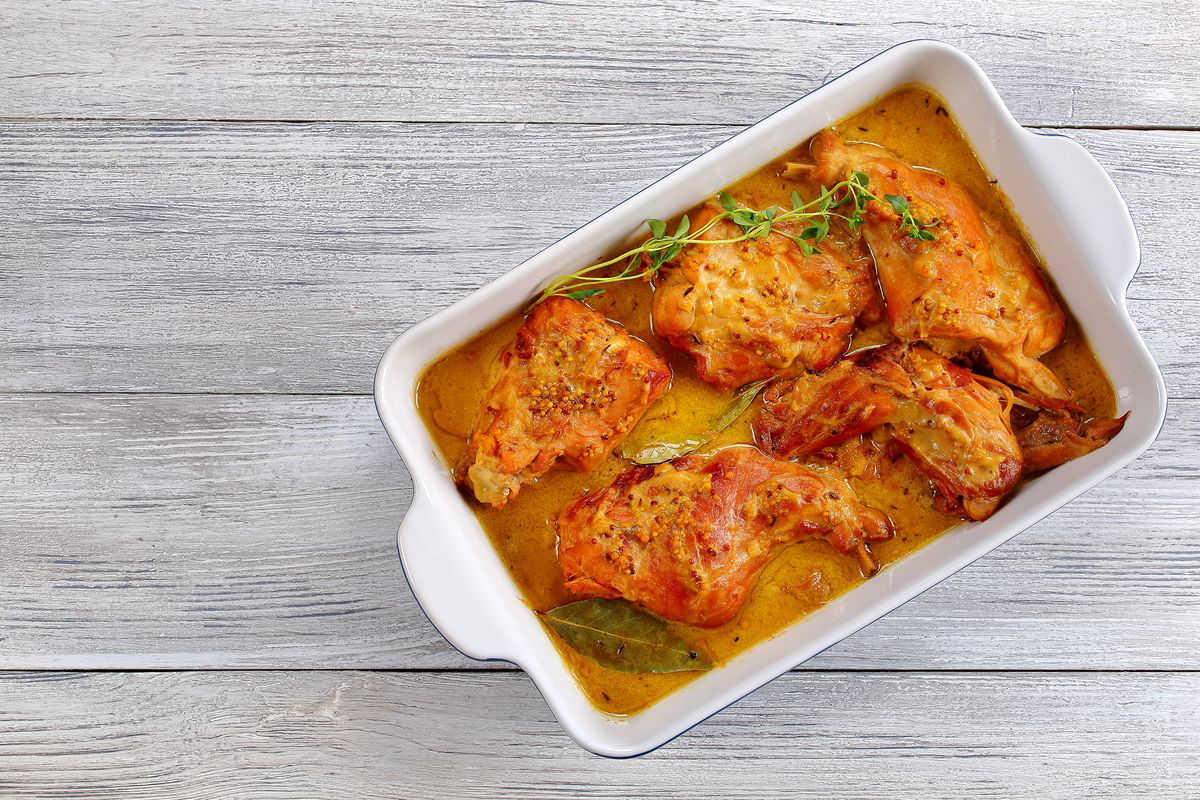 Let's find out together what civet means and what is the technique to perfectly cook rabbit with red wine.
Have you ever heard of rabbit al civet? This traditional Piedmontese recipe is little known outside the regional borders but it is a real shame. The correct way to pronounce the dish is rabbit al sivé and can be likened to a jugged rabbit. The difference between the two, however, lies mainly in the fact that the tomato is never added to the one in civet.
Another difference between civet and salmì is the presence, in the more traditional Piedmontese recipes, of dried mushrooms and blood . Nowadays these two ingredients are scarcely used, preferring a simpler preparation of rabbit al civet.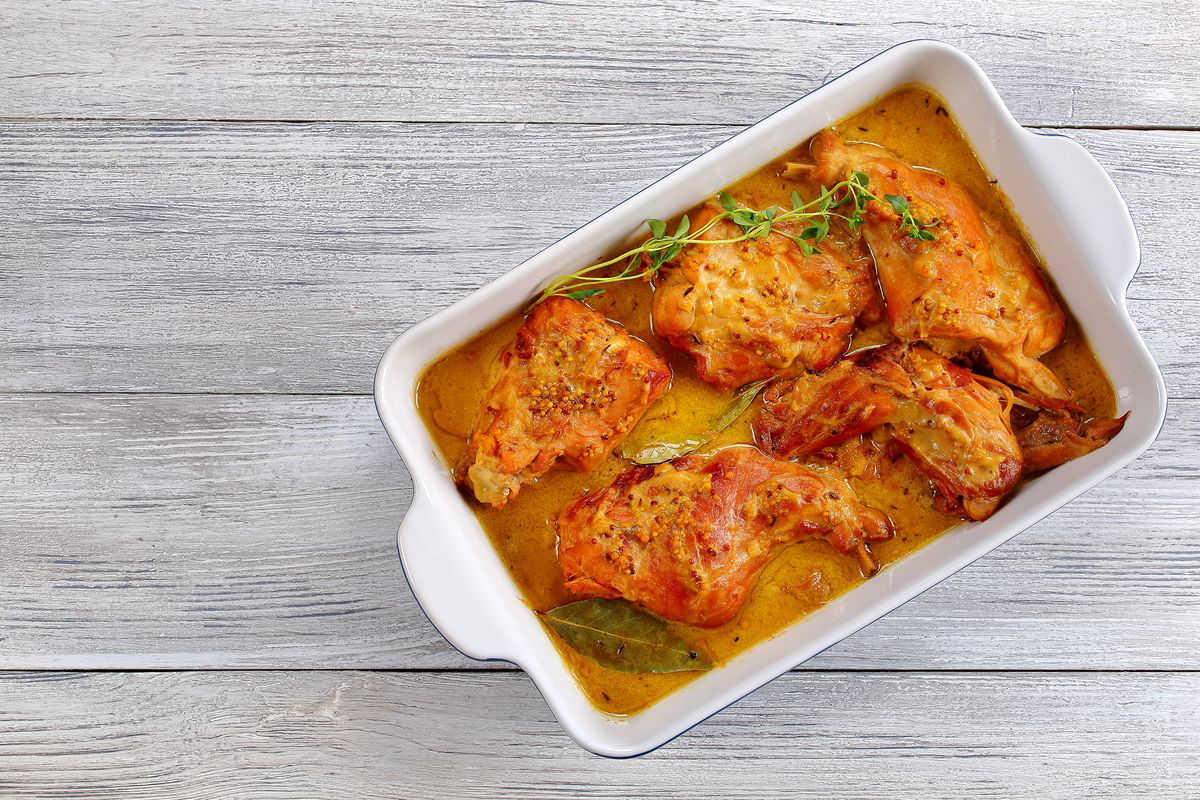 How to prepare rabbit al civet with the original recipe
First, put the rabbit in pieces in a bowl and cover it with the dolcetto wine. Add the chopped onion and celery, garlic, cloves, cinnamon, bay leaf and rosemary. Cover with cling film and leave to marinate in the refrigerator for 24 hours.
Then heat a pan with plenty of oil and brown the rabbit, drained of the liquid, on both sides.
Add the vegetables and cook by pouring wine a little at a time. It will take about 90 minutes . Once tender, blend all the cooking juices, including aromatic herbs and spices, with an immersion blender: trust me, they will make the difference!
Put the vegetables and rabbit back into the pan and leave it tasteless for a few more minutes before serving.
The best side dish for this second course of meat? The polenta of course: you will have a lot to do!
storage
The rabbit can be kept in an airtight container, in the refrigerator, for a couple of days . We advise you to heat it in a pan before consuming it.
Riproduzione riservata © - WT