Let's discover a typical dish of Lazio cuisine: pan-fried Roman saltimbocca (with photos and videos)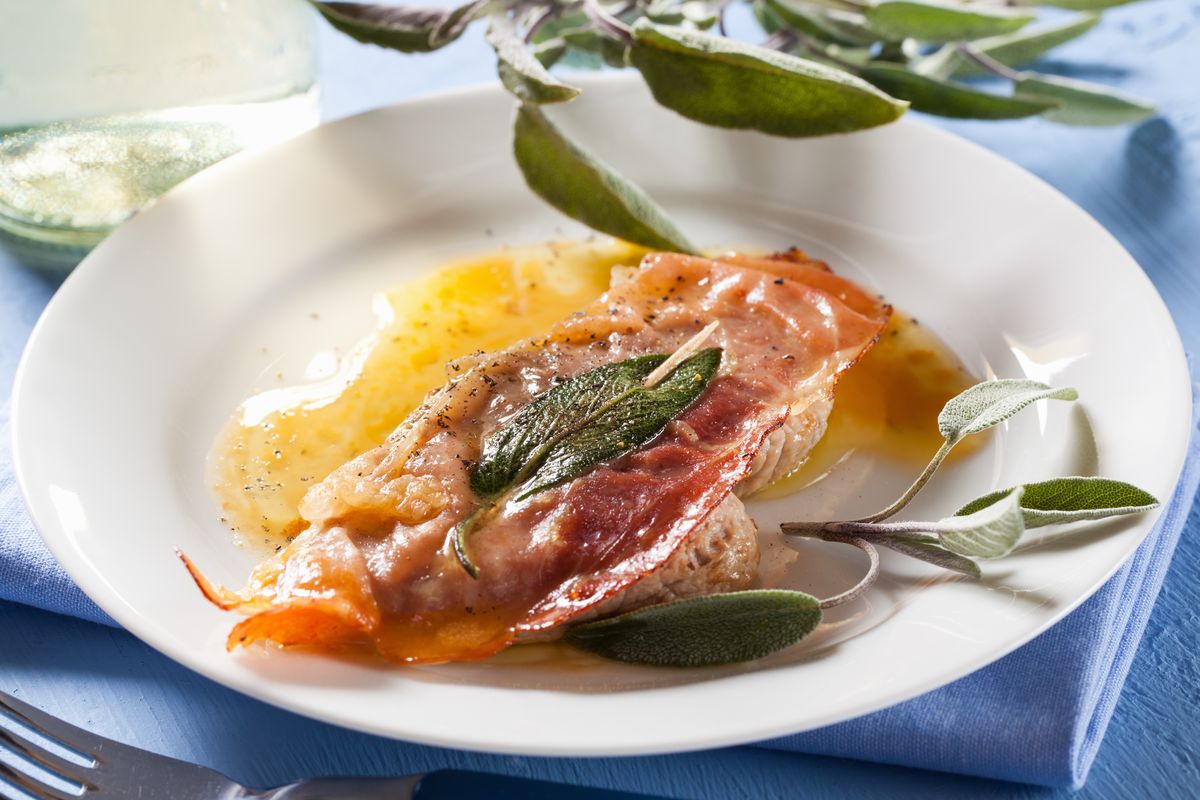 If you don't know how to make saltimbocca alla romana, now is the time to fix it: here is the recipe for one of the most famous Italian dishes in the world.
Today we reveal all the tricks to prepare the Roman saltimbocca with the original recipe from the capital . The Brescians don't want it, we know that in all probability they were the first to make this dish, but it is now considered a typical Roman product to all intents and purposes.
This simple recipe is a second course of meat that you can show off even on the most important occasions. According to tradition you will have to get some slices of veal, raw ham, sage and white wine and cook everything in a pan. With only 10 minutes of cooking and 5 of preparation they represent a real lifesaver. Let's prepare it by following all the photo steps or the video recipe .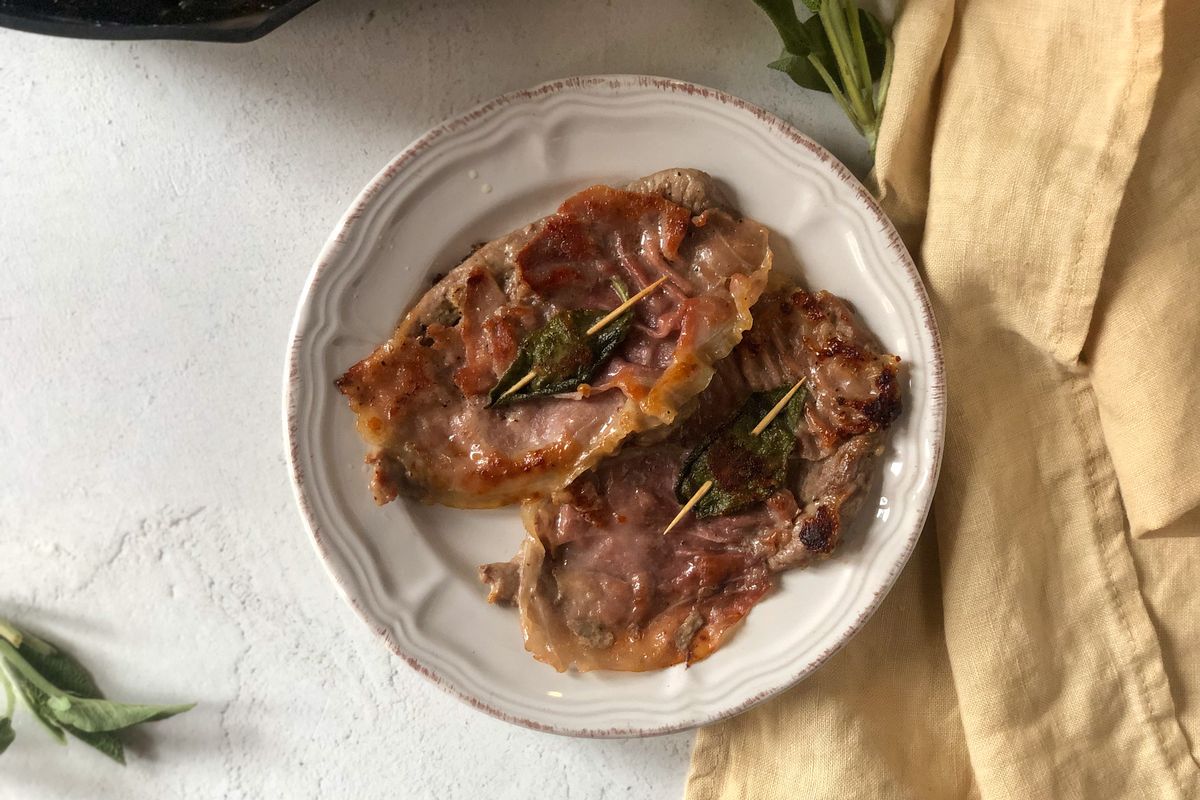 How to prepare the Roman saltimbocca recipe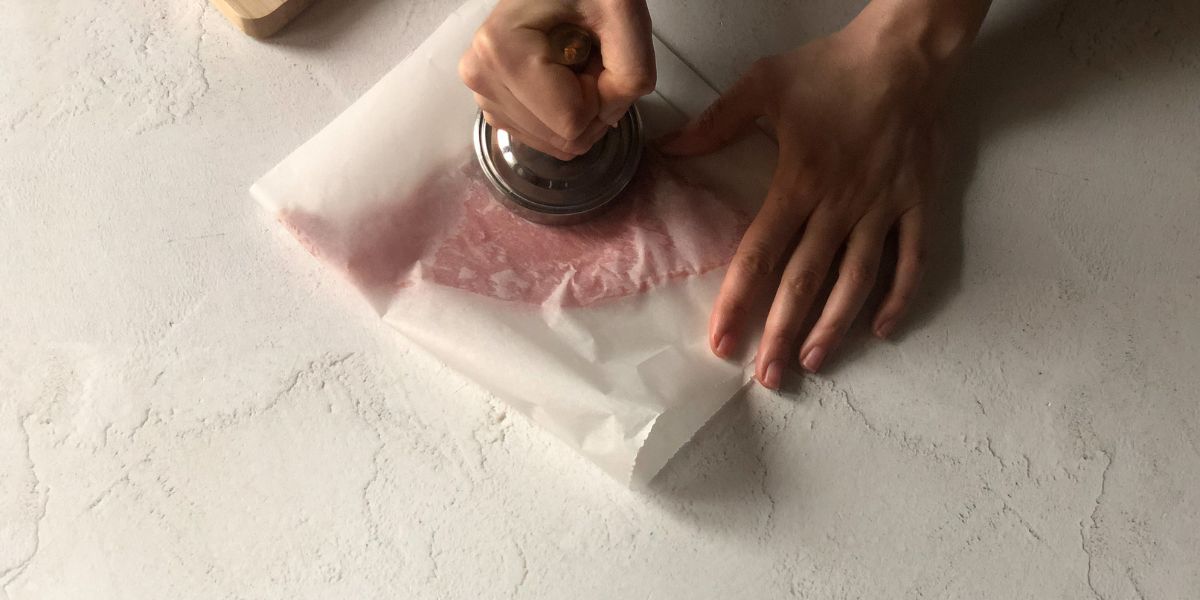 1. To prepare the Roman saltimbocca with raw ham, get some rather thin slices of veal . If necessary, beat them with a meat tenderizer to further reduce their thickness.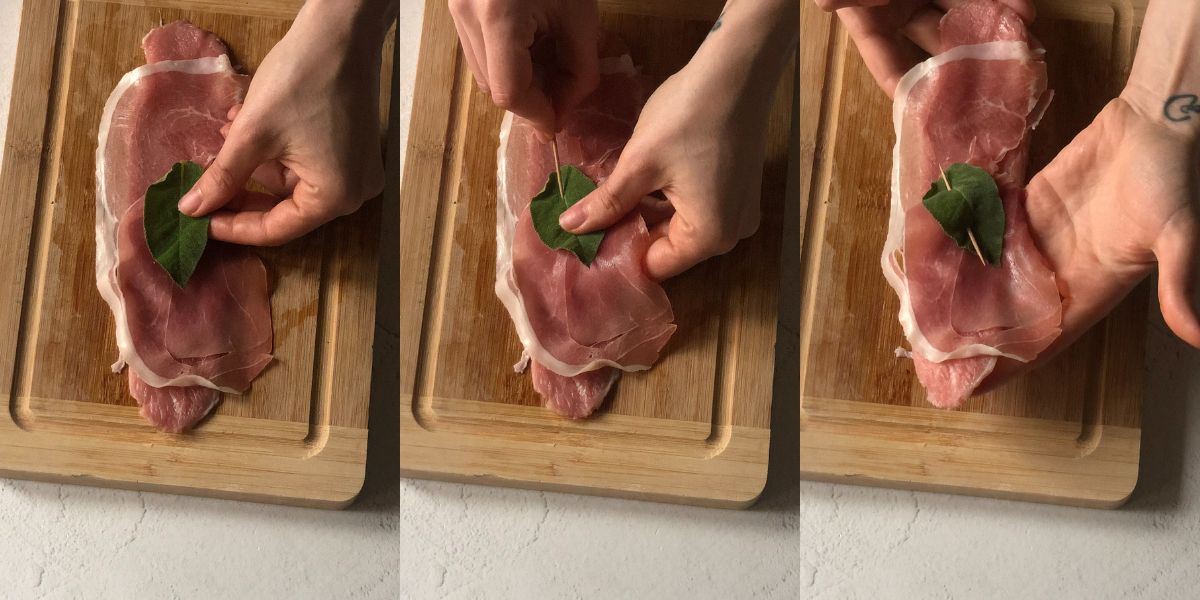 2. Arrange a slice of raw ham and then a sage leaf on each one. Secure the three ingredients with a toothpick .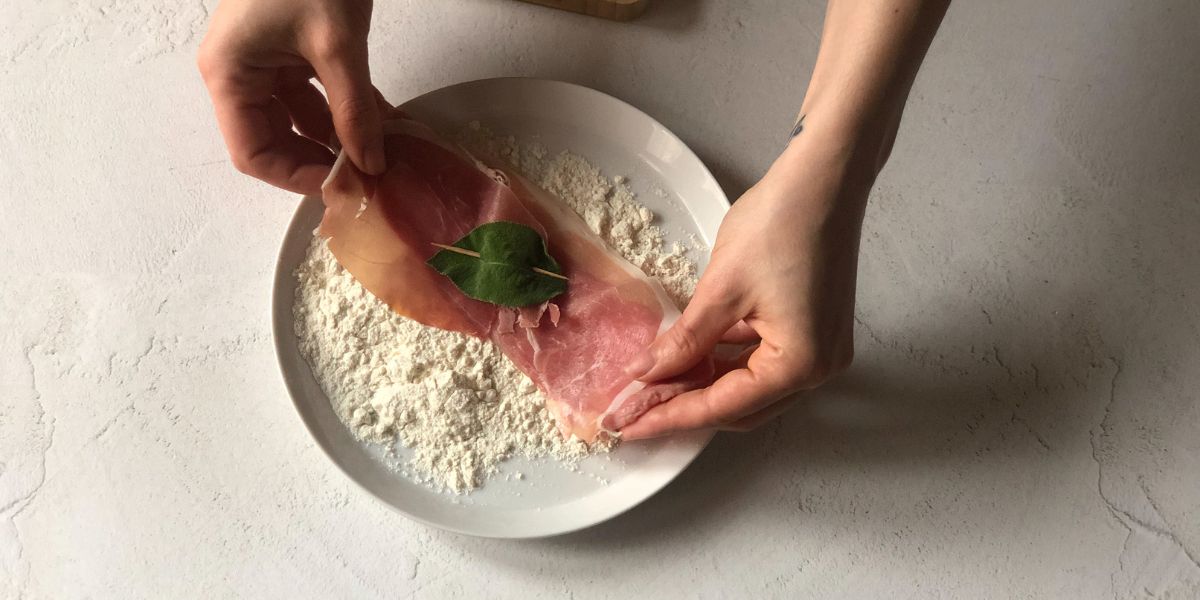 3. Flour steaks , shaking well to remove excess.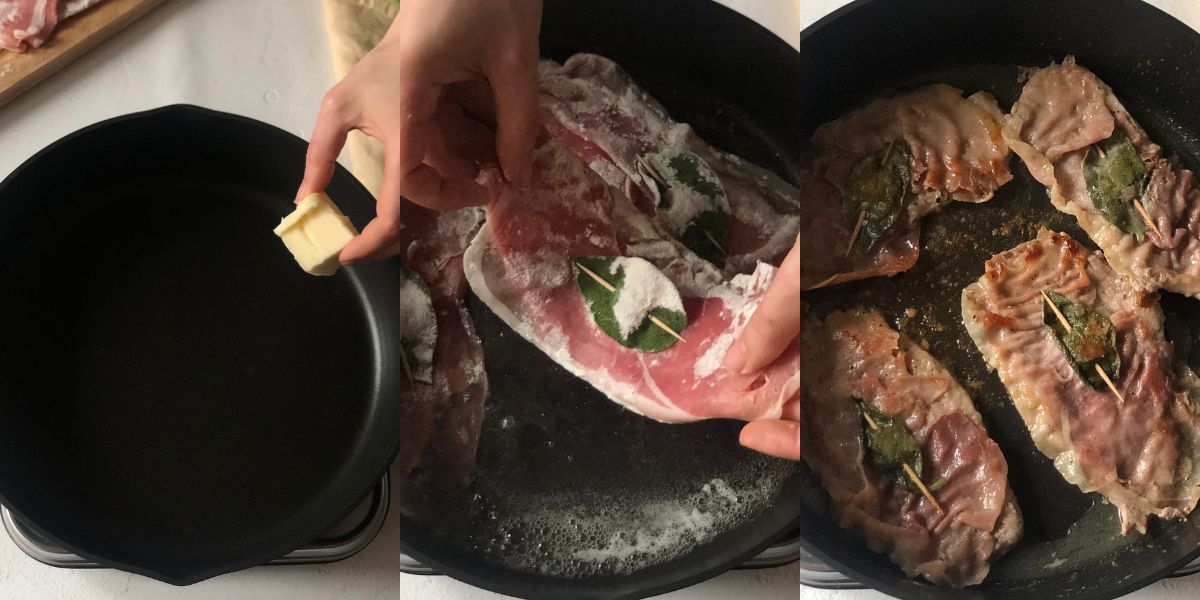 4. Then brown them in a large pan with the hot melted butter, cooking them for 2 to 4 minutes per side.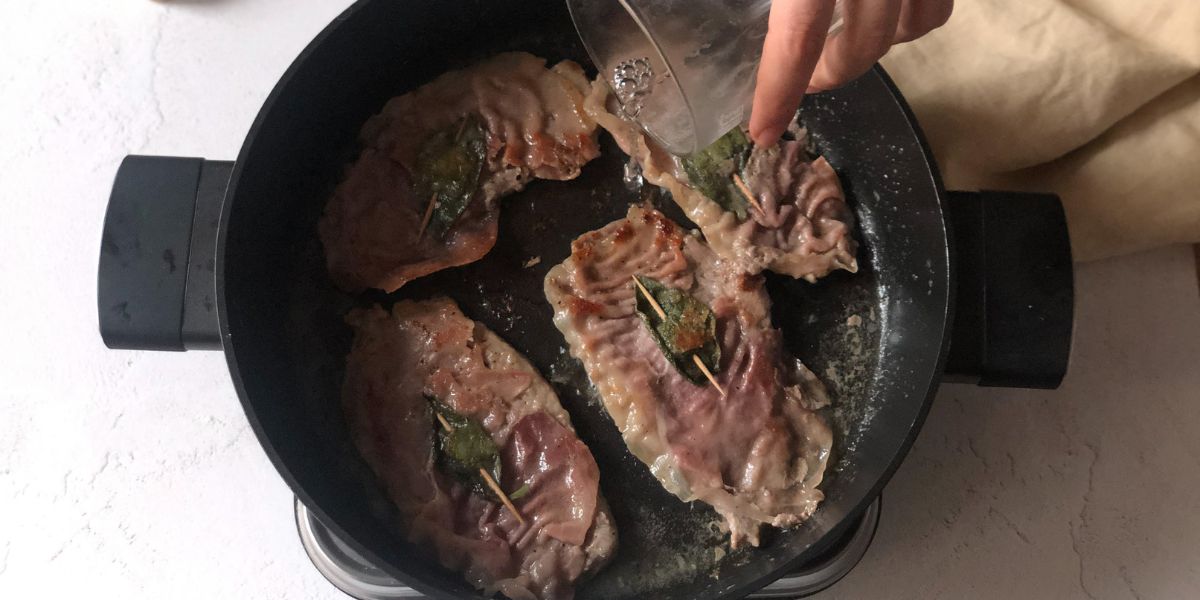 5. When finished, pour in the white wine and season with salt and pepper. When the alcohol has completely evaporated, serve piping hot on the table with a side dish of your choice , we love the classic baked or pan-fried potatoes, but you can also let yourself be inspired by seasonality.
Saltimbocca Roman-style in the oven
If you want a slightly lighter variant, you can prepare saltimbocca alla romana in the oven. To do this, proceed as per the recipe until it is added to the flour. Once this is done and remove the excess , place them on a baking tray lined with parchment paper with the ham side facing downwards. Season with salt, pepper and a little oil and cook at 180°C for 10 minutes .
Always with veal, we suggest you try another classic of our cuisine, veal with tuna sauce . If, on the other hand, you want to try your hand at quick dishes such as saltimbocca, don't miss our list of quick second courses !
storage
It is better to consume this recipe as soon as it is made because over time it tends to lose some of its tenderness.
Riproduzione riservata © - WT