Let's make a delicious cashew cheese together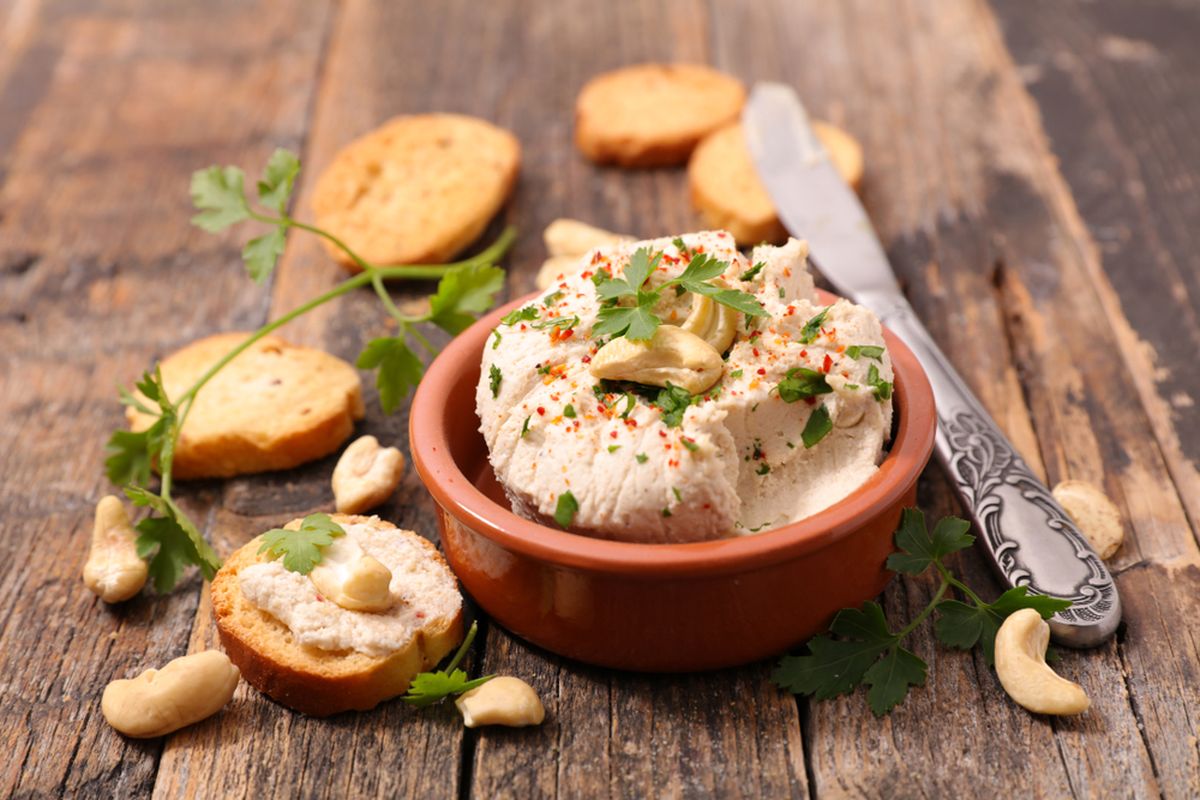 Following a vegan diet has never been easier thanks to this cashew cheese, perfect for appetizers and appetizers!
It is now increasingly easier to find plant-based products in the refrigerator section of the supermarket. The vegetable cheese is obtained starting from ingredients such as rice or oats which, subjected to fermentation, take on a flavor and consistency similar to the traditional ones. Cashew cheese is simple to make at home and is perfect spread on croutons or in combination with grilled vegetables. No special tools are needed for its preparation and the ingredients are also easy to find.
In fact, to prepare this vegan cheese, cashews will be enough, the main ingredient of all those vegan recipes that are inspired by the classics. After soaking overnight, they can be blended to a cheese-like texture .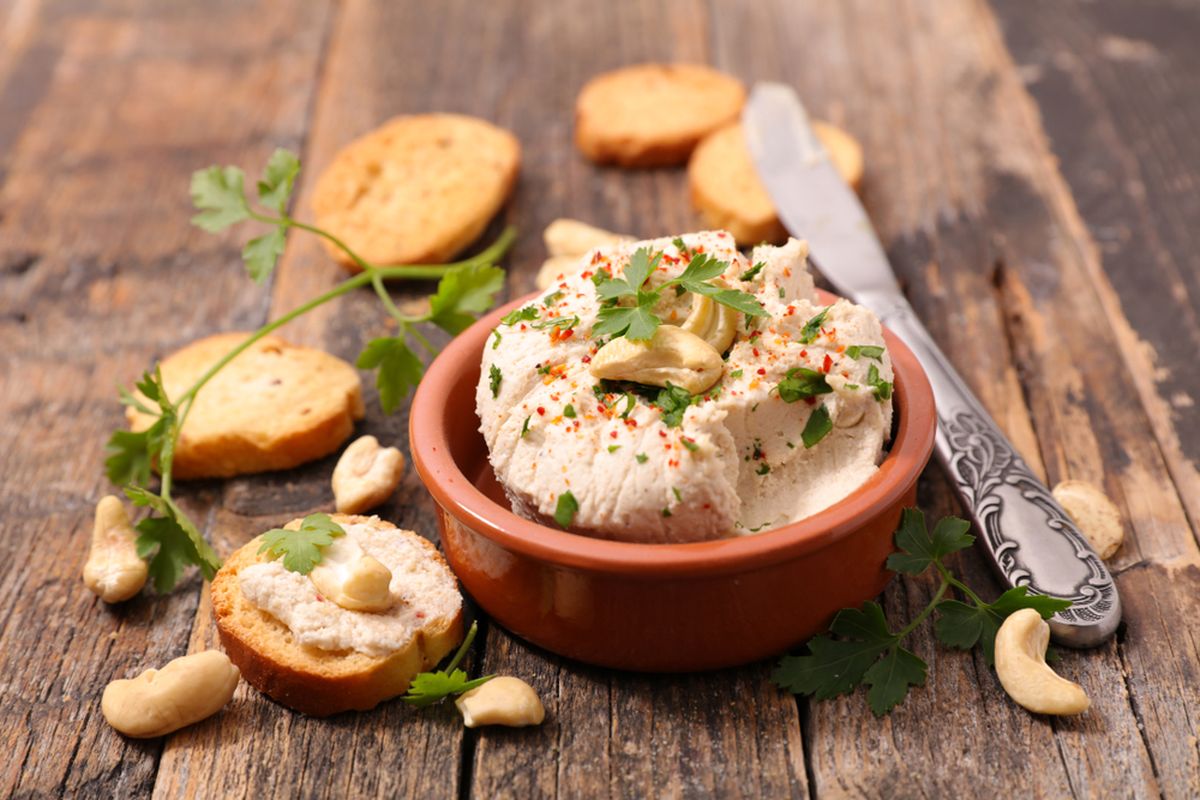 How to make cashew cheese with the simple recipe
Soak the unsalted cashews for at least 8 hours (preferably overnight) in water. After the soaking time, drain the cashews and place them in the container of the hand blender .
Add the soy milk or another vegetable drink (I recommend without sugar), the Thai sauce , the nutritional yeast flakes (it is not the classic yeast for preparing bread and pizza, but a specific product that you can find in shops specialists or or online) and lemon juice.
Blend until you get a creamy consistency. If the mixture is too dry, you can add another vegetable drink.
Transfer your cheese thus obtained into a bowl and bring it to the table together with some croutons.
For a touch of extra flavor, decorate it with spices or fresh aromatic herbs . It is excellent with smoked paprika or chives.
Are you looking for other vegan cheeses? Try the vegetable mozzarella !
Riproduzione riservata © - WT