Let's make pozole together, the famous Mexican soup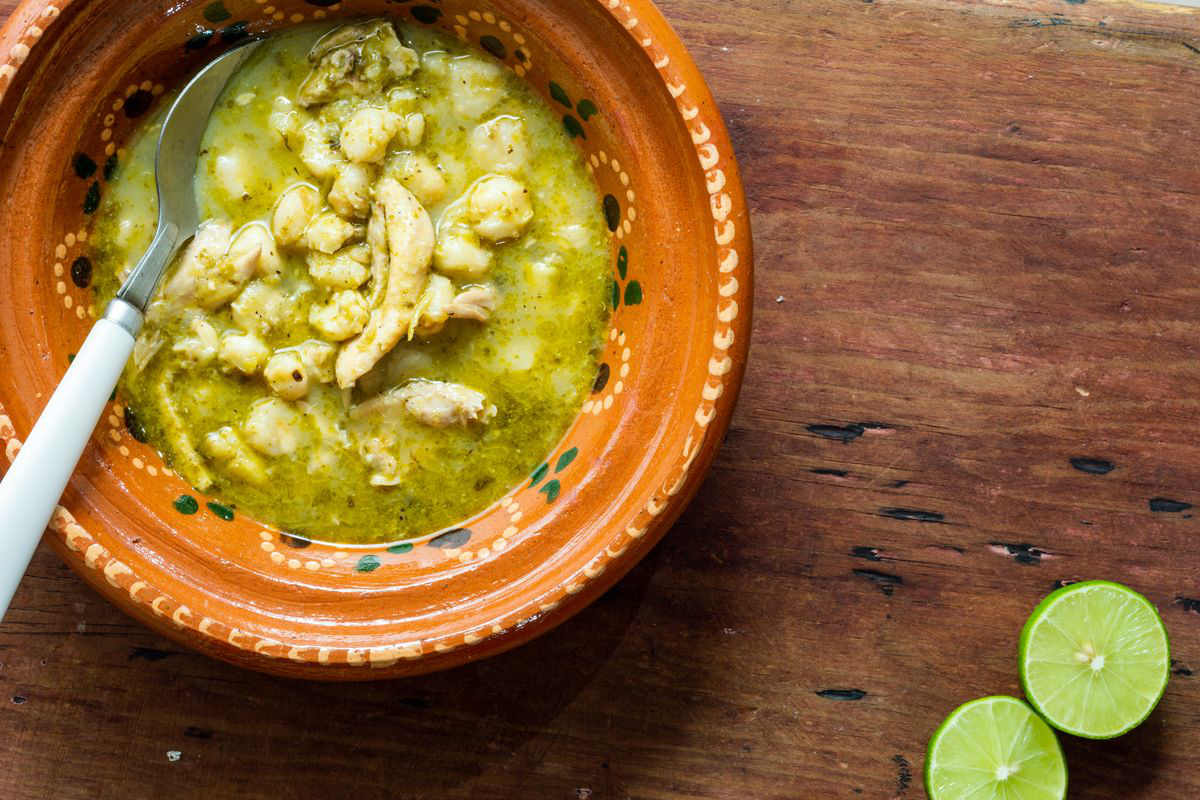 That of pozole is an original and extremely tasty recipe. A typical Mexican dish with a strong flavor that always makes a good impression.
Pozole is one of the quick and easy recipes that are prepared in a short time. It is a meat and vegetable soup that represents a rich first course to be enjoyed in all circumstances.
Based on simple to find ingredients , it is perfect for those times you want to make a typical product in order to surprise everyone with something different.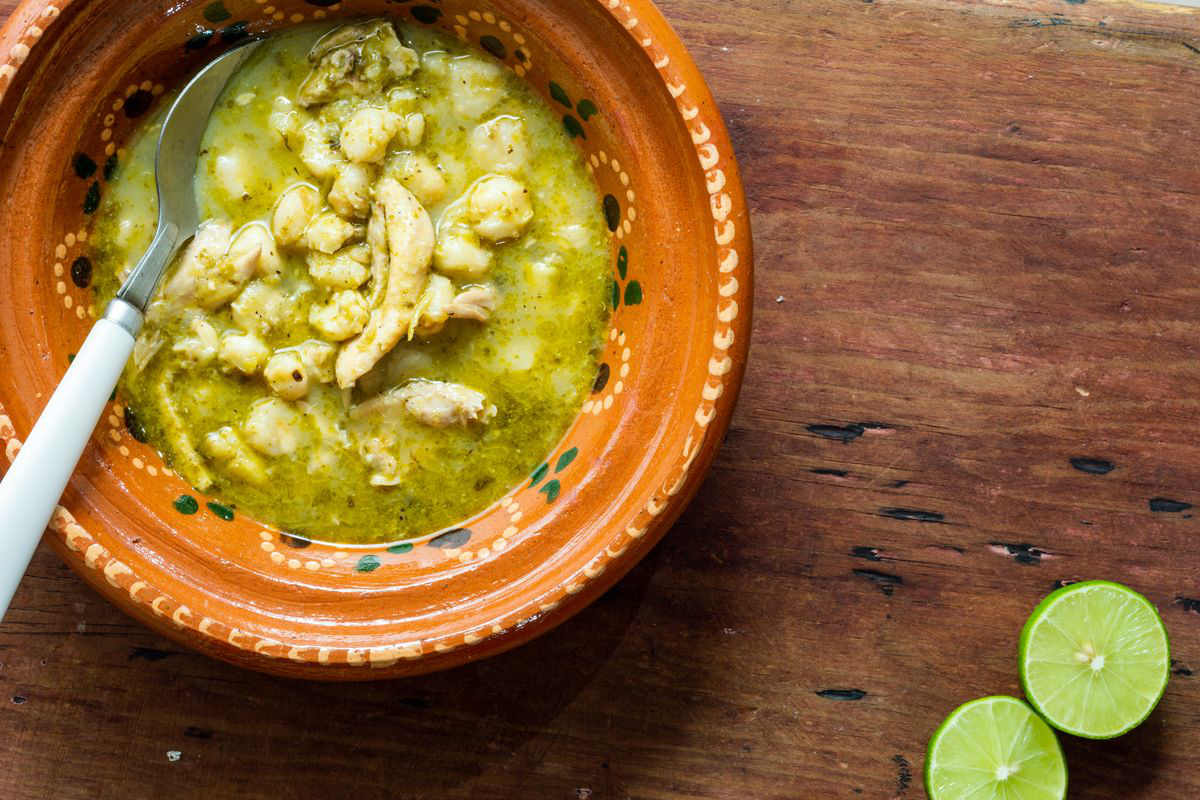 Preparation of the pozole recipe
Start by cooking the pork in a pot full of salted water.
Add the peeled onion and garlic to the meat, removing and setting aside the latter when the water starts to boil.
Proceed with medium cooking for about two hours and when the time has elapsed, add the precooked corn, continuing to cook for another 30 minutes.
At this point , turn off the heat and let everything cool down .
In a separate saucepan, boil the peppers, washed, dried and cut into small pieces.
When they appear soft, drain them and place them in a mixer together with the garlic clove removed previously from cooking.
Blend the two ingredients to obtain a homogeneous cream. If needed, you can add a tablespoon of the meat cooking broth.
Now wash and cut the radishes into slices and drain the meat by cutting it into thin strips.
Transfer it back to the cooking pot and add the chilli and garlic cream.
Season everything with salt and turn the heat back on, stirring again over low heat for about ten minutes.
At this juncture, wash some lettuce leaves and cut them into thin strips.
Add both lettuce and radishes to the pot and cook for another three minutes .
Stir and serve your Mexican recipe while it is still hot.
storage
The pozole can be kept in the refrigerator for a day as long as it is well placed in an airtight container. Before consumption it is advisable to heat it well so as to offer it as if it had just been prepared.
If you liked this recipe, try the chicken fajitas one too!
Riproduzione riservata © - WT