Let's prepare a classic: here is the video recipe of prawn cocktail in pink sauce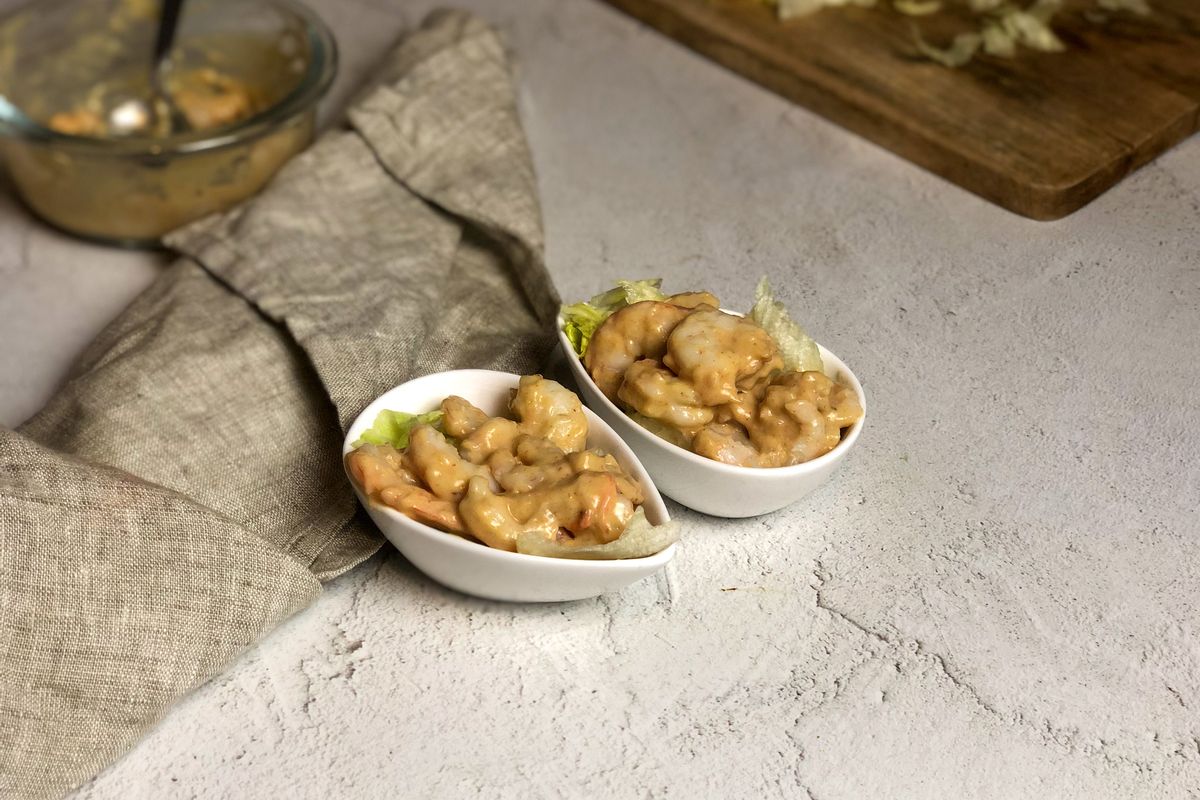 The simple prawn cocktail recipe is one of the most popular with young and old. Excellent served in a glass: this is how it is prepared!
Some consider the prawn cocktail in pink sauce a bit too 80s appetizer . In fact, however, it is among those that never fail, especially during the holidays. The preparation is quite simple and you can choose whether to use prawns or prawns, fresh or frozen . For convenience, we will use larger and meatier prawns, but we will also show you how to use frozen products.
If you want a nice idea, you can serve the prawns in pink sauce in a cocktail glass , putting a little salad on the bottom. In this way the fatness given by the pink sauce will be slightly toned down, but at the same time the green color of the salad will create a pleasant chromatic contrast .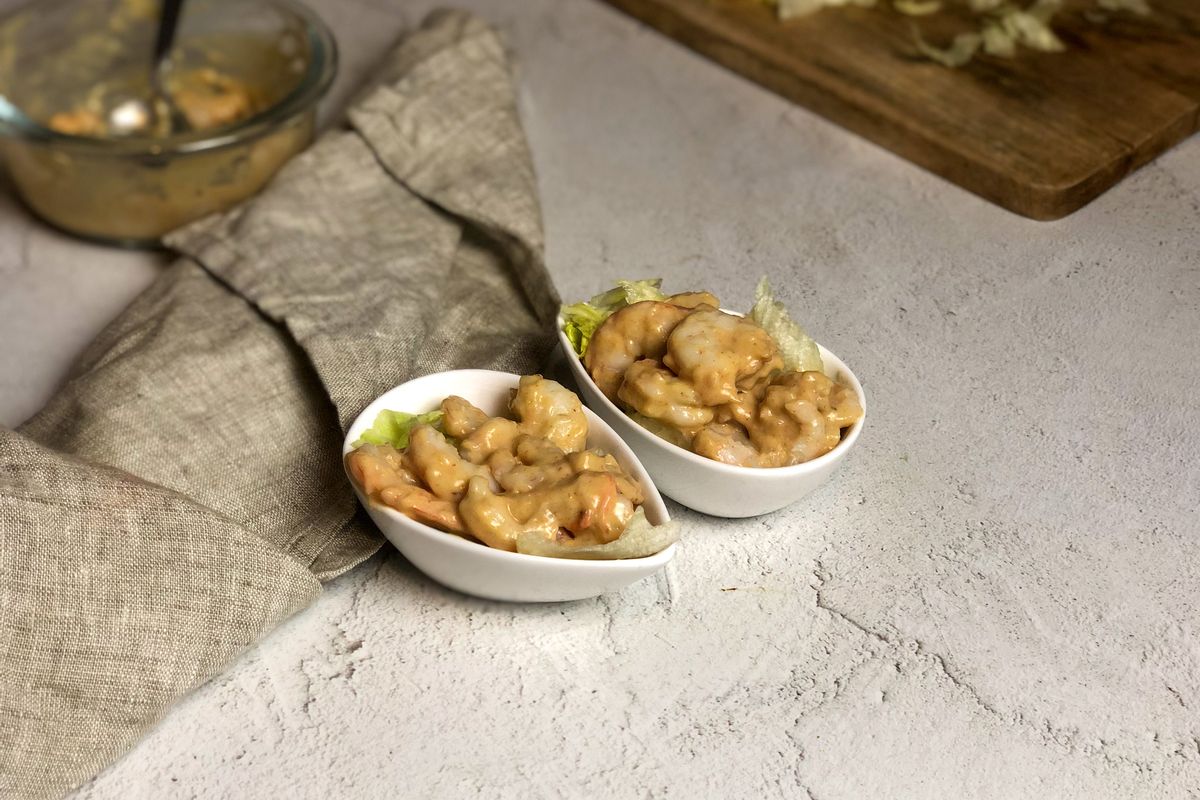 How to make shrimp cocktail in pink sauce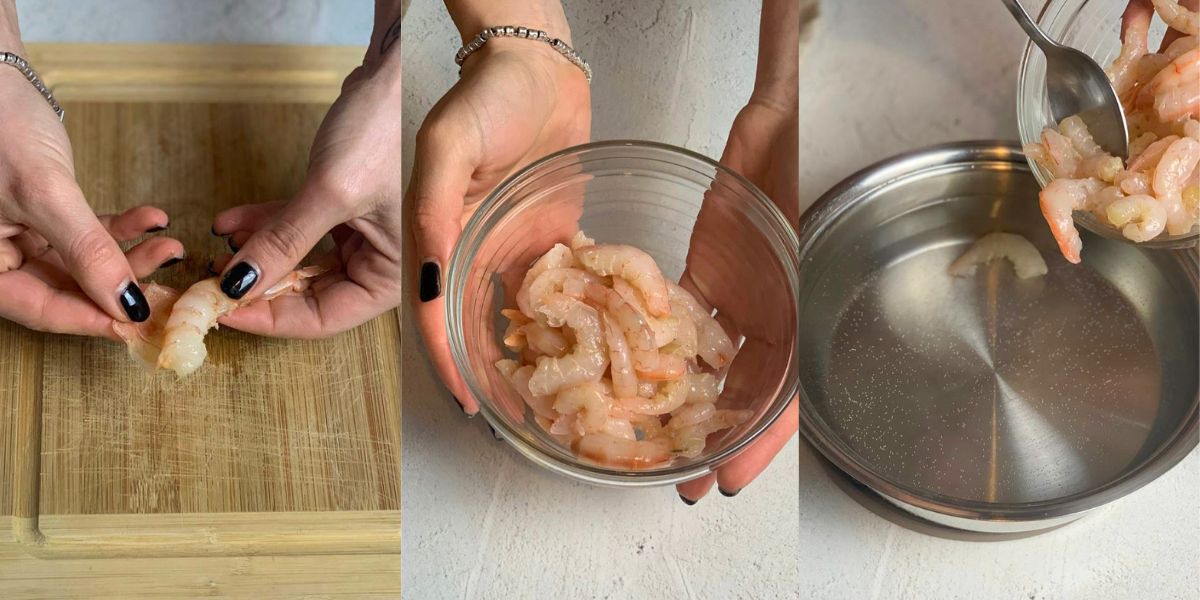 1. First of all, clean and blanch the prawn tails (or prawns). All you have to do is dip them in salted water, and cooking times vary according to the size of the prawns: the smallest ones will be ready in 5 minutes, the largest in 10. However, I advise you to follow the cooking process so as not to overcook them.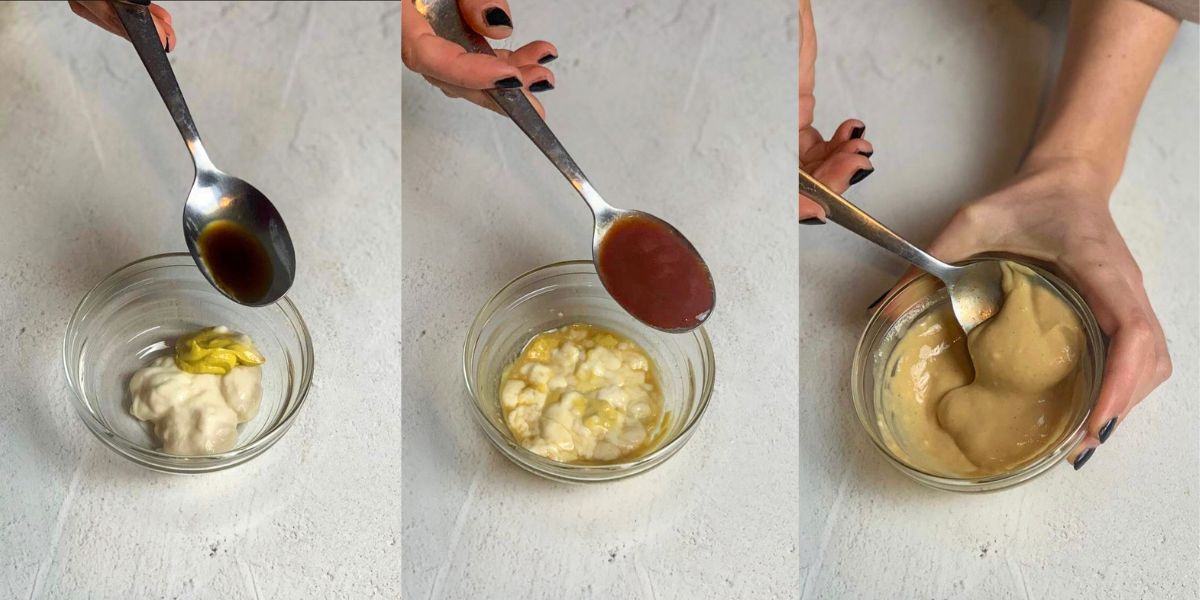 2. In the meantime, prepare the pink sauce by mixing the mayonnaise with the ketchup, mustard, brandy (or cognac) and Worchester sauce. The ideal would be to prepare homemade mayonnaise, the flavor of which is much more delicate than the purchased one.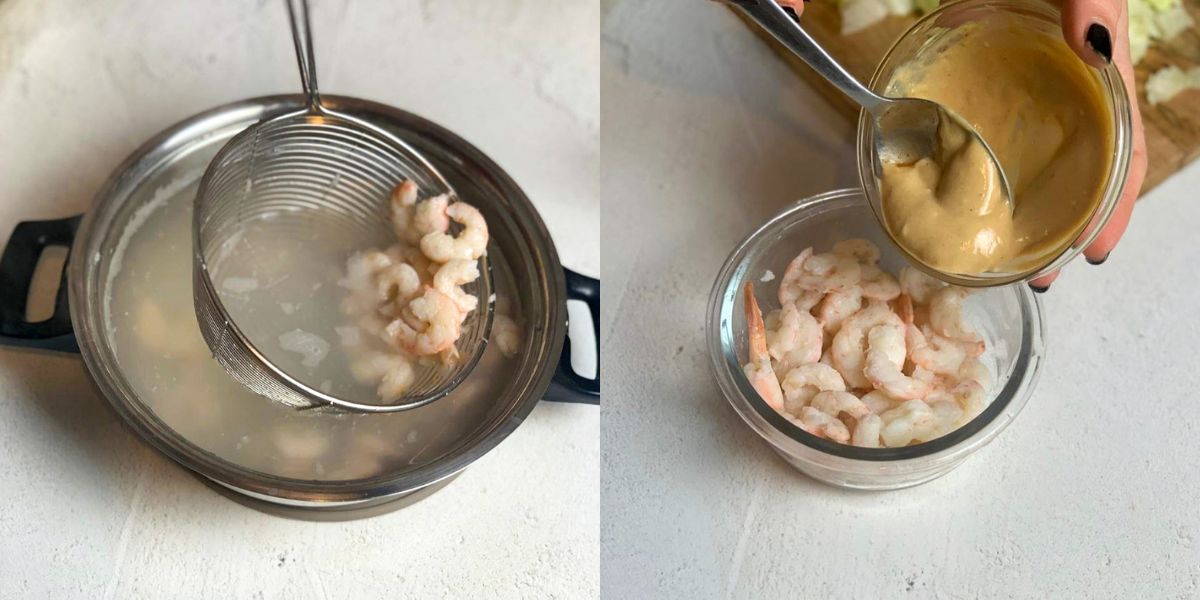 3. When the prawns are cooked, drain them and cool them under running water. Dab them with kitchen paper and then dress them with the prepared sauce .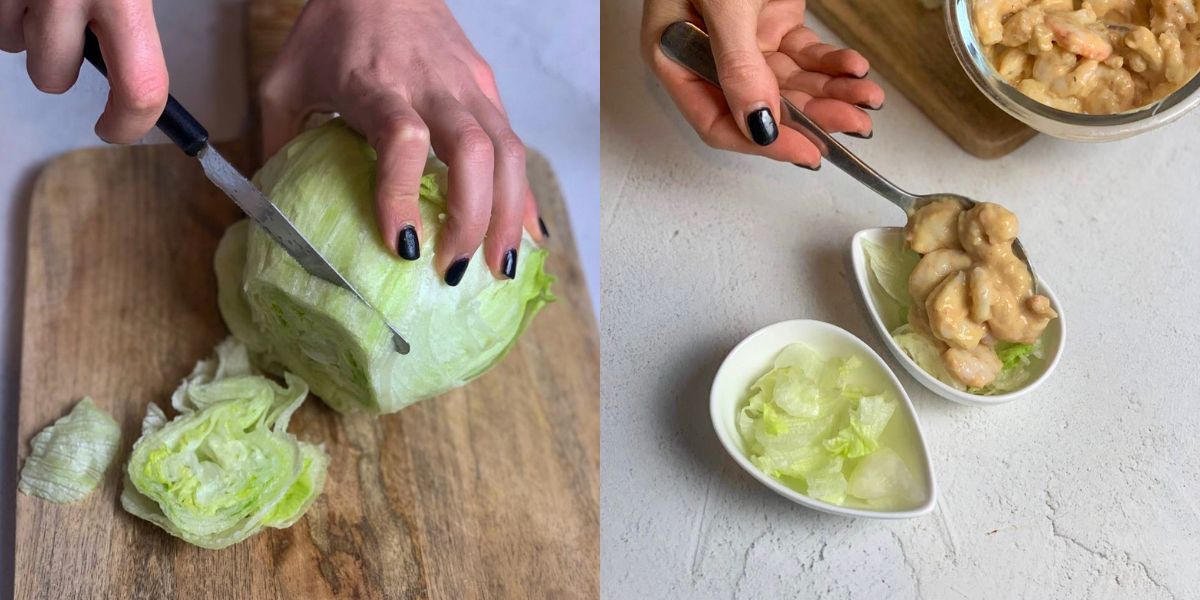 4. Distribute the salad in glasses or small bowls, then complete with a generous spoonful of shrimp. We advise you to prepare the dish just before serving , so that the salad remains crunchy.
And here is the video recipe to prepare the appetizer live:
If you liked this dish, try all our fish appetizers or Christmas appetizers !
Frozen Shrimp Cocktail
If you want you can also use frozen products , and even if the yield will be slightly lower (fresh fish has a completely different taste) you will see that you will be able to bring a delicious appetizer to the table anyway !
For cooking, just dip them in water while still frozen, but if you want you can wait for them to thaw before cooking them by taking them out of the freezer a few hours in advance.
storage
We advise you to keep the prawn cocktail in pink sauce for one day in the fridge in a tightly closed container. On the other hand, if the starting product has been defrosted, it is better to finish everything within the day.
Riproduzione riservata © - WT