Let's prepare a creamy cauliflower pesto with walnuts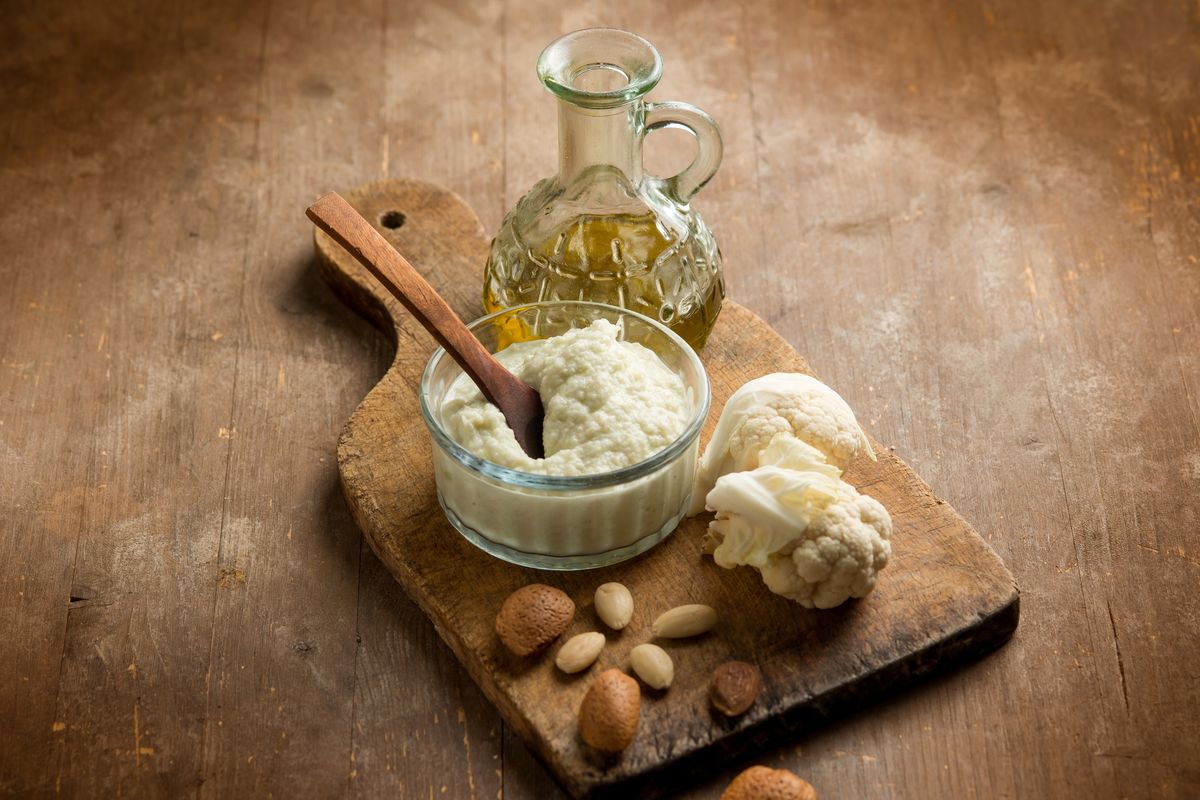 Here is the quick recipe to prepare a tasty cauliflower pesto, with walnuts and little else, to enrich a first course with taste.
To make even a simple dish delicious, you can dress it with cauliflower pesto. The recipe to prepare it at home is very easy and fast, as well as very economical .. This preparation, in fact, allows you not to throw away this vegetable; an anti-waste method to reuse it and make the most of all its nutritional parts.
After boiling the cauliflower, the process allows you to use it to create a creamy and delicious pesto . To counteract this softness, then, we think about the addition of walnuts , which give greater consistency to the whole. Use it to season pasta and a creamy and delicious first course will be served!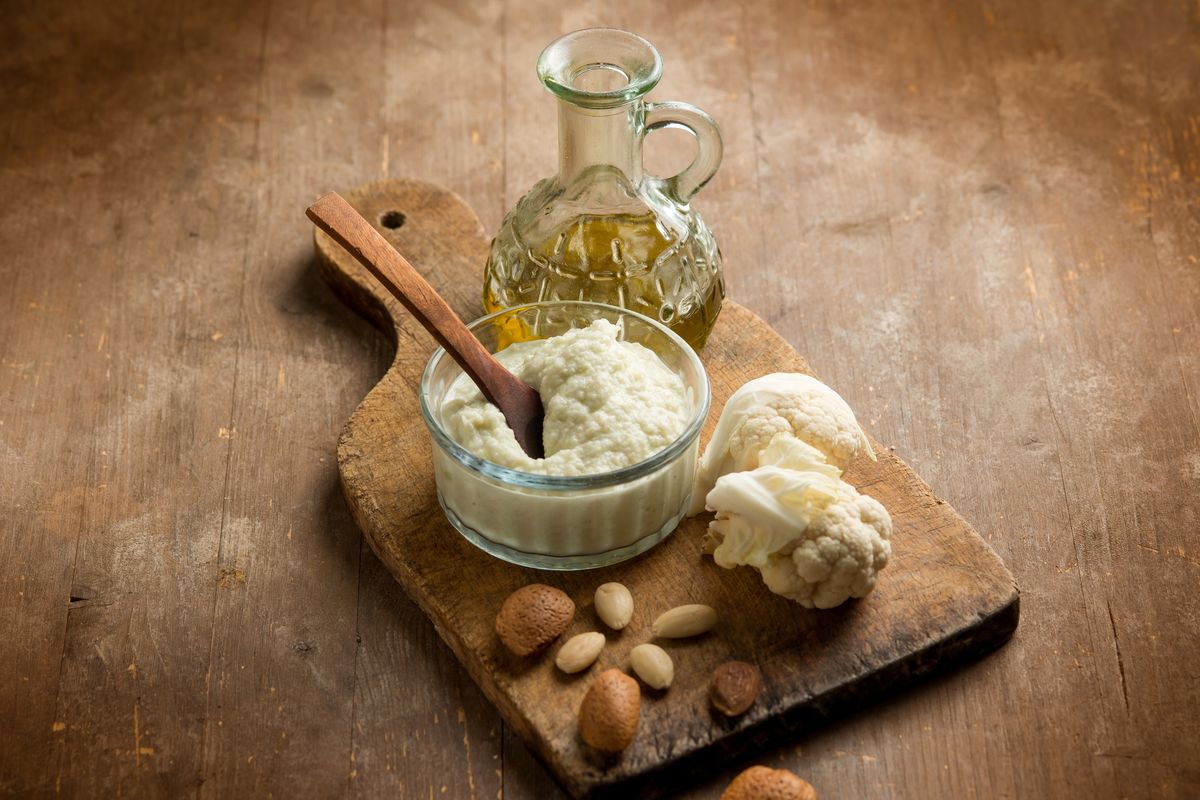 Preparing the recipe for cauliflower pesto
Wash the cauliflower under running water and pat it dry. Remove the central stem, which is the hardest part of the vegetable.
Cut the leaves and florets into smaller pieces, then dip them in a saucepan full of salted water.
Boil over medium heat for 20 minutes .
Once done, drain and transfer the pieces of vegetables to the bowl of a mixer.
Add the grated cheese and a clove of garlic, minced .
Chop the walnut kernels and add them too in the blender.
Season with salt and pepper and season with olive oil.
Blend everything without interruption, to obtain a homogeneous and fairly smooth cream.
When it's ready, you can transfer it to a sterilized glass jar ; or, use it immediately to season pasta.
storage
You can prepare the cauliflower pesto with walnuts and keep it available, at home, for any occasion. You can, in fact, keep it in the fridge for 3-4 days , closed in a jar.
You can also prepare a winter cauliflower salad with this tasty vegetable.
Riproduzione riservata © - WT