Let's prepare a different dessert: the birramisu with the Thermomix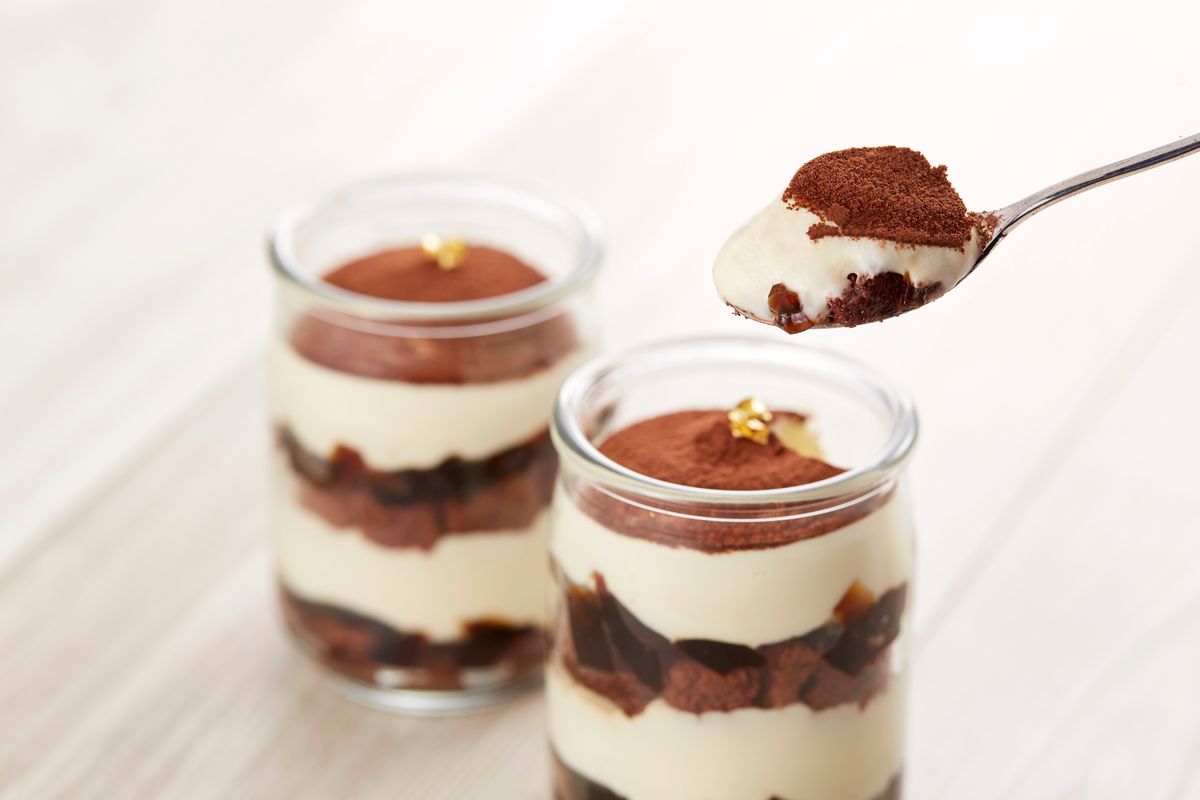 Let's find out how to prepare a quick and easy dessert, perfect as a dessert, the birramisu with the Thermomix.
By now you know that even if we love to cook we cannot resist recipes with the Thermomix . They allow us to simplify the steps a lot, dirty the kitchen a little (sometimes it doesn't hurt) but at the same time give you infallible recipes like our birramisù with the Thermomix.
Different from the traditional recipe due to the presence of beer, this recipe can be prepared with all Thermomix models (TM5, TM6 and TM31). It is the perfect end of a meal for a dinner with friends and, whether you decide to prepare it in single portions in the glass, or whether you prefer the classic dessert to be portioned, the result is guaranteed. Being birramisu it goes without saying that the main ingredient is beer : choose it of quality and clear so that it creates a perfect combination with coffee and ladyfingers.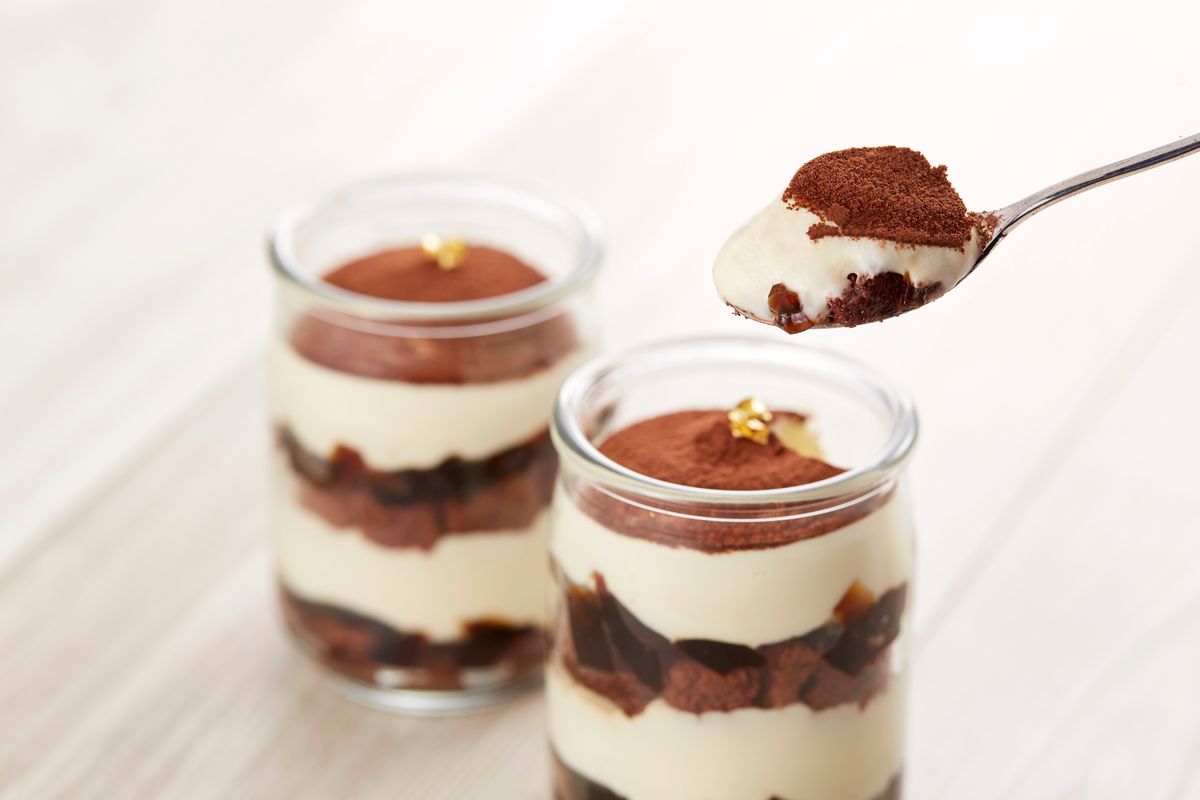 How to prepare the birramisu recipe with the Thermomix
Pour the cold cream and mascarpone into the jug and, after placing the butterfly, whip 2 min. speed 3. Transfer to a bowl and set aside.
Prepare the beer and coffee syrup by pouring 200 ml of beer and 50 g of sugar and heating 6 min. 60 ° C speed 1 .
Once ready, add the coffee and stir for 10 sec. speed 1.
Clean the jug and put the remaining egg yolks, sugar and beer inside and, after positioning the butterfly, whip 6 min. speed 4 .
Add the previously prepared cream and mix the two compounds 1 min. speed 1 .
Now all that remains is to assemble the dessert . Spread a thin layer of cream on the bottom of a pan as wide as the ladyfingers. Then soak the ladyfingers in the beer and coffee syrup and form a first layer. Cover them with half of the cream then proceed with another layer of biscuits and cream.
Sprinkle with unsweetened cocoa and refrigerate for at least a couple of hours before serving.
If you don't have the Thermomix you can easily prepare the birramisu in the traditional way. It is still a very easy recipe.
storage
The birramisu can be kept in the refrigerator for a couple of days , well covered with film.
Riproduzione riservata © - WT