Let's prepare a light and delicious first course: pasta with broccoli cream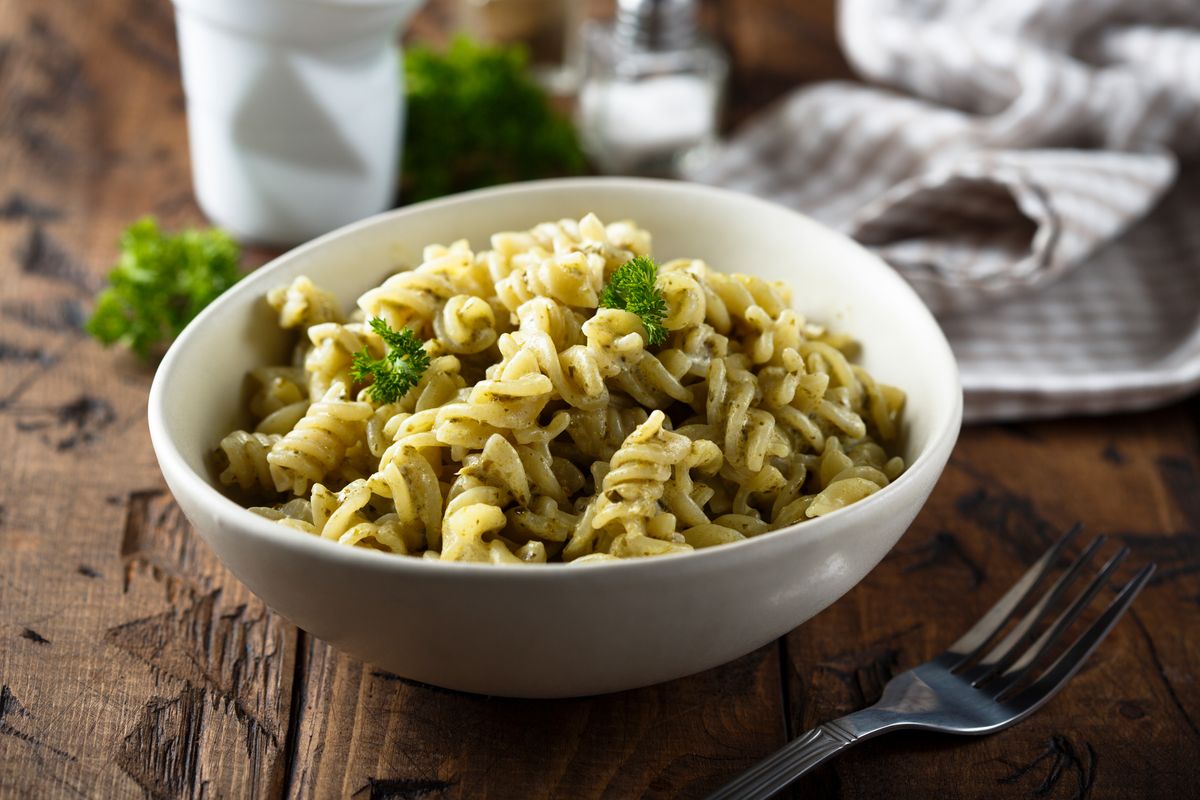 If you are looking for a versatile recipe to serve as a first course then don't miss the pasta with broccoli cream.
Pasta and broccoli is a winter classic that can really be prepared in many ways. One of the lightest but at the same time tasty is the pasta with broccoli cream. In fact, the idea of ​​blending this vegetable to create a sauce is really brilliant and if you really want to do bingo then try spaghetti with broccoli cream: just a sprinkle of Parmesan cheese or better still of breadcrumbs toasted in a pan and you will feel delight.
Not to mention the fact that it can be customized in many ways. Starting from this first vegan dish it is possible to arrive at richer and tastier versions such as the one with bacon, sausage or anchovies. So let's see how to proceed.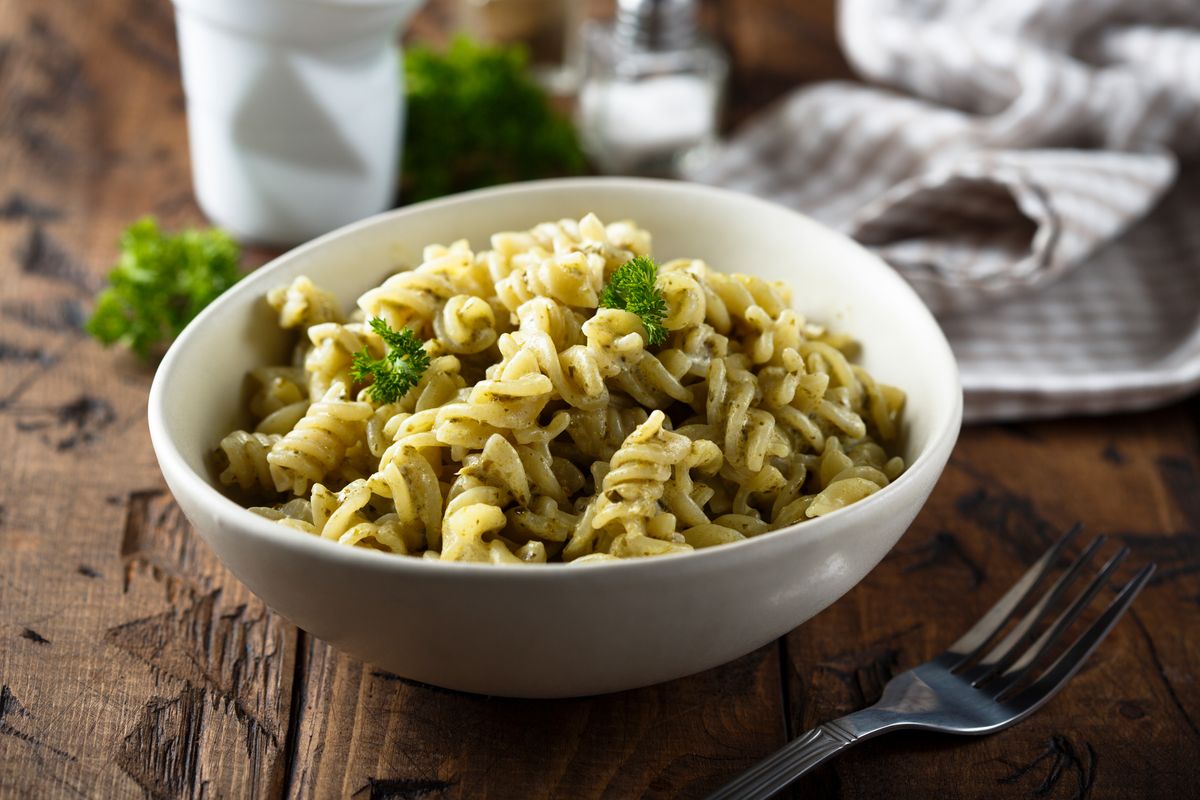 How to prepare the recipe for pasta with broccoli cream
Bring a pot full of salted water to a boil and cook the broccoli florets , after washing them, for about ten minutes. Check the cooking by piercing the stem with a fork, it should be tender but consistent.
In a frying pan, heat the oil with the garlic clove and the chilli pepper in the quantity of your choice and saute the broccoli for a few minutes. Season with salt.
Meanwhile, cook the pasta in the same cooking water as the broccoli for the time indicated on the package.
Transfer the broccoli to a jug and blend until creamy, adding a few tablespoons of pasta cooking water if needed.
Then pour the cream into the pan and once the pasta is ready, sauté it in the sauce , adding the cooking water again if necessary. Serve hot.
Pasta with broccoli and bacon cream
For a tastier version, like that of pasta with broccoli and pancetta cream, simply sauté 100 g of diced bacon in a separate pan and add it to the pasta after creaming. The same goes for pasta with broccoli and sausage cream: shell 250 grams of it in a pan, brown it and then add it to the pasta. The situation is different for pasta with broccoli and anchovies: melt 4 fillets in the oil immediately at the beginning, before adding the broccoli, and you will feel what a taste.
Also try the broccoli pesto , ideal for seasoning pasta and also perfect for keeping in the freezer.
storage
Pasta with broccoli cream is best enjoyed freshly made to appreciate its creaminess. However, you can keep it for 2-3 days in the refrigerator , well covered with plastic wrap, and reheat it in a pan or microwave before serving.
Riproduzione riservata © - WT