Let's prepare frijoles refritos together: Mexican bean cream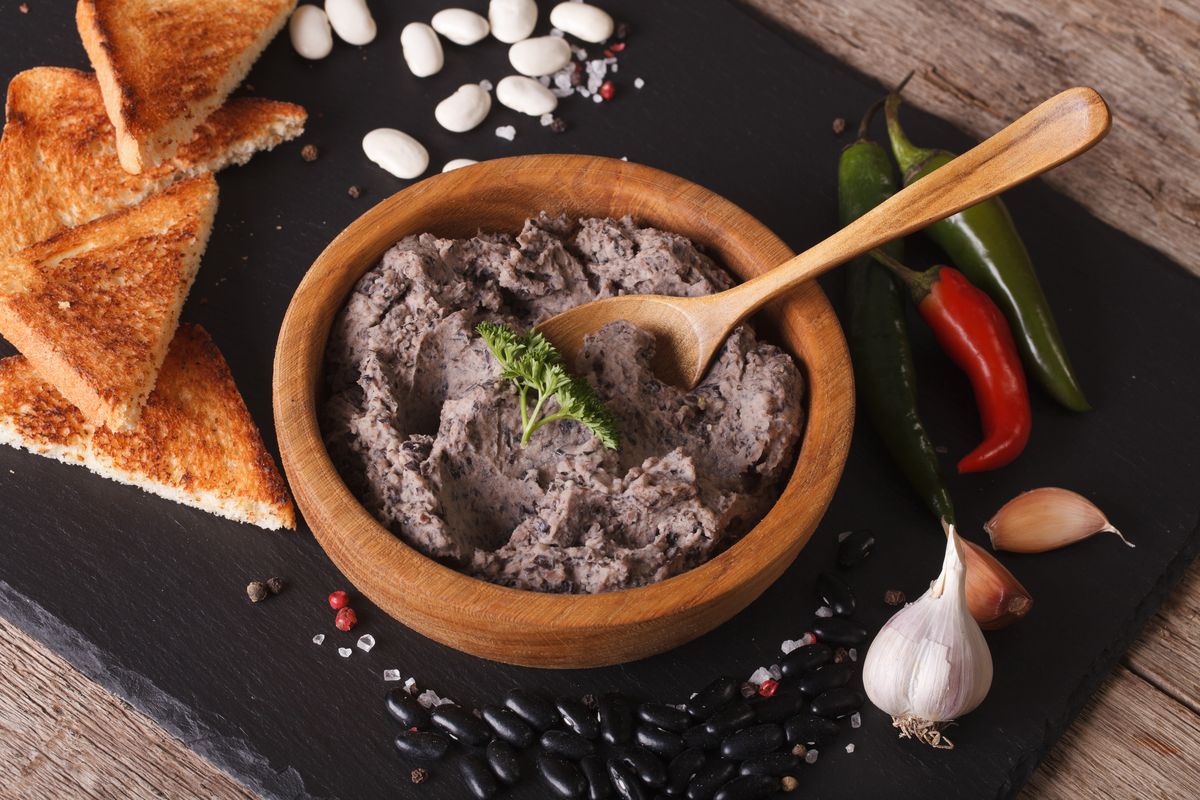 Frijoles refritos is a really good Mexican dish. An original recipe rich in taste and simple to prepare.
The frijoles refritos is a typical product of Mexico that is also very popular in the rest of the world. Making it allows you to count on an excellent cream with which to accompany both meat dishes and various types of bread.
All for a dish based on legumes and with a simple but intense flavor. One of those who make a lot of family but at the same time it is also nice to prepare for any guests who intend to surprise with something different from the usual.
So here's how to prepare frijoles refritos!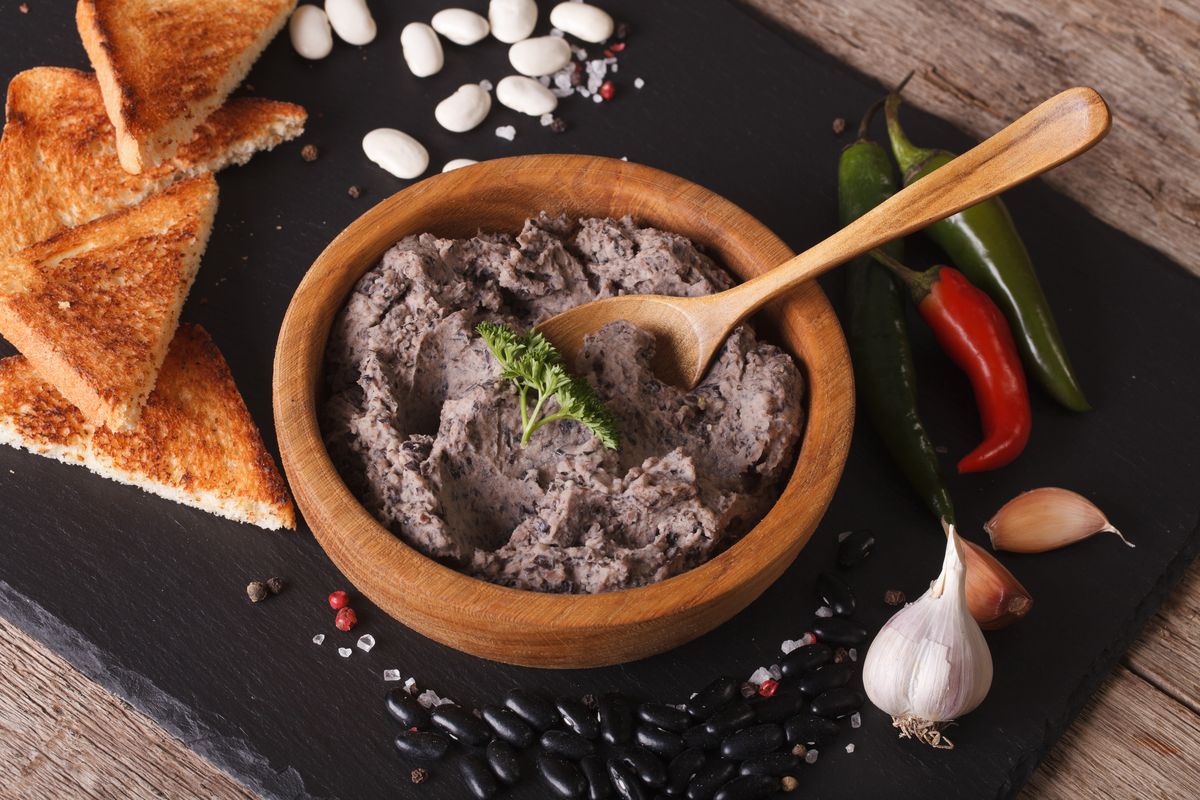 Preparation of the recipe for rijoles refritos
Start by soaking the beans in cold water, leaving them there for at least 12 hours or as directed on the package. The ideal is to put them in water the evening before cooking and leave them like that for the whole night.
After the time has elapsed, drain and rinse them well, putting them aside.
Wash and peel both the onion and garlic and chop both finely.
Now take a saucepan and place the butter cut into small pieces inside it.
Turn on the heat to melt the butter and when this happens, add the onion and garlic to brown them.
Add the beans and flavor everything with a pinch of cumin , one of coriander and one of chilli.
Cover with plenty of hot water and cook for an hour or until the beans are soft.
Once ready, adjust them with salt and pepper according to your tastes and turn off the heat.
Now, take ¾ of the beans and blend them by pouring them into a bowl. The Mexican bean cream is finally ready. Add only the remaining whole beans to the cream to give it more beauty and serve or enjoy as you prefer.
storage
This cream can be kept for 1 or 2 days as long as it is well placed in an airtight container and inside the refrigerator. Once extracted, it can be eaten both at room temperature and slightly heated in a pan.
If you liked this recipe, try the pasta with beans too!
Riproduzione riservata © - WT